This is the 7th installment of my search to find a metal band in every country on earth. So far, we've done pretty well. Today is no different. Global metal continues.
And we're off…
Saint Kitts And Nevis
And we're off to a crap start: FAIL. Saint Kitts and Nevis are the smallest sovereign state in the Americas and comprise of just two small islands and around 50,000 people. So no, or at least very little, metal. Here's a picture of the Mongoose Play, a favourite folk music fandango on the islands: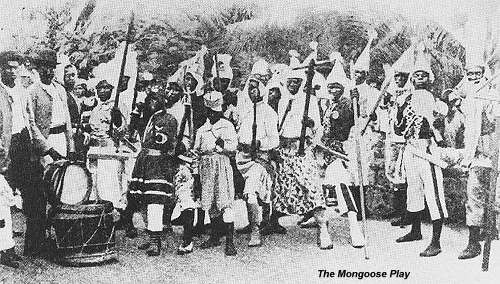 St Lucia
FAIL
Saint Vincent and the Grenadines
Another crashing FAIL. Looks quite nice there though doesn't it:

Samoa
I'm not having another FAIL I'm afraid, so here's a picture of Boo-Yaa T.R.I.B.E who are from Samoa (well their families are at least) and released a song on the Judgement Night soundtrack with Faith No More called Another Body Murdered which was awesome. Yes, I have clutched those straws tightly.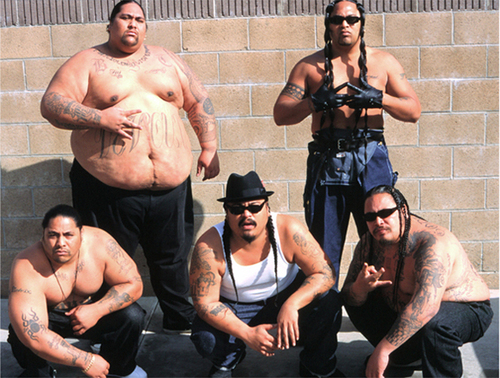 San Marino
Finally! Here's Necrofilia from San Marino! (Although some of their members live in Rimini, Italy, they were formed in San Marino and the majority of the band live there… OK?):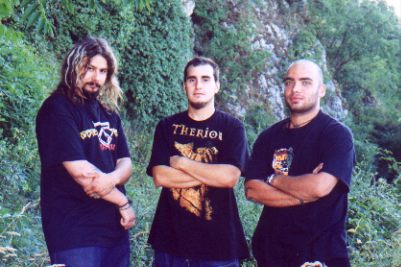 Live in 2013:
São Tomé and Príncipe
The Democratic Republic of São Tomé and Príncipe, is a Portuguese-speaking island nation in the Gulf of Guinea, off the western equatorial coast of Central Africa. So, guess what? – FAIL. It looks like this: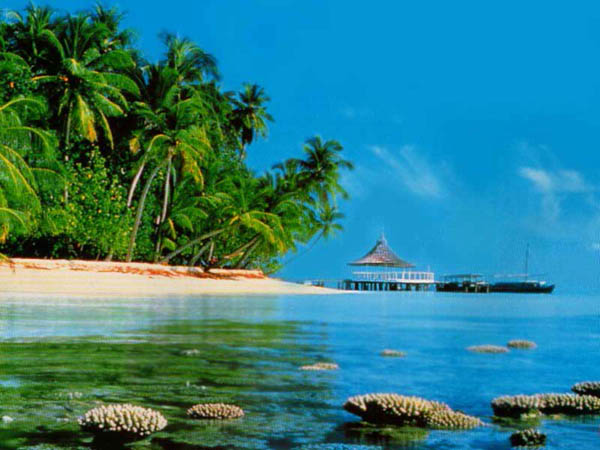 Saudi Arabia
Deathless Anguish: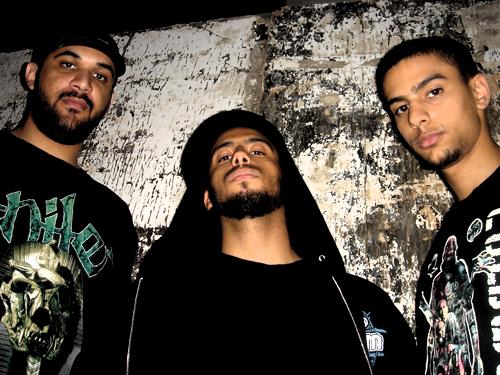 Senegal
FAIL, but: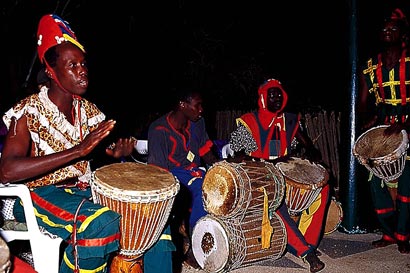 Serbia
No problem at all, DaggerSpawn from Belgrade: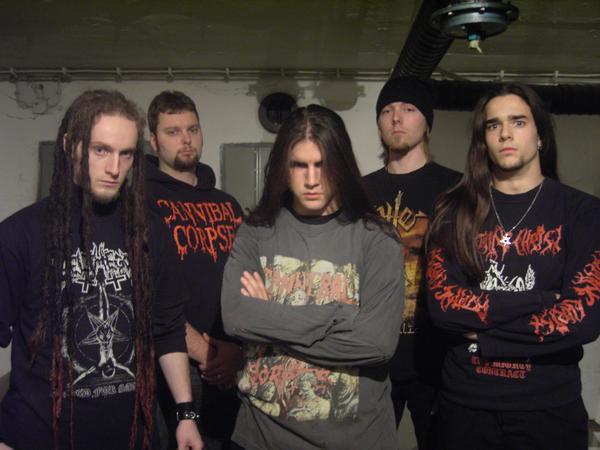 Seychelles
FAIL
Sierra Leone
Well… I found a band called Sierra Leone but that really doesn't count. So… FAIL.
Singapore
Ironfist: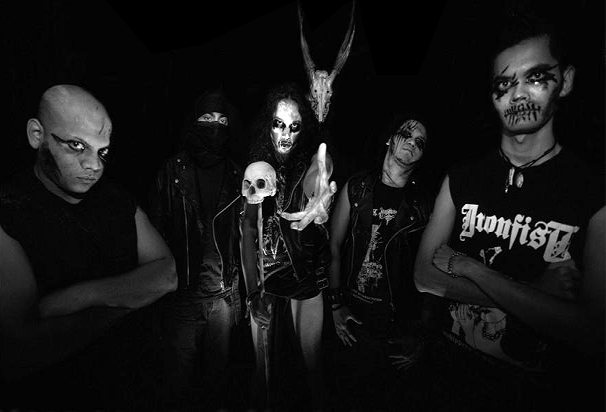 Slovakia
Craniotomy have been smashing out death metal from Hlohovec since '98. Respect: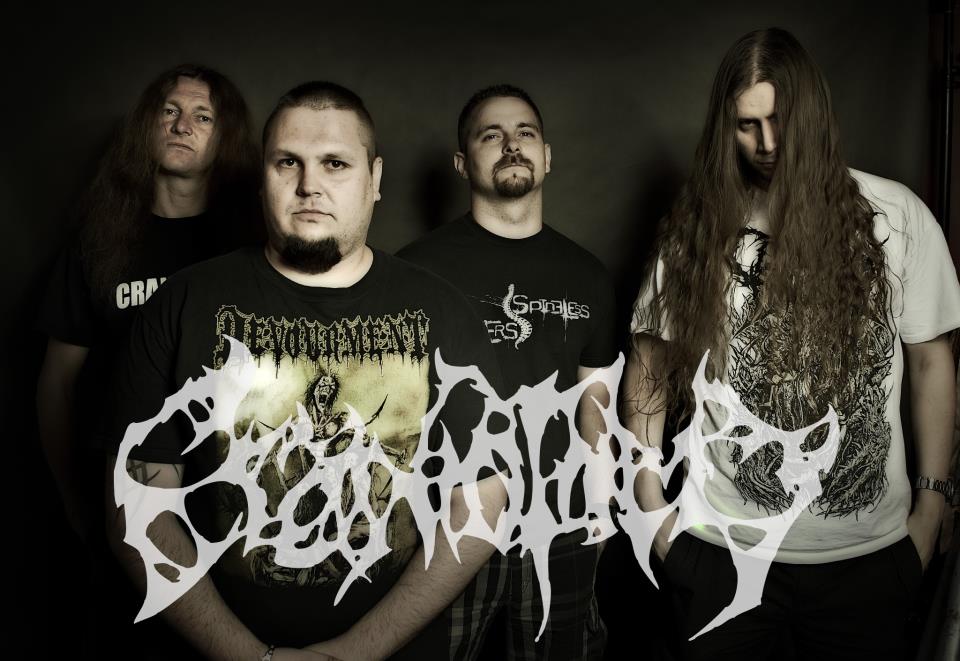 Slovenia
Here's Sweet Sorrow from Ljubljana who've been playing since 1996: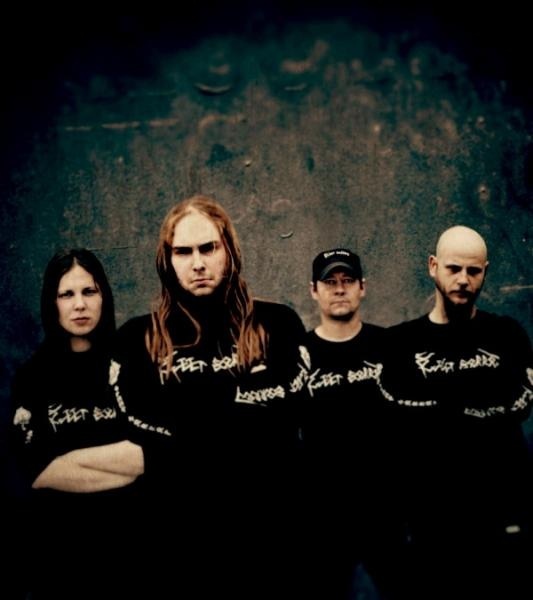 Solomon Islands
FAIL
Somalia
Unsurprising FAIL
South Africa
No probs mate, no probs. Here's Necromanteion from Johannesburg: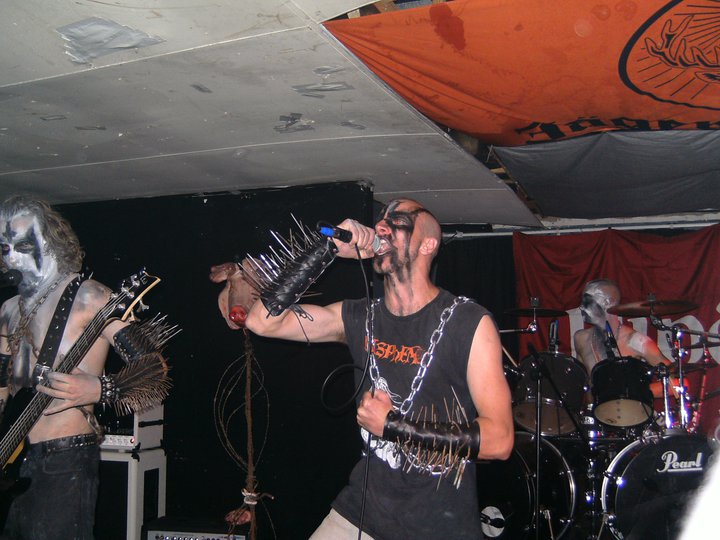 Spain
Majesty Night from Madrid (now called Wild, apparently):
Sri Lanka
From Colombo, Sri Lanka it's Tantrum doing some deathy thrash and some thrashy death: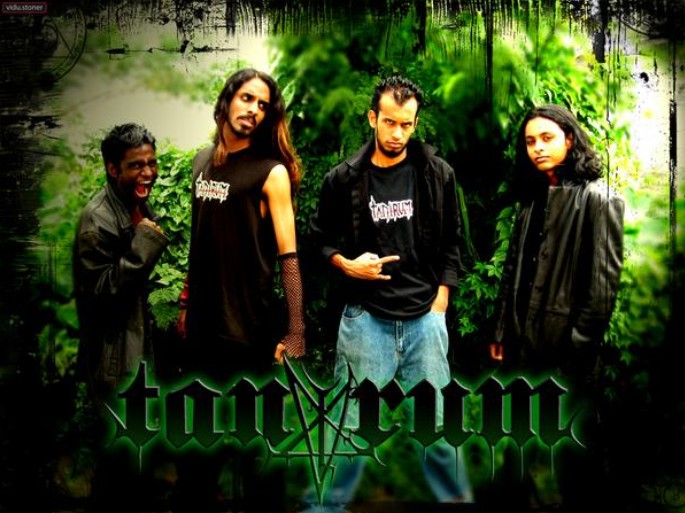 Sudan
Nope. FAIL.
Suriname
I only found one band from this tiny little country but that's all I needed. Cross My Blessed Hands from Paramaribo: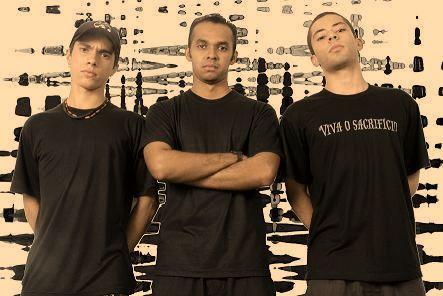 Swaziland
FAIL.
Sweden
No beefs here of course. Scandiwegia loves popping out metal in cold, dark forests. 2 Ton Predator:
Switzerland
Near Death Condition: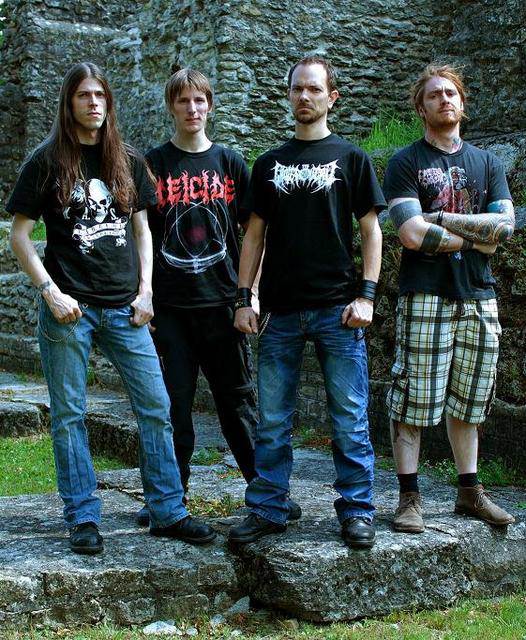 Syria
There are quite a few metal bands in Syria actually, mostly black metal funnily enough. It's always good to end on a pleasant surprise. So here's Netherion:
Join me next time when we tackle the T's… here's your homework: