Continuing my quest to find a picture of a metal band from every country on earth. Today we travel from N to R.
Namibia
Namibia? Well… yeah apparently… this is Arcana XXII: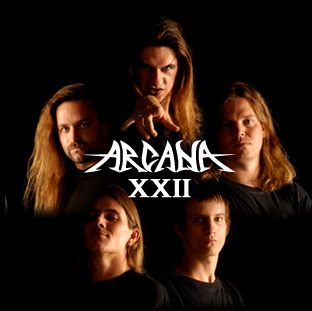 This is "Breathing in Me" from 2003:
Nauru
Seeing as that's the first time I've ever seen the word "Nauru" written down, I'm not surprised it's a FAIL.
Nepal
Binaash from Kathmandu. They call their genre "fun death metal." Personally, I hate fun: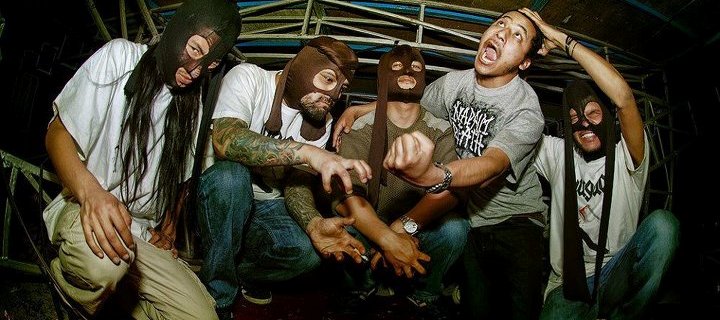 Here's your slice of metallic, Nepalese fun:
Netherlands
These guys have split up now, but I thought it was still worth sharing. Here's Necrofeast: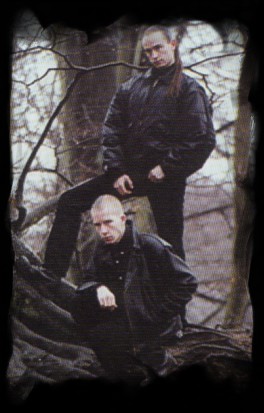 Here they are way back in 1996:
New Zealand
Easy of course… nice trellis, guys… here's Incarnate: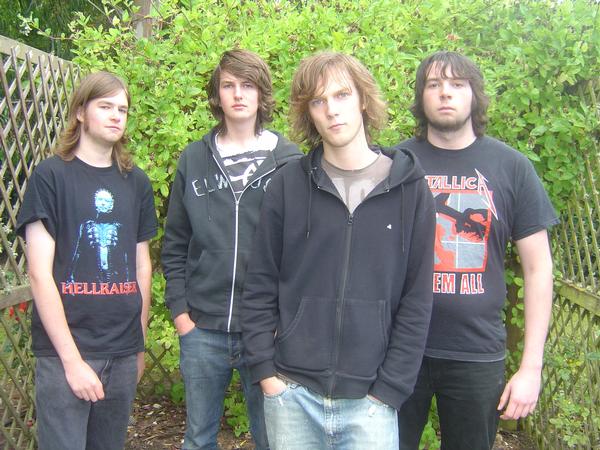 And, here's some live footage from a reunion show in 2015 in Dunedin:
Nicaragua
Nicaragua? No problem, here's Lucifuge Rofocale: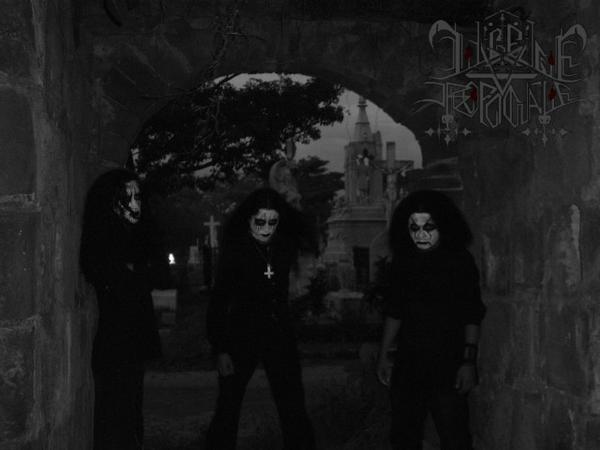 Demonic Transfixion, 2012:
Niger
FAIL
Nigeria
FAIL
Norway
Well, of course. Here's 122 Stab Wounds:
Oman
There's only one band from Oman that's breaking the seal and that's Belos. Go on boys: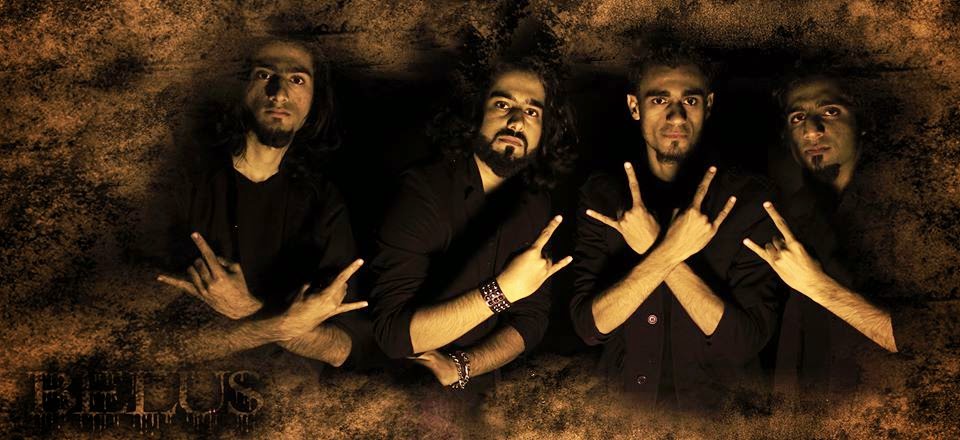 Pakistan
here's Orion from Lahore: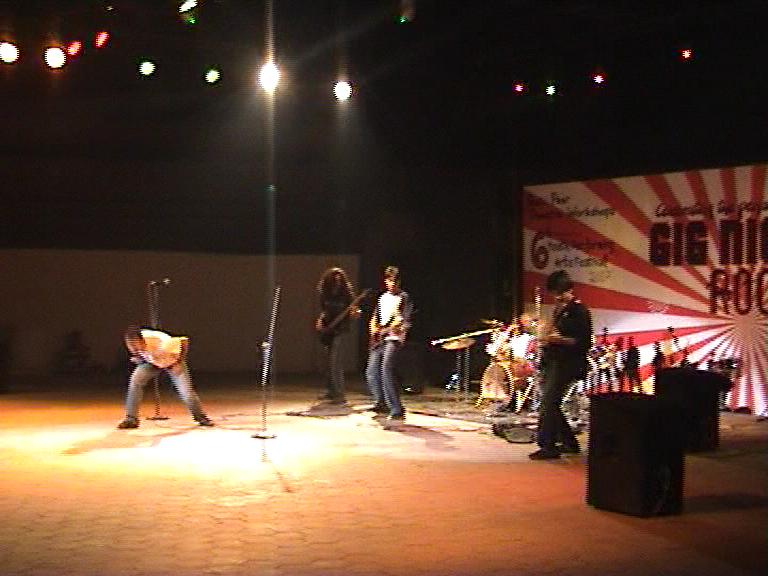 Bloodshrine, 2008:
Palau
There's only about 21,000 people spread across 250 islands, so – FAIL.
Palestine
Here's Palestinian band Khalas hanging out with tour mates, the Israeli-Jewish band Orphaned Land. People often (and wrongly) look down on metal as confrontational and violent, but this image shows they're a lot more personable and grown up than their political counterparts: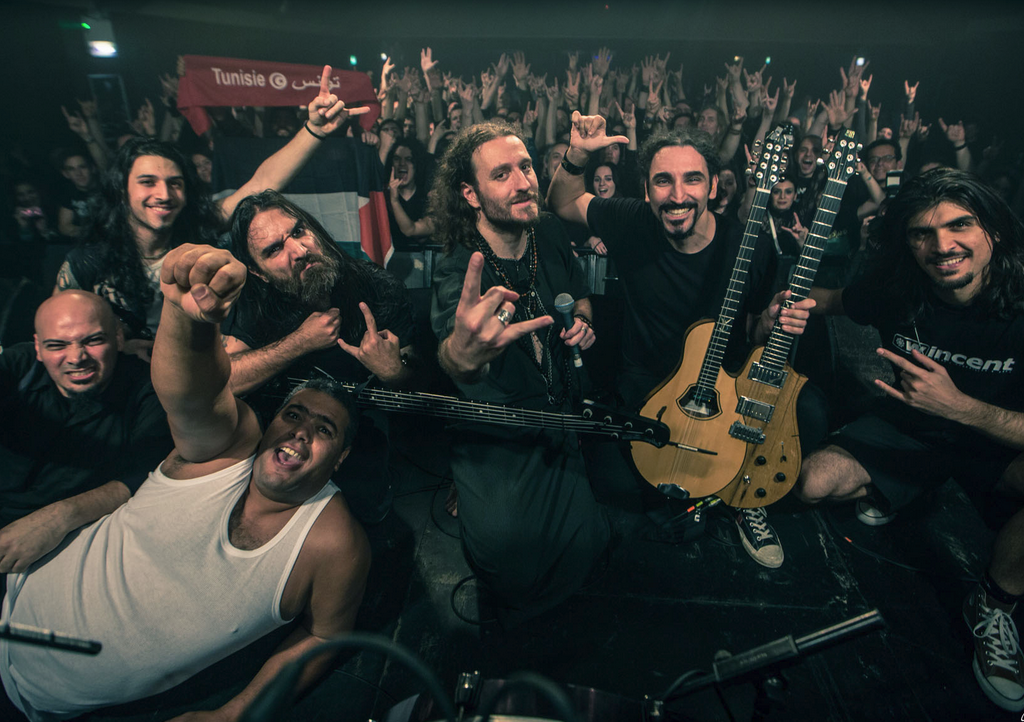 Panama
Hatross: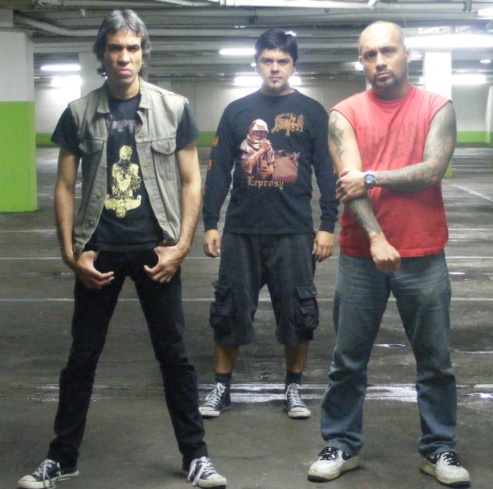 Smashing it up the pipes in 2013:
Papa New Guinea
They haven't got a big scene over there, that's for sure. But here's a band that once was, the now defunct Riot Squad: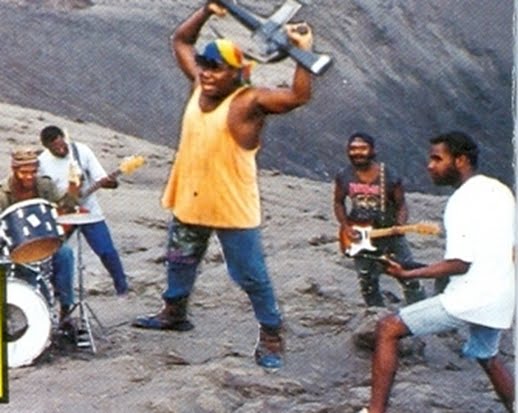 Keepin' it real in 1990:
Paraguay
The Axe:
Thrashers:
Peru
Next up a band from Lima called… ahem… Anal Vomit…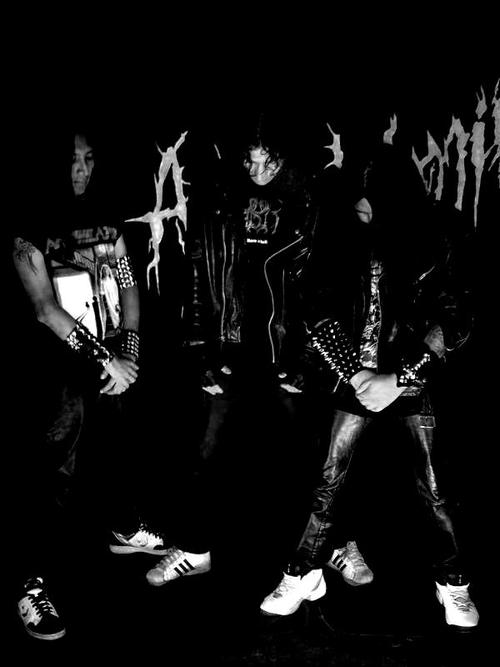 2007 comes alive…
Philippines
Cerebral Putridity from Naga City. I can't help but wonder what "cerebral putridity" sounds like when it's said in a heavy Southeast Asian accent?: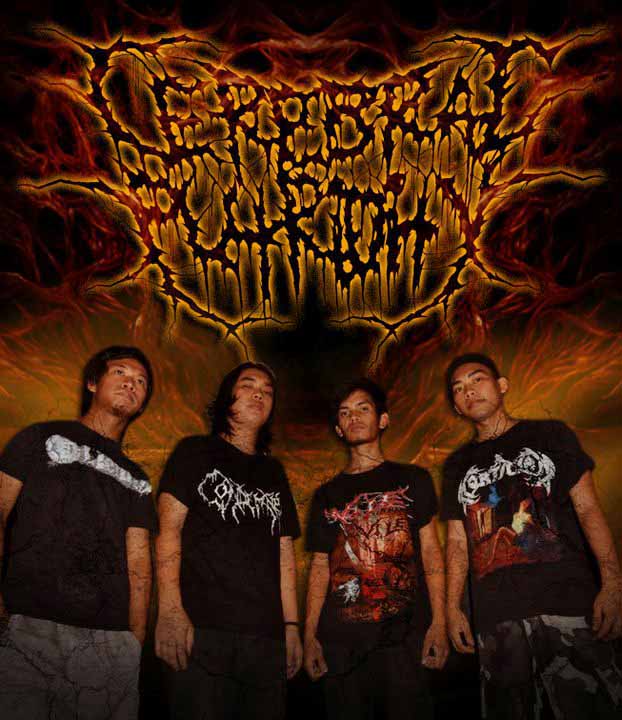 Get a load of these vocals. Are they guttural? Yes, just a touch:
Poland
No problems finding metal in Poland of course. Here are Acid Drinkers: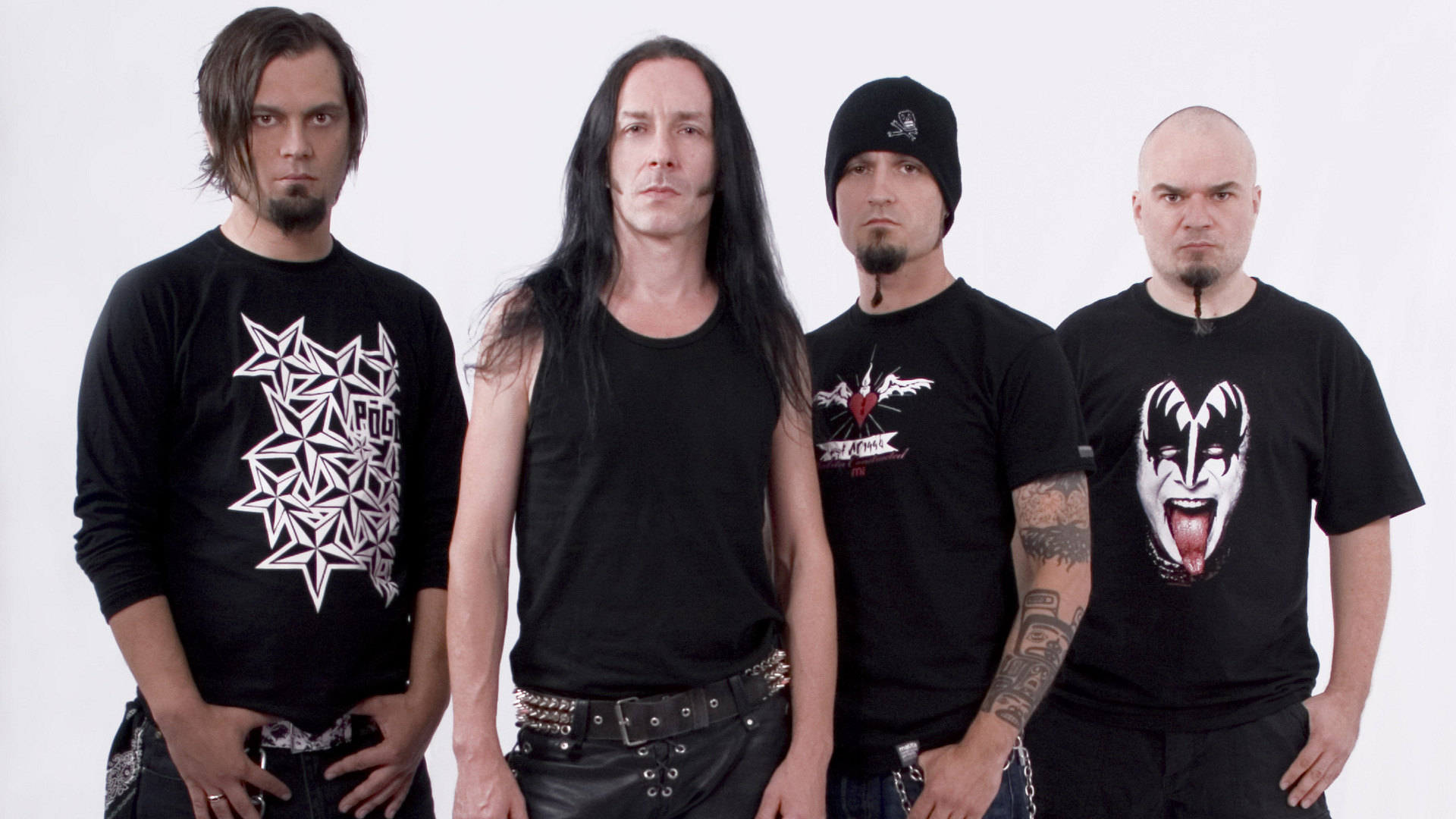 Is a heavier version of Love Shack a good idea?:
Portugal
Plenty to choose from so I opted for the oddly named Calamity Islet: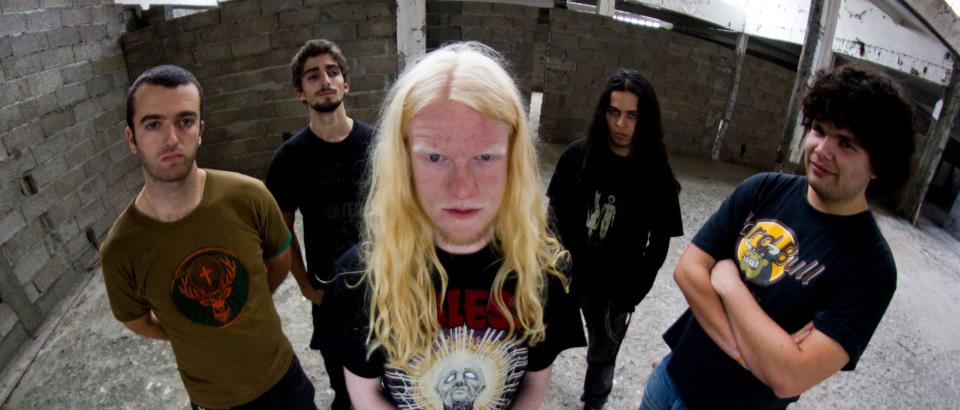 Qatar
Bit of a tricky country for metal, I only found one band and they've split up now. They were called Asgard Legionnaires and were supposedly the first metal band to form in Doha, and the first to release and album from Doha. So pats on the back all round…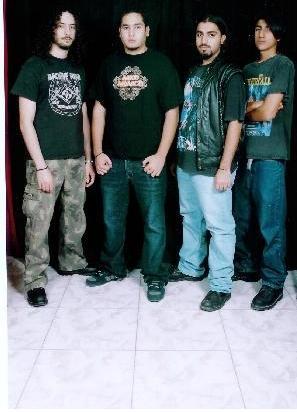 Romania
From Targu Mores, Guillotine: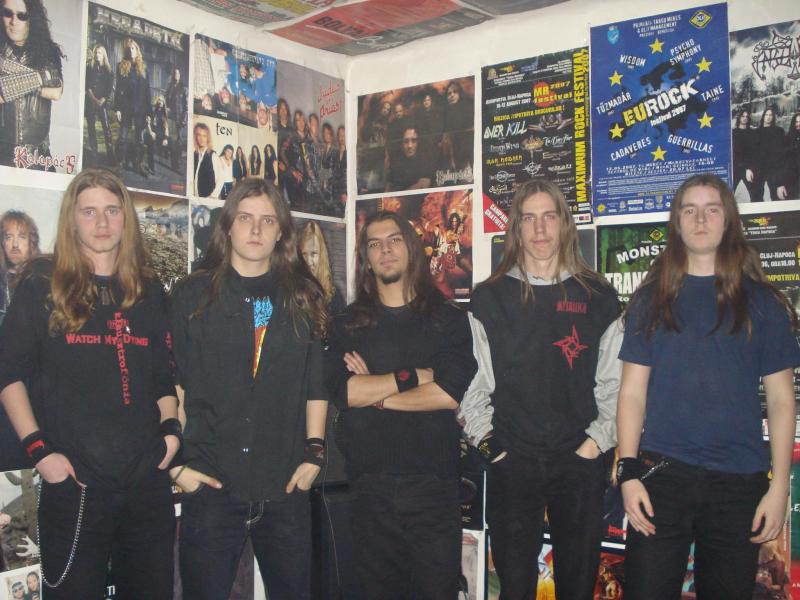 Live in 2012:
Russia
Loads to pick from. Here's Devilgroth, ambient black metallers from Novosibirsk: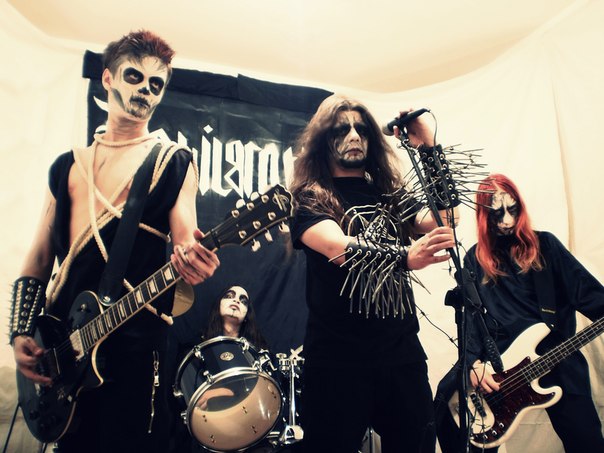 Rwanda
And we'll end this portion on a …. FAIL.
See you next time kids.
THE REST: