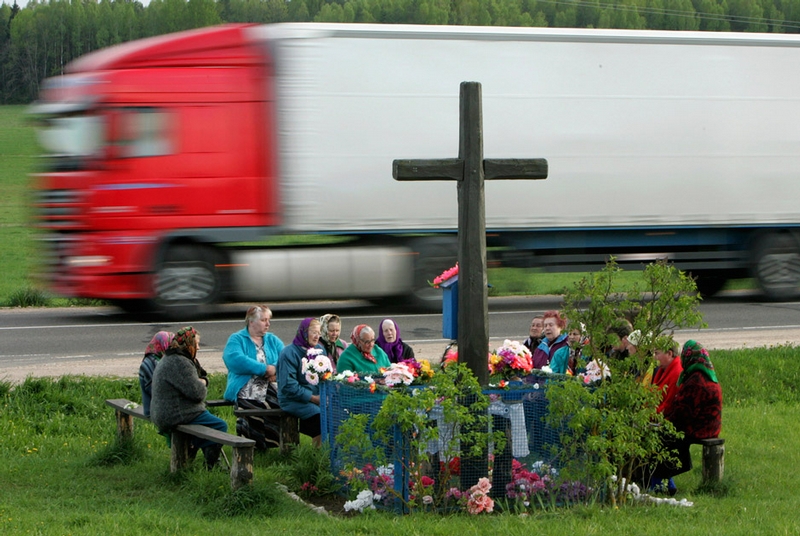 Belarus is commonly known as the last dictatorship in Europe. Belarus' iron fisted leader Alexander Lukashenko is by all accounts quite a horrible chap. The EU pretty much ignores him and even Putin is reported to have once told him to "sod off".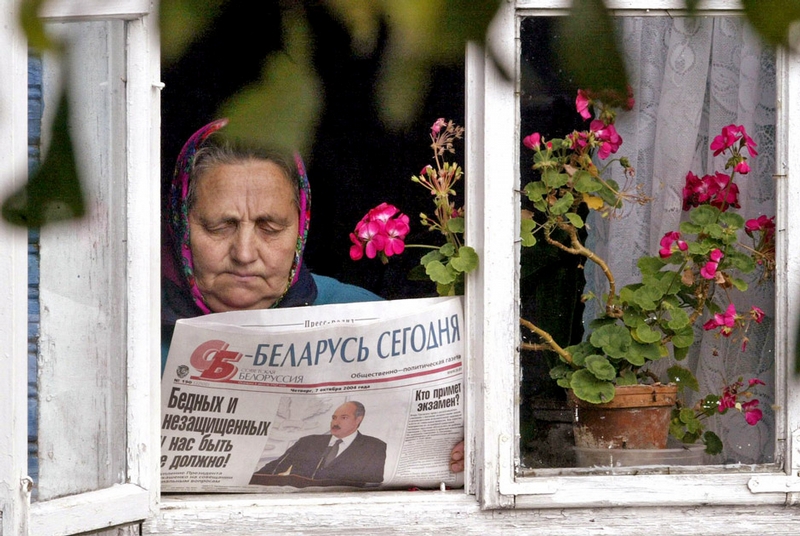 Belarus' capital Minsk is an immaculate gem to show off to foreign dignitaries, but outside of the capital people lead a much simpler life. They are poor and mostly rural, 40% of Belarus is forested. They know how to have a good time though: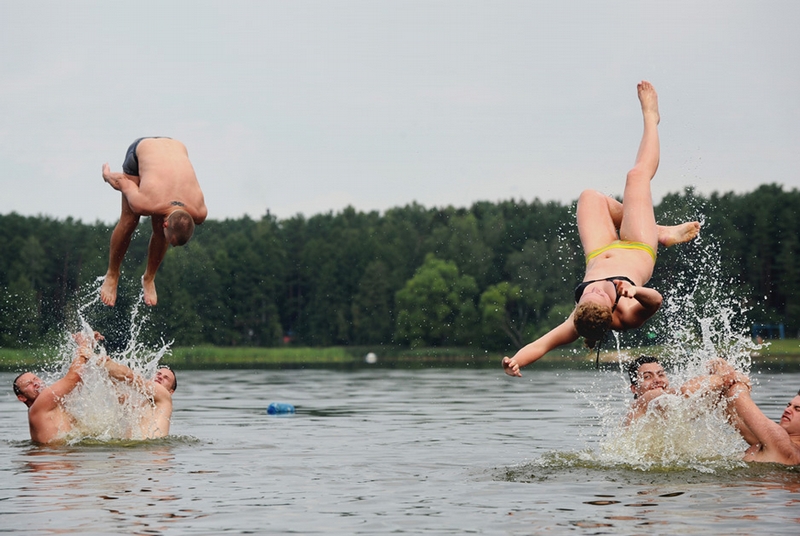 The following photos were taken over a series of months in rural Belarus, they're fascinating and sort of heartwarming?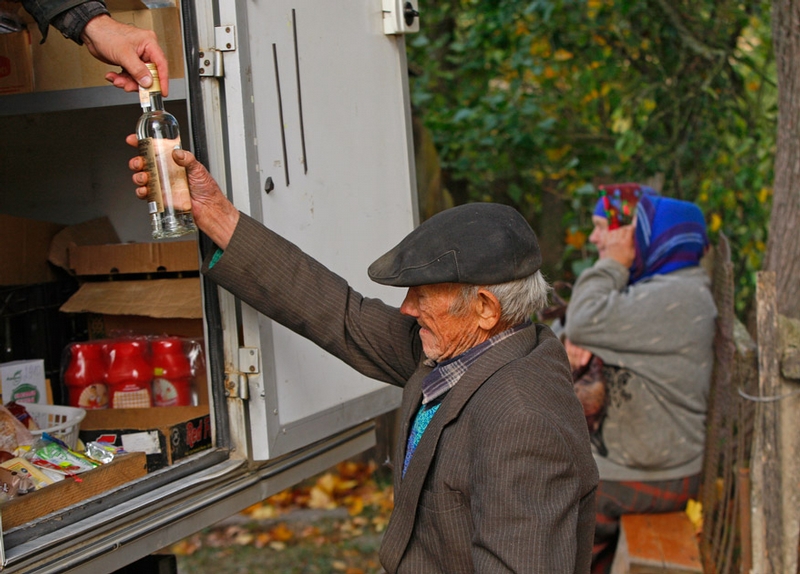 Belarus was mauled by Chernobyl – click here for pictures of Chernobyl from Belarus.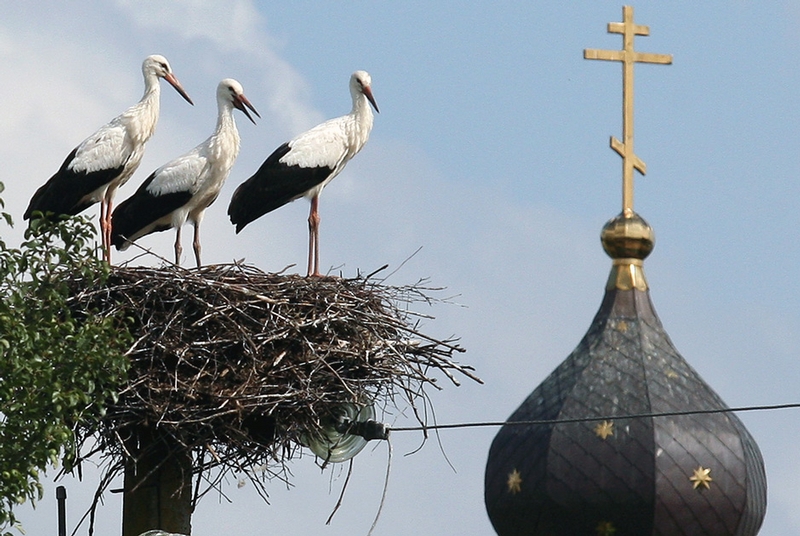 READ NEXT: MAN KILLED BY BEAVER IN BELARUS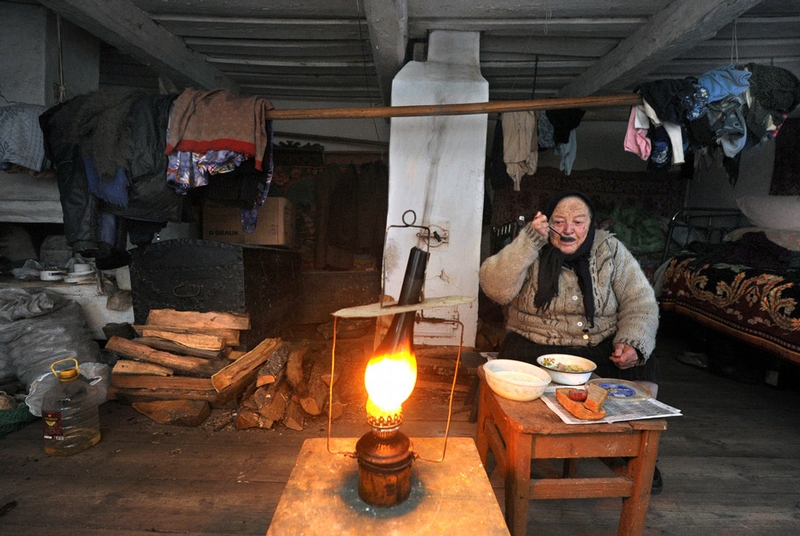 MORE: EVERYDAY LIFE IN A RUSSIAN VILLAGE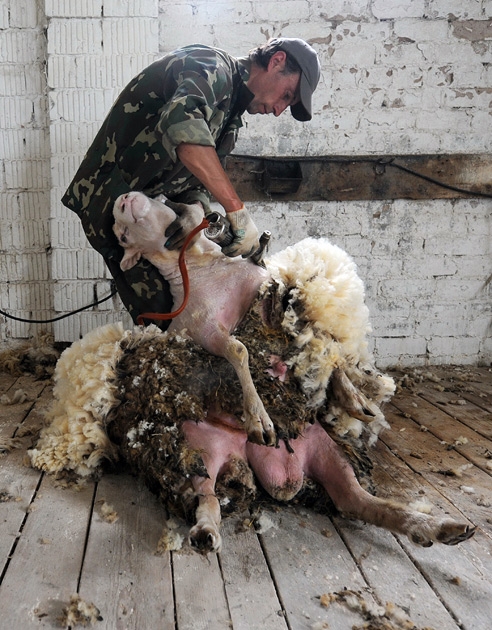 What shall we learn about today children? Oh… him again.

More on next page…