Wish me luck as we drift from I to K looking for metal bands from all of the world's wonderful countries; one band from each…
Iceland
We're starting strong with Sororicide. Sororicide, if you're interested, means "to kill your sister." They're from Reykyavik: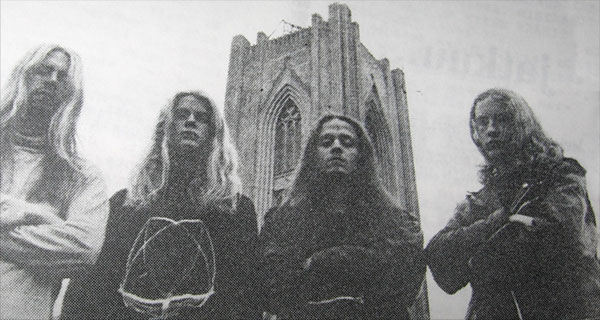 India
Here's brutal death metallers – Gutslit from Mumbai. They're debut was called "Skewered In The Sewer":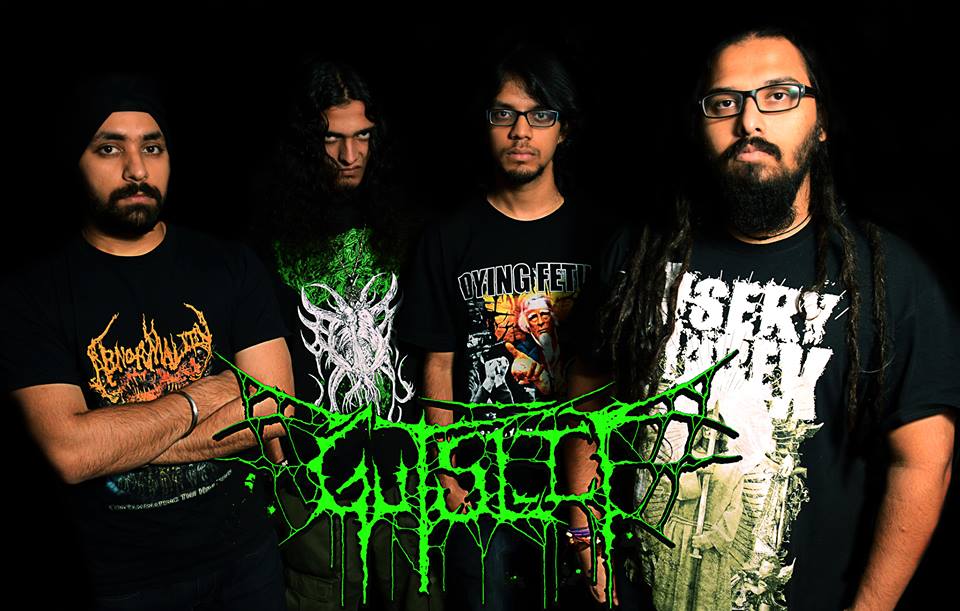 Indonesia
On one particular directory of global metal bands, I found almost 1,000 listed in Indonesia, which was a pleasant and welcome surprise. Stoners ((AUMAN)) are worth checking out, and if you like it guttural and brutal, then REZUME will float your gore canoe down the river grind.
Here's 'Aaarghhh' from Jakarta: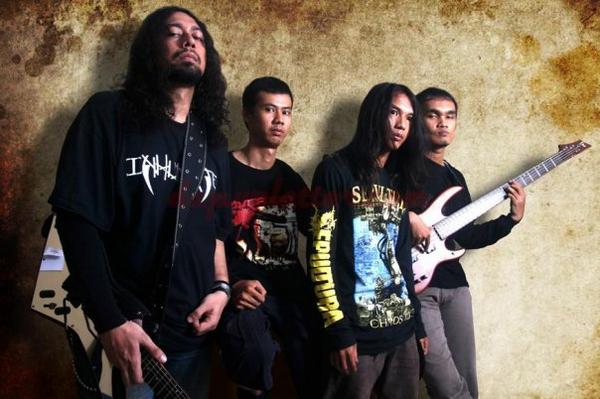 Here's ((AUMAN)):
Iran
Growing up as a metaller in small town England I often felt like an outcast and target for chav bullies. It was unpleasant but not unexpected. Iran is a different kettle of ball games. Below is Dawn of Rage, who are pretty fresh btw, playing a show.
In August 2013, one of their (fully legal and licensed) gigs was raided by police and 200 fans were arrested and detained (a third of whom were females).
They were all forced to strip naked so they could be checked for satanic symbols and, after a few hours, were released. So, we've got it pretty easy over here I guess: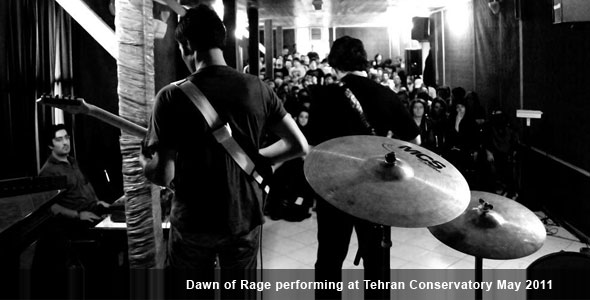 Iraq
There's an awesome documentary called Heavy Metal in Baghdad that follows metal band Acrassicauda during the Iraq war. It's well worth a watch.
Here's Sodomophilia, death metallers from Baghdad:
Ireland
No trouble here of course. Putrefaction: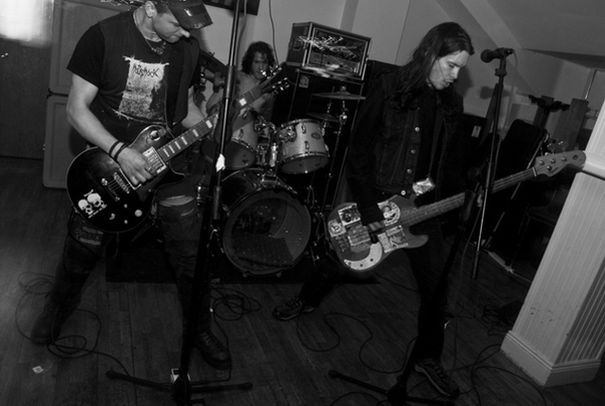 Israel
Israel isn't recognised by 32 states but that hasn't stopped them from having over 200 metal bands in their midst. Here's Melechesh, which means King of Fire in Hebrew. They relocated to Holland to avoid the constant hassle and religious oppression: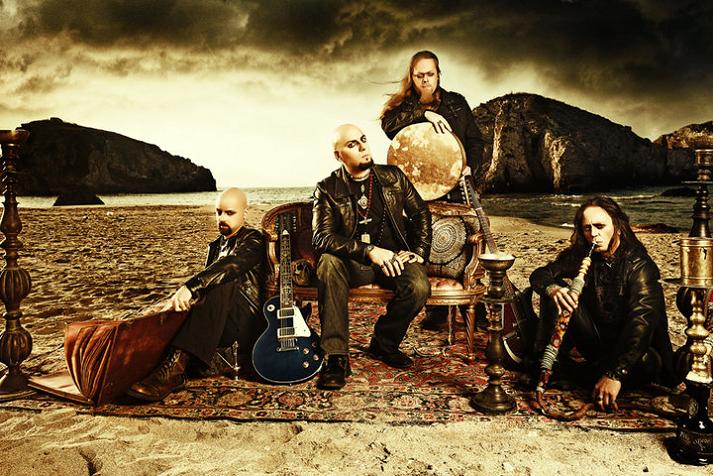 Italy
No problems here. This is Alltheniko from Vercelli: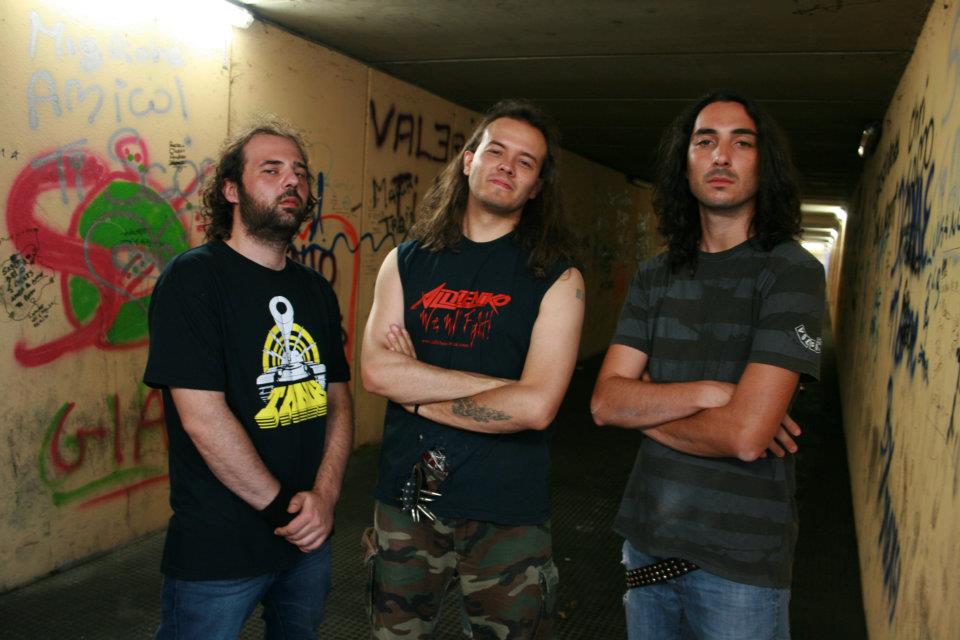 Jamaica
Black metal from Jamaica… I'm fairly sure the scene is pretty small so huge kudos to Orisha Shakpana from Portmore, St. Catherine for keeping it alive: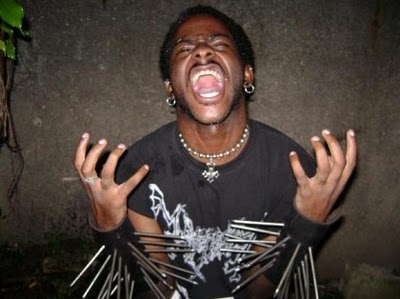 BREAKING NEWS! I found another Jamaican metal band. They're called Anthirium and this is some of their business:
Japan
Doom from Kuwana – Blind Witch: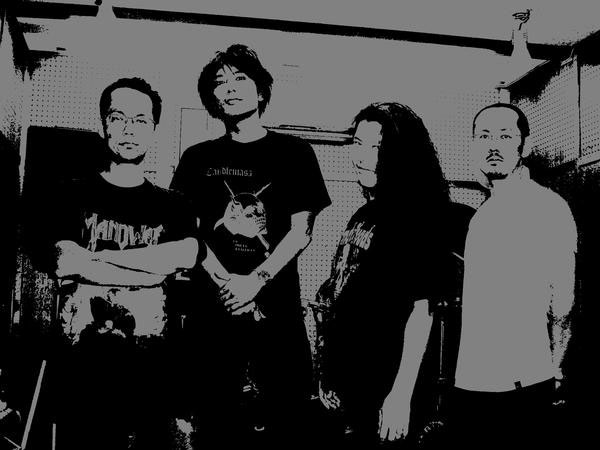 Jordan
Most people in Jordan think that metal is the work of the devil, unfortunately, but Chalice of Doom are keeping it as real as they possibly can: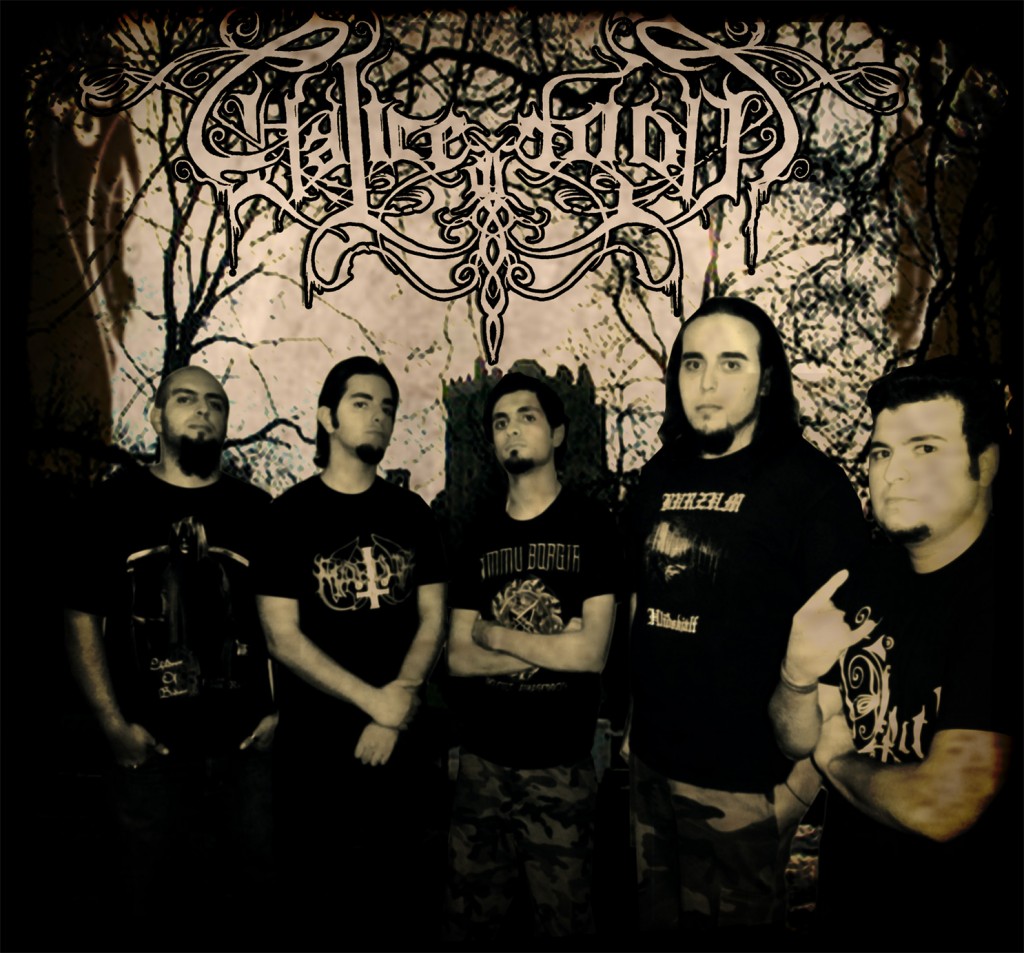 Kazakhstan
Lithium from Pavlodar, Kazakhstan: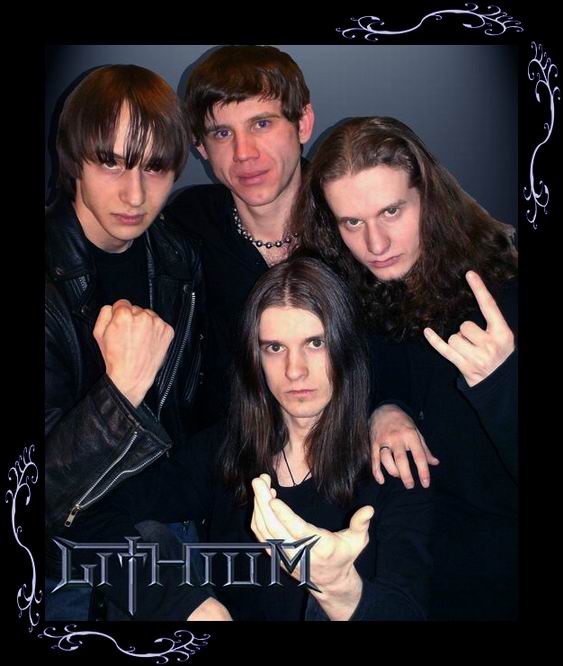 Kenya
Here's Mortal Soul from Nairobi: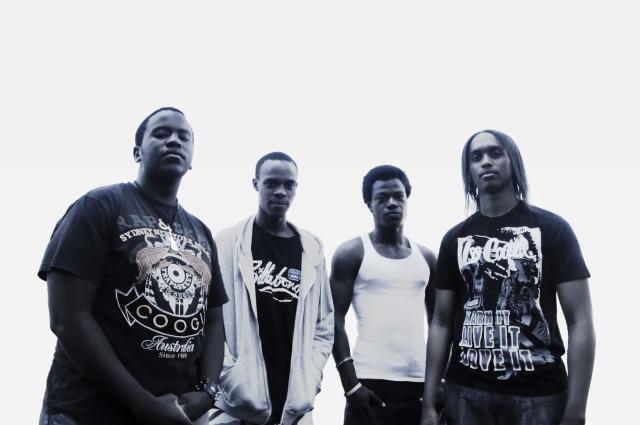 Kiribati
The first FAIL of the day… Kiribati was always going to be a tough one. There's only 100,000 people living there and they're more concerned about sinking into the ocean than playing violent music.
Korea, South
Their northerly neighbour was a FAIL, obviously. But the two nations couldn't be more opposite in pretty much every facet, and metal is no different. Here's thrashers Crash: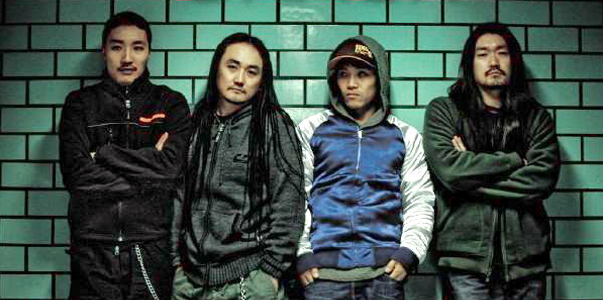 Kuwait
Benevolent will kick your back doors in: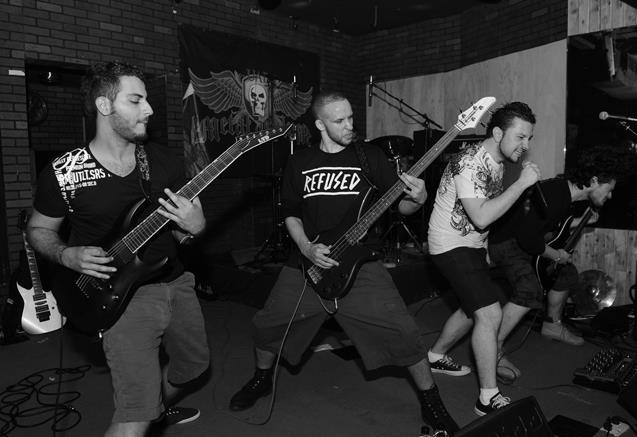 Kyrgyzstan
I was so sure we were going to end this section on a FAIL, but no. Black metal dudes Darkestrah from Bishkek saved the day. They have since moved to Germany but it still counts:
That was good wasn't it? Just one FAIL for the whole thing. Good skills global metallers.
Here's the others…