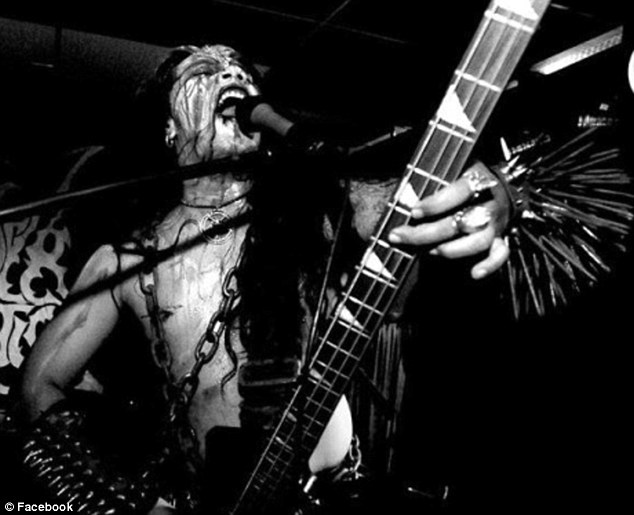 Welcome back global metal fans. This time we're tackling the Es to the Hs as we search for photos of metal bands in every country on earth.Let's go:
East Timor
X-Tasy … this is kind of metal:
Ecuador
Here's Ancient Death from Guayaquil: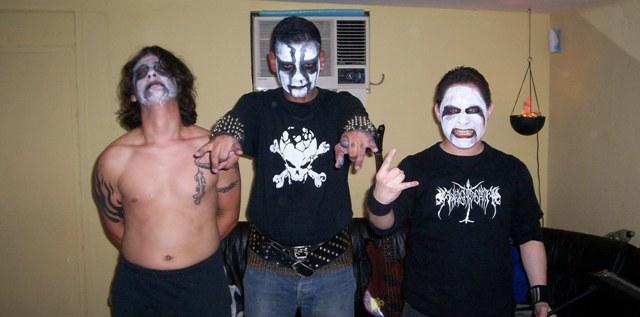 Egypt
Scarab from Cairo: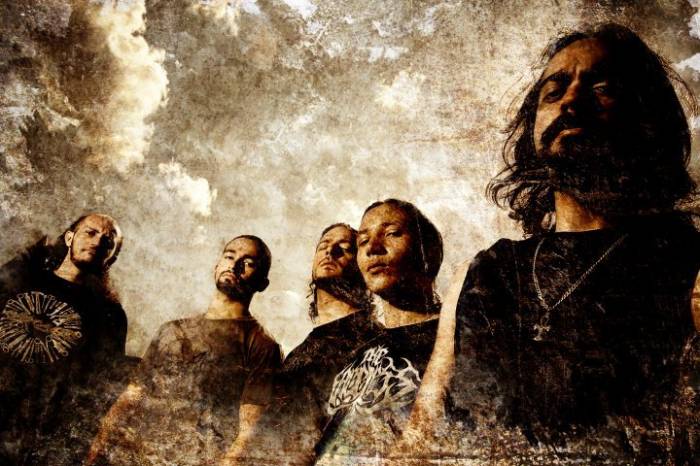 El Salvador
Metal is big in El Salvador so I had quite a bit to choose from. There's one outfit called Ad Libitum that play "neoclassical metal" which sounds awful. I opted for Bitter Dissection: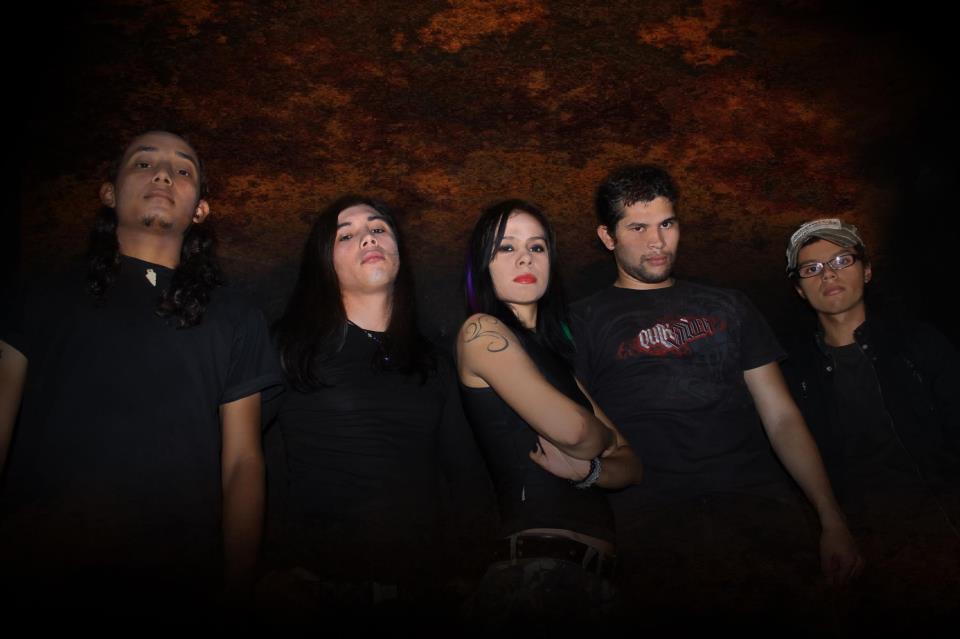 Equatorial Guinea
FAIL
Eritrea
FAIL
Estonia
The Baltic states are down with the dark arts of metal. Here's the brilliantly named Finish Me Off: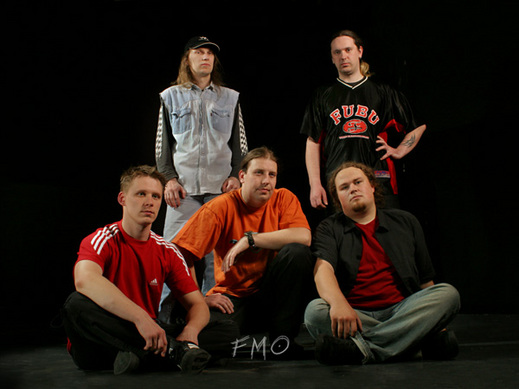 Ethiopia
Unsurprising FAIL
Fiji
FAIL – it's too nice and sunny there to play metal.
Finland
Easy. Lots to choose from, here's 2 Wolves from Lappeenranta: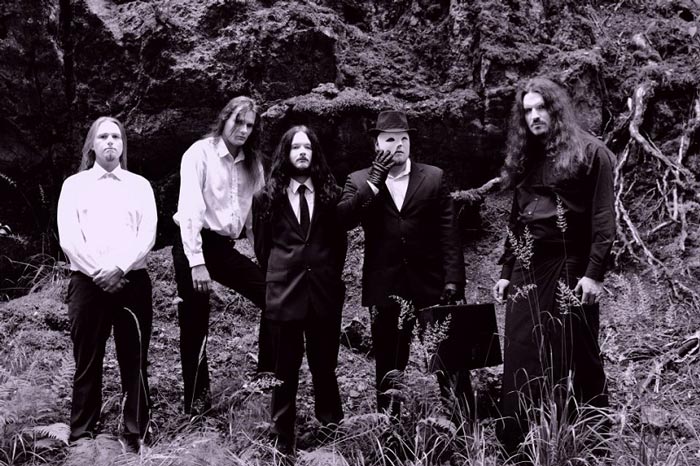 France
The mighty Gojira would have been too easy, so here's Alien Deviant Circus in action: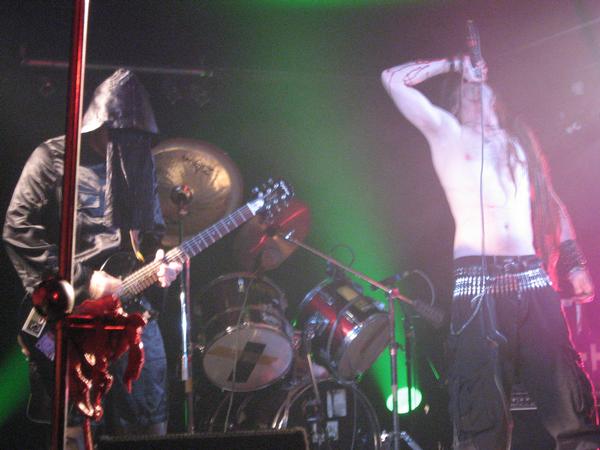 Gabon
FAIL – these African nations, in general, are not down with the metal for some reason.
Gambia
FAIL – see above.
Georgia
Here's Diaokhi looking serious, but not quite as sinister as they'd like to sound. Black metal dudes: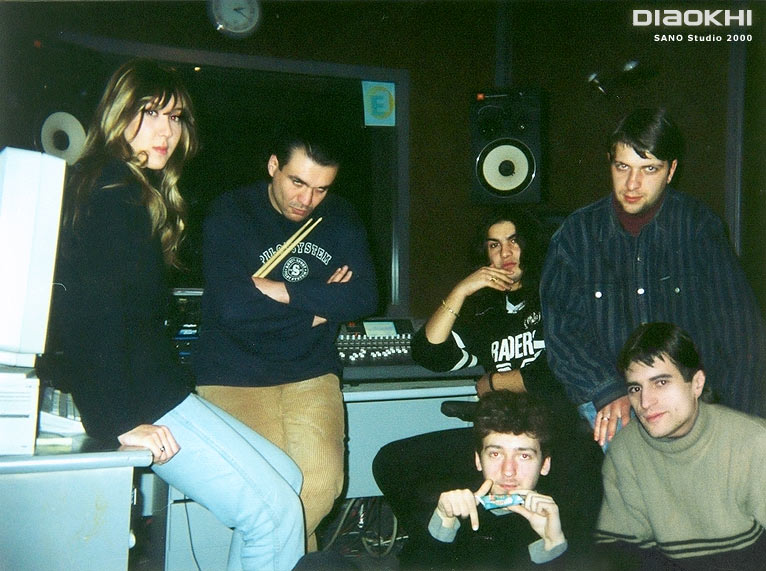 Germany
No problems, here's Arachnophobia: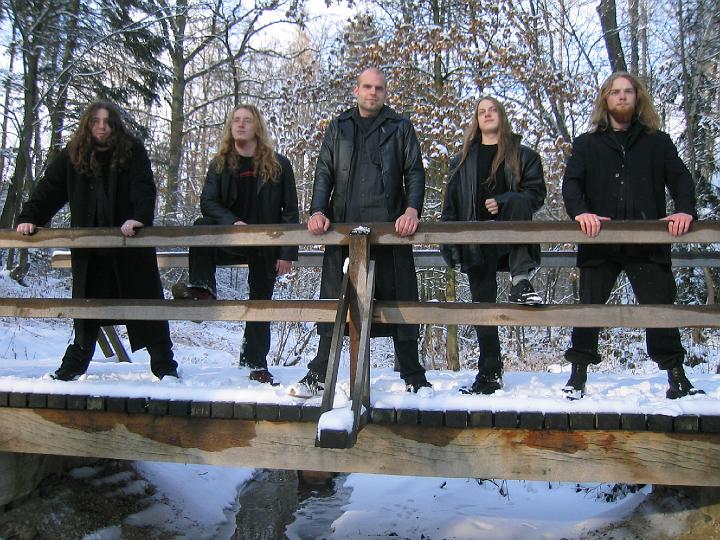 Ghana
What do you reckon? – FAIL
Greece
Here's Dark Messiah giving it beans: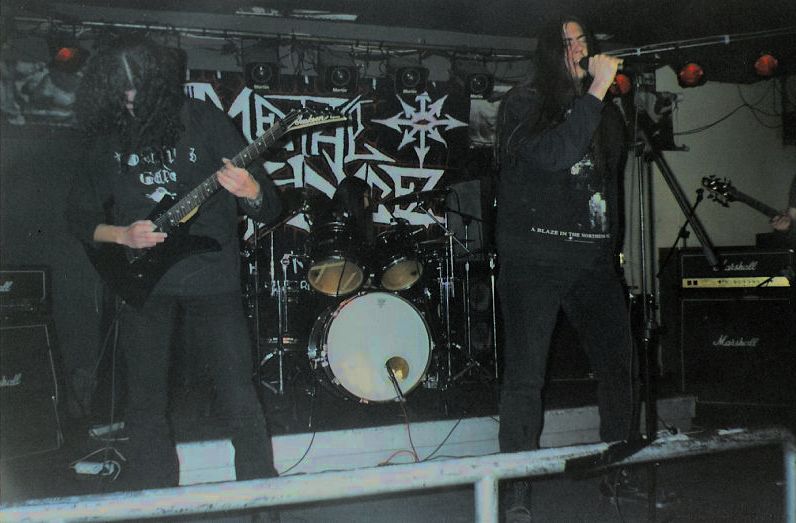 Grenada
Too nice and sunny and warm and chilled – FAIL
Guatemala
Here's some grindore in the form of Septic Agressor from Guatemala City: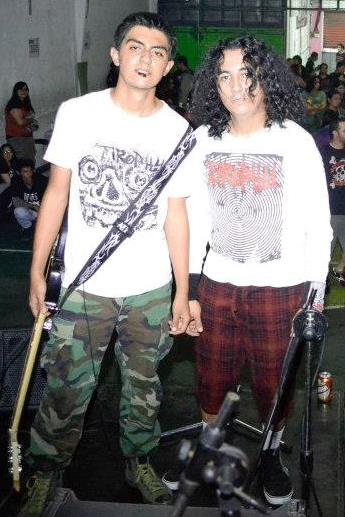 Guinea
No, no and no. FAIL. But whilst searching I did find someone asking a forum if it was normal that her guinea pig liked heavy metal, in particular German power metallers Blind Guardian. So that was nice to see.
Guinea-Bissau
You guessed it – FAIL.
Guyana
I must admit I expected this to be a FAIL but it isn't at all. There's two metal bands I found, one called Pearls To Swine and another called Et Tu Brutus from Georgetown: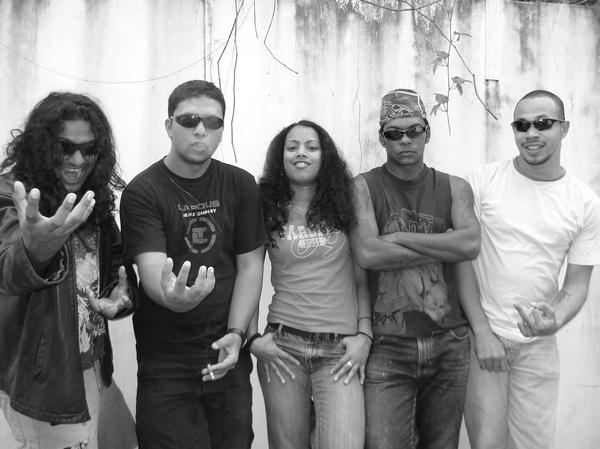 Haiti
Nope. But I found this cool picture of someone metal salvaging in Haiti so you can enjoy that if you like?: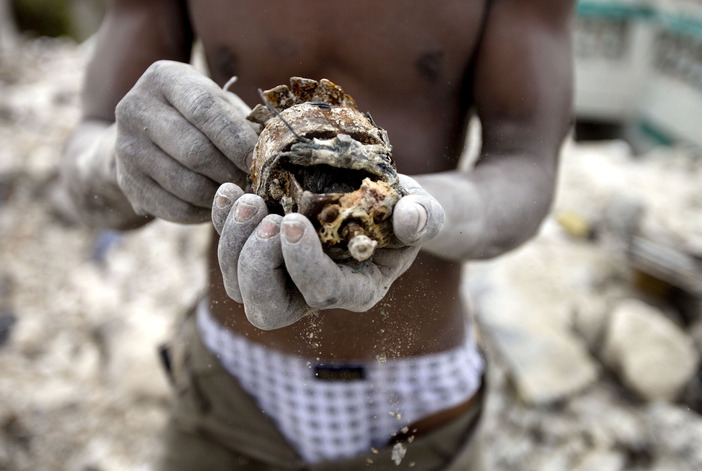 Honduras
Here's Horgkomostropus. Yes, Horgkomostropus. They live in Comayagüela but have unfortunately parted ways now: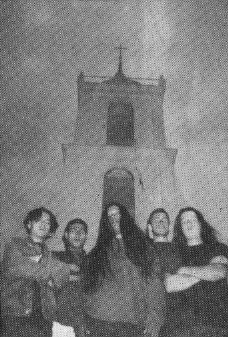 Hungary
Angel Reaper, they split up in the early 90's but what a bunch of cool dudes: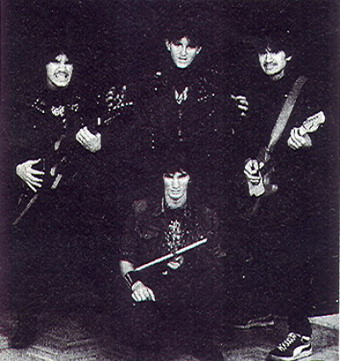 And we're done. We'll begin at 'I' next time. As ever, if you can fill any of the gaps for me please do… @timboynewtron
Here's the rest: