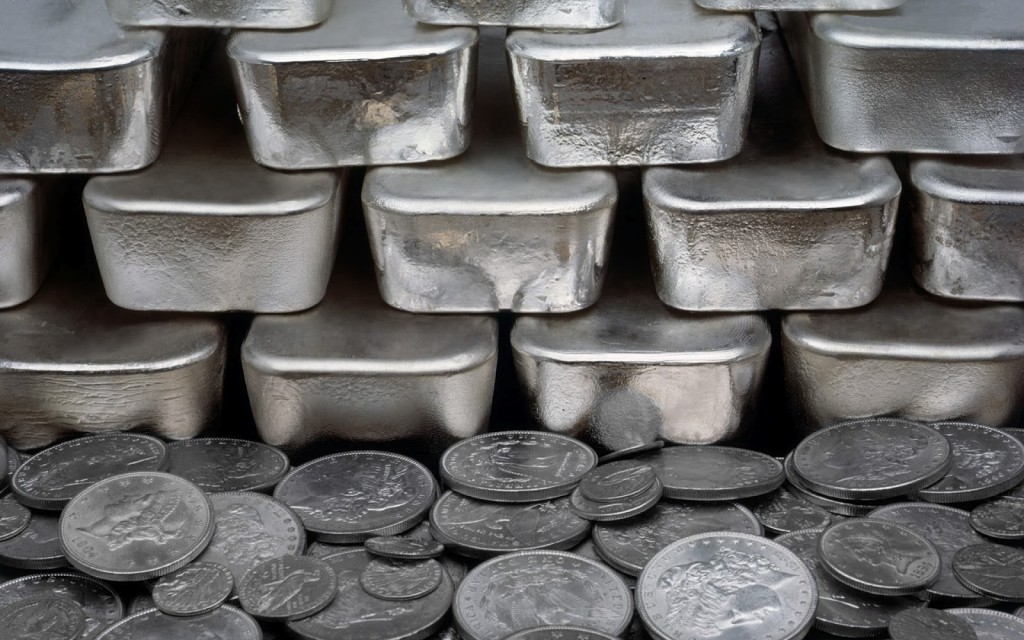 This is part 2 of my mission to get a picture of a metal band from every country on earth.
Last time I managed to get a band from pretty much every country in the world from A-B, now let's see how we get on with C-D. There's many more "FAILs" in this list than I would like, so if any of you can fill in the blanks, I would appreciate it:
Cambodia
Slitensix: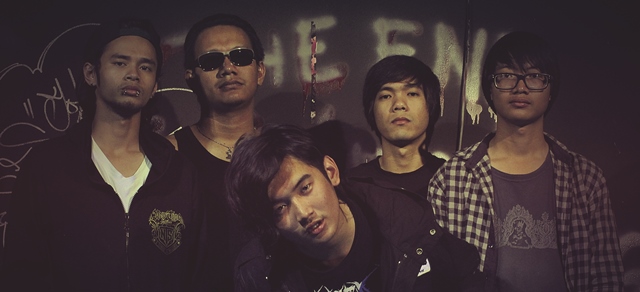 No mucking about here:
Cameroon
This is Steve Jouwersma, the guy that formed Cameroon's first ever metal band – Ngos'a Bedimo's. It was an art project that wasn't well received by the god fearing, ghost fearing population and lasted just three weeks. It seems that Cameroon is still pretty much devoid of metal I'm afraid…
Canada
This one wasn't too tricky as you can imagine… After The Bombs: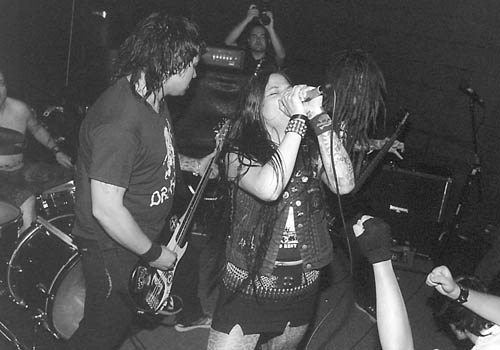 Cape Verde
FAIL
Central African Republic
FAIL – the CAR only have heavy metal in the form of guns at the moment.
Chad
FAIL
Chile
Boa hail from Santiago: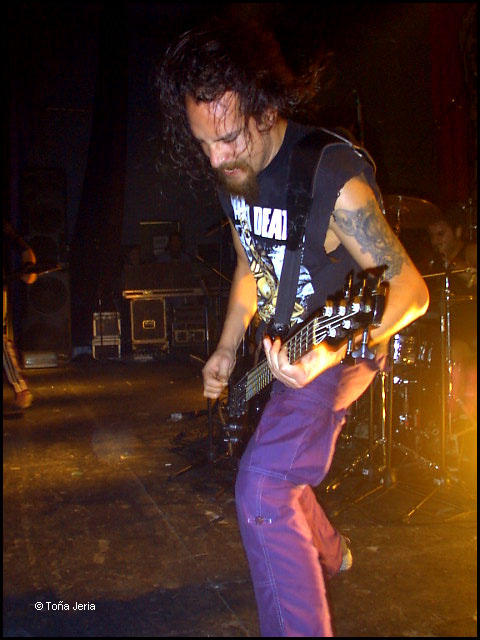 China
I thought it would be hard to find Chinese metal bands, but actually there's a good few about. Here's Corpse Cook, or in Chinese – 尸厨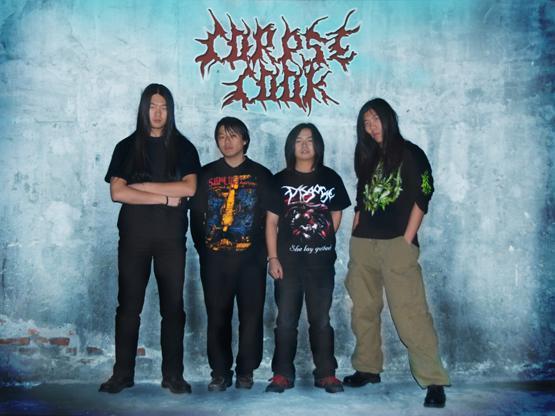 Colombia
Amputated Genitals play brutal death metal (of course) and live in Bogotá:

Comoros
FAIL – Comoros? Anyone? Apparently it's a sovereign archipelago island nation in the Indian Ocean, located at the northern end of the Mozambique Channel off the eastern coast of Africa, between northeastern Mozambique and northwestern Madagascar. Population around 800,000. So no metal to be found. It's more like this…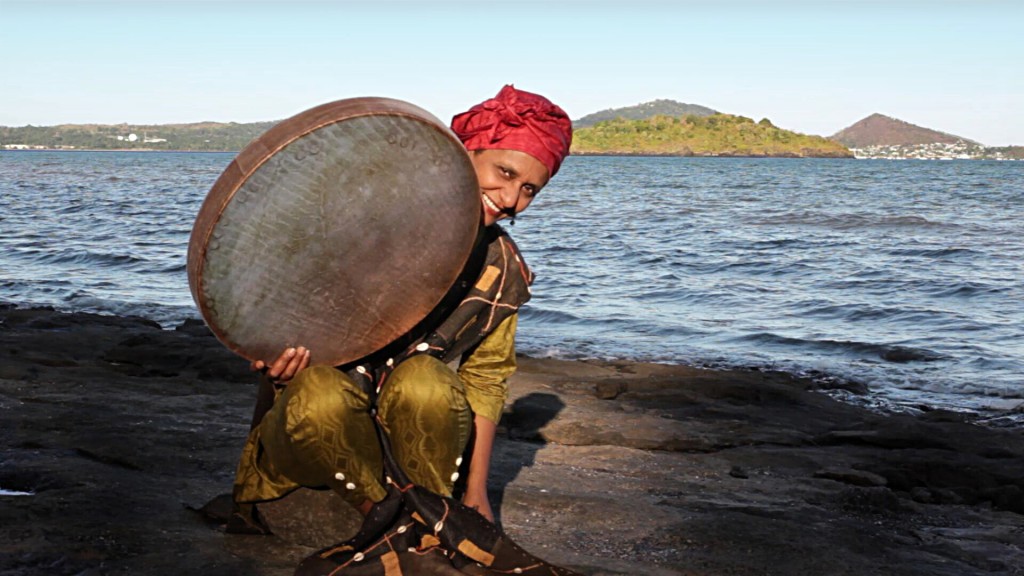 Congo
Infertile Surrogacy say they're from the Congo but I'm not sure I believe them: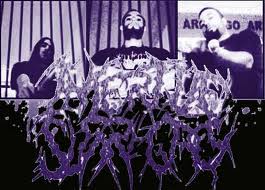 Cook Islands
FAIL – Buuuut… US based Forsaaken feature a member that was in a TV show called SURVIVOR: COOK ISLANDS in 2006, so that will have to do: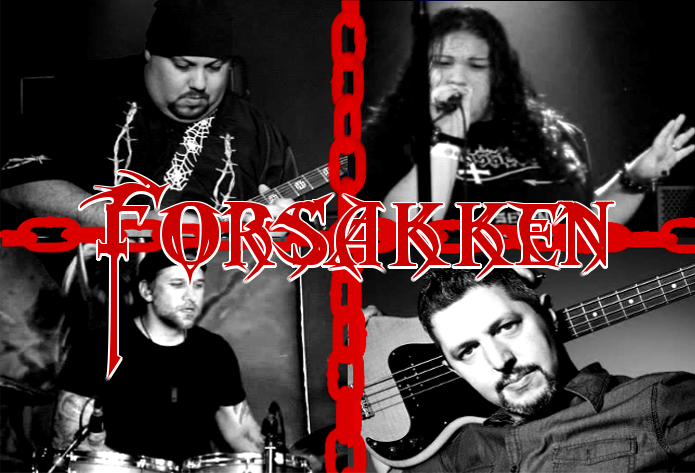 Côte d'Ivoire
FAIL
Croatia
Death metal from Varaždin by Corpse Grinder: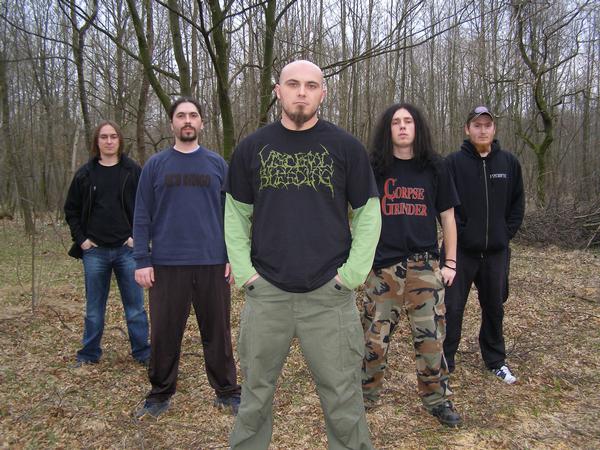 Cuba
Azotobacter from Santa Clara playing a bit of death and thrash…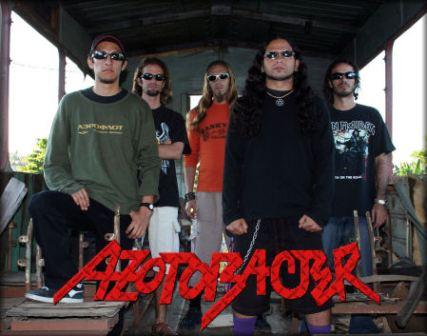 Cyprus
Vomitile hail from Nicosia and they are on a label called Horror Pain Gore Death Productions (LOL):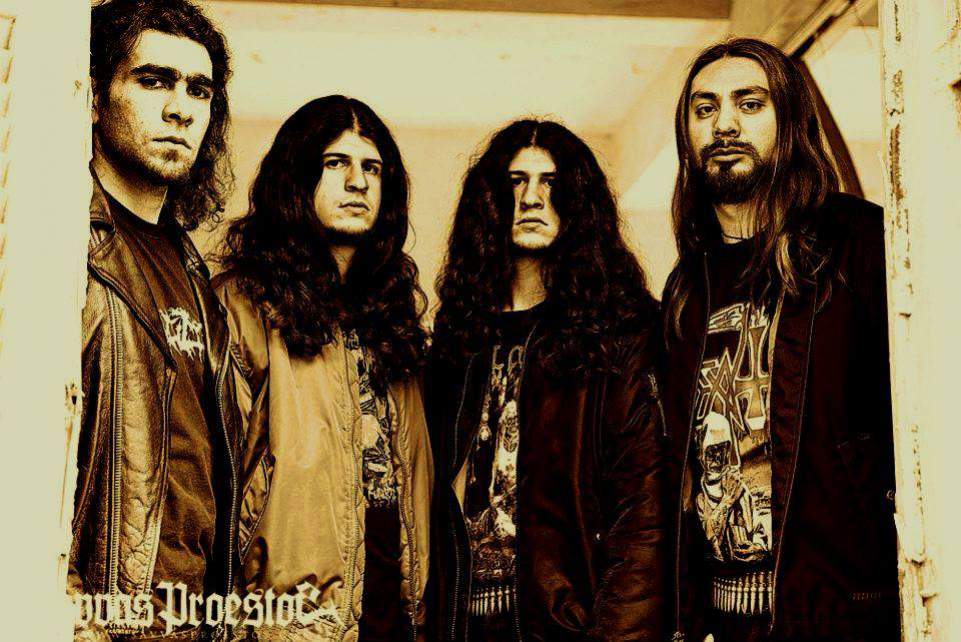 Czech Republic
There are loads to choose from in the Czech Republic, including a now defunct band called .springofdrownedpanda. and one called Bad Face. I went for Ahumado Granujo from Prague in the end: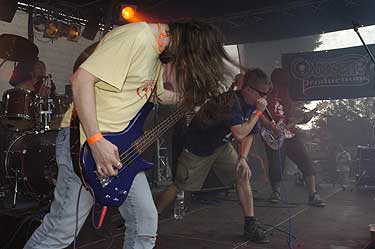 Democratic People's Republic of Korea
FAIL – In a country where all music must be state sanctioned and the majority can't afford rice let alone amps, it's no surprise that there isn't a teeming metal scene in North Korea.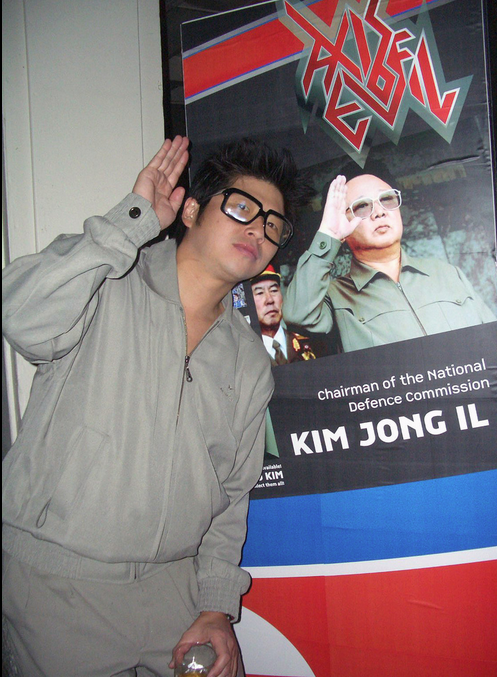 Denmark
From Copenhagen – A Kid Hereafter In The Grinding Light, they play avant-garde death metal.

Djibouti
FAIL – This tiny country is located in the Horn of Africa and borders Eritrea in the north, Ethiopia in the west and south, and Somalia in the southeast. Its population is around 800,000 so there must be some metallers in this French speaking Islamic state? Surely?
Dominica
FAIL – tiny island in the Caribbean Sea. No chance.
Dominican Republic
It seems that the Dominican Republic is well into it's black metal for some reason, I found 10 without trying. Malefic: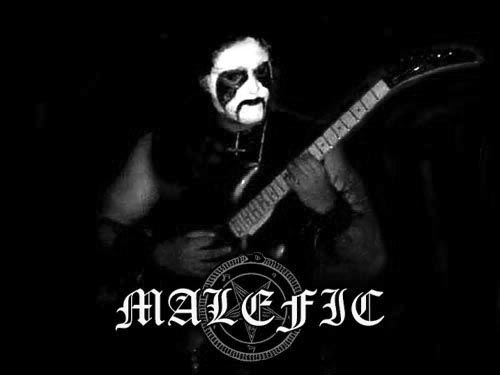 And we're done with the D to C section. Way too many fails. Any help would be appreciated… here's the rest…