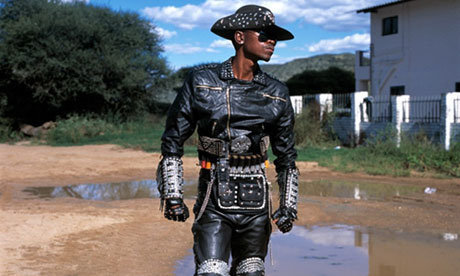 Heavy metal, love it or despise it, is a ubiquitous, global force.
I thought to myself this morning, "I wonder if I can find photos of metal bands from every single country on earth?" There are a little over 200 countries, so it has been a bit of a task, but here's the first installment of a wander through global metal.
Afghanistan
This is White Page from Qala-e-Fatullah: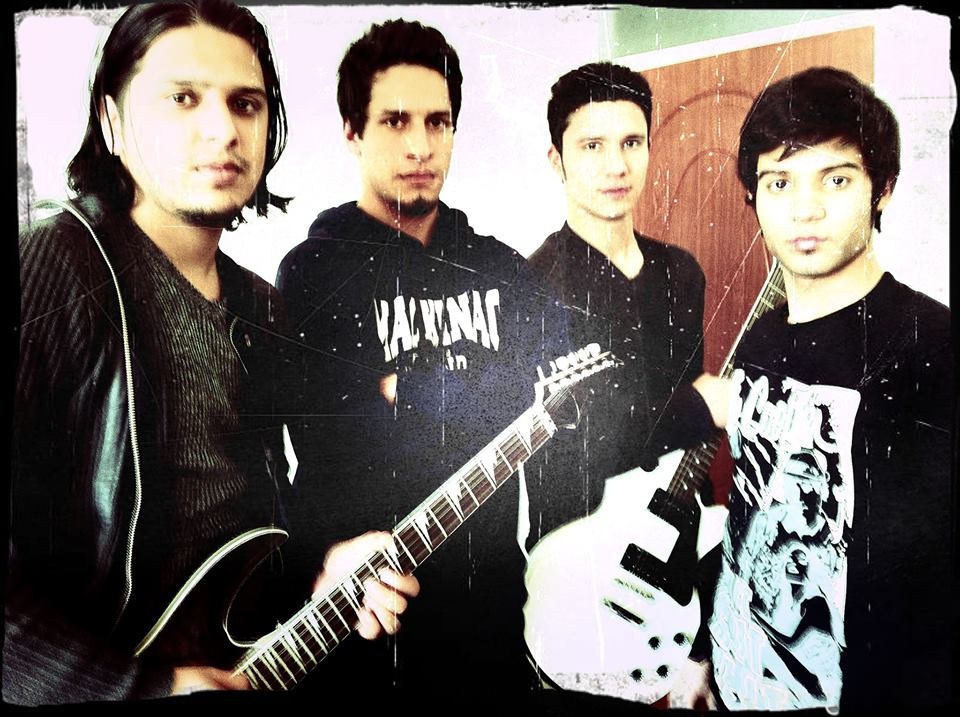 Here's their official website, and here's a video of them playing a festival in Kabul:
Albania
Albanian metallers from the town of Tirana. Here's Gverr with some pals…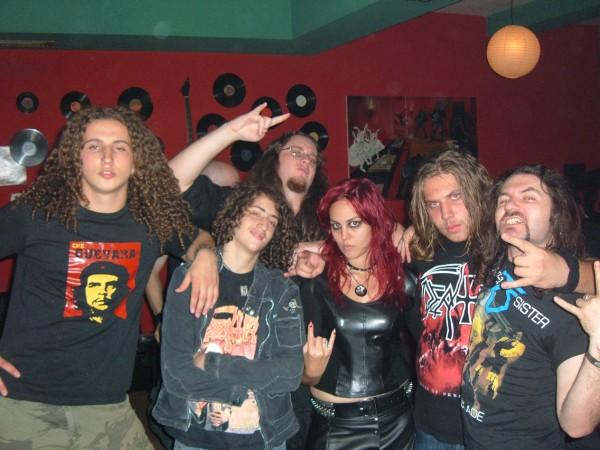 Here's them kicking it live in Albania:
Algeria
Here's Barbaros from Algeria… FYI their drummer goes by the name of "Slaveblaster", so…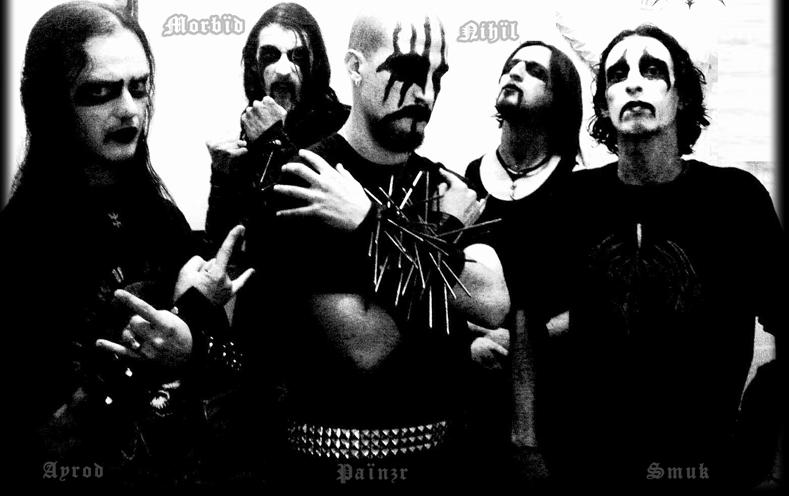 GO:
 Andorra
Nami from Andorra…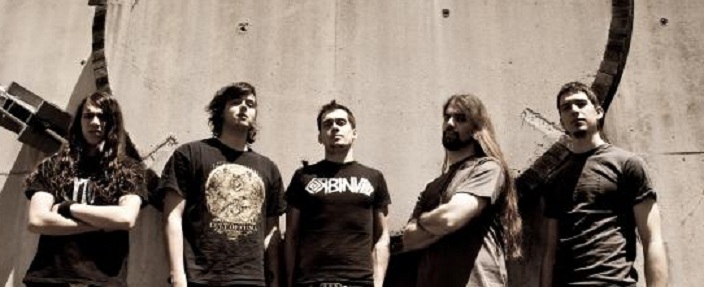 Here they are in action:
Not bad huh? Here's Nami's official site.
Angola
Neblina from Angola…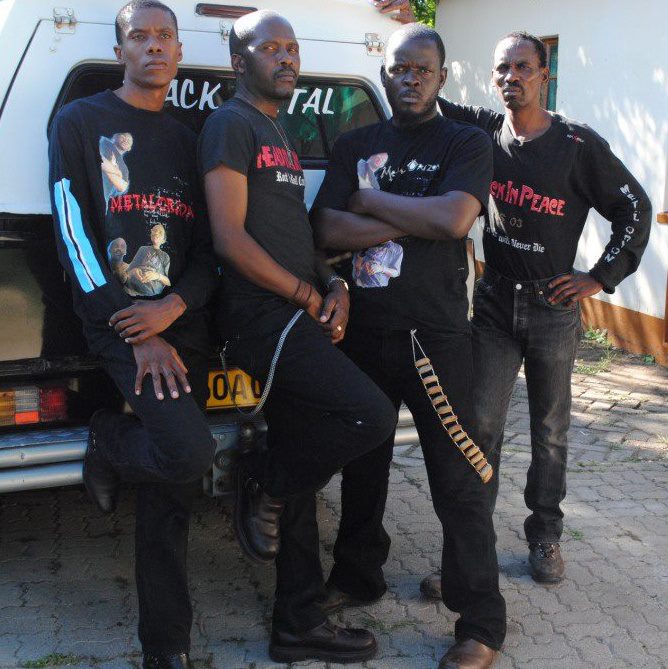 This is their first proper video, uploaded in 2010 for the track Ariadna:
Antigua and Barbuda
This is La Pirámide Invertida, they started off as a hardcore band called Qwer but recently switched to progressive metal and changed names…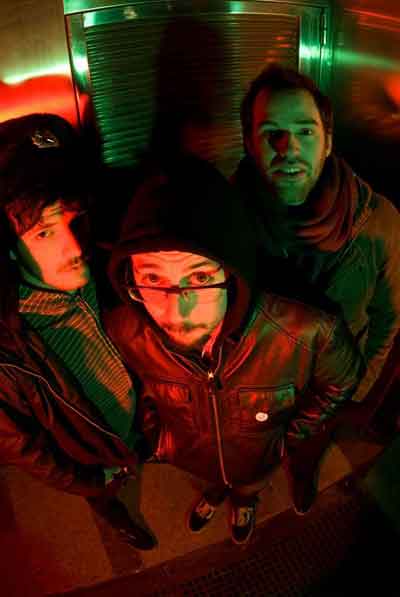 Argentina
Look at these dudes from back in 1987 – Hermética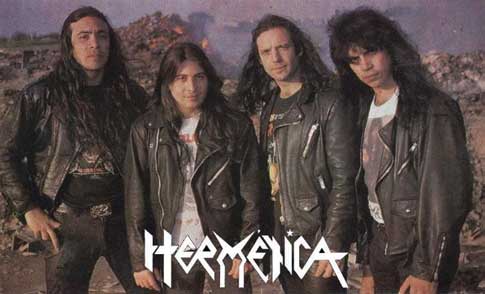 I'm not sure you'll want to listen to an entire album, but here it is, 1991's Acido Argentino:
Armenia
Divahar are the only female black metal group in Armenia, apparently…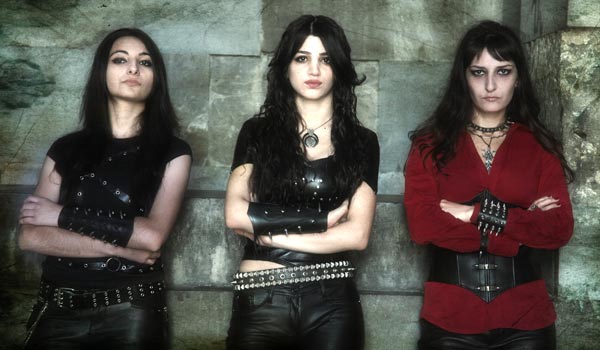 HERE's their FB page, and here's a vid:
Australia
Aussie black metallers – Ne Obliviscaris: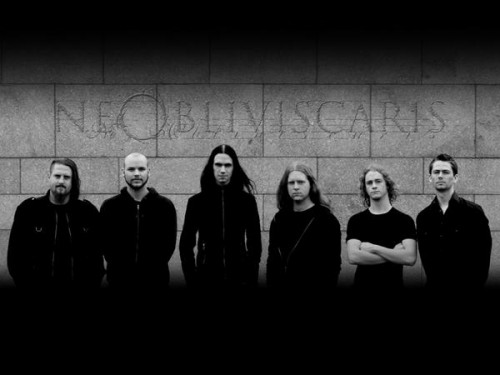 Here's a track called Curator from their album, Citadel:
Austria
Belphegor from Austria…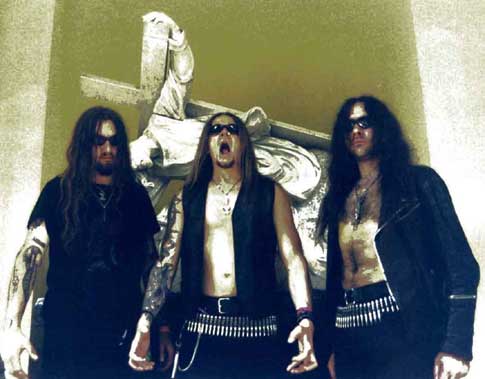 Here's Belphegor's official site and here's a track from them, my favourite so far today:
Azerbaijan
I thought Azerbaijan would be a bit tricky, but there's a few metal bands keeping it real over there, including a funeral doom band called Minimorum and these guys below, Silence Lies Fear.
They look like nice boys: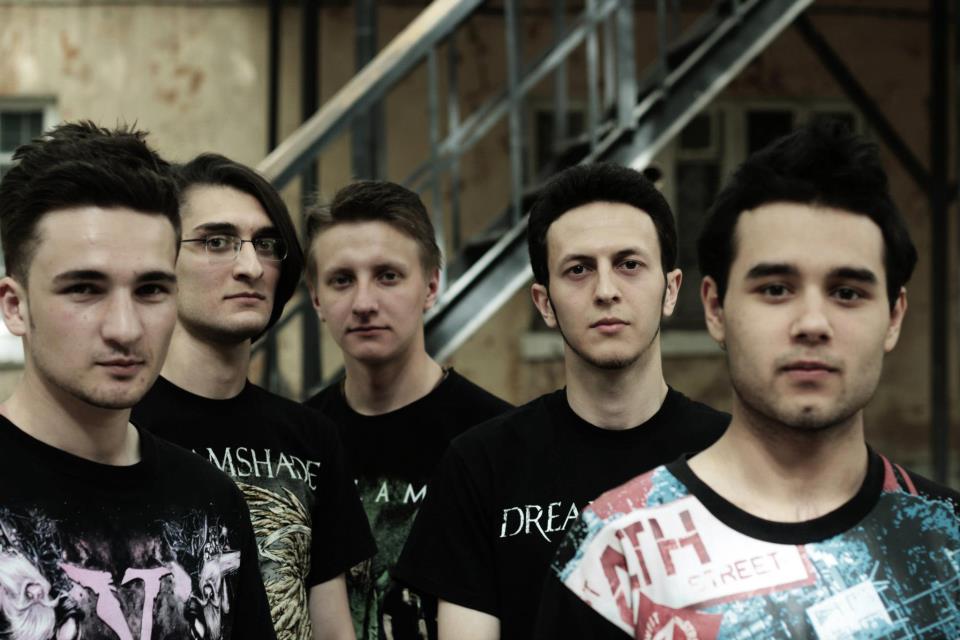 From Silence Lies Fear's album "The Storm Looming Ahead" (2012):
Bahamas
FAIL: I guess it's difficult to get enough rage together when you live in the Bahamas. But here's a photo from 70000 TONS OF METAL, The World's Biggest Heavy Metal Cruise which ends up in the Bahamas: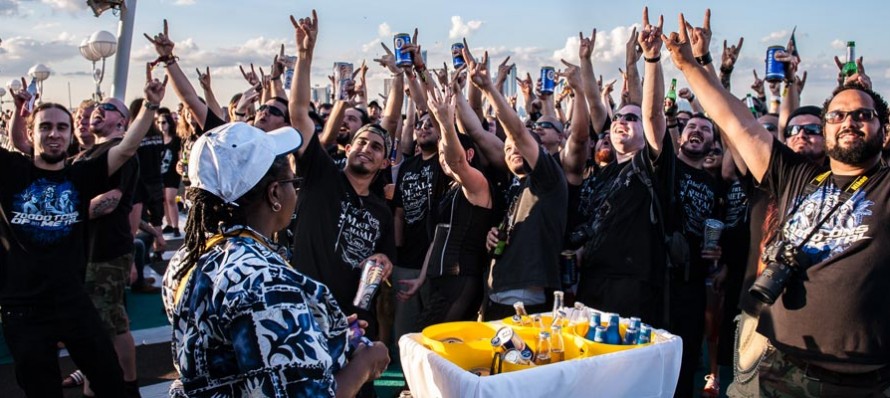 I recently had a second search for Bahamas metal and failed again. I even found this desperate note from a resident on a metal forum:
"I was just wondering if any one knew anything about this. I live in the Bahamas and know only 3 other metal heads here every one else listens to rap and sh*t. Which is surprising because many metal band have recorded here (Judas Priest, Iron Maiden, Metallica etc.) i was just wondering if anybody knew anything about metal or a metal scene in the Bahamas."
Poor guy.
Bahrain
Here's Lunacyst from Bahrain. A death metal band…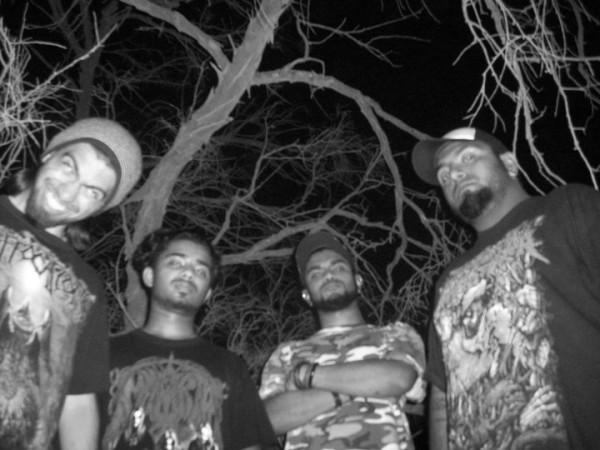 Link here to Lunacyst's FB page, and get this in your pipe whilst you're at it. BRUTAL:
Bangladesh
I thought Bangladesh might be tricky but I was wrong, there are butt loads. Deathcore from Dhaka… ostittO: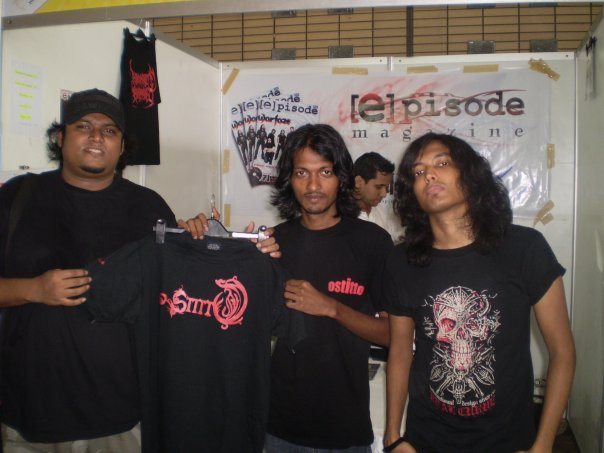 OstittO in full effect:
Barbados
From Bridgetown, Barbados Conrad play "Extreme Pagan Metal/ Black Metal" according to the Caribbean metal site I found, but it's actually atmospheric black metal if you ask me. It's just one guy called Emdeka. Here he is, I hope he isn't too lonely?: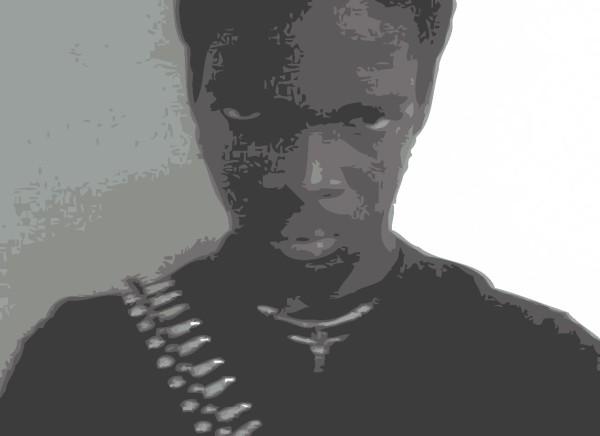 Here he comes:
Belarus
There are quite a few metal bands in Belarus, one of which is Eximperituserqethhzebibšiptugakkathšulweliarzaxułum, I kid you not. Here's Extermination Dismemberment from Minsk: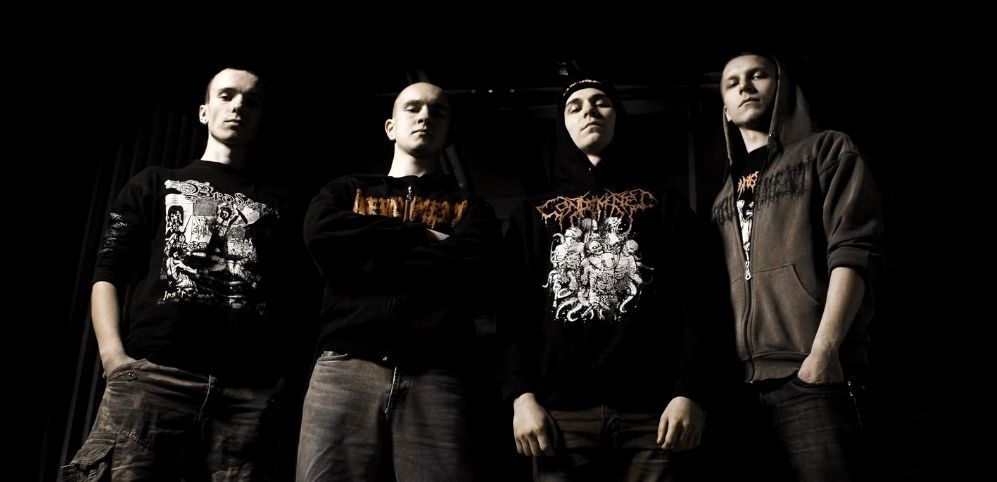 No mucking about from these guys. Here's their Facebook page, and pop this in your face:
Belgium
European countries have a wealth of metal bands, so I've tried to just include ones with the funniest names for your entertainment… Here's Gore Force 5 (Anal Torture didn't have a band picture):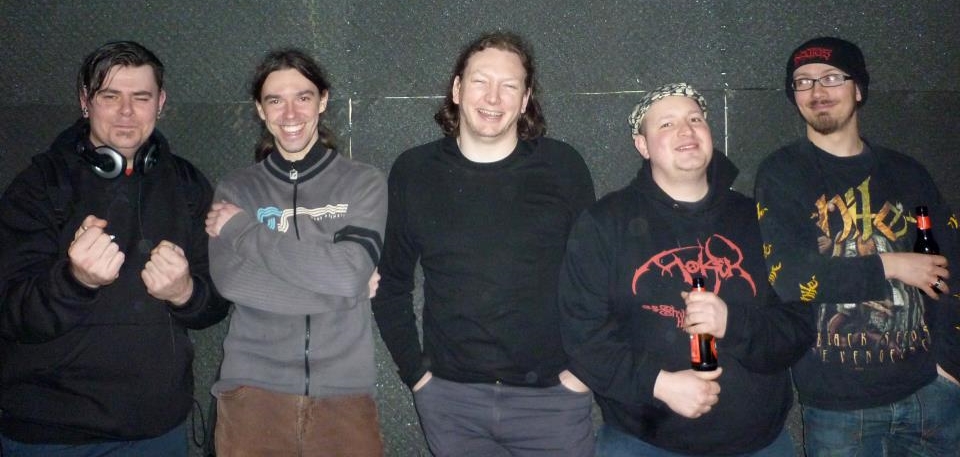 Here's their FB and here's their first video:
Belize
Lasher Zombie, best name so far? Their drummers called Nekro Negro BTW: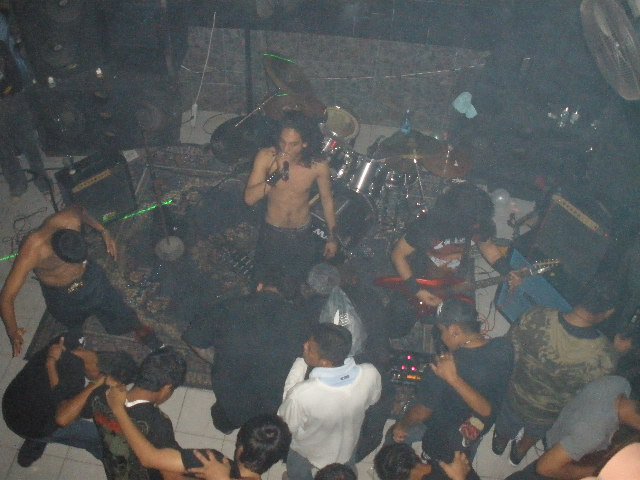 This is what Lasher Zombie get up to:
Benin
FAIL. But I did find this dude that sells old railway tracks as scrap metal in Benin. That will have to do…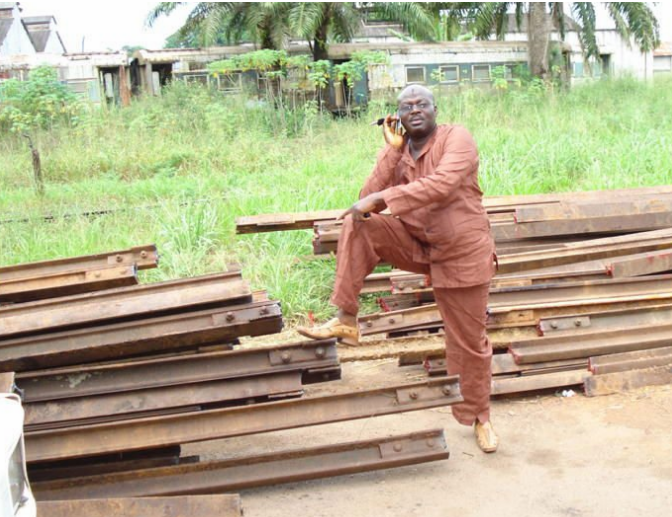 Bhutan
Dark Regent: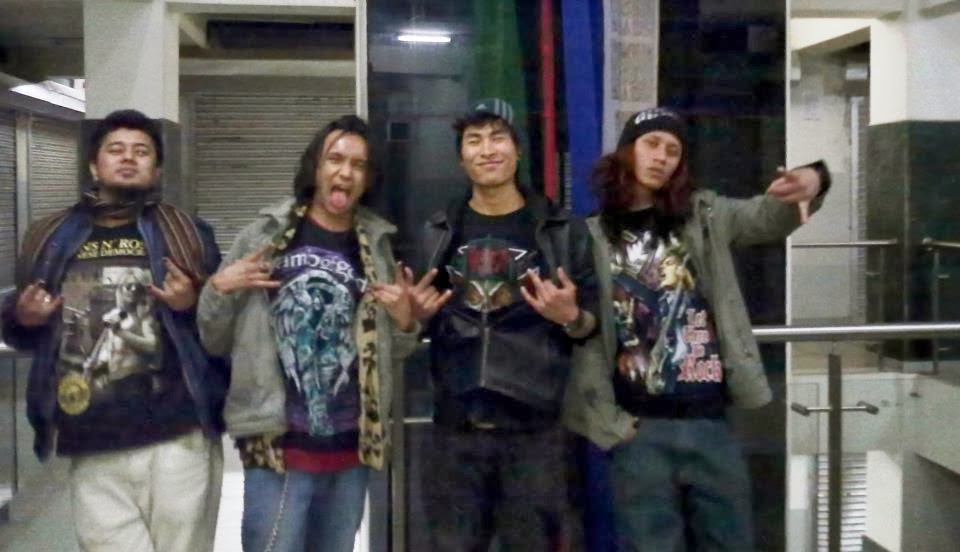 Bolivia
Here's Agoriz, death metal from Cochabamba: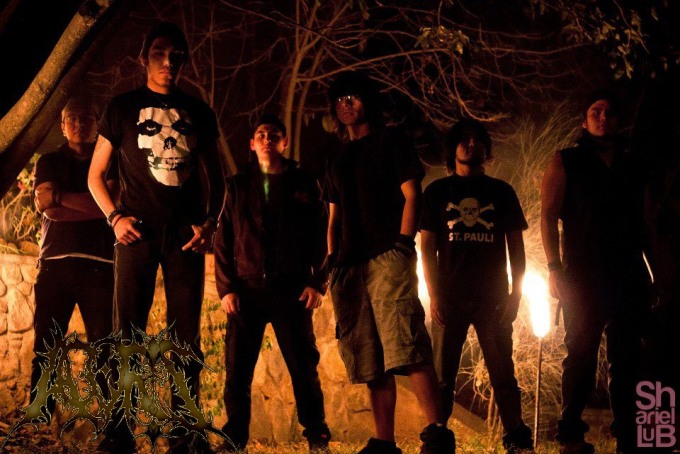 Here she is:

Bosnia and Herzegovina
Bosnia and Herzegovina has quite a bit of metal going on. Here's some old school thrashers – Necromentor from Sarajevo: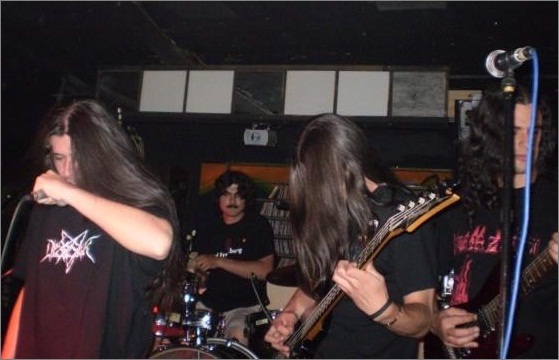 Botswana
I wrote an article about metal in Botswana if you fancy an excellent read. Here's Overthrust: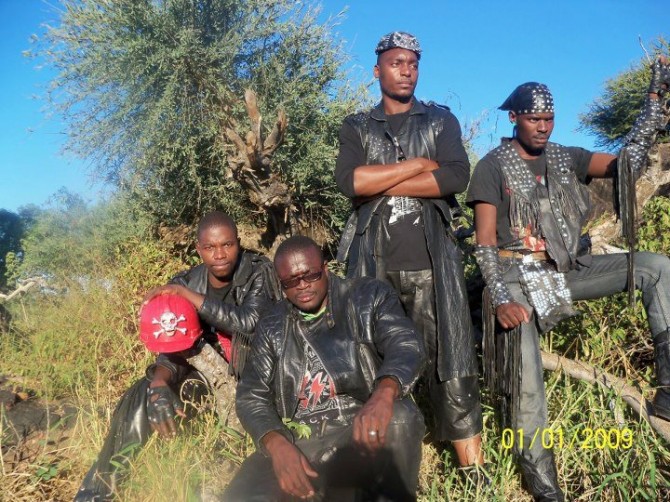 Brazil
Sepultura would have been way to easy, so here's death metal outfit Abantesma from Vitória and Espírito Santo: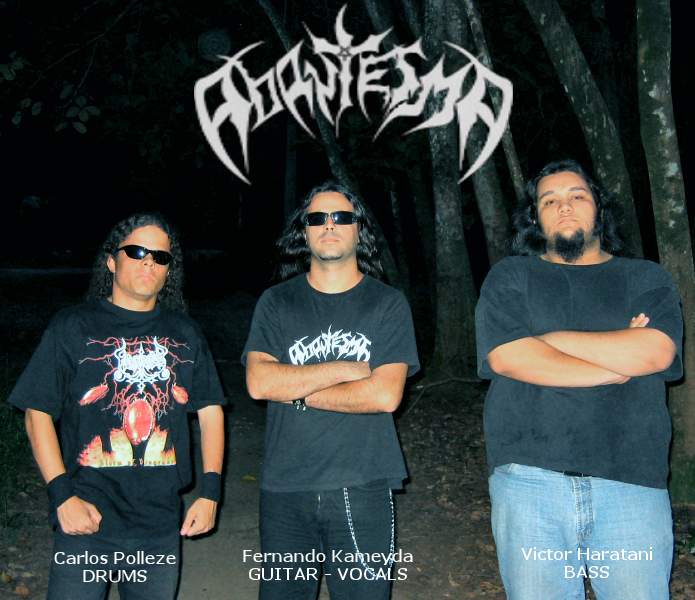 Brunei
I thought Brunei might be challenging but they've actually got a few metal bands in their ranks. Here's Beyond Fiction from Kuala Belait: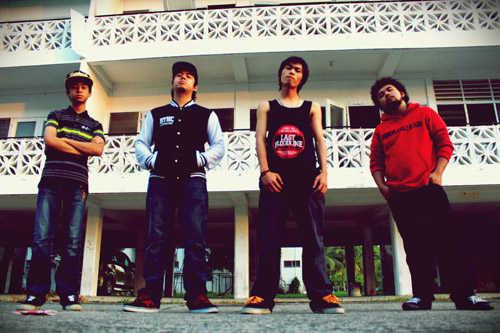 Bulgaria
Fecal Body Incorporated… yup:
Burkina Faso
FAIL.
So, for now, you can have some of their traditional music instead:
Burma / Myanmar
Here's Book of Death from the troubled Southeast Asian nation: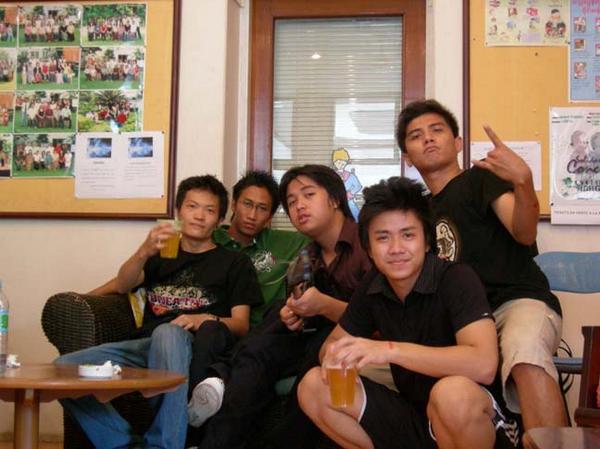 Burundi
I don't like to end this first installment on a fail, but FAIL… there's around 9 million people in Burundi so there must be some metal somewhere surely? I'll leave you with Bombers from Burundi, who are neither bombers nor from Burundi. Sorry about that: