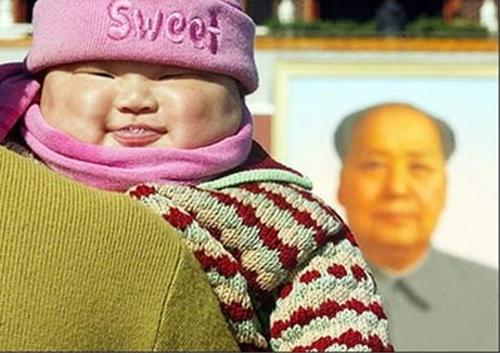 I found the following selection of videos on the BBC website today and all of them made me go "woah!" I'm hoping they produce the same response from you lot. Let's get going…
1) BABY CATCH
First we have a video of a toddler falling from a second story window and miraculously getting caught by passersby and not exploding on the floor. The baby had crawled out onto the balcony to find its mother, who presumably was elsewhere. Mad:
2) OSTRICH RAMPAGE
This happened about a year ago in Fujian, China. Simple premise: ostrich runs around in the road creating mayhem. It got hit by cars a couple of times but it takes more than that to take down a 7 foot tall bird that's stupider than a UKIP voter. These fellas are fast:
3) BOY TRAP
The Chinese are well-known for their great inventions. They were the first to create both fireworks and whisky; a dangerous combination if ever there was one. Here they demonstrate their "naughty boy catcher". They simply construct a balcony with a slot the exact size that a young boy will find impossible not to put his head into. The boy, once his head is inserted, gets over excited and stuck fast. Silly boy, the walk of shame once he's finally freed is my favourite bit.
He's right to be crying, what a waste of everyone's time and money:
4) DRIVING GENIUS
Next up we've got the longest crash of all time. A lorry just careers about a busy bridge like weeble for a few seconds, then finally falls down. If he'd done this on purpose he would have won a special prize and Jeremy Clarkson and the Stig would have kissed him on the lips. But he didn't, so he just got whiplash (probably). The driver doesn't seem at all interested in slowing down, that's what I can't quite understand:
5) RICKSHAW MIRACLE
Just take a look at this:
THE END