I suppose the picture below was banned because this guy isn't fishing to have a nice relaxing day, he's probably fishing to stay alive. The regime knows this.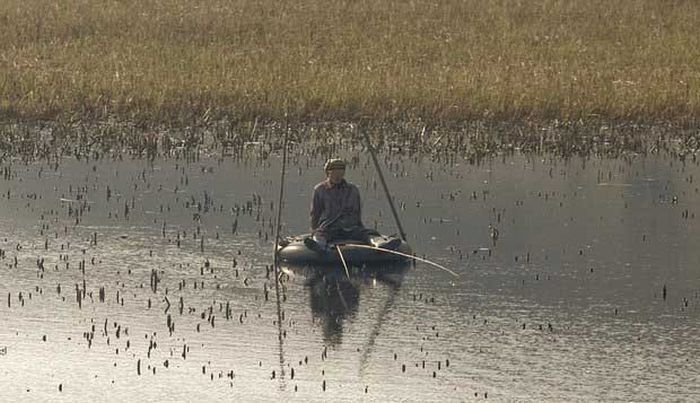 North Korea limps onward only through the donation of aid. But it's not keen to let people know about it: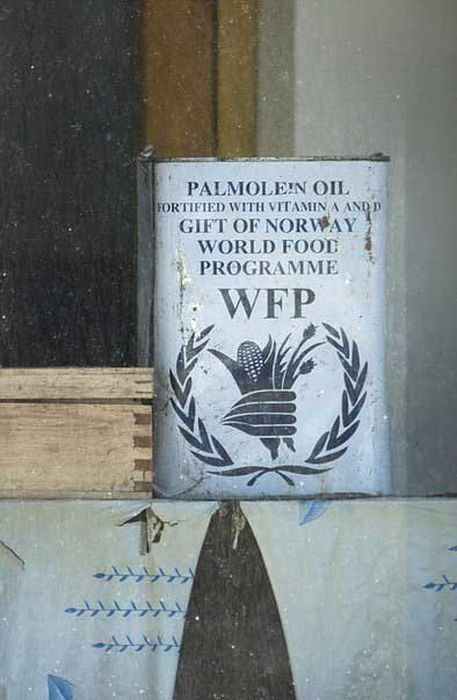 Photos of people suffering from malnutrition are of course not to be shared…
Man washing in river…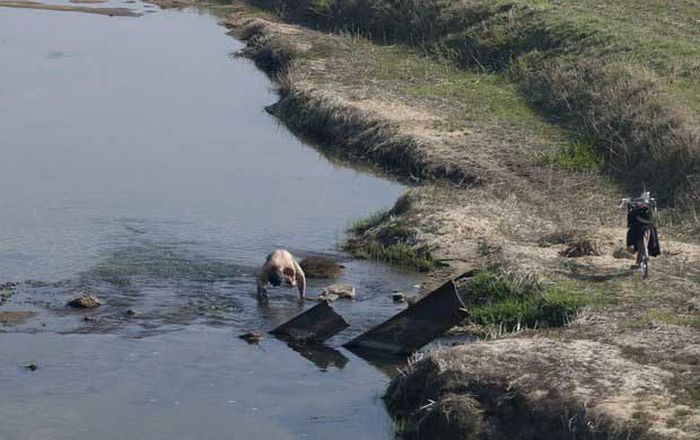 This is a photo of a defiant young boy that stopped their bus in its tracks.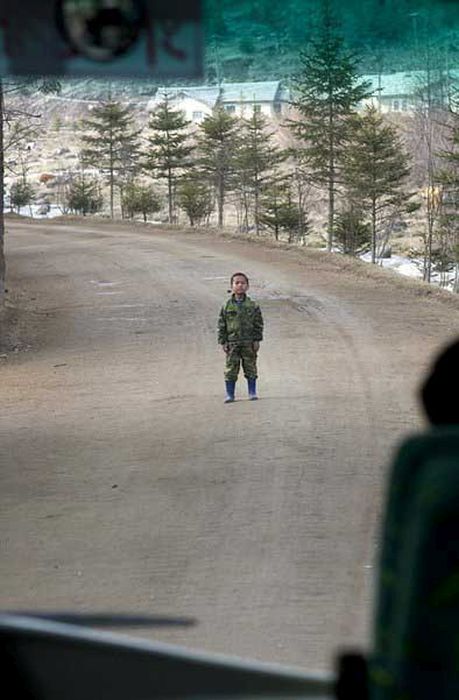 Kid sitting in the road…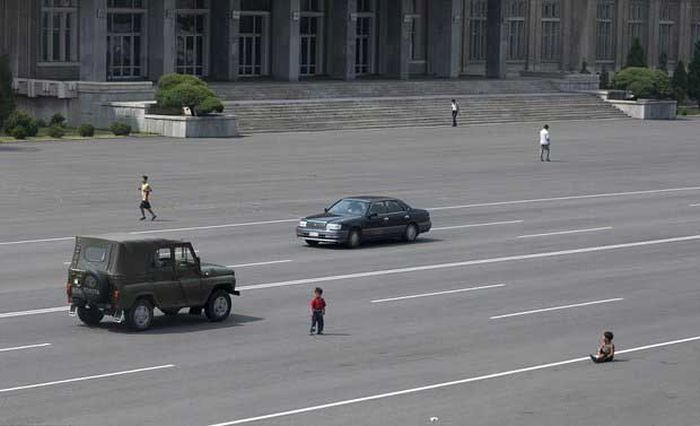 The photographer was told not to use the flash on his camera because it would "frighten people".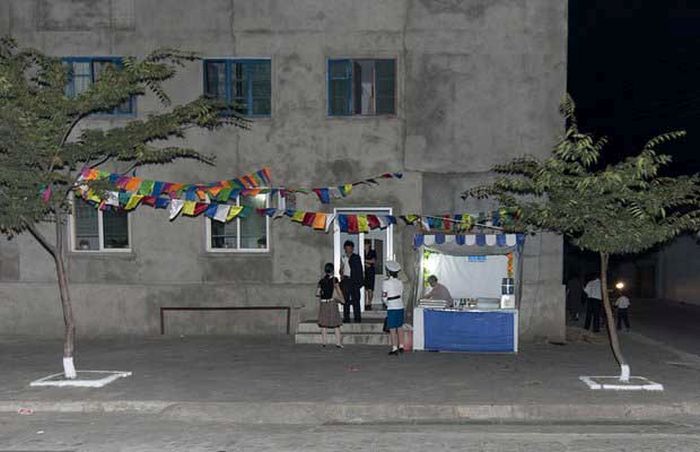 This is a photo of a man having a rest but the officials told the cameraman to delete it in case the Western media thought it was an unattended corpse.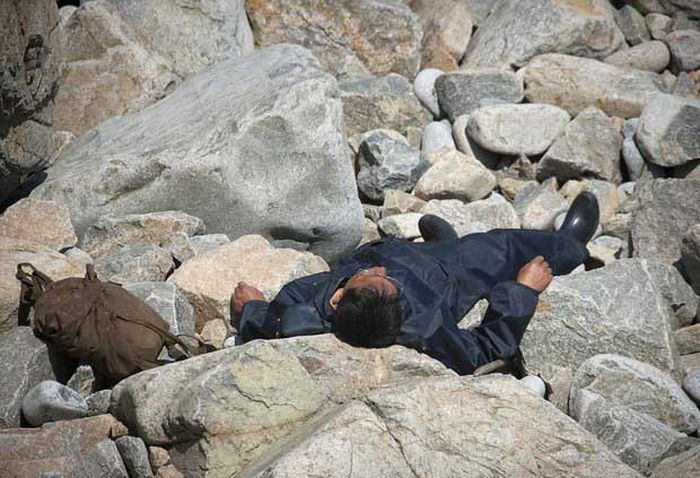 They didn't like this next picture because they didn't want the West to think that the people are so hungry they are eating grass. This guy isn't picking grass to eat. Others, however, are.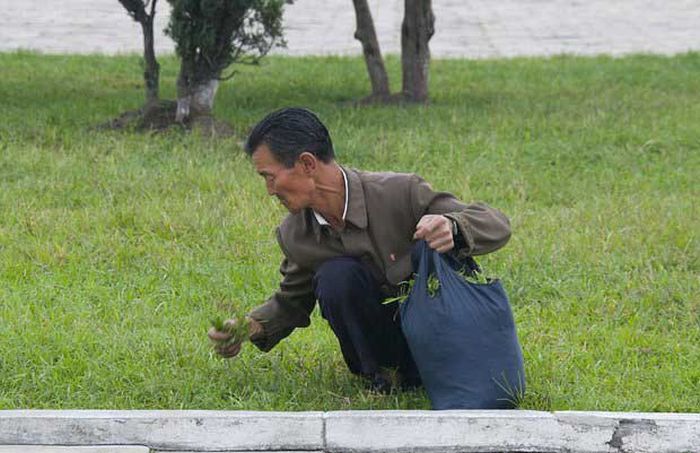 Continued on next page…