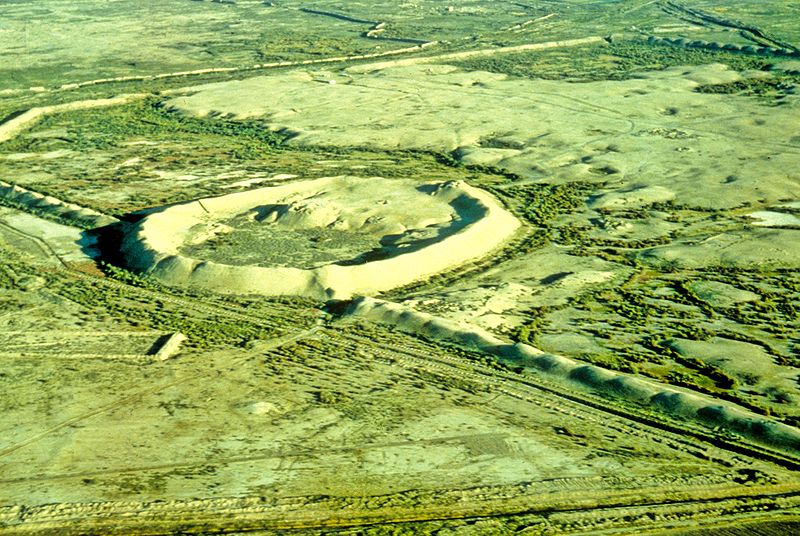 Merv is an ancient town with prehistoric origins. Remains have been found dating back to the 3rd millenium BC. Some believe that Merv was the biggest city in the world in the 12th century. It was positioned along the silk road and became an important oasis for travelers along the route.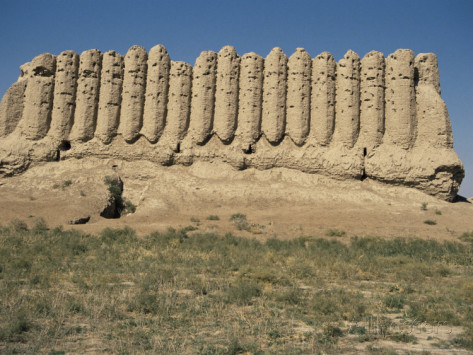 Merv is situated near the town of Mary in modern day Turkmenistan. The first city of Merv was founded in the 6th century BC as part of the expansion into the region by the Achaemenid Empire of Cyrus the Great (559–530 BC) but remains of that period are now deeply buried.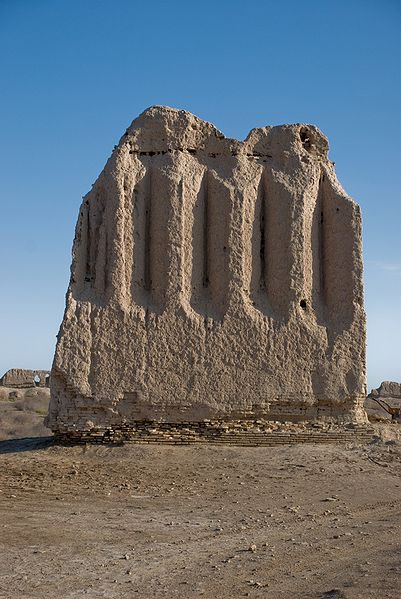 The city was ruled by a number of groups over its long history including the Sassanians, Mongols, Turks and Arabs. Tolui, son of Genghis Kahn took Merv in a typically brutal fashion. A Persian historian Juvayni described it thus:
The Mongols ordered that, apart from four hundred artisans. .., the whole population, including the women and children, should be killed, and no one, whether woman or man, be spared. To each [Mongol soldier] was allotted the execution of three or four hundred Persians. So many had been killed by nightfall that the mountains became hillocks, and the plain was soaked with the blood of the mighty.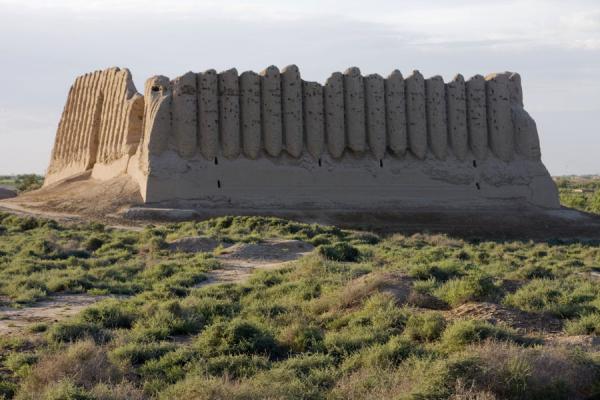 Here are some more articles about Turkmenistan:
TURKMENISTAN'S NEWEST DICTATOR
DICTATOR FALLS OFF HORSE VIDEO