You'd be waiting a good long time to catch the bus from here.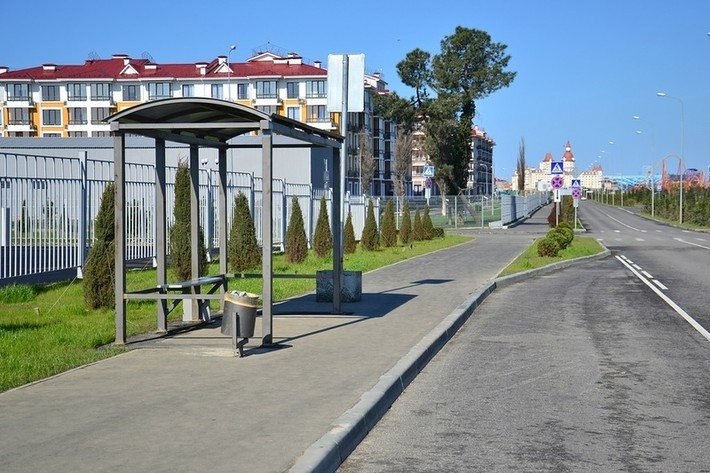 CLICK: PHOTOS OF RUSSIAN WINTER WONDERLAND
This is the Olympic swimming pool. Only joking of course.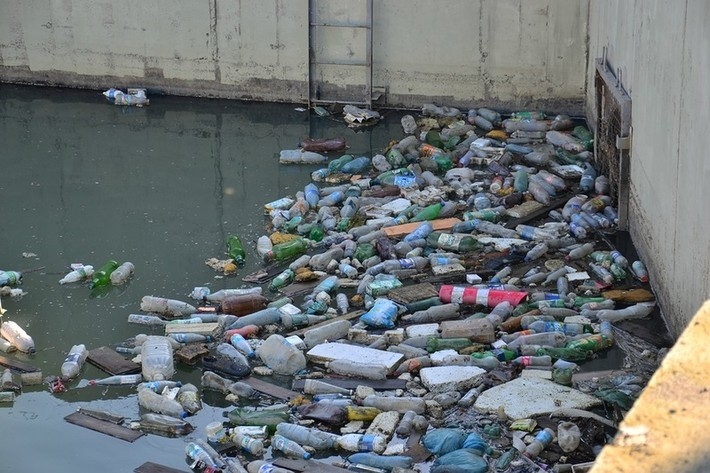 Russia has a bit of a problem with sink holes (and builders cutting corners):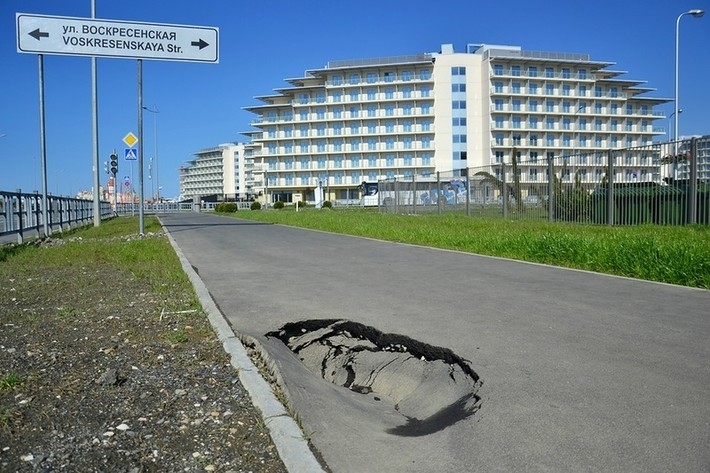 CLICK: MYSTERIOUS RUSSIAN STONEHENGE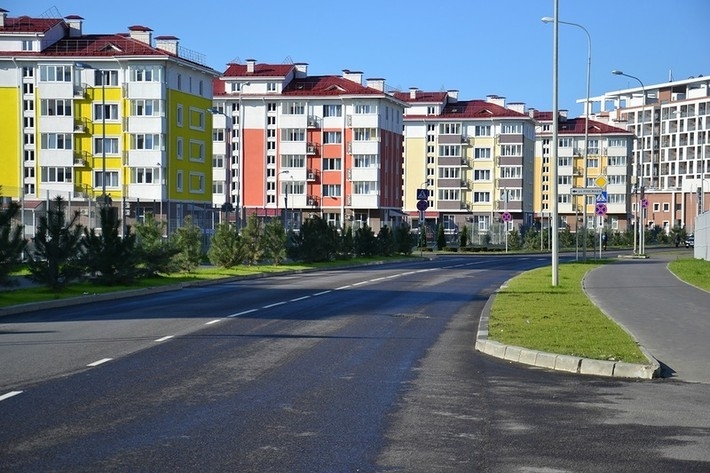 CLICK: SIBERIA 100 YEARS AGO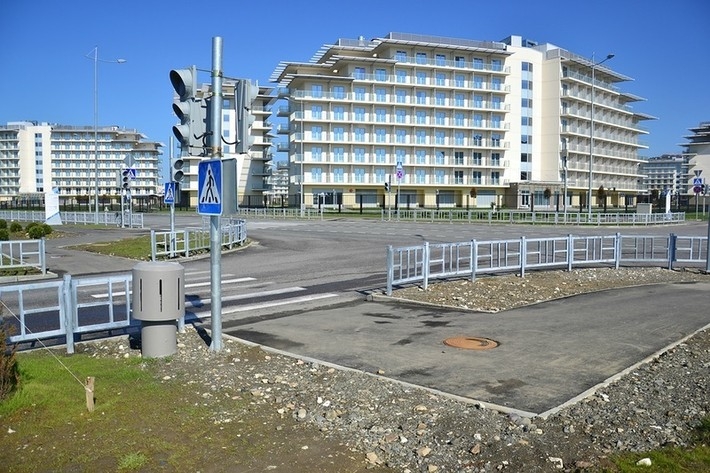 Well, I hope someone gets some use out of it.