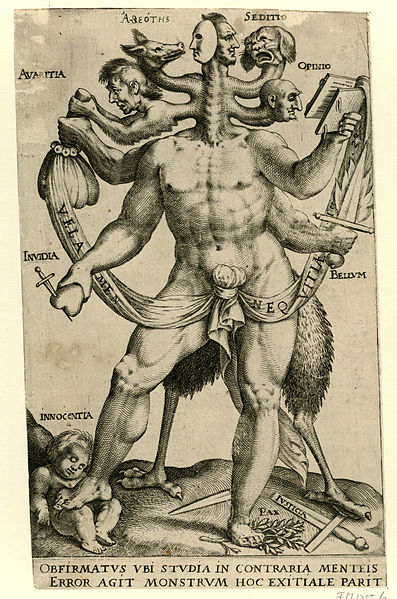 I just finished writing a post on medieval monsters and had loads of cool monster images left over. I can't keep this kind of quality to myself so get stuck in…
The first few drawings are by Conrad Gesner in his Historiae animalium (1551-58). Gesner's work was the first attempt to catalogue all known animals and covered 4,500 pages in all. His work used first hand accounts, but also delved into ancient texts and folklore.
The first two images below are of course real life monsters, they were drawn from second hand accounts so he hasn't done too badly at all. Imagine if you'd never seen an elephant, if someone tried to describe it to me I just wouldn't believe them, they're too weird.
Below is a satyr which is a Greek mythology inspired goat-like thing…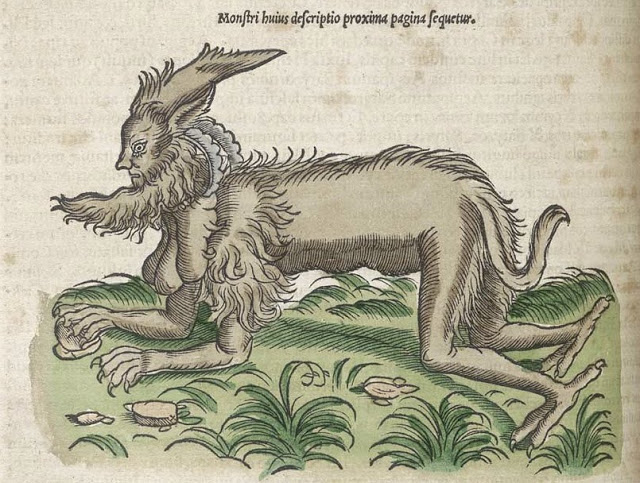 Conrad Gesner didn't actually believe in sea monsters but everyone else did (or at least liked to hear about them) so he added them to his book anyway. It's important to please your audience, and I guess the sea monsters aren't much less believable than the elephant if you think about it.
A seven-headed serpent beast hey? Fancy that. Conrad Gesner wasn't convinced about this one either but apparently a seven headed snake had been found in Turkey so he whacked it in.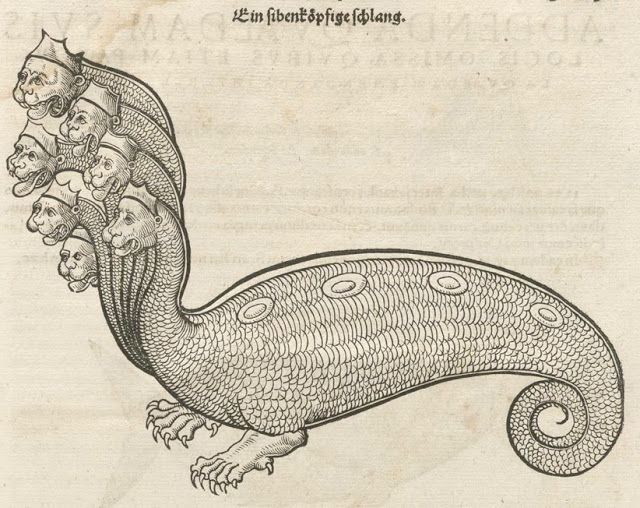 Unicorns ARE real: VIDEO OF A WOMAN THAT ACTUALLY BELIEVES UNICORNS ARE REAL.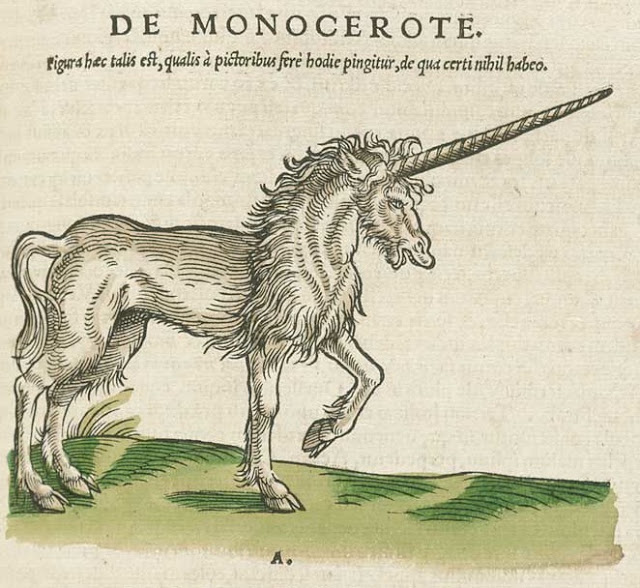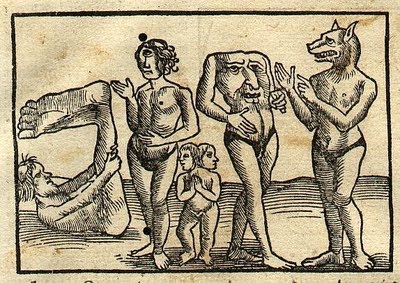 Padua released a book in 1634 called Paulus Frambottus. He was a practicing physiologist of the day but had a couple of minor flights of fancy.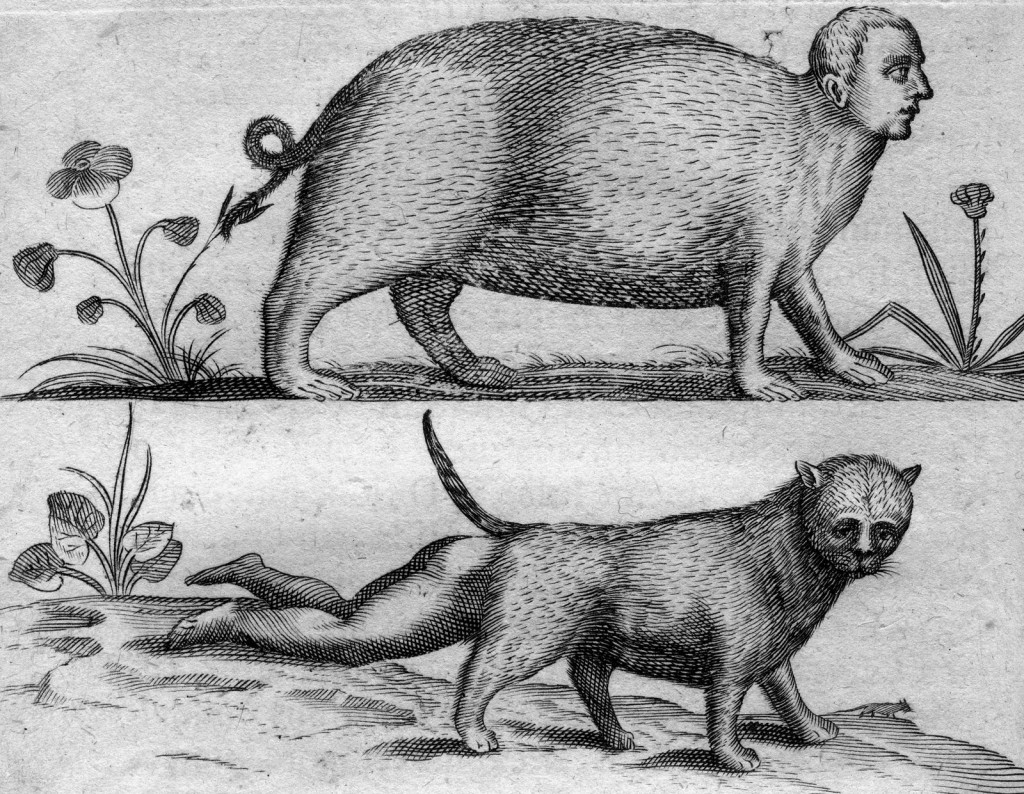 CLICK HERE FOR MORE MEDIEVAL MONSTERS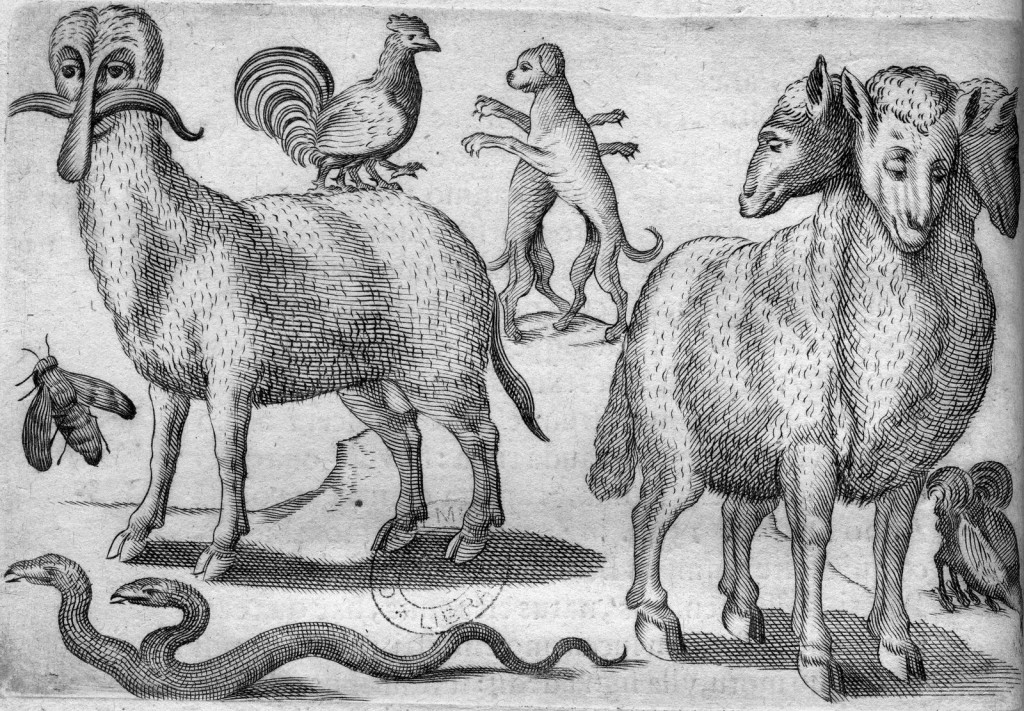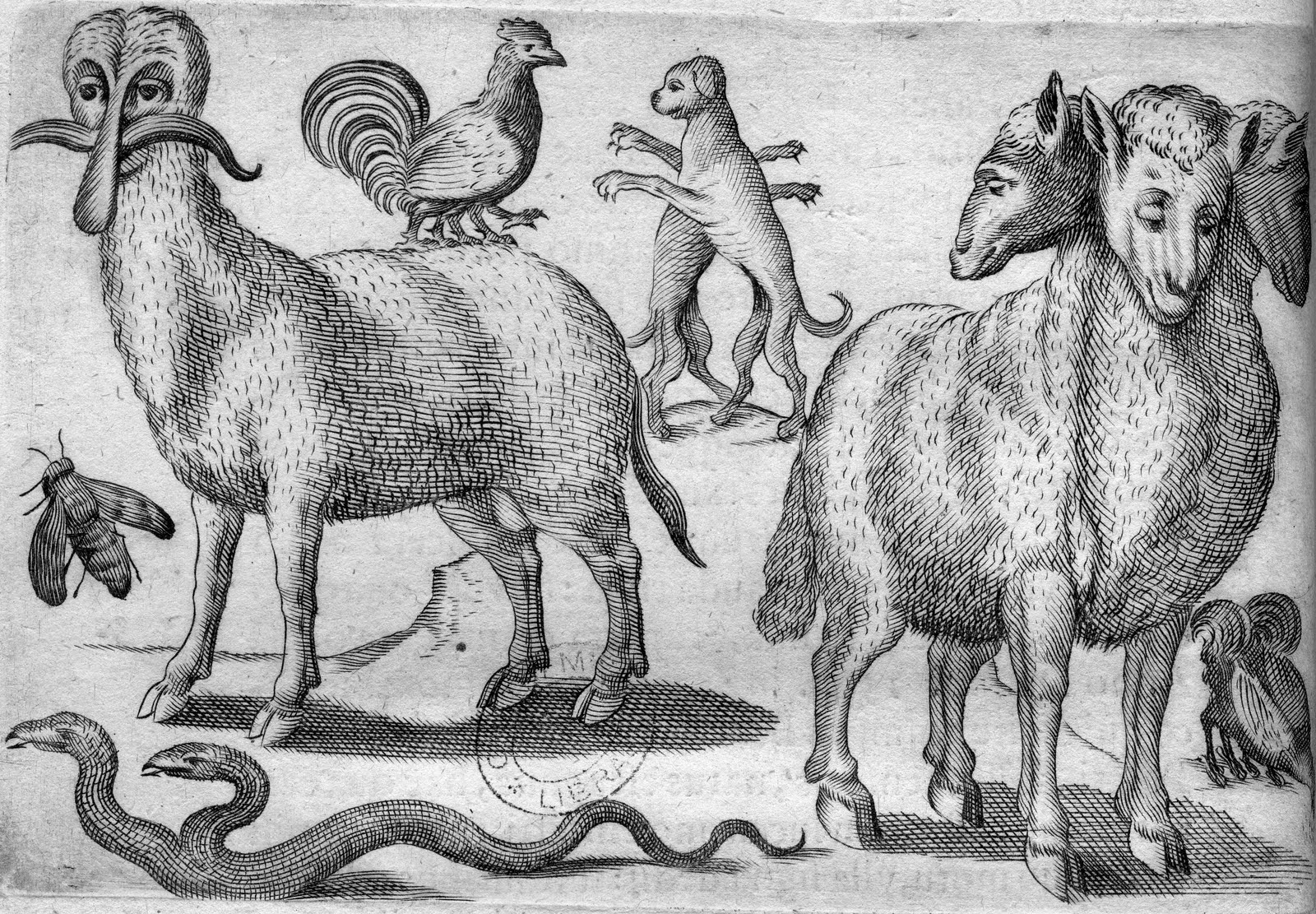 CLICK HERE FOR A MORE MODERN MONSTER COLLECTION
INCONGRUOUS PHOTOS FROM MEDIEVAL FESTIVAL 2013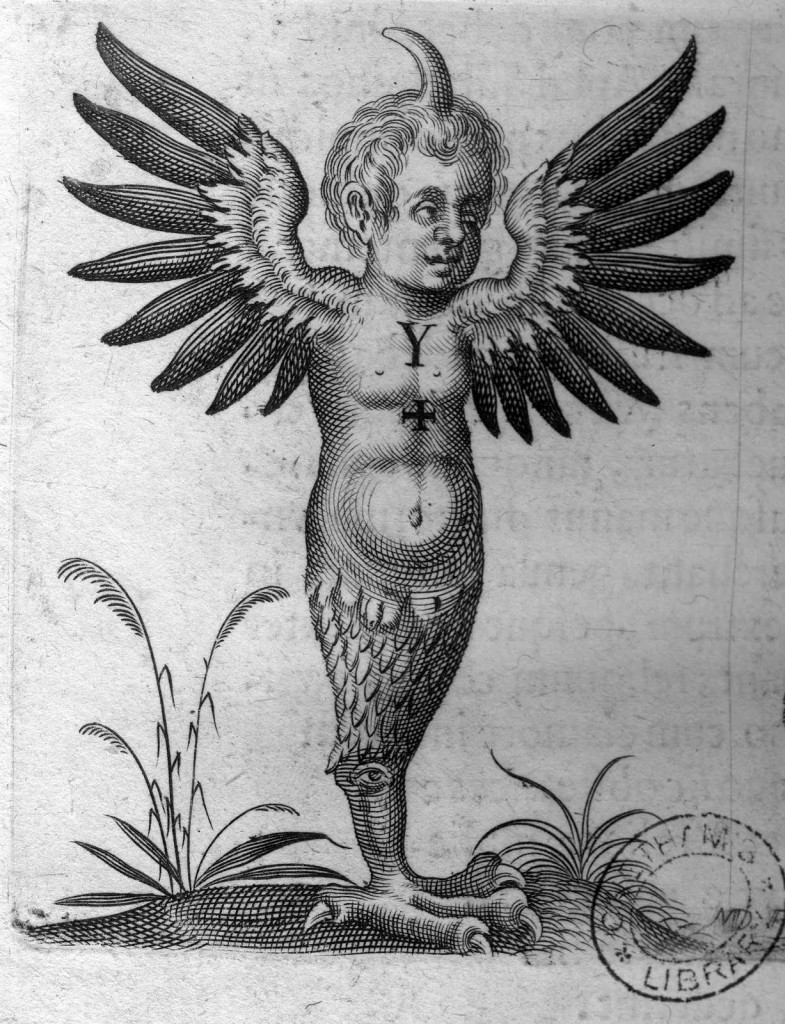 MORE MONSTERS:  THE ANATOMY OF A JAPANESE MONSTER