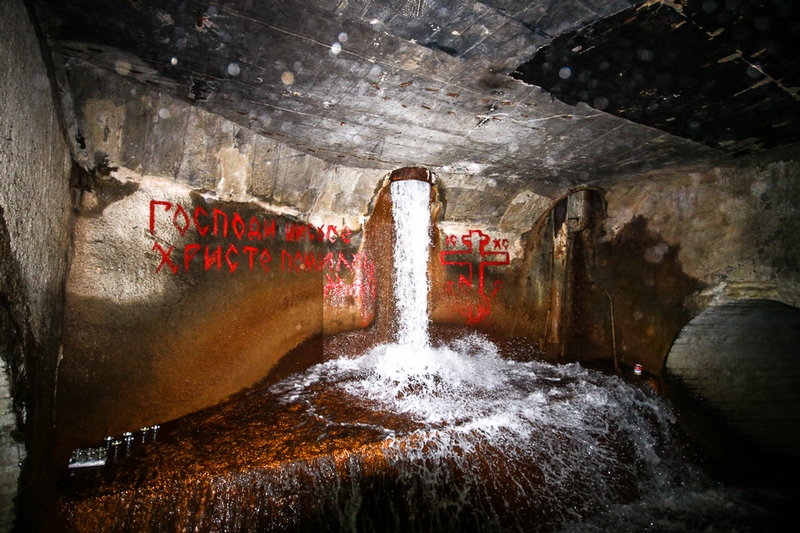 I posted up some photos of people in Russia doing their yearly Epiphany bathing last week. Basically as part of the new year celebrations they get down to their underpants, go outside and dunk themselves in freezing cold baths, rivers and ponds. It looks awful.
But if anything this looks even worse. Some crack pot urban explorer types went for their yearly epiphany bath underground. They stood themselves underneath the so called "column of death" under the streets of Moscow.
The river is called Neglinka or Neglinnaya and is one of the biggest rivers that runs under the concrete of Moscow's surface. At one time the river was used as a moat for the Kremlin. Fancy a go at this?: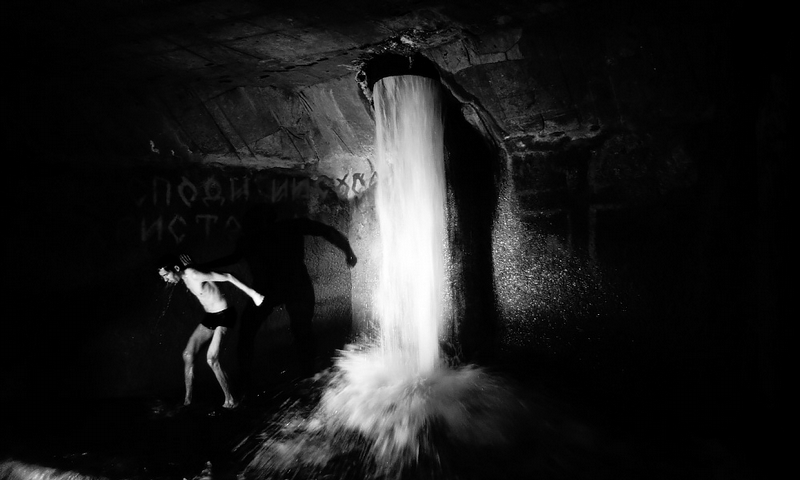 STUNNING WILDLIFE ON RUSSIA'S WRANGEL ISLAND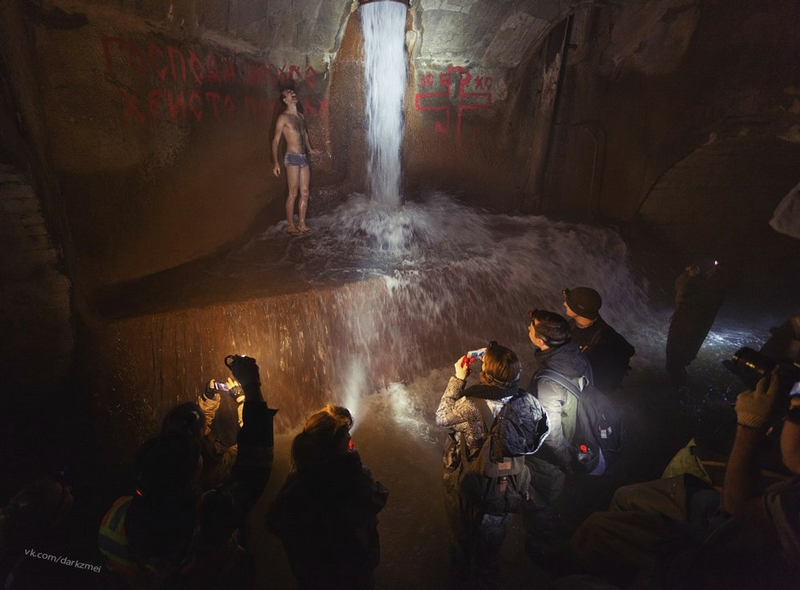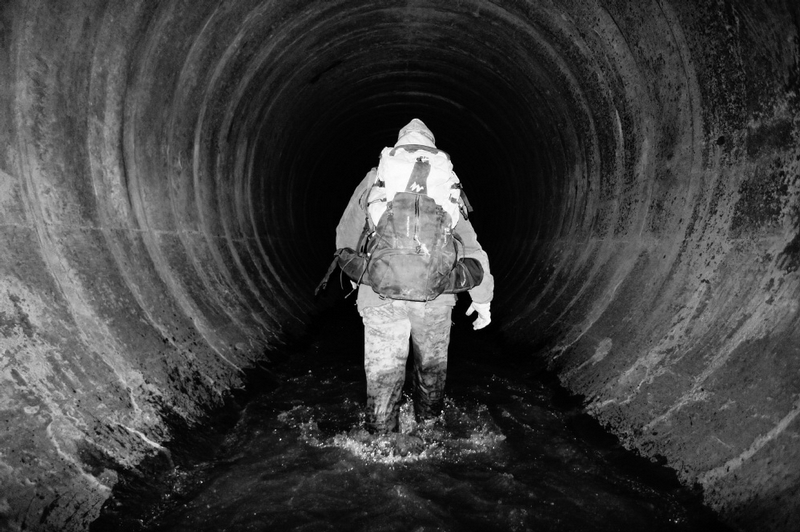 PHOTOS FROM SIBERIA 100 YEARS AGO
In a word: No.
NEXT: PHOTOS OF VICTOR THE SIBERIAN HERMIT