I did a short post the other day about the winner of the Fourth National Beard And Moustache Competition in New Orleans that took place a few weeks back. Today, my good pal Android pointed me in the direction of this excellent portrait collection from the same event. Android is a budding photographer herself, and closet face fuzz enthusiast, have a look at her site here if you fancy.
The pictures in this post were all taken by photographer Greg Anderson who had decided to do a photo project of the competition. He took some pretty mean portraits, really bringing that extraneous hair to life. He had to fund the trip himself this year, but thanks to the magical quality of his shots he's been asked back as the official photographer next year so his time and money paid off.
Greg Anderson wrote an article about his experiences here. And if you want to see all of the shots he took his Facebook page is here. And for those who just can't get enough of him, his official photography site is here. He's planning on turning them into a book, I'm going to buy one (if I ever see it at rock bottom discount prices in a few years time anyway).
Here's some of my favourites from the vast array of facial furniture. Let's all celebrate this unbridled, unshaven face fest: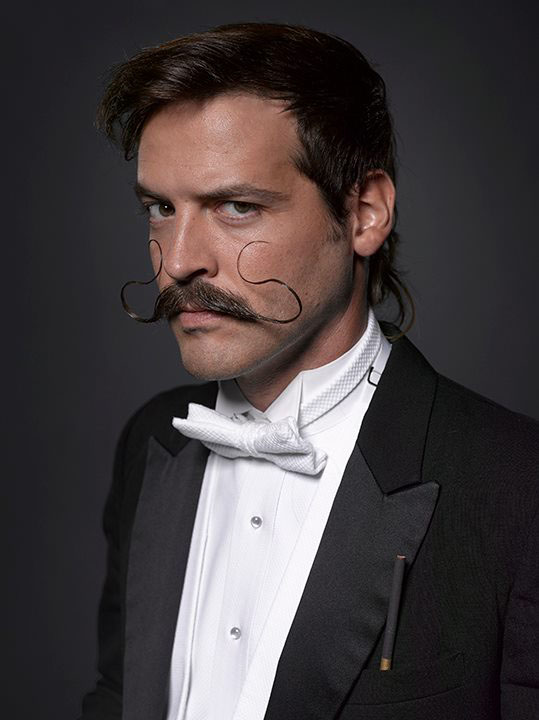 More Beard Stuff —- THE ORIGIN OF THE WORD BEARD
More Beard Stuff —- CHAD ROBERT'S SPIDERMAN BEARD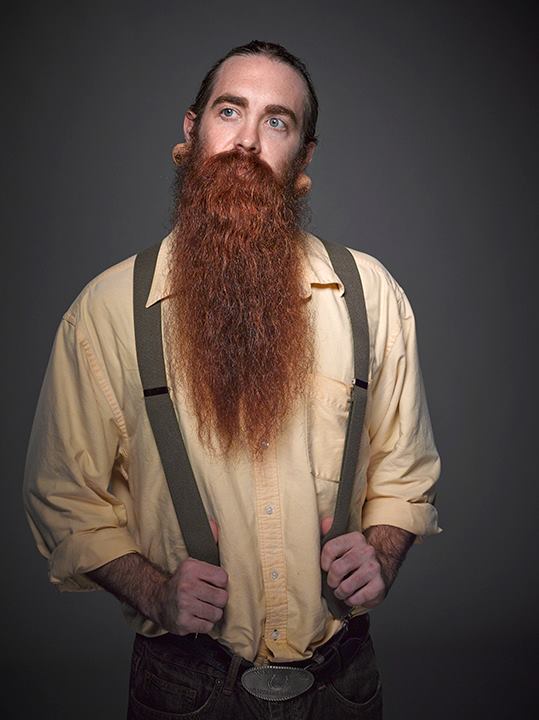 More Beard Stuff —- BEARDVERTISING – MAKE THAT BEARD PAY
More Beard Stuff —- FOURTH NATIONAL BEARD AND MOUSTACHE COMPETITION WINNER