The Curonian Spit is a 98 km long, thin, curved sandy spit that splits the Curonian Lagoon from the Baltic Sea coast. It's quite a weird looking place, so maybe it's odd geography and positioning do have something to do with the bonkers trees.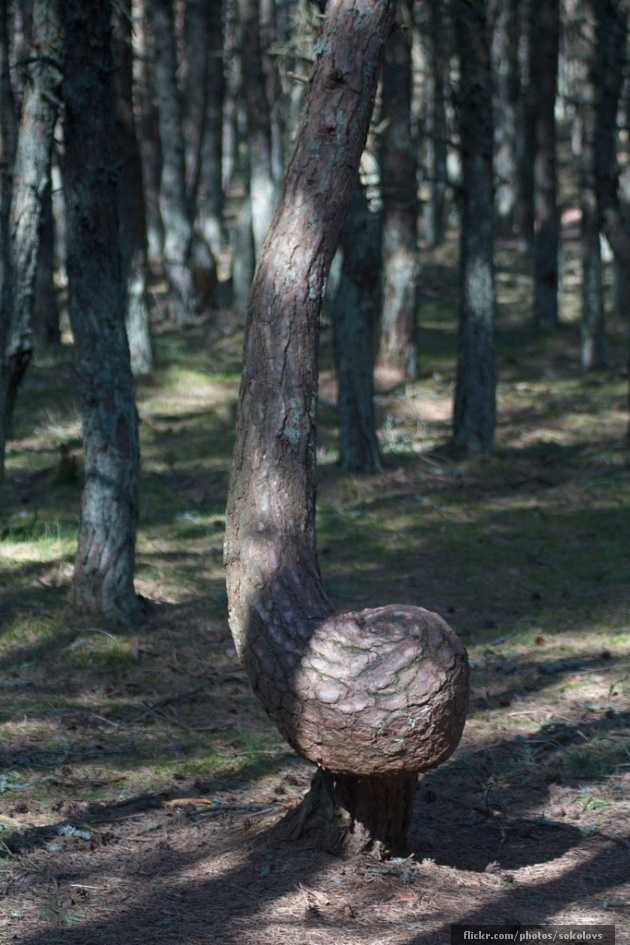 There's also an old wives tale about some Prussian Prince called Barty who wanted to marry a girl that he met in the forest but she wouldn't marry him until he converted to Christianity. The Prince would not convert unless God proved he was more powerful than the trees around him, and bish bash bosh, the drunken forest was produced. That's about as believable as the other theories to be fair.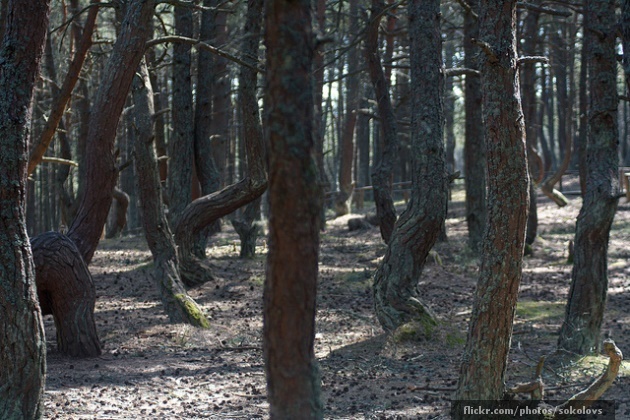 Whatever it is that's done this work to the trees, good job.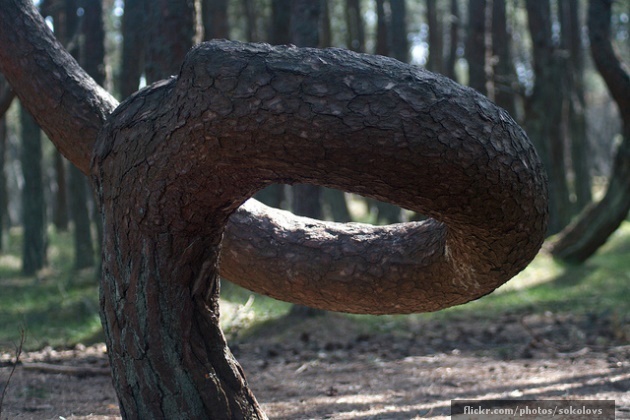 MORE PLANTS STUFF:
ARBOROCULTURE: HOW TO MANIPULATE TREES
VIDEO: LOUISIANA SINK HOLE SWALLOWS TREES
BIGGEST FLOWER IN THE WORLD: RAFFLESIA
CHINESE LUOPING SEA OF FLOWERS