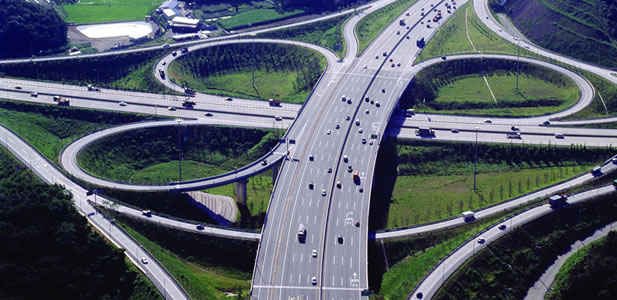 I hate driving, it's dangerous. It seems ridiculous to me that a human being isn't allowed to own a gun, isn't aloud to run in the swimming baths, isn't allowed to skateboard inside a shopping centre yet they are allowed to be in charge of one tonne of metal that travels faster than a cheetah. It makes no sense. This clip compounds my opinion.
The video shows a driving lesson in South Korea. Within seconds the woman manages to flip the car. Impressive work…
MORE FROM THE KOREAS:
NORTH KOREA'S HUMAN RIGHTS REPORT ON ITSELF
MOBILE PHONE SHAME FOR NORTH AND SOUTH KOREA
NORTH KOREA'S ARCHITECTURAL FUTURE?