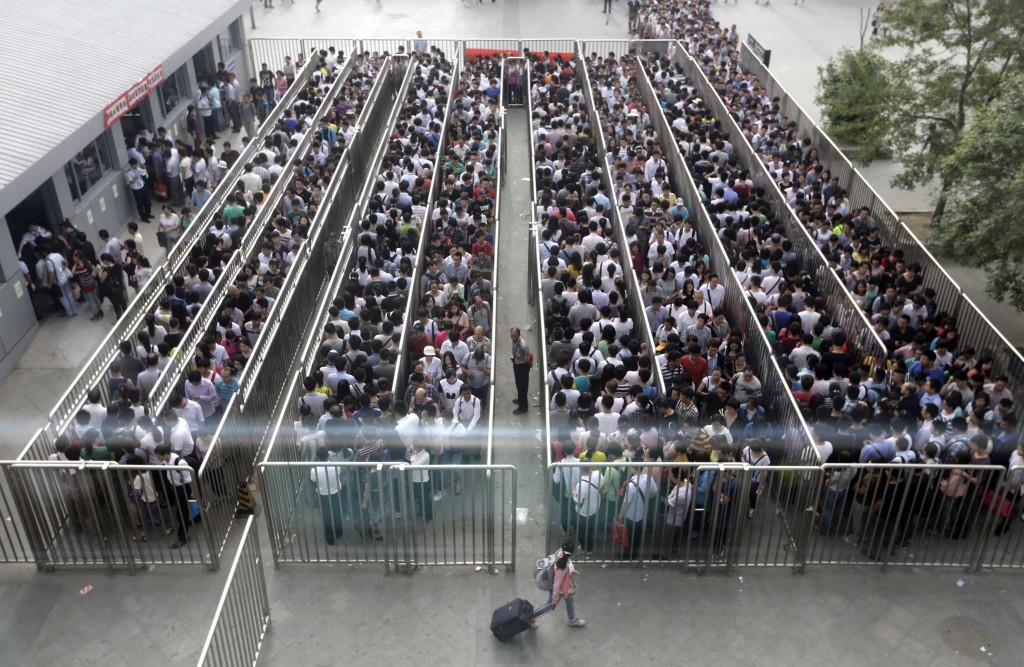 I hate going on the London Underground, I know it's useful and all that, but like most people I don't really like being crammed into tight spaces like a pig. Everyone looks either glum or drunk and the air is filled with months and months of hot farts.
However, after watching this video I will think twice next time I'm about to commence moaning (I will still moan though, don't get me wrong).
People routinely queue for hours. This isn't because there were leaves on the line or a trickle of water down the fat controllers trousers, this is standard. This is what it's like every single week day. Hell on earth.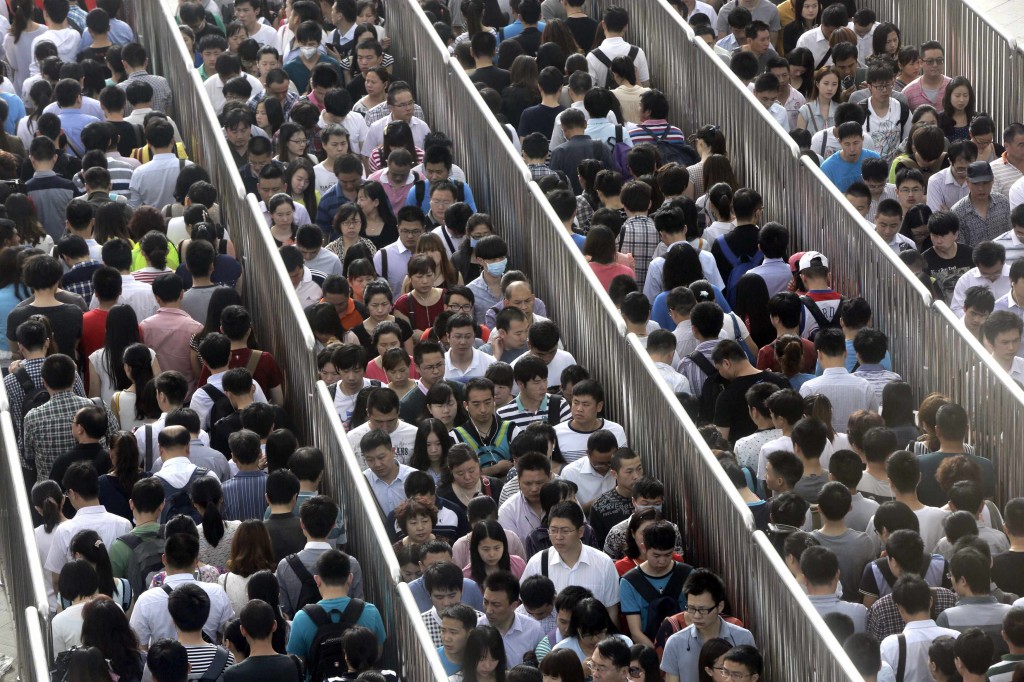 The video below is shot in Beijing at it's Xierqi Subway Station along Line 13 at rush hour. It looks horrible. At least on the Tube you only have to fight to get in the train, in Beijing they also have to fight to get out.
Absolute hideous bedlam. Interestingly though, not a fist is thrown.
MORE LAZER HORSE POSTS FROM CHINA