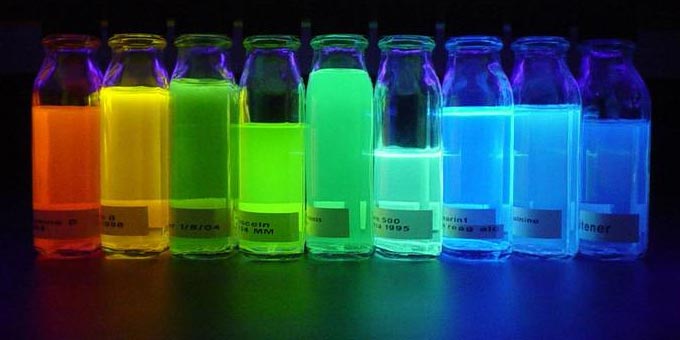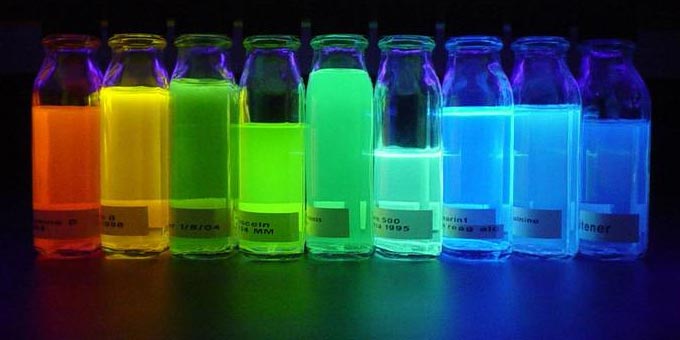 When I wake up of a morning I don't necessarily feel the need to write about chemistry. In fact, Chemistry generally makes me feel like I want to cry, it never made much sense to me at school and I'm pleased that as an adult I no longer have to have much to do with it. Electron shells, unwieldy equations, poisons everywhere…. madness.
This morning, however, I found this amazing video and simply had to pop my metaphorical lab coat on. The video shows someone, somewhere burning (NH4)2Cr2O7 with (Hg(SCN)2) and creating a door to hell where a monster can get in. Yup, a real-life chemistry monster. A monster even more scary than this guy. If you can believe such a thing: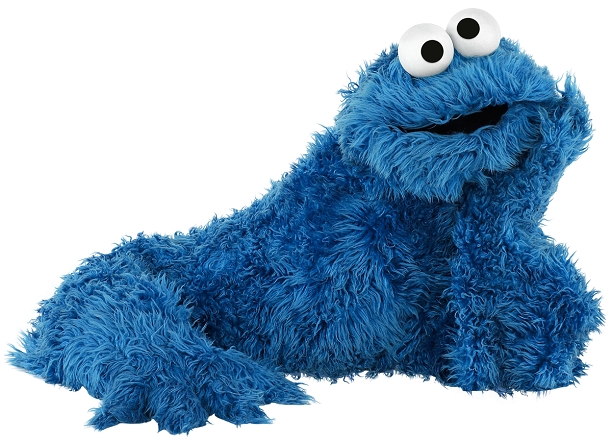 (NH4)2Cr2O7, otherwise known as ammonium dichromate, is an inorganic chemical compound that's carcinogenic and highly toxic. It was used in the early days of  photography as well as lithography and has seen some use in the field of pyrotechnics.
Mercury(II) thiocyanate (Hg(SCN)2) has also been used in pyrotechnics, as it produces a large, winding "snake" when ignited, an effect known as the Pharaoh's Serpent. It needs to be heated by an intense heat source for this snake to be produced.
A while back there was a German company that made a publicly available firework using this stuff (Pharaoschlangen), until a few children died from eating the "snake". Then they decided to stop selling it. Good idea.
Lets see the video then shall we? Yeah:
Here's another Pharaoh's snake, filmed in a reptile house I think. Fast forward to 1:20 when the medieval weirdness really gets cracking:
MORE NATURAL WONDERS:
THE WEIRD AND GROSS REAL LIFE "RAT KING"
DO ANTIOXIDANTS REALLY STOP CANCER?
MYSTERIOUS FAIRY CIRCLE IN THE AFRICAN DESERT