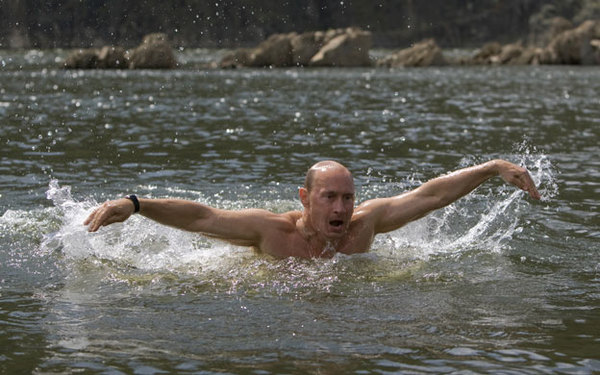 Vladimir Putin, international man of mystery. These images of him posing as a bona fide action hero have spread across the known world in a flurry of testosterone. Their purpose is to appeal to manly Russian men and manly Russian women, and it seems to be working.
These pictures are screaming to the average man – "I AM VLADIMIR. I AM RUSSIAN. YOU WANT TO BE ME".
I've compiled just a handful of his impressive back catalogue here for you today, along with some details about Putin, the man.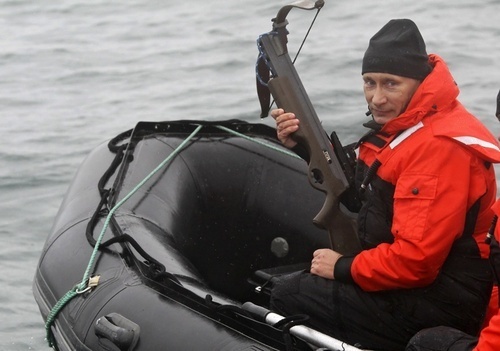 Putin was born in Leningrad in 1952 and graduated in International Law from Leningrad State University in 1960.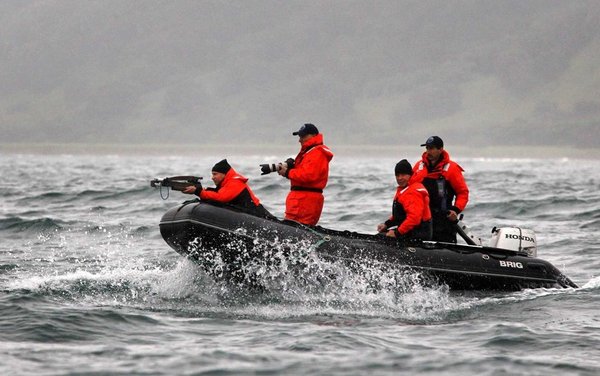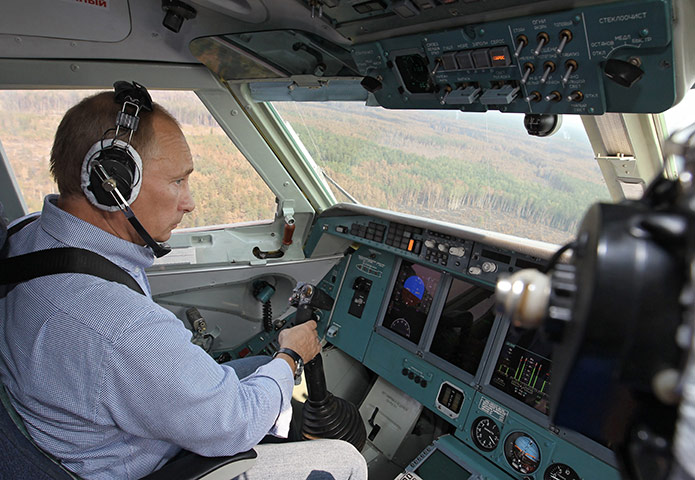 He's been president of Russia since 2012, he was also president from 2000 to 2008. Putin was Russian Prime Minister in 1999 and 2000 and also from 2008 to 2012. So this is a guy who is woven into the very fabric of this massive land mass.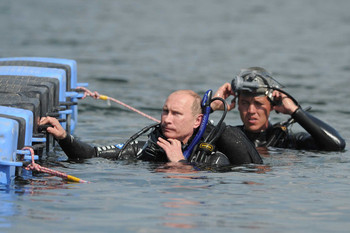 Putin was in the KGB for 16 years and rose to the rank of Lieutenant Colonel before retiring to enter politics.
MORE FROM RUSSIA:
AMAZING PHOTOS OF RUSSIAN WILDERNESS: KAMCHATKA
RUSSIAN CRUISES IN THE 70'S AND 80'S
THE WEIRD SPIRAL TREES OF KALININGRAD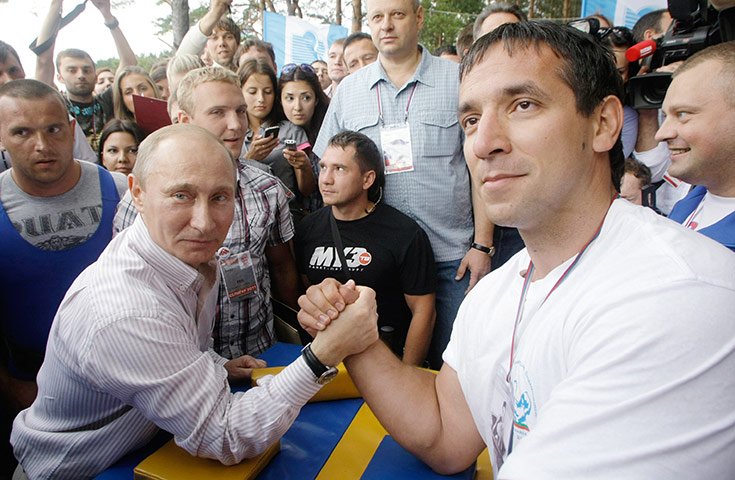 Putin is widely credited for overseeing a return to Russian political stability and economic progress. In fact, during the first eight years of his presidency the economy grew year on year. He may well have had a fair bit to do with that, but the soaring oil and gas prices (which are Russia's biggest exports) also helped it along.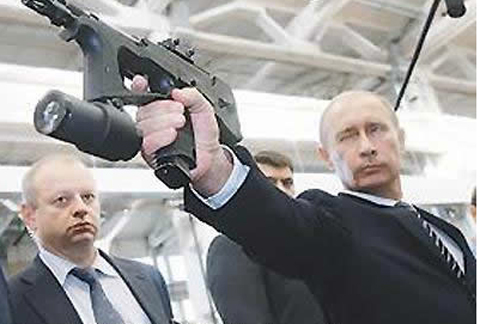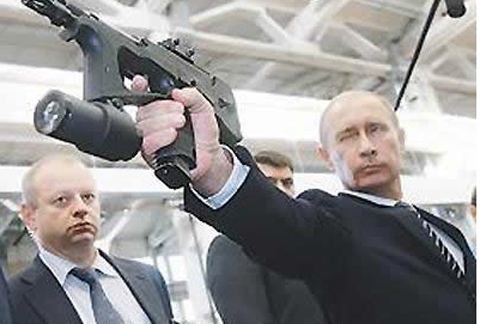 Putin's opinion poll results have remained pretty steady throughout his rule but he's always been criticised by his opponents for being non-Democratic. He emphatically denies being a dictator of a "mafia state" but then he would, wouldn't he.