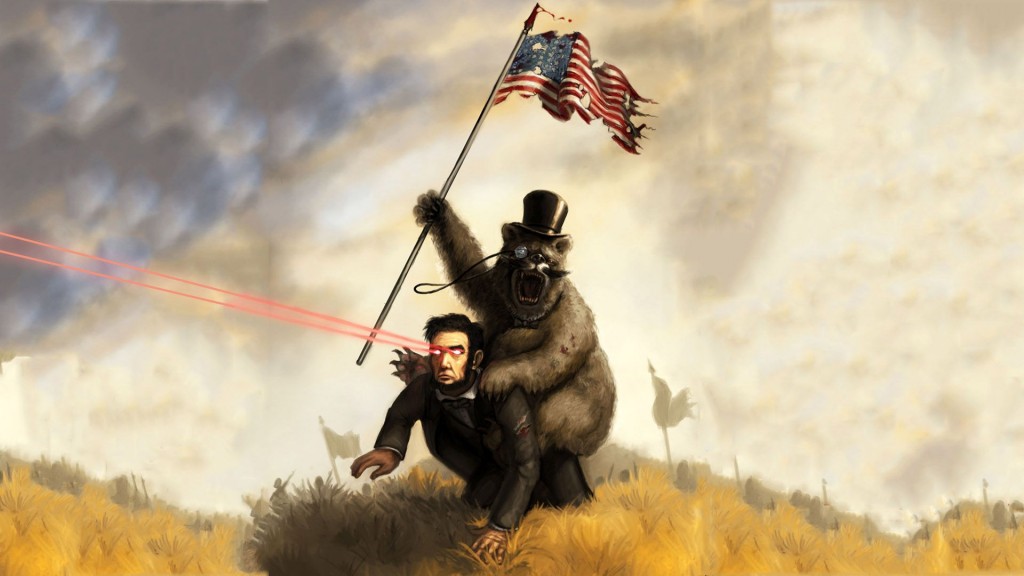 There's nothing more to this post than a bunch of stupid pictures of stupid things and stupid people being idiots and the like. I thought it might be nice for you all to have a look at them and share the LOL / mirth with me. Some you will have seen, some I've shown you before. But I couldn't be bothered to write anything "intelligent" today, so you're stuck with these I'm afraid. If you're afraid of the lighter side of life…. look away now….. This is what you should find on the internet:
Why not email Marc now?: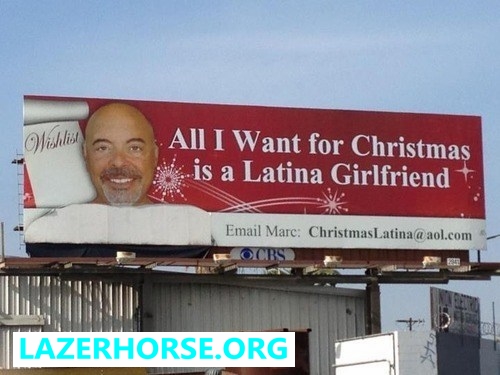 Ahhhh…. everyone relax, the Marines are here to kill the big toothed human octopus with fire guns.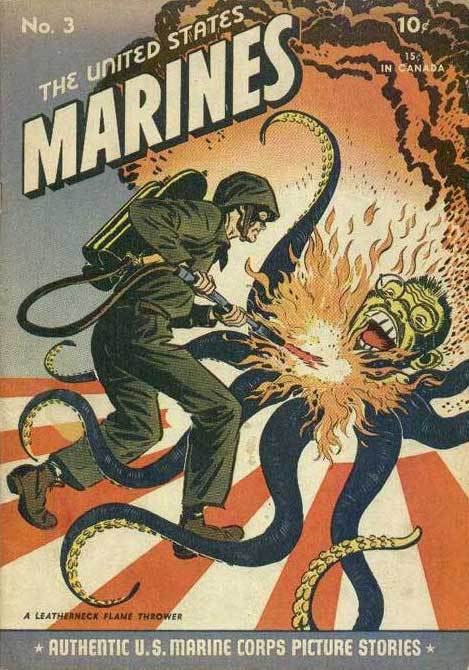 This was a rabble rousing poster chalked up to get Americans cross with the Germans: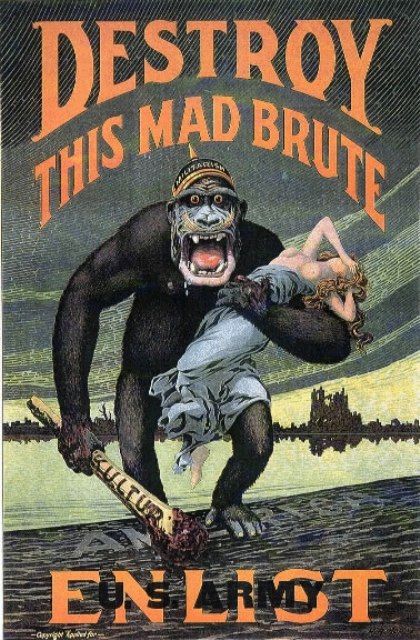 Excellent outfit doggy:
The one front left is me….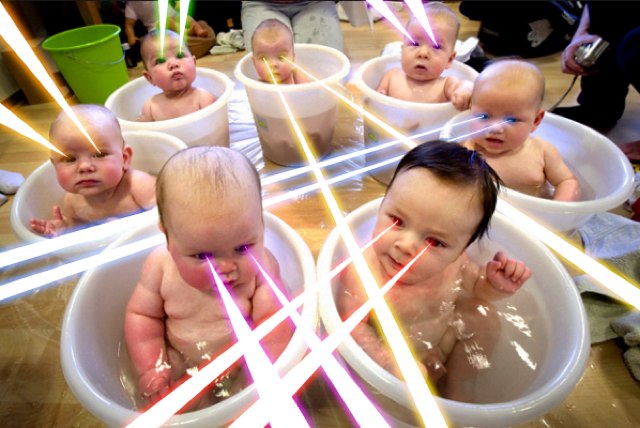 Continued…