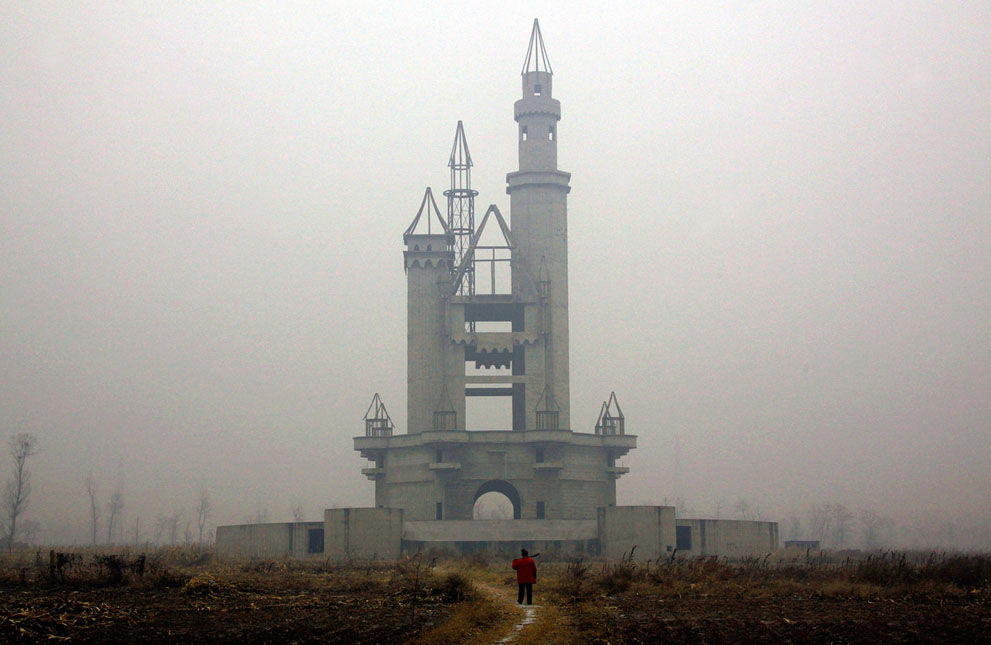 In Chenzhuang Village, China, about 20 miles from bustling Beijing, lie the strange and creepy ruins of a semi-constructed amusement park. The park, funded by the Thailand-based Reignwood Group, was to be "the largest amusement park in Asia," and was lovingly called "Wonderland".
The park is situated just off the motorway among fields of corn. Construction work at the park was stopped around 1998 after disagreements with the local officials over property prices. Developers briefly tried to restart construction in 2008, but there was no joy.
The abandoned site is now a draw for local kiddies and a few intrepid photographers, who encounter signs telling them to proceed at their own risk and warn of "poisonous soil". Farmers are slowly reclaiming the land as their own. Good on you farmers. Reuters photographer David Gray visited the site on a chilly morning and returned with these pleasing images of a rotten un-Wonderland.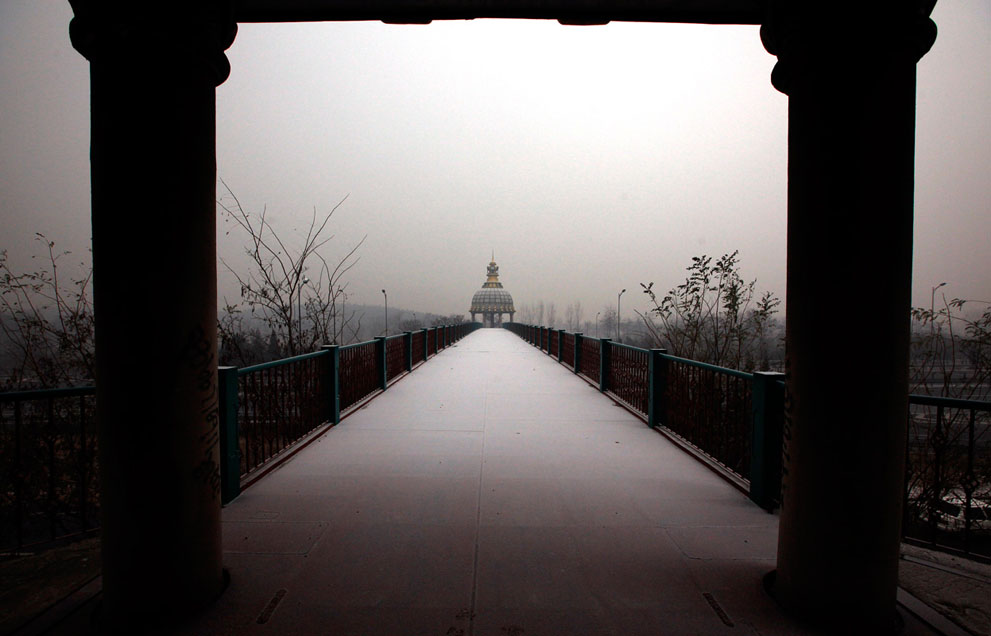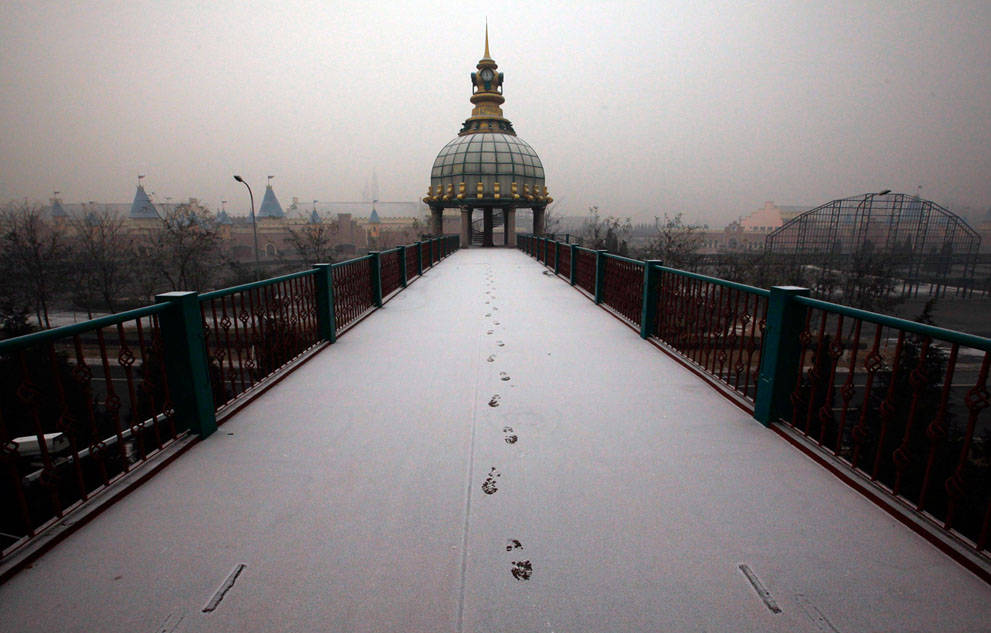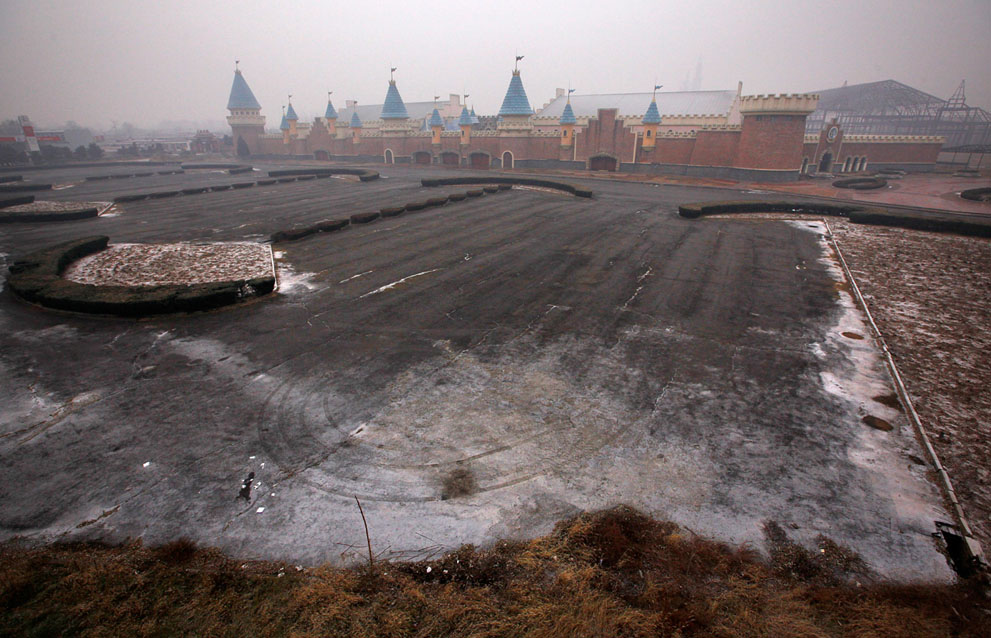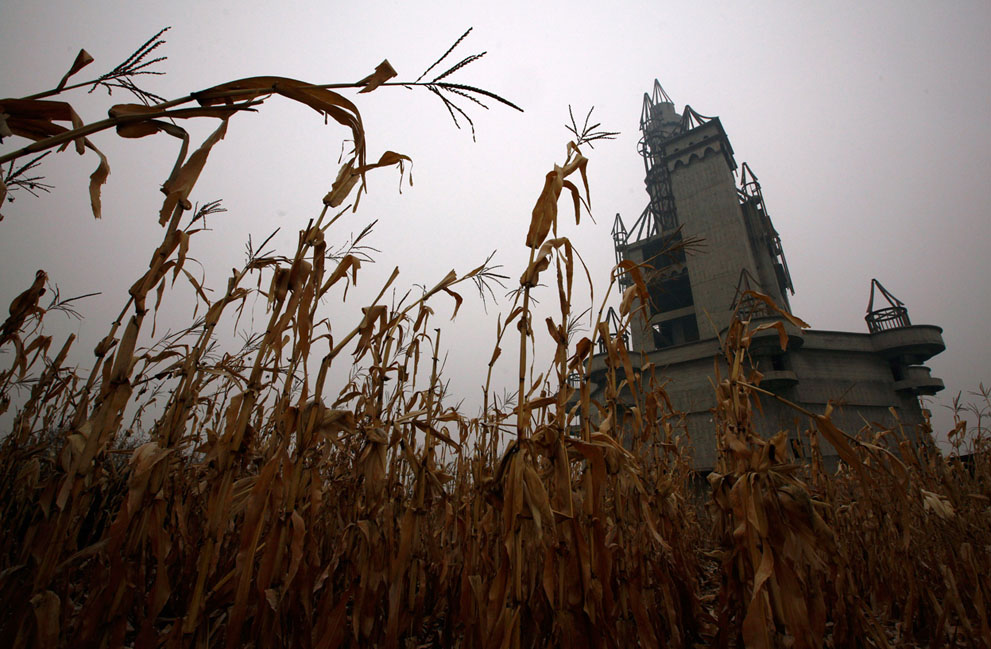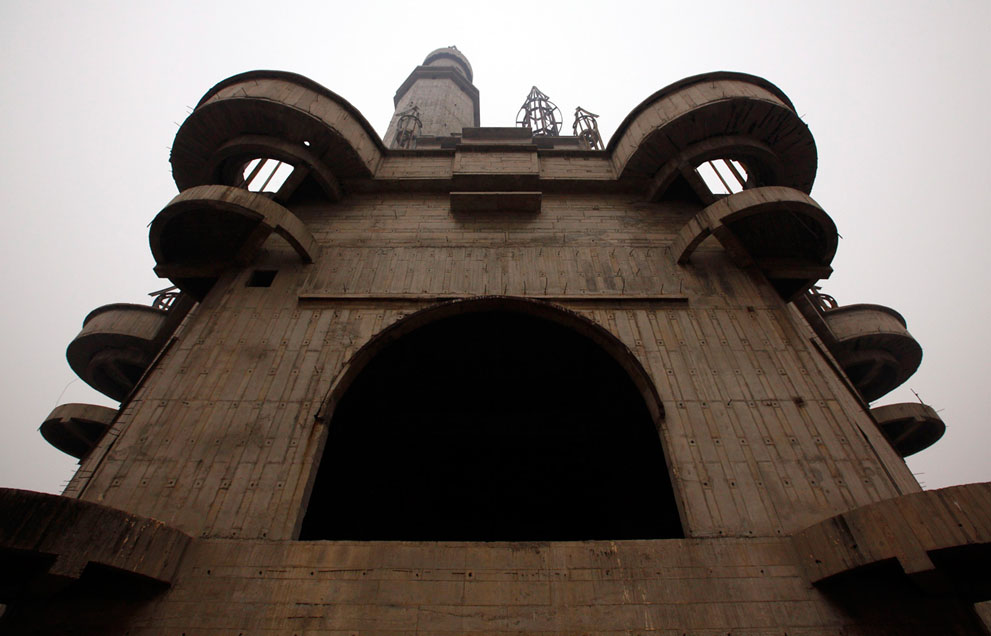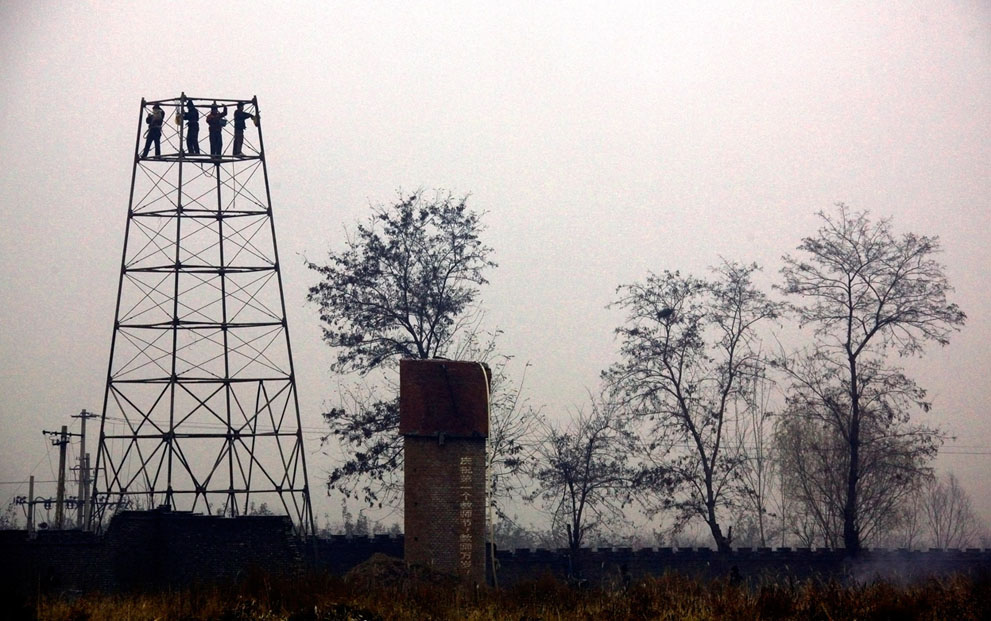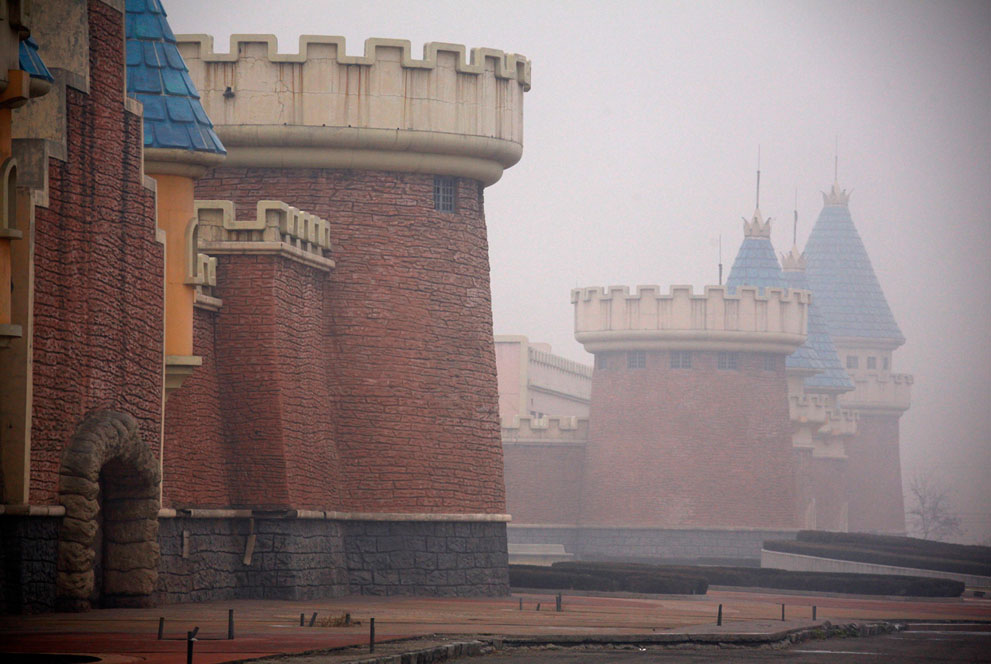 More enchanting images on next page…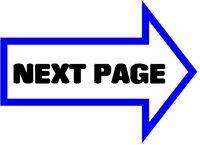 Pages: 1 2