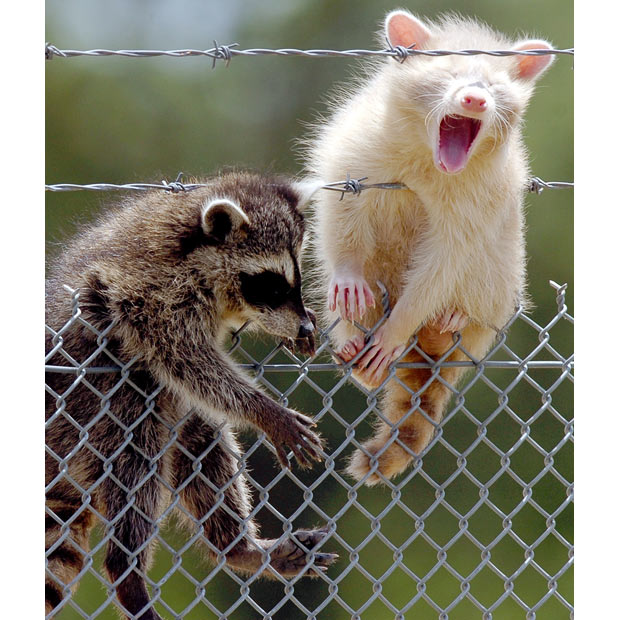 Everyone likes looking at things that look a bit wrong. Unfortunately. Animal's brains (including ours) are sensitive to small differences in familiar things which makes good sense from an evolution point of view. It's sensible to be wary of stuff we don't understand or recognise, so we can keep an extra close eye on it. You never know who's going to try and eat you out in the wild, or steal your babies, or eggs, or feeding ground, or mate etc.
Also albino animals look kind of cool and jazzy. Albinism (or achromia, achromasia, or achromatosis) is the lack, or partial lack of pigment from the skin. It's a congenital thing and it's caused by a defect in  tyrosinase which plays a role in producing melanin.
The eyes often appear pinky/red because the retinal blood supply is not obscured by any pigment. It seems most animals can be born albino, a notable exception is the horse, the picture I've inserted  below is technically not an albino apparently.
Unfortunately, in the wild setting, an animal that's bright white is less likely to catch vigilant prey and more likely to be caught by predators, so the genes that cause it are kept at low levels in the population.
Enough of the waffle, here's the pictures: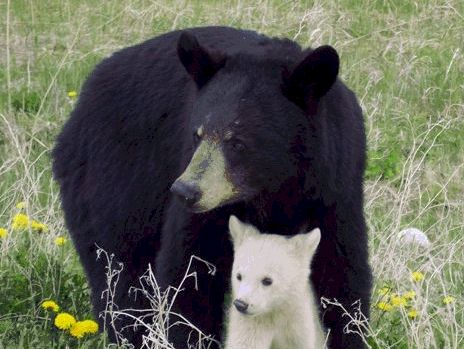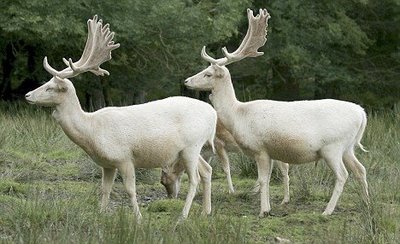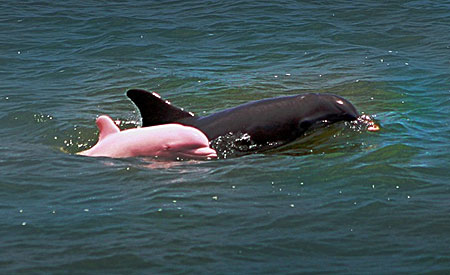 Just so you know, this is an echidna. They live in Australia and they lay eggs. They're in the same family as our weird friends the duck-billed platypus.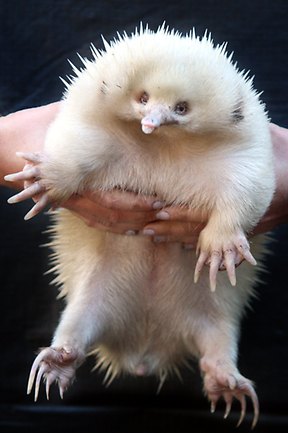 CLICK HERE FOR AMAZING PHOTOS OF AN ALBINO WHALE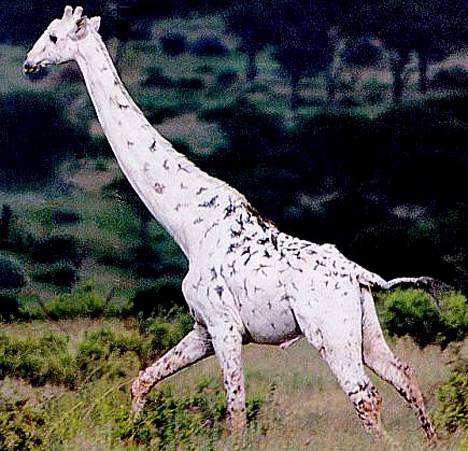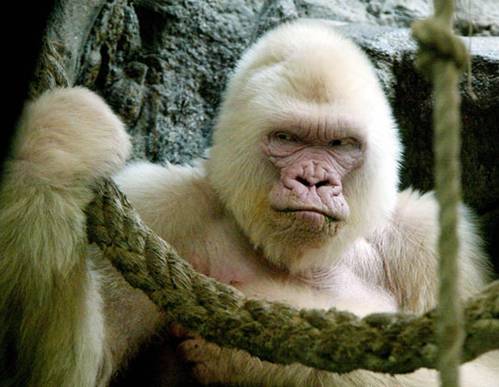 I went to a market in central Thailand a few years back and they were selling albino hedgehogs as pets. At least I think they were to keep as pets?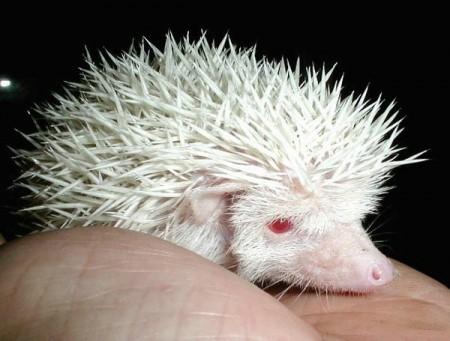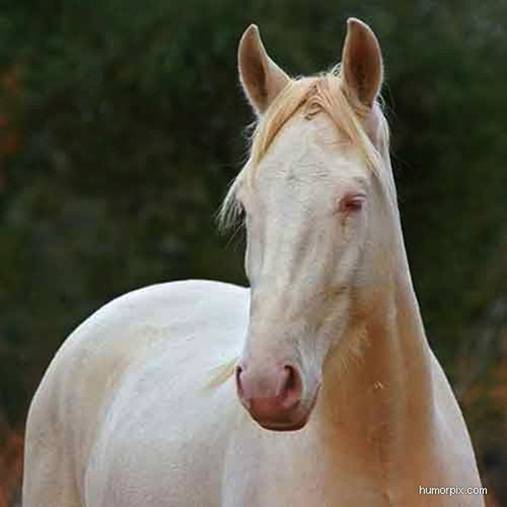 CLICK HERE FOR AMAZING PHOTOS OF AN ALBINO WHALE
This is Jackie the jackdaw from Wiltshire: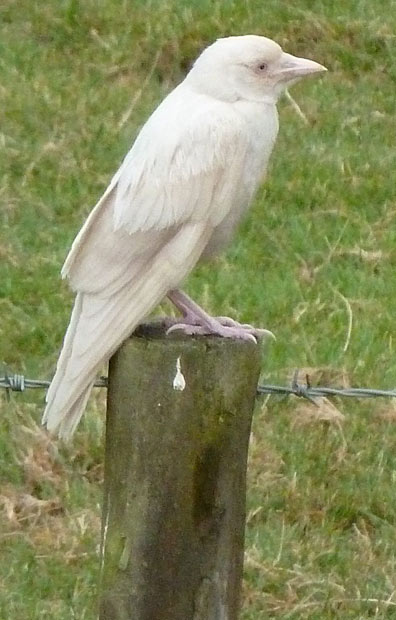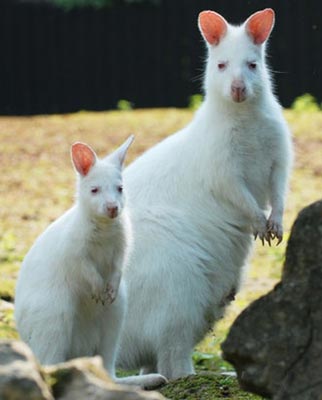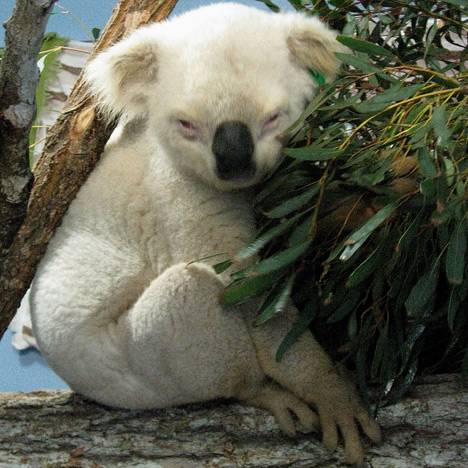 More albino critters on the next page…