BBC News recently published this collection by 19th Century photographer Raja Deen Dyal (first picture below). In Punjabi his name looks like this: ਲਾਲਾ ਦੀਨ ਦਯਾਲ awesome, huh? He began his career in the 1870's and served as a court photographer. the Indira Gandhi National Centre for the Arts holds nearly 3,000 of his plates in New Delhi.
The pictures show among other things, a spread of some of the big players in collonial India in the 19th century. Characters pictured include the Indian King Nizam Mabub Ali Khan, the Grand Duke Alexander of Russia and the Prime minister of Hyderabad. I don't know much more about them than that, but they look great.
Click images to expand.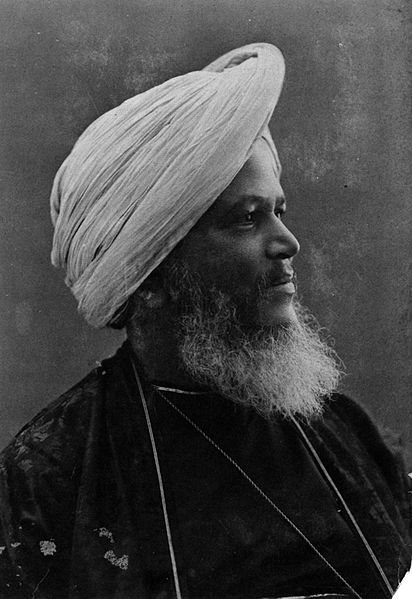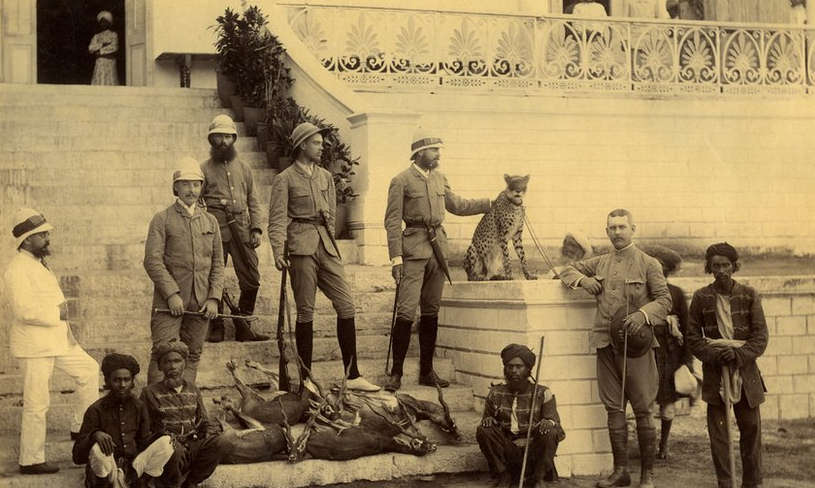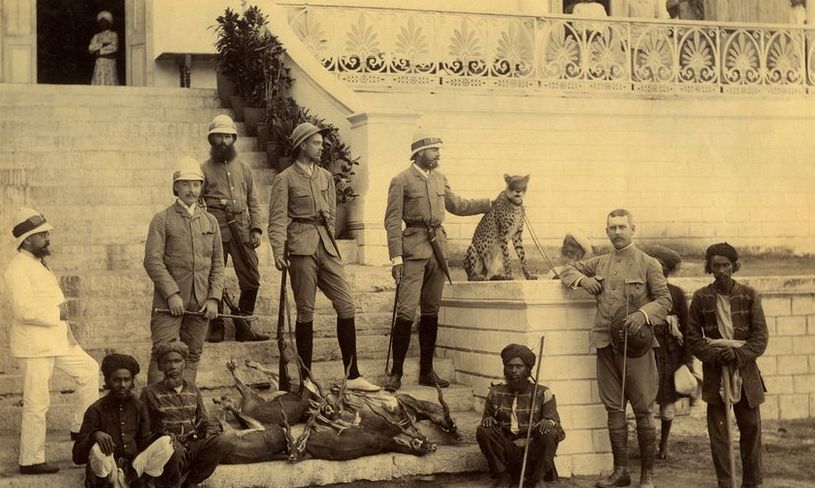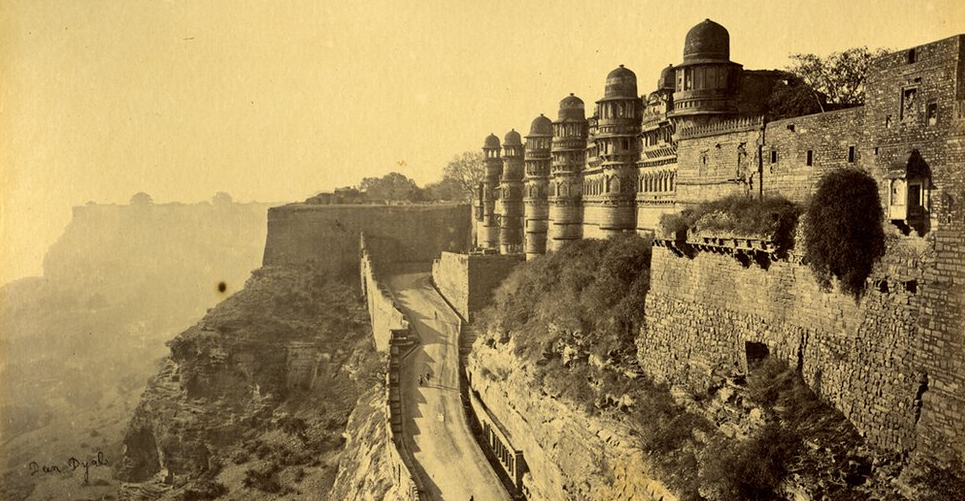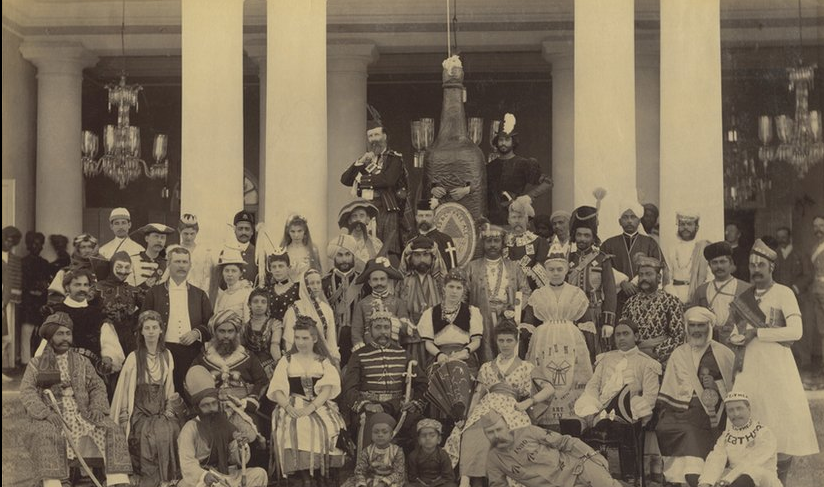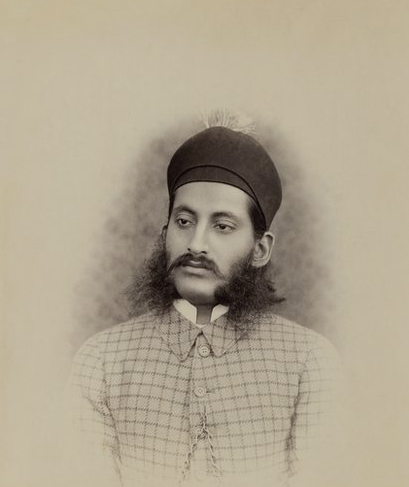 GATEWAY TO HELL FOUND IN TURKEY