The Apollo 10 space mission was a successful one, it was basically a dry run for going to the moon, they got within 9 nautical miles of it's surface but never touched down. So all the technology was tickety boo, but there were still some issues to iron out.
"How do you do a two in space?" must be the most commonly asked question of an astronaut, and the usual answer is "with difficulty". Recently found transcripts make clear just how tricky it really is. Apparently the toilet systems themselves worked well, but there was a need for great accuracy, and not all of the men on board were quite as accurate as required. This is the sort of story that sounds fake, but it was in the Daily Mail so it must be true right?
The Daily Mail has a slightly bigger reach and budget than me, and they interviewed a past commander of the International Space Station who confirmed that accuracy is key when unloading your bowels in space; she also mentioned that 'there's a selection of paper, including a soft kind for U.S. astronauts and a coarser, rough variety preferred by Russian cosmonauts.' Brilliant.
Here is the official transcript of Thomas Stafford (Commander – CDR), John Young (Command Module Pilot – CMP) and Eugene Cernan (Lunar Module Pilot – LMP) on the Apollo 10 mission in '69: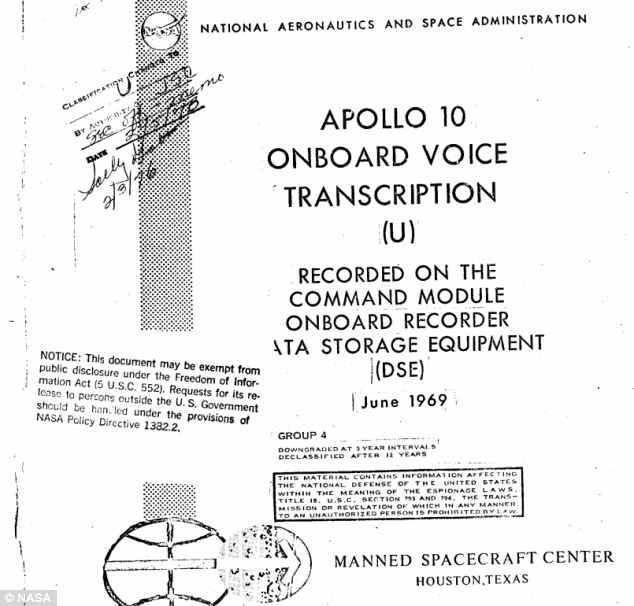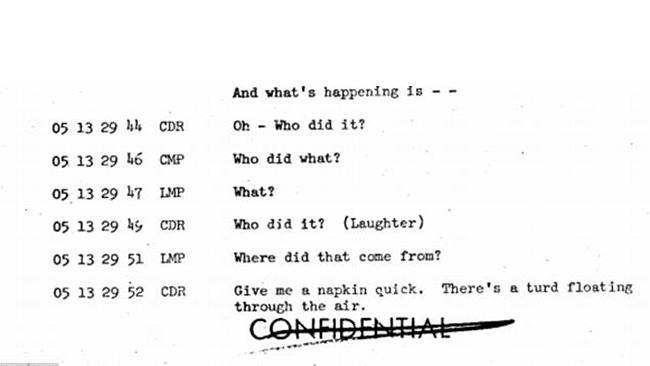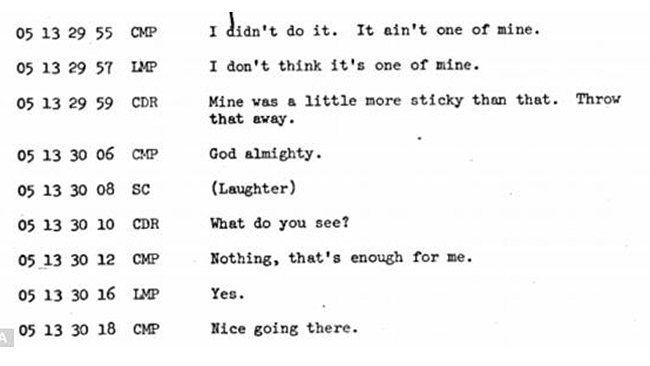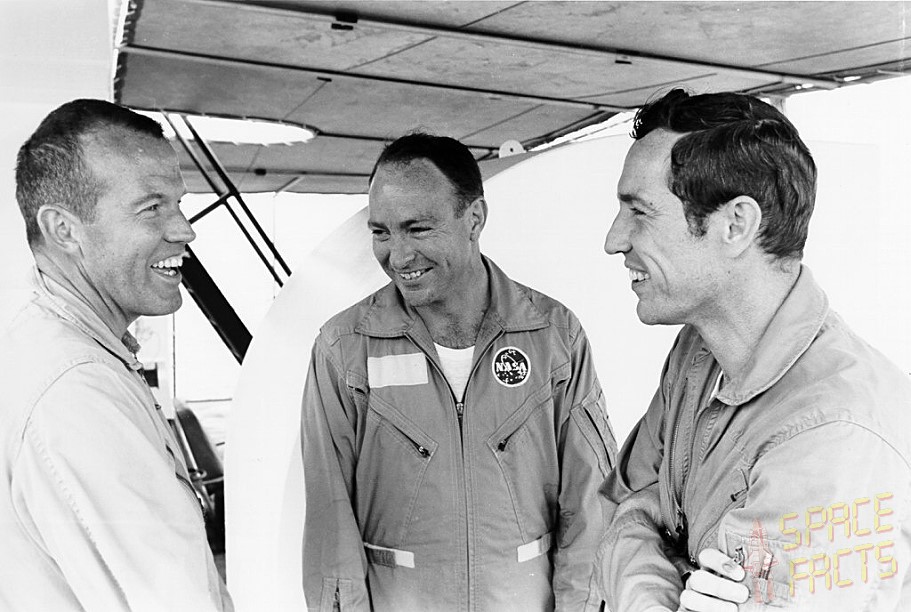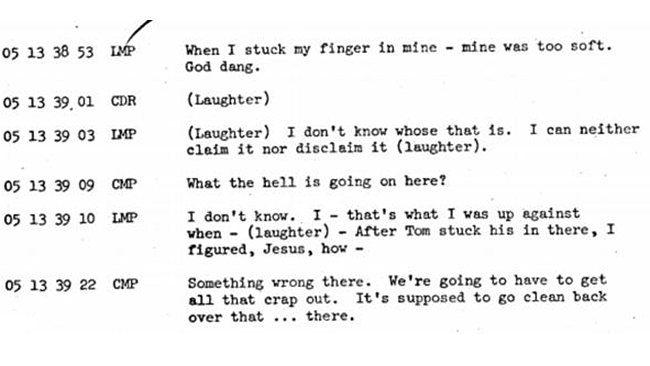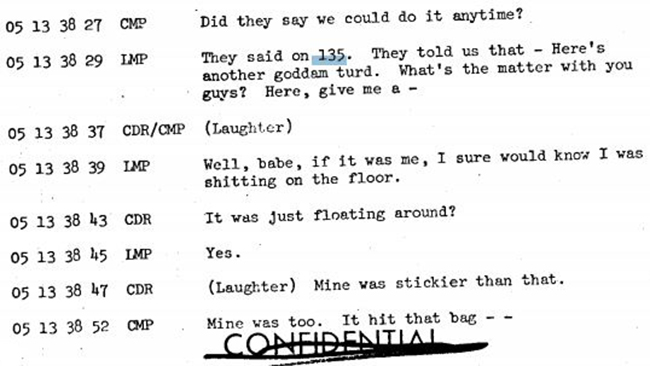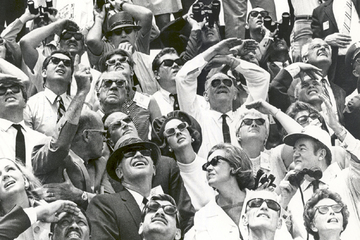 So even astronauts are human too it would seem?
MORE SPACE STUFF:
RUSSIAN SPACE AGENCY JOIN INSTAGRAM