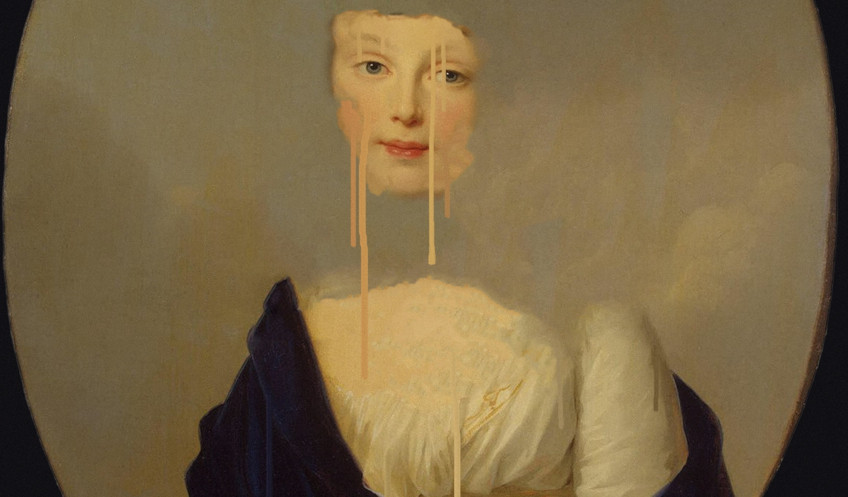 So, there's no real theme to this article I'm afraid, I basically did a Google image search for portraits of the 17th Century and these are the ones that took my eye. I'd watched a programme about the monarchy and so was presented with a good few old paintings. The moodiness and bleak affect of them always makes me feel happy somehow.
So I did an image crawl and found some that I truly loved. And here they are…
First we have a self portrait of an unknown 17th century painter… well, obviously a painter. It kind of sums up why I like old portraits… it's the ambiguity, there's always a lot of symbolism in these pictures, but I don't pick up on it because I'm not in the know as far as the subtleties are concerned. But is she happy or sad? Is she smiling? Grimacing mildly? Hard to tell.
This is Nicolaes Maes' Portrait of a Gentleman: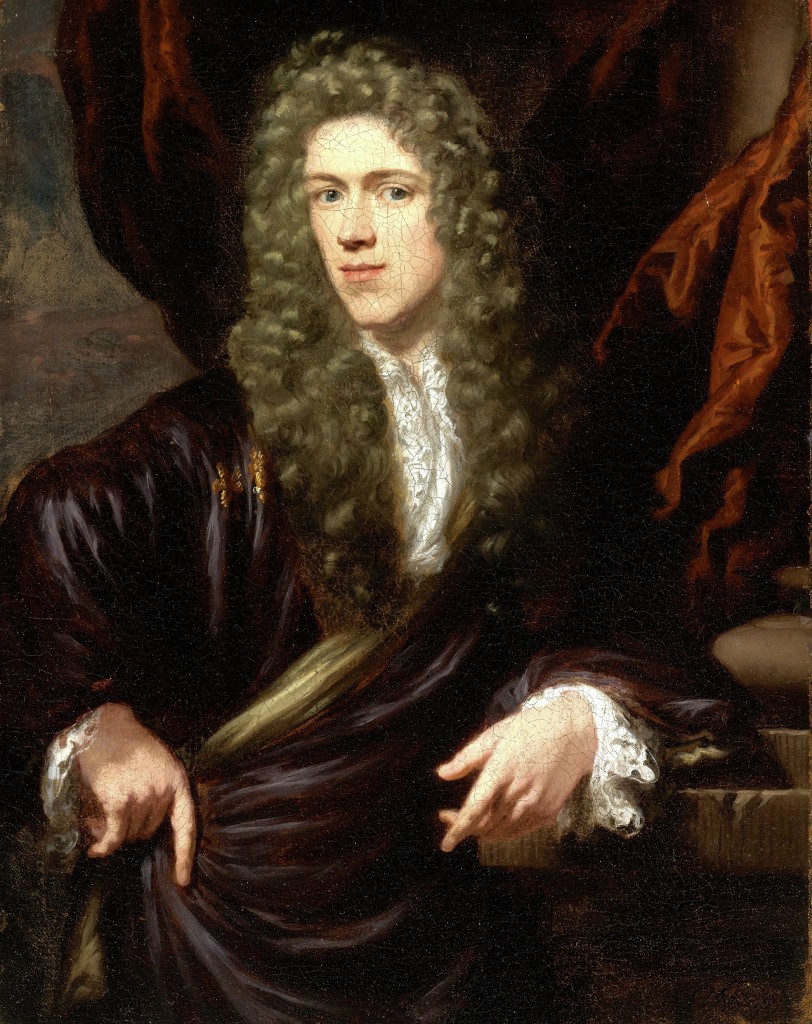 Here's another of Nicolaes' portraits for good measure, it's called 'portrait of a man in a wig', not sure why: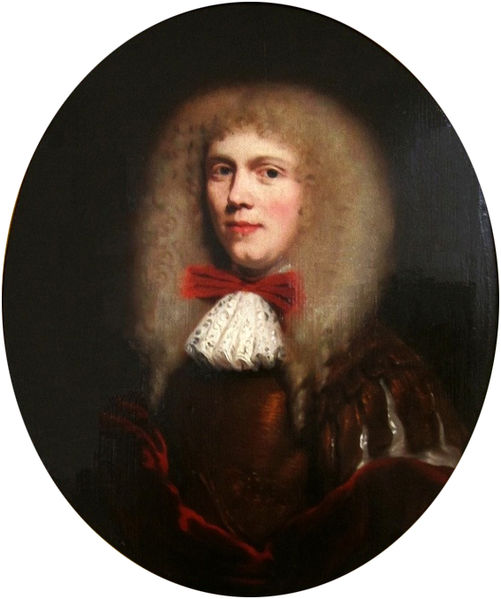 CLICK HERE FOR PAINTINGS OF MEN WITH BEARDS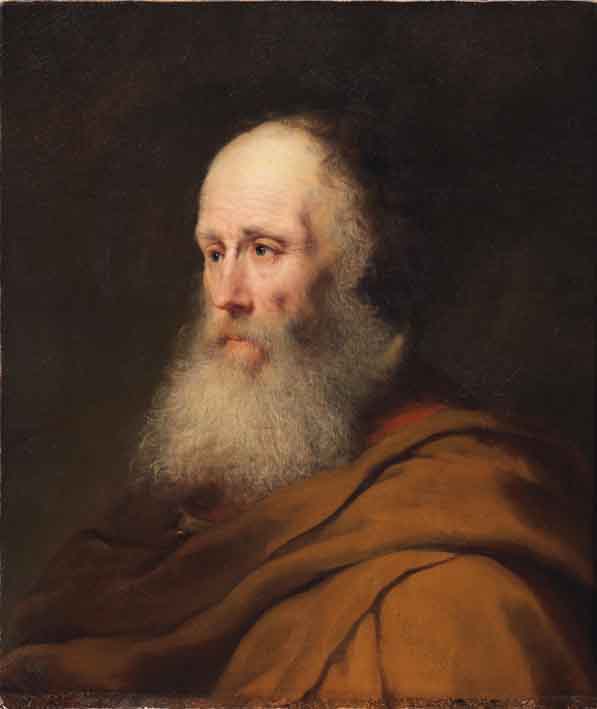 Imagine having that monk painting above your TV. It's dark, moody and funny which is a rare combo. I'm thinking about getting it on a T-shirt. Who wants one? UPDATE: I now have the T-shirt. Jealous?: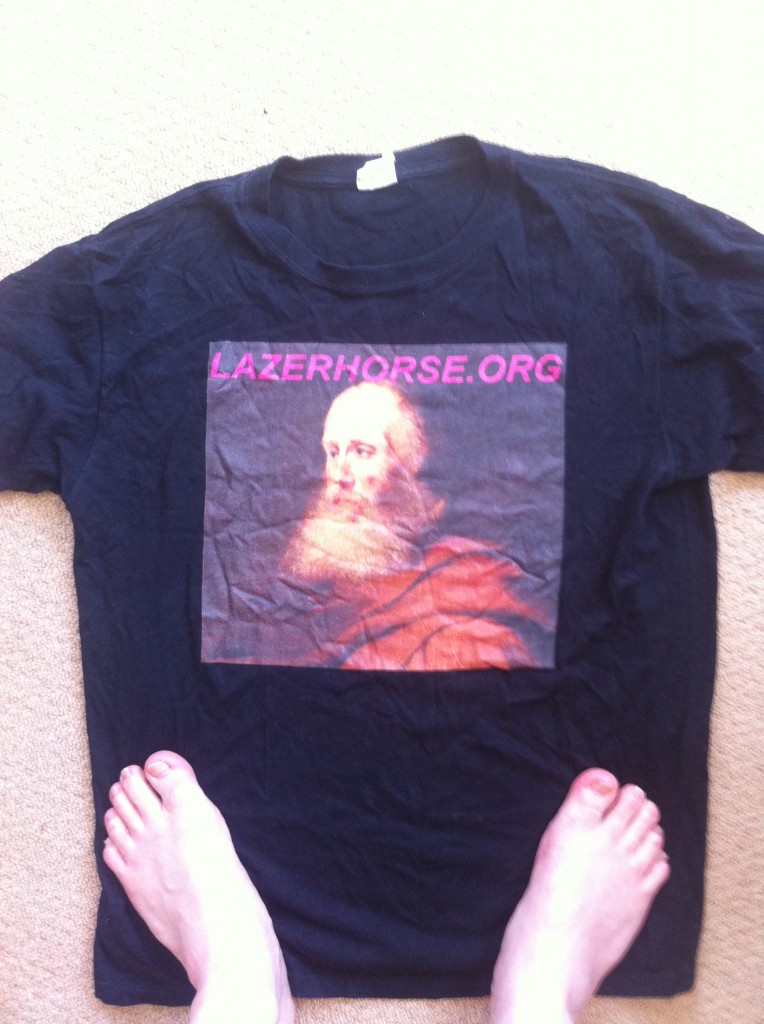 This guy in the turban below is by an unknown artist, of the Dutch school of painting and it was on sale for £2,500 quids in 2010. I hope it got sold it's cool.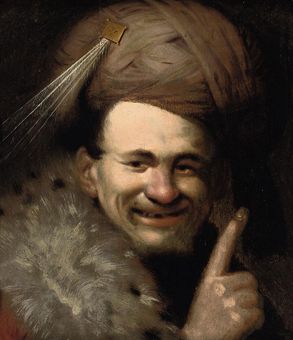 I don't know who this guy is either but he looks formidable, what's he doing with his left hand though? Have we caught him milliseconds after his penultimate throw in Yahtzee? Is that why he looks so pensive: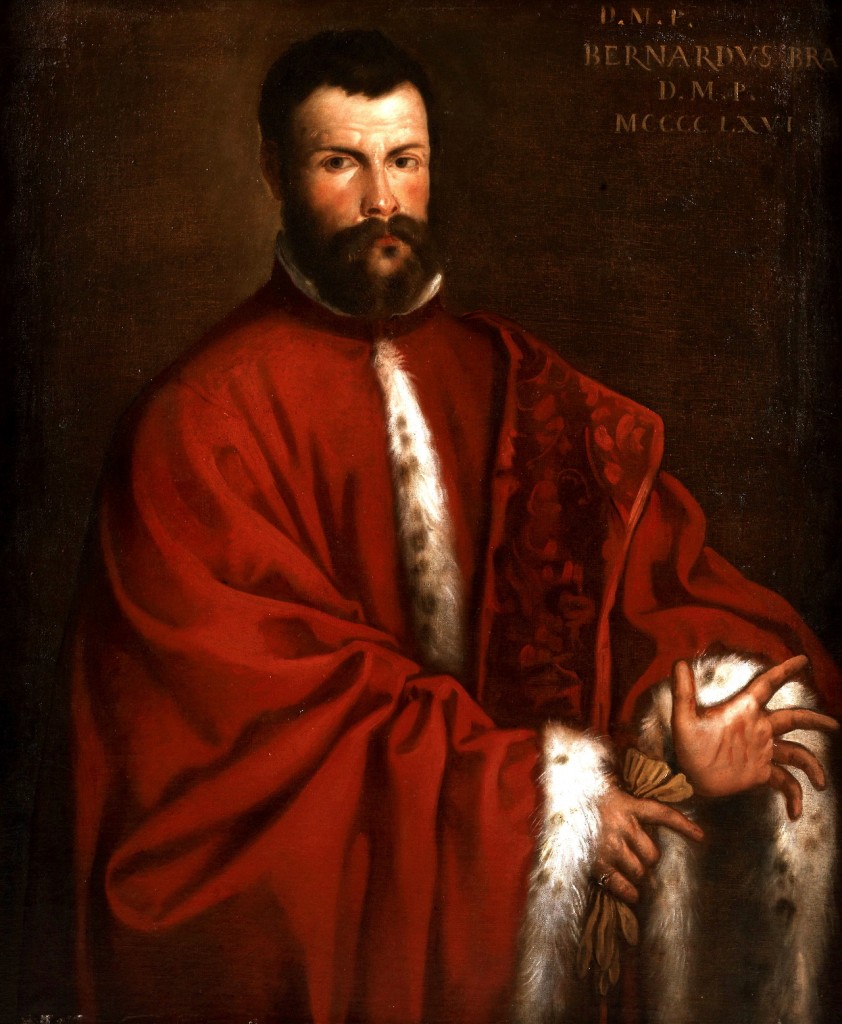 Below is a painting of the time travelling drummer from the hit band Black Zeppelin Stone. Not really, it's John Evelyn, a chap who wrote cultural and artistically driven diaries in the 1600's, he was a cohort of Samuel Pepys and saw the deaths of Charles I and Oliver Cromwell, the last Great Plague of London, and the Great Fire of London. No wonder he looks so wistful.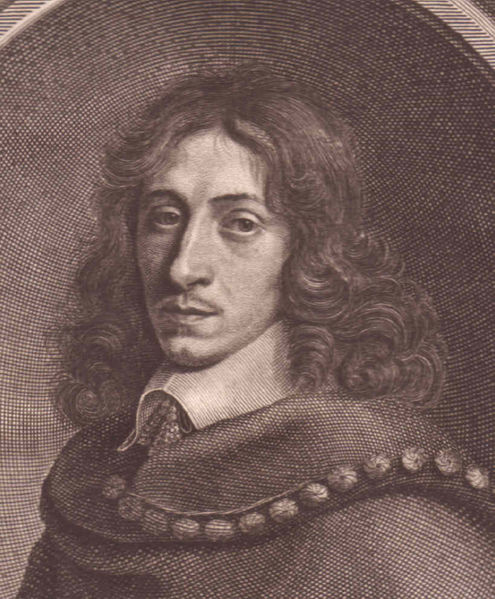 Here's another painting of him because I like his face, this one's by Hendrick Van der Borcht who was a Flemish engraver and painter of flowers and fruit, who mostly chilled in Germany. It's slightly less flattering but he's still got that lost look in his eye that I love.
The next scribble for this eve is a painting of the guy from Queens of the Stone Age. Only joking, of course, it's Diego Rodriguez Velazquez's portrait of King Philip IV as you well know.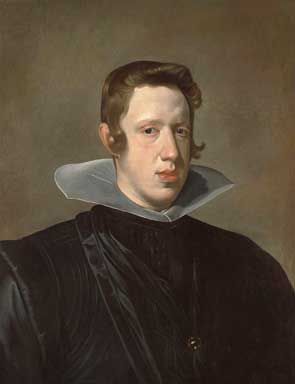 I'll leave you with some portraits of the Habsburgs. They were an intermingled bunch that passed on big jawlines throughout the ages. They started in Switzerland but their marriages and power trawled Europe's monarchy until the blood line died out in 1780. For the best.
Charles II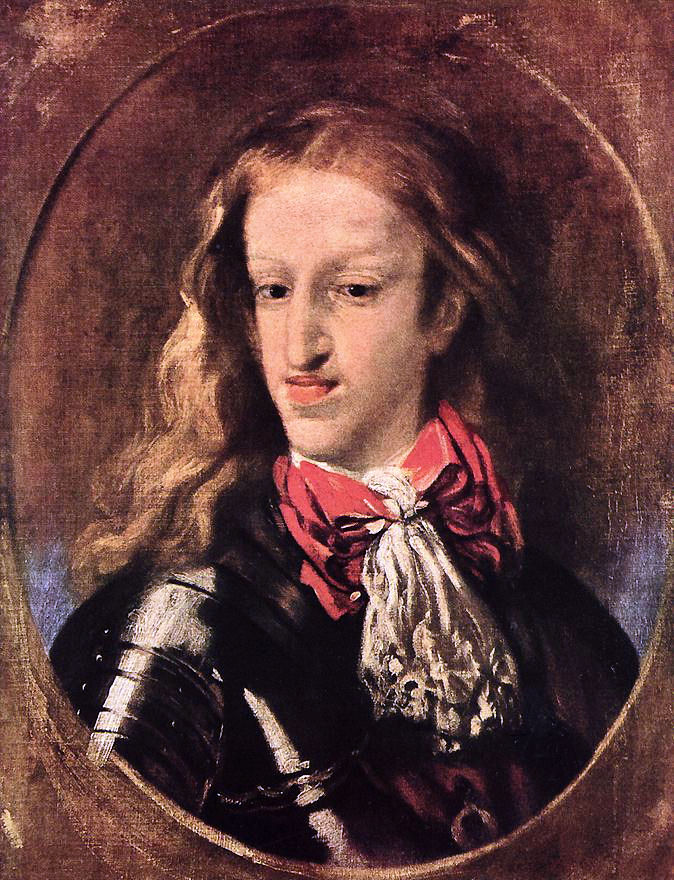 This is King Charles of Spain again. Apparently they looked upon their mighty chin as a show of regency, a sign of kinghood.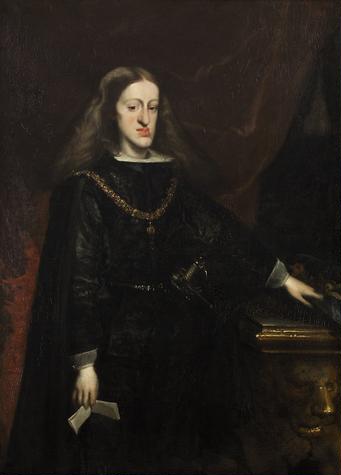 Here's Philip IV Spain again, amazing facial fungus.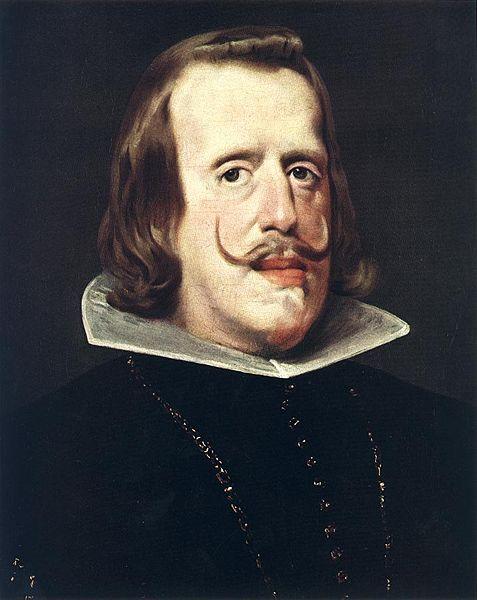 INTERNATIONAL BEARD CHAMPIONSHIP WINNER