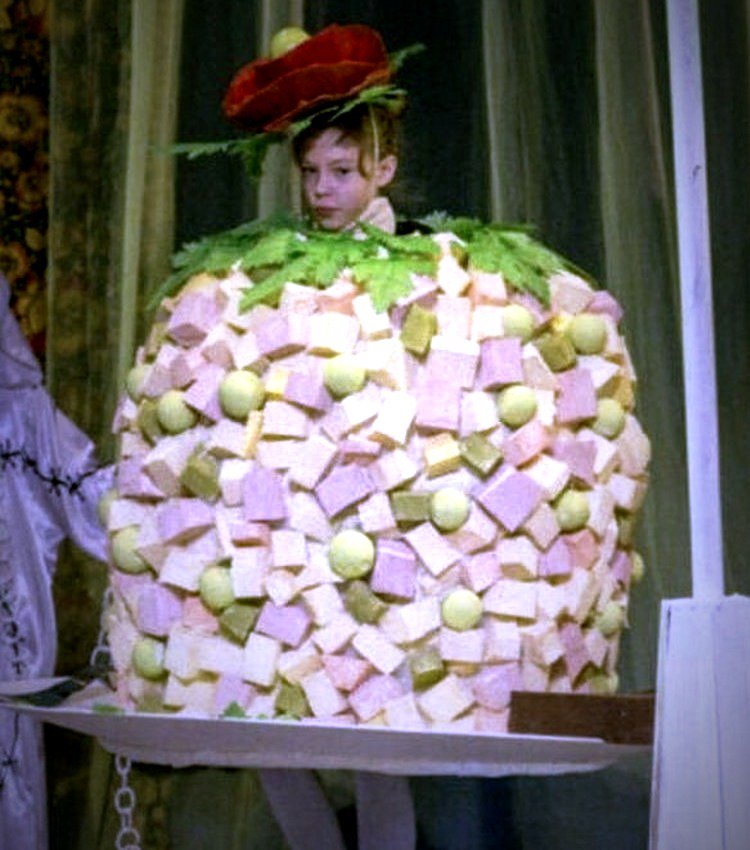 Merry Yuletide, Crimble spirit, one and all. Welcome to a very special festive issue of Awesome Photos From Russia With Love.
The following mirth-filled photos are loosely based around Christmas in Russia and other ex-Soviet countries. As ever, there is plenty in store for you, so let's crack on forthwith.
I can't be bothered to pointlessly bang on for 300 words in a desperate attempt to bring the word count in line with basic SEO recommendations.
You all know the drill. Let's go:
First up, a car with 2,700 plastic cups stuck to it. I'm not sure how Christmassy this is, so we'll get it out the way now…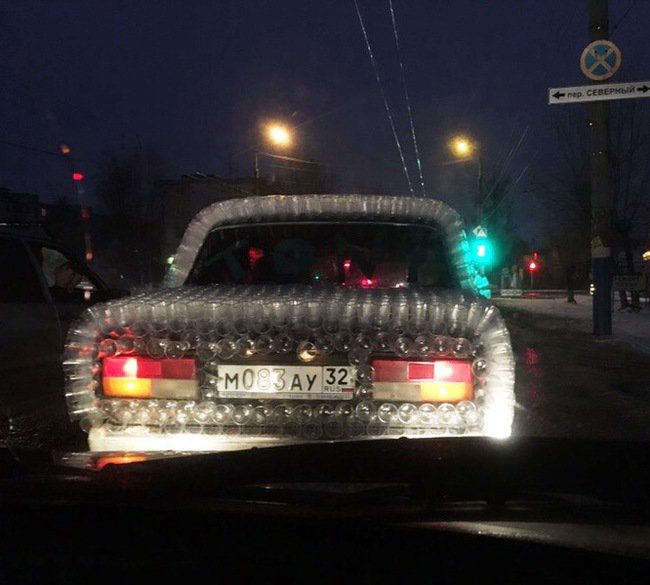 Again, this isn't necessarily Christmassy, but it does have a Christmas vibe somehow…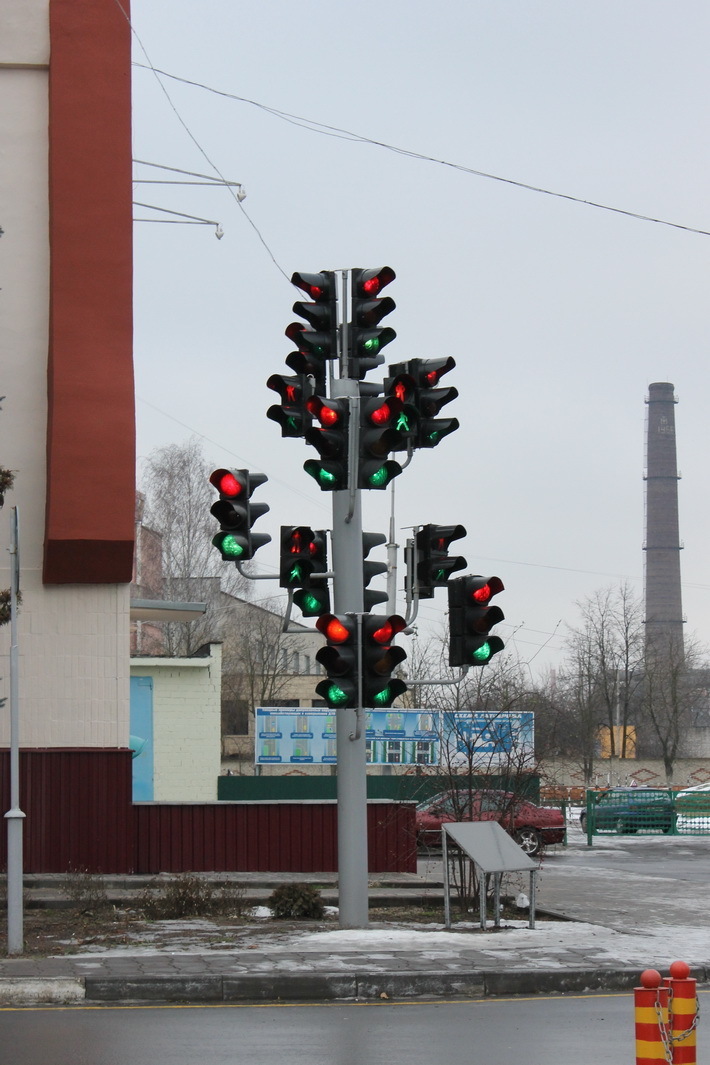 Buskers be busking.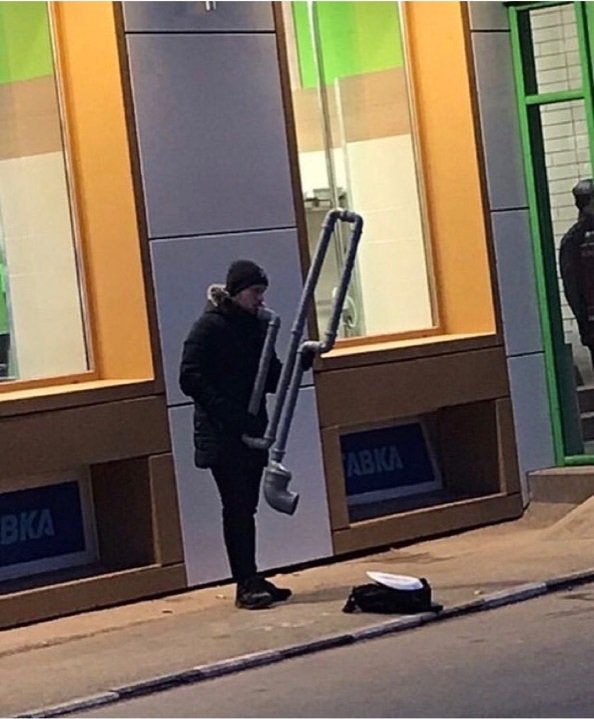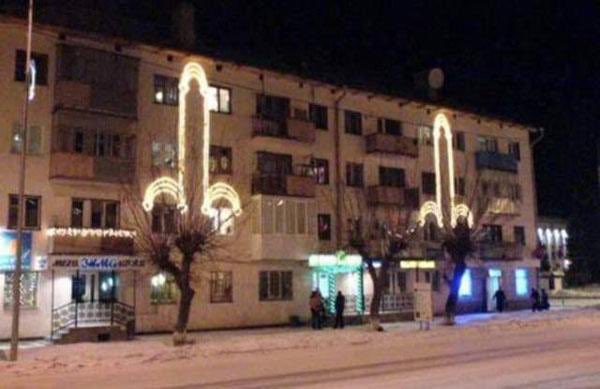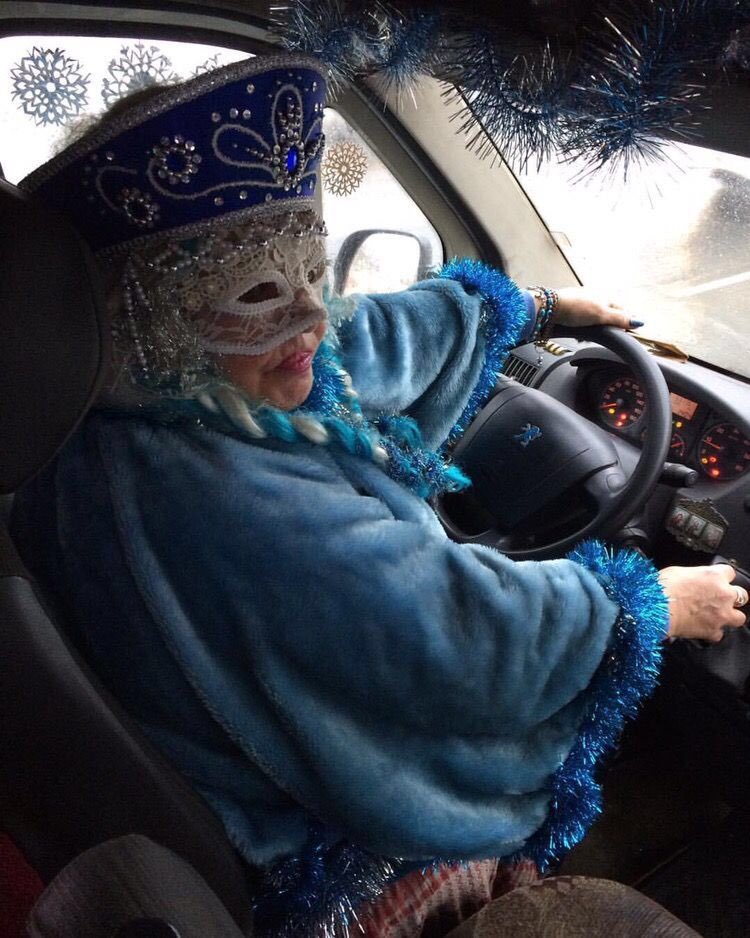 Harambe lives on in spirit.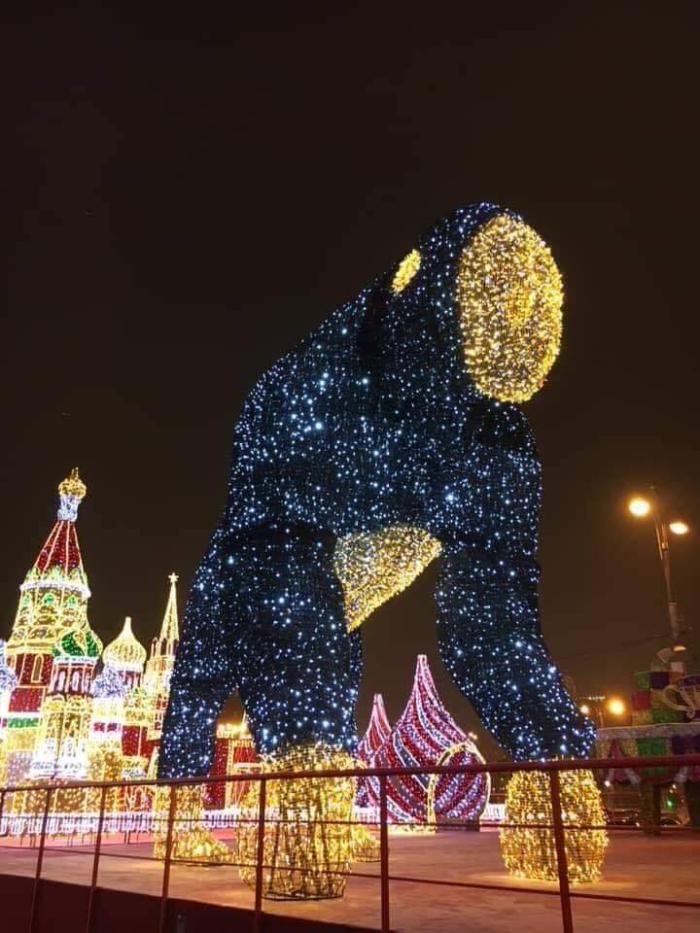 Can you tell what it is yet?… It's some heart-shaped helium-filled balloons on the ceiling at Moscow subway. Rather lovey, isn't it?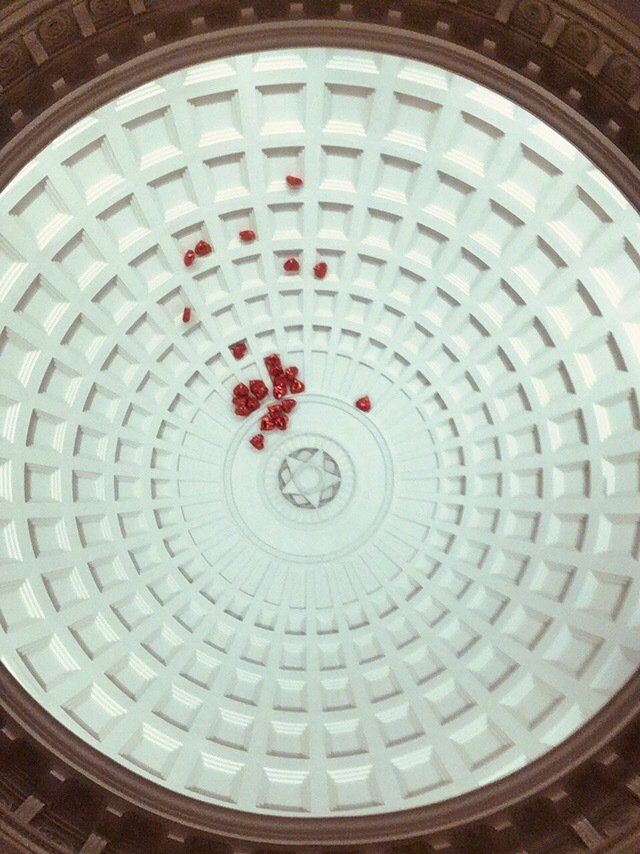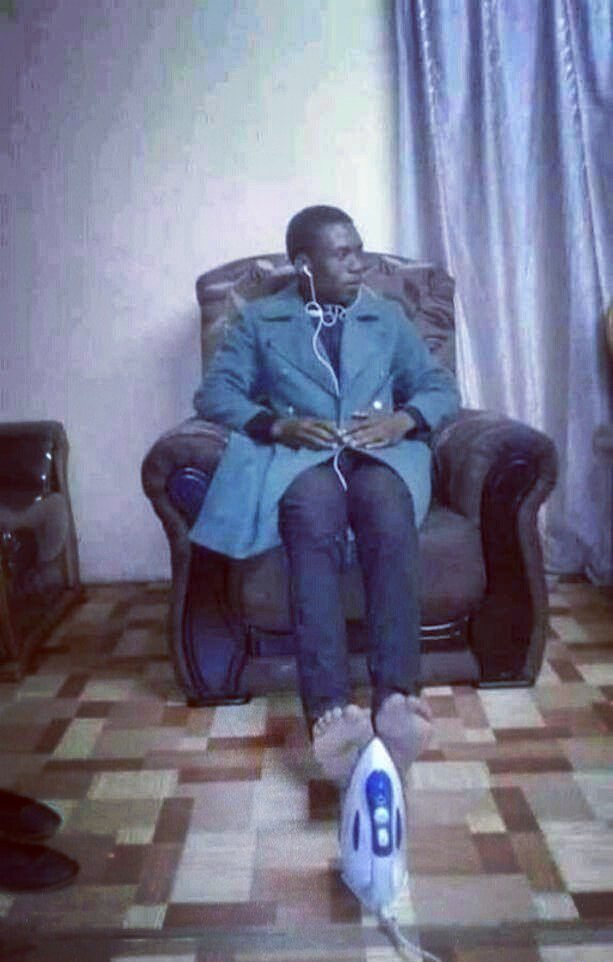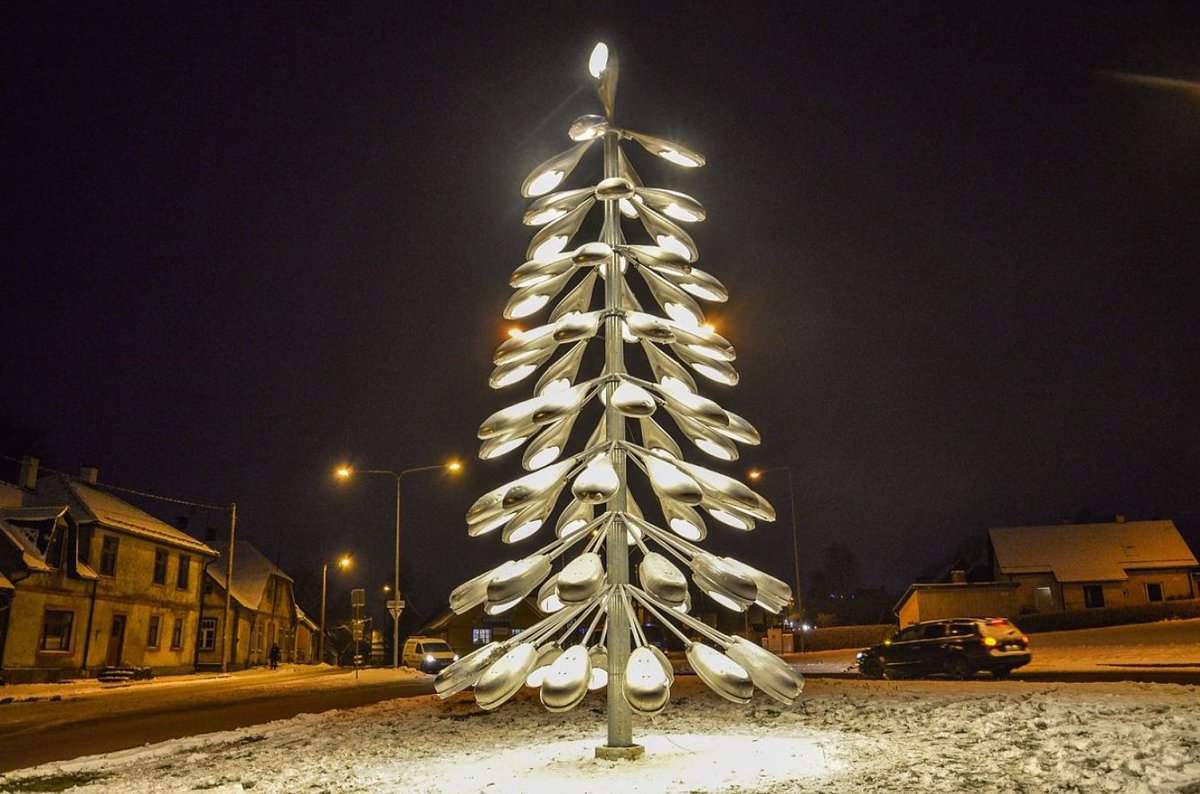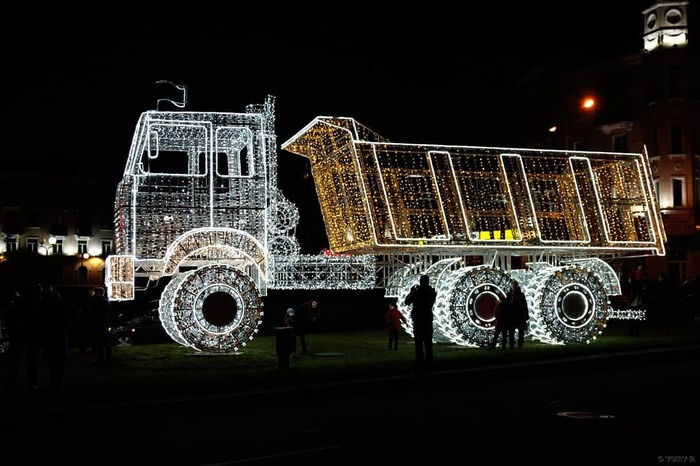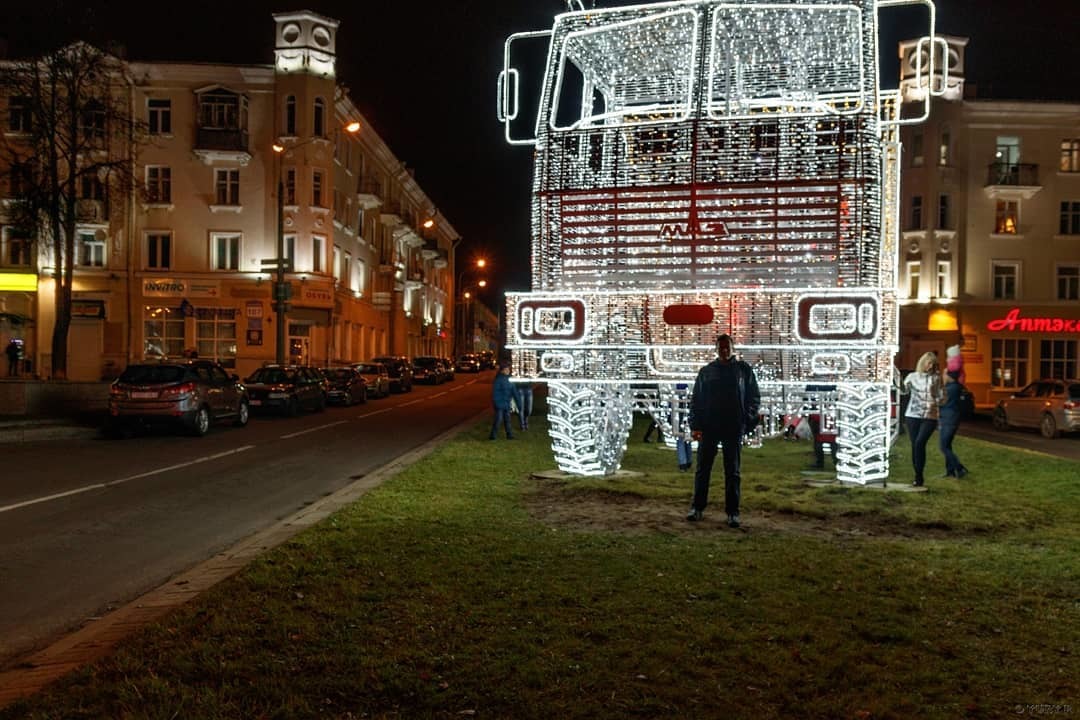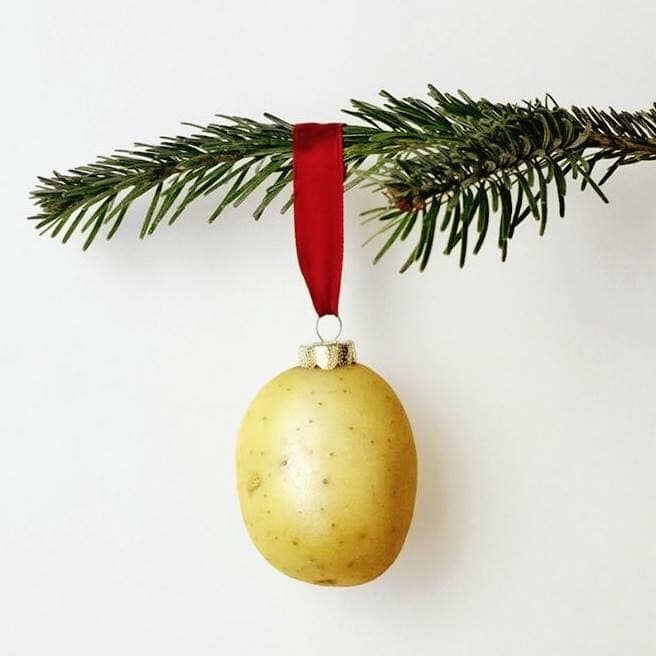 How to make a tiny pancake: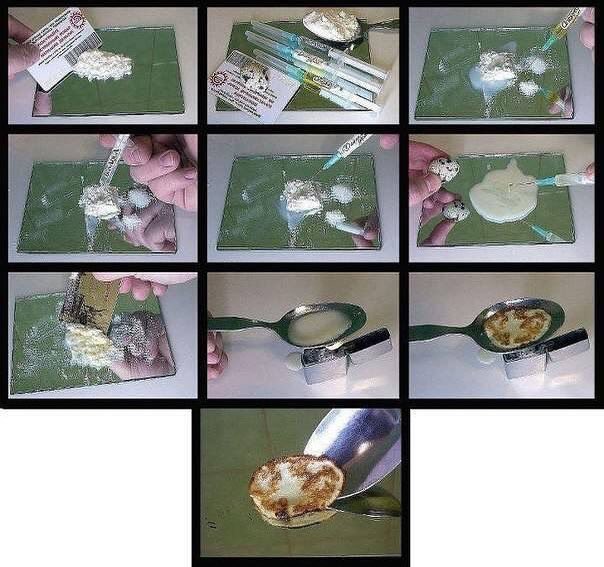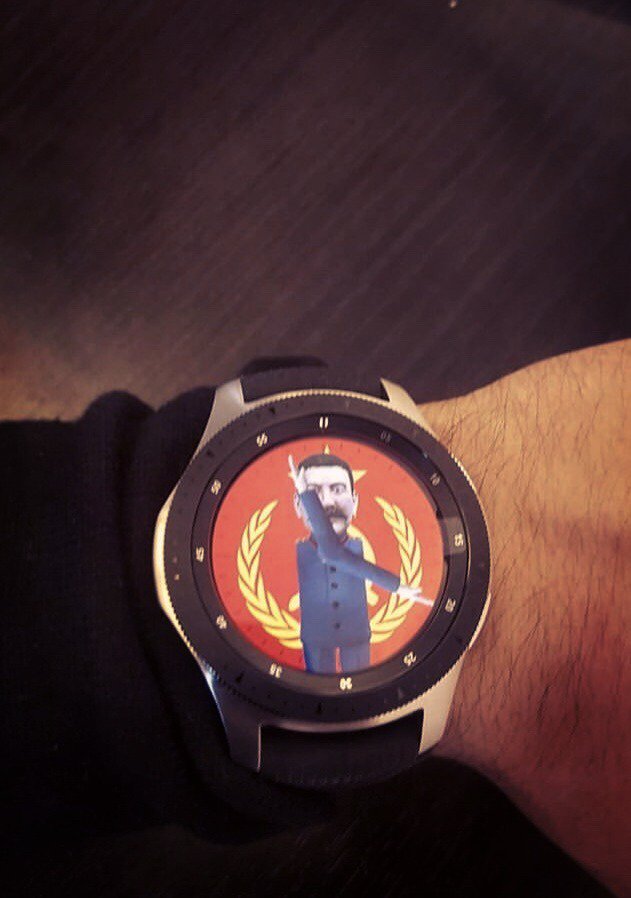 Tagil city has been experiencing some unusual lights in the sky. It's not the Northern Lights, it's some kind of ice phenomenon. Any way, they're rather pretty: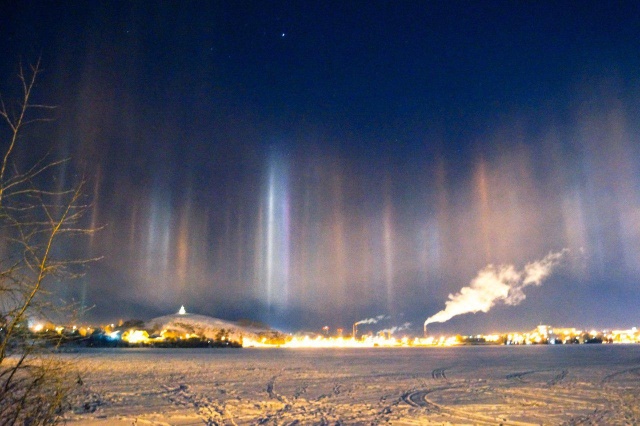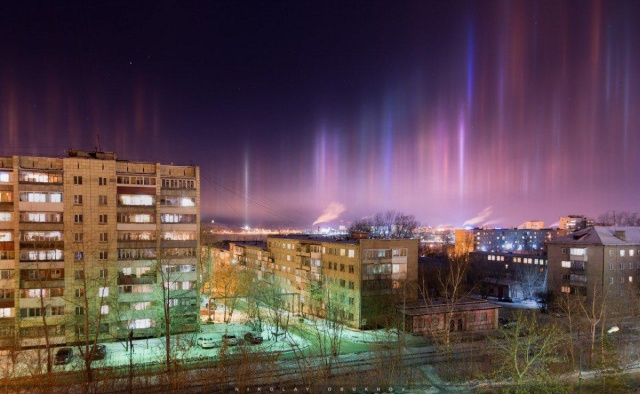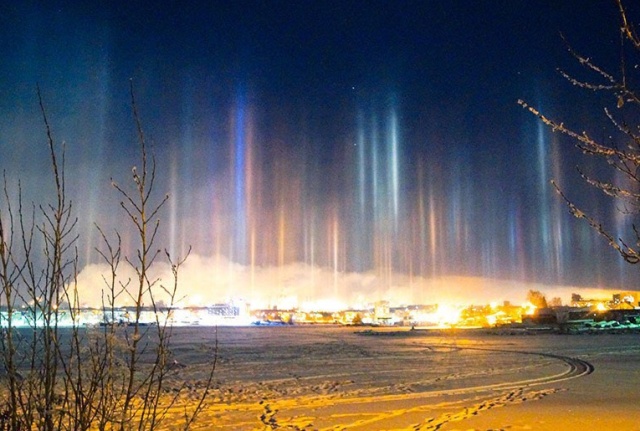 This note reads something like "Thanks for that great parking. Please don't procreate." Again, this one's not that Christmassy. Whatever.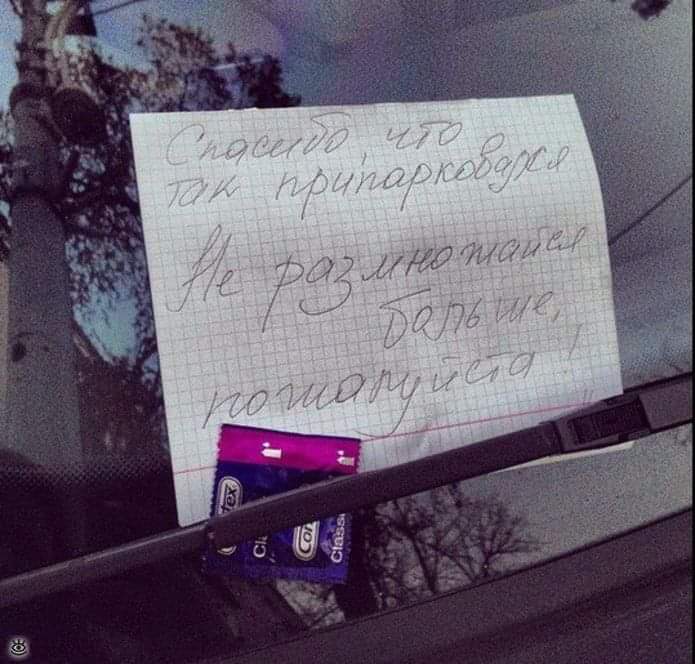 Lovely car; highly impractical.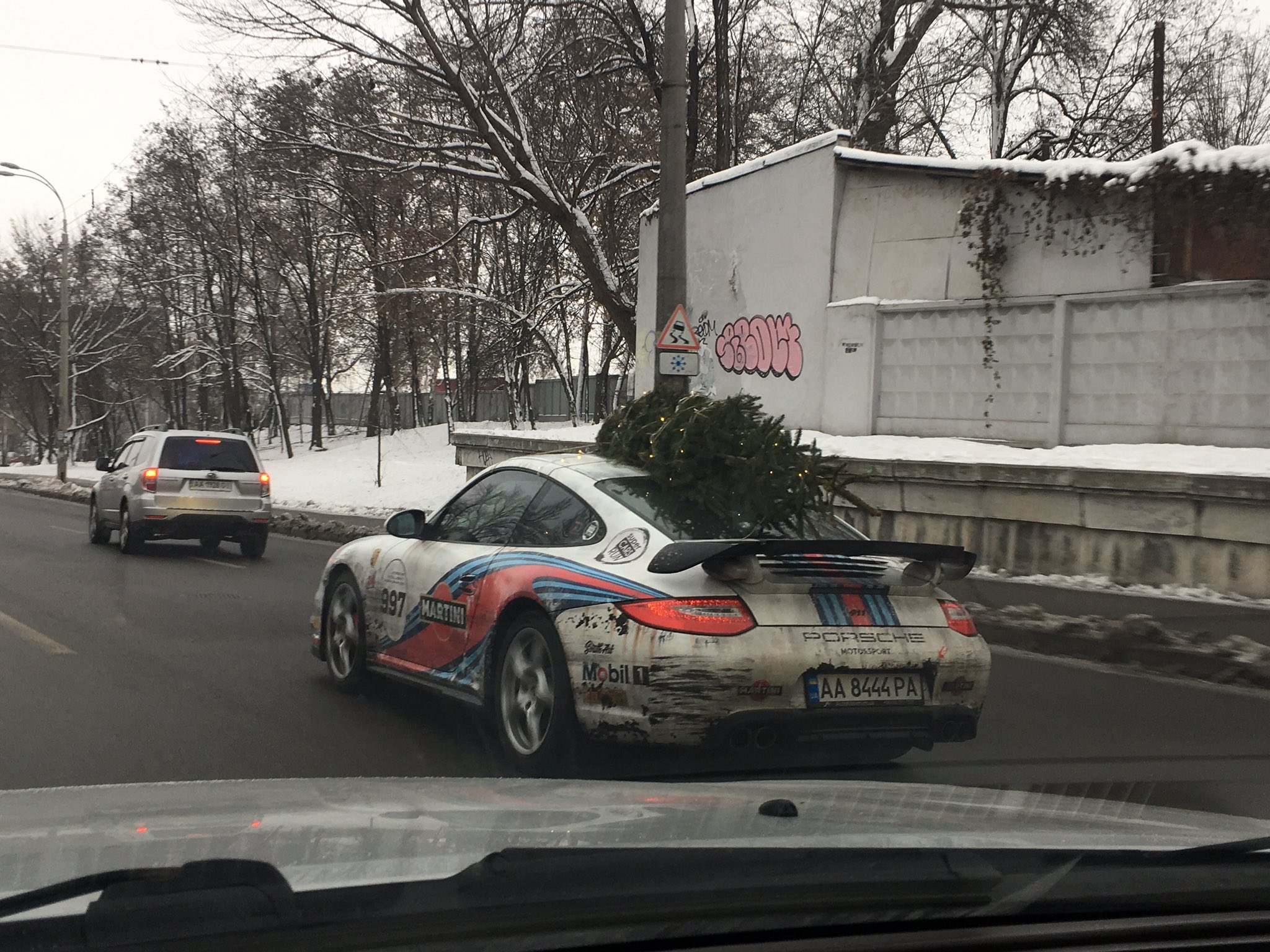 What does Christmas look like in the Ural caves? This: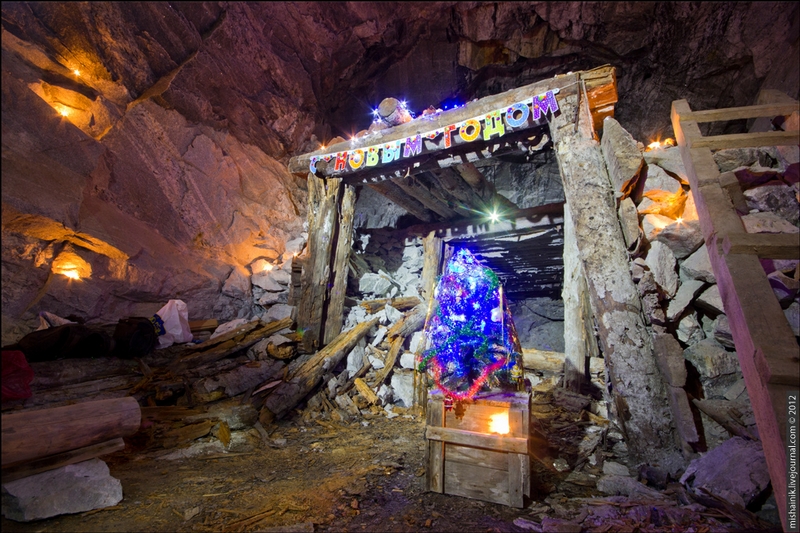 Feeling cold? Just jump on a bus.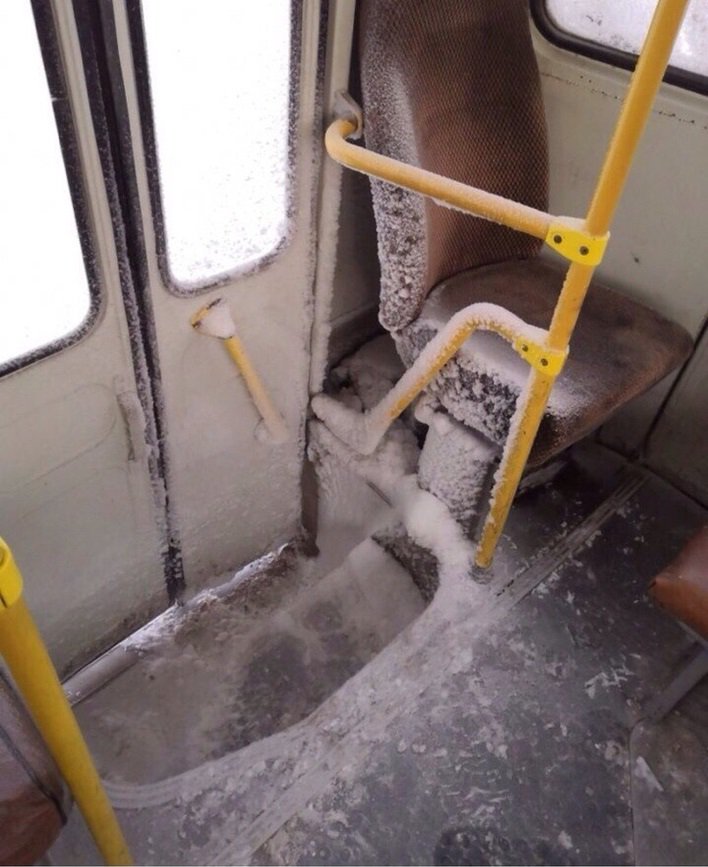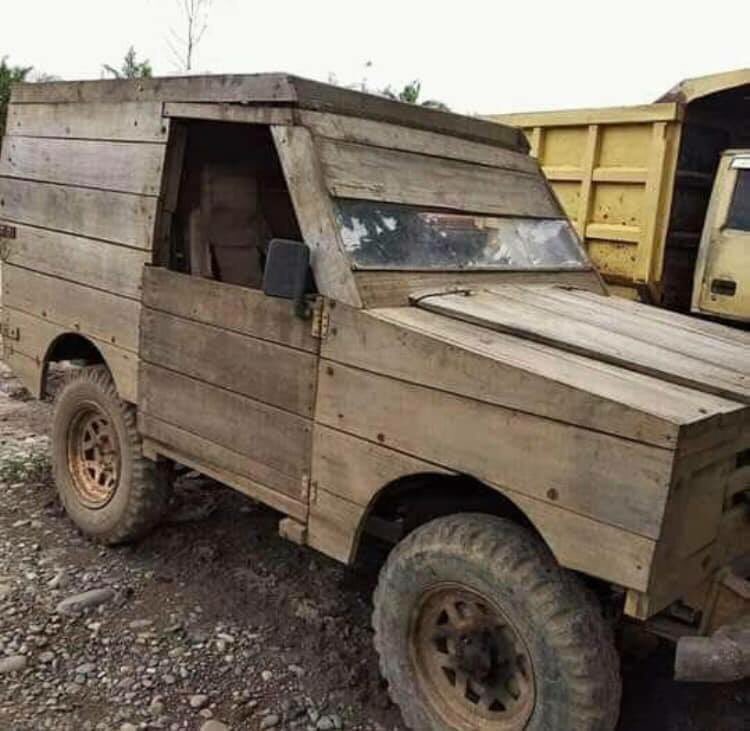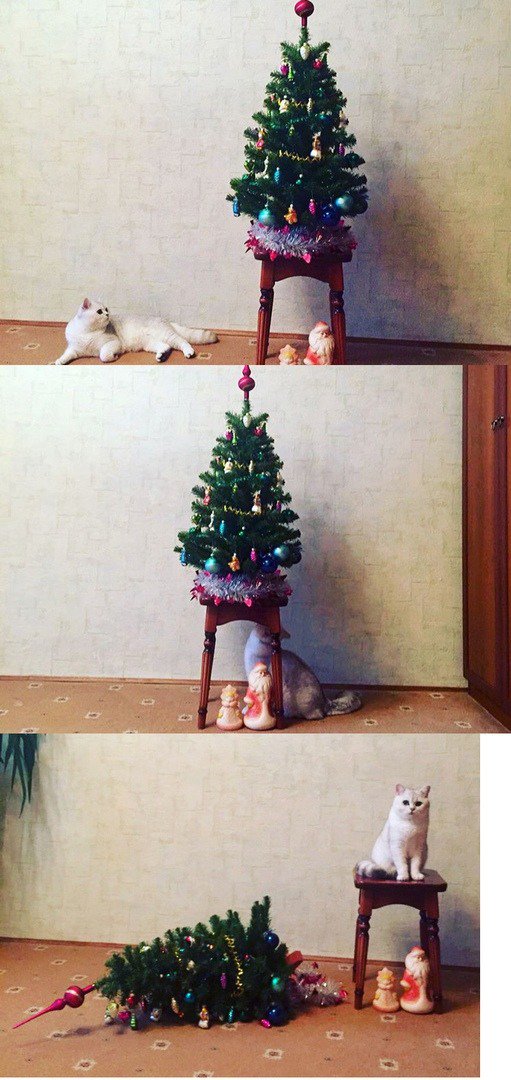 HAVE A GOOD SEASON YOU WONDERFUL HUMANS.
MORE:
A DEPRESSING RUSSIAN CHRISTMAS PARTY
IS THIS THE WORST CHRISTMAS SONG EVER?