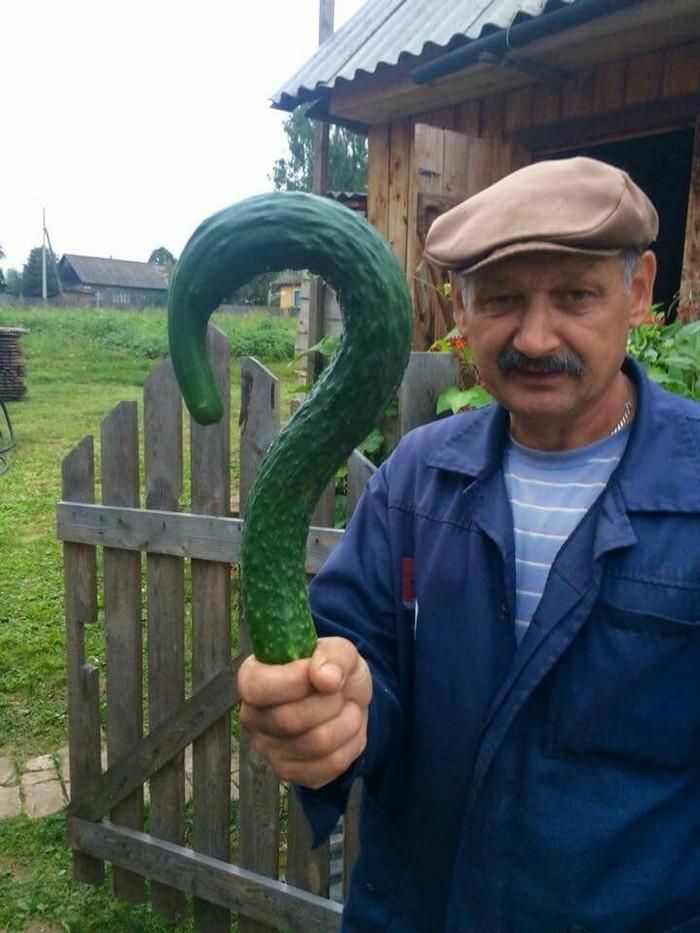 Welcome to September 2018's fun-packed edition of Awesome Photos From Russia With Love. It's been a while since I've dipped into the Ruski's mighty bag of humorous wonders, so this is a bumper edition.
Pour a drink, sit back, pop on a fur-lined jacket, and soak in the joy…
(Isn't it nice to see a humorous large vegetable that isn't phallic? What a refreshing change.)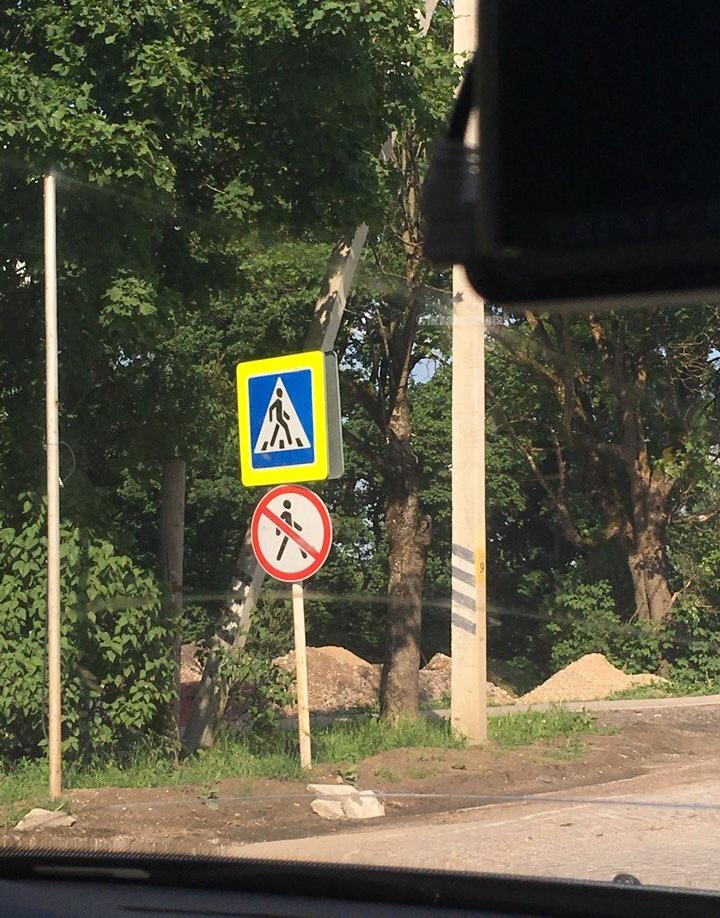 WARNING! SOME VIEWERS MAY FIND THE NEXT IMAGE UPSETTING:
Well, there we go. That was nice, wasn't it? See you next time. I will love your forever.
Awesome Photos From Russia With Love: January 2018
Awesome Photos From Russia With Love: November 2017
Awesome Photos From Russia With Love: April 2017