The British have a great sense of humour, and much of it stems from the randomness of daily UK life, as well as the people that inhabit this multifaceted part of the world. We take a look at some of the wackiest stories coming out of Britain of late. Rest assured, you'll be getting a good laugh when you read these one-of-a-kind stories. You really won't want to miss out on these gems!
Crowdfunding Gone Crazy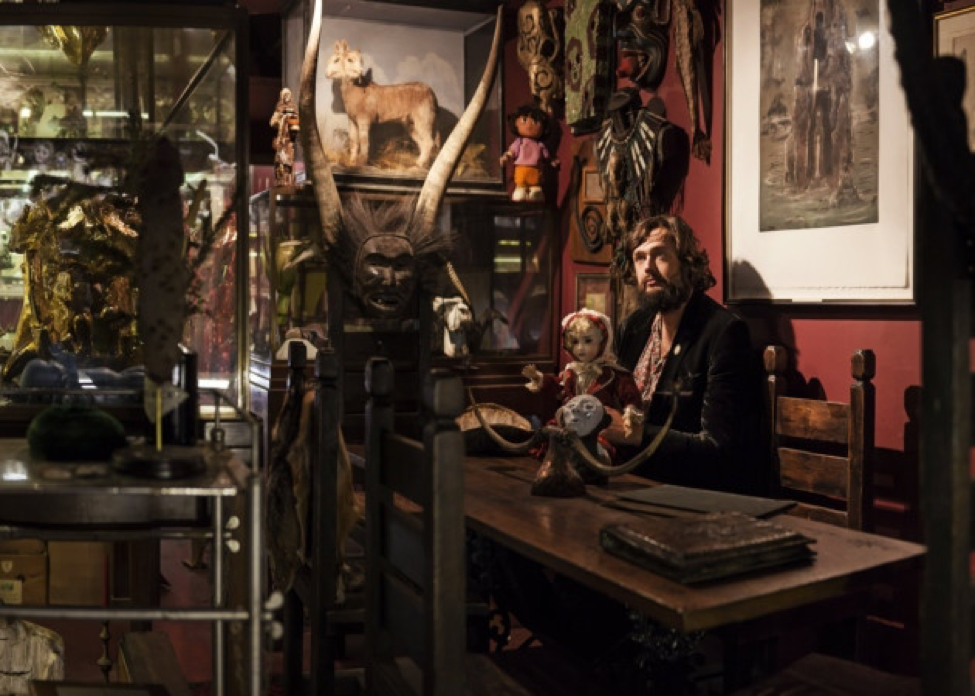 The Viktor Wynd Museum of Curiosities, in Hackney, has decided to launch a crowdfunding campaign so that it can get a hold of a 1000 year old mummy. This is the mummy of a young Peruvian boy, said to be one of the museum's most sought-after possessions. Having over 15,000 visitors thus far, the museum wants to cater to its curious crowd with an even more unique piece.
Currently, you can find two-headed lambs and fairies, among a cornucopia of other random finds. What makes this story all that much more compelling are the "thank you" gifts the museum is willing to give its crowdfunding supporters. You can obtain mummy dust, the skull of a small animal or the bone of an ancient human for your generous contributions. And, let's face it, who wouldn't want any of those items on their mantles?
A Bingo-rrific Proposal
In the UK, Bingo is now grabbing the attention of the young, old, and newly engaged! In April 2016, Thomas Wright hit the jackpot in a UK Bingo Hall when he got down on one knee and proposed to his 18 year old girlfriend, Claudia Freeman. Perhaps you never thought a Bingo Hall would be a romantic place for a young couple to get engaged?
Do you think sites are the best bingo places which are not boring halls? Well, as much as sites are a great option, bingo halls still seem to be all the rage for some British folks out there, and more than you could ever imagine. These two lovebirds absolutely love of the game of bingo, and couldn't have imaged for a better place to mark the special moment in their lives.
Beware: A Seagull!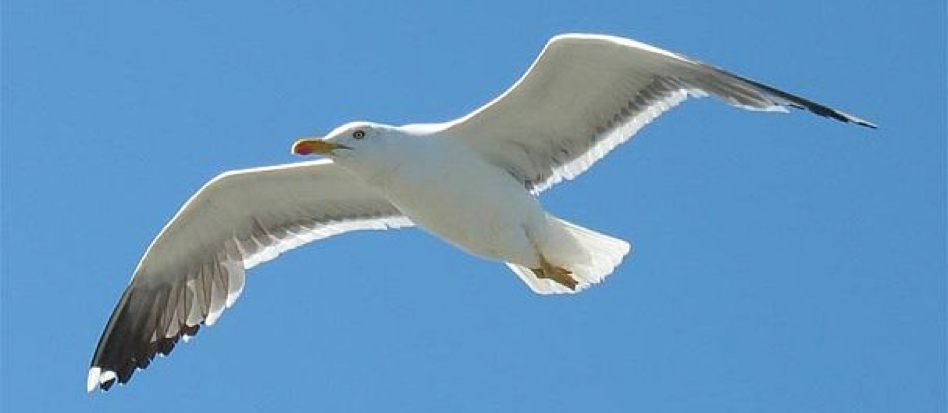 Tesco Supermarket never felt or looked so terrifying as it did when a seagull decided to take over! Last month, a seagull forced an evacuation of a Tesco Supermarket in Cornwall, leaving shoppers both confused and horrified. The bird swooped into the store and immediately began harassing customers and workers, which included hitting people on the head and in the face.
Upon evacuation, the seagull was captured and released. However, the Tesco shoppers of Cornwall are tainted for life, wondering if a violent bird will one day make another appearance, disrupting their weekly grocery shopping routines. The horror!
We knew you'd get a good laugh! With humorous stories like these, it's no wonder Britain has become a staple for all things comedy-related. But don't forget, keep an eye out for those seagulls. Seriously.