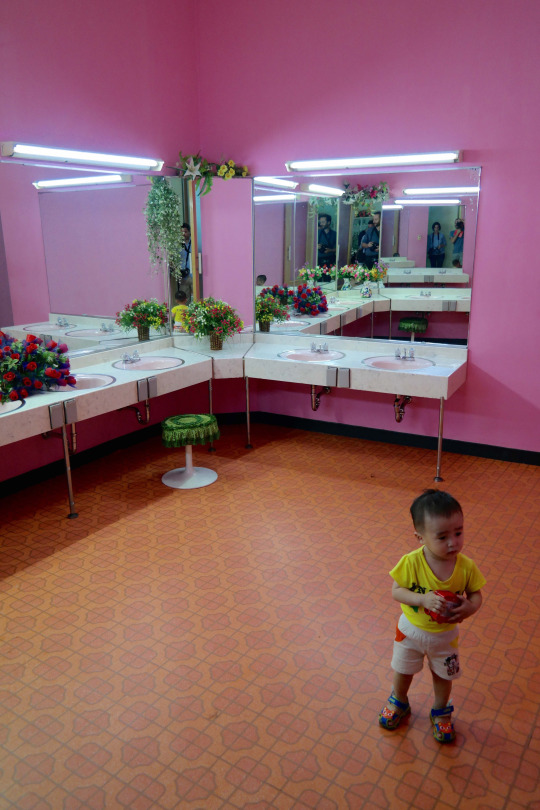 I found a Tumblr the other day that posts photos of the interiors of North Korean buildings. These Soviet-inspired oddities are a work of silky softness in one of the least silky and soft countries on earth.
There's no point me banging on about them, I just wanted to show you because they are the most beautiful façade I have ever seen.
If you want a bit more info about North Korea try some of these:
NORTH KOREA RELEASES HUMAN RIGHTS REPORT ON THEMSELVES
NORTH KOREA'S ARCHITECTURAL FUTURE?
CONSTRUCTION INDUSTRY IN NORTH KOREA IS SCREWED
NORTH KOREAN ANTI-CELEBRITY PROPAGANDA IS SPOT ON
Enjoy the snaps: