This week a huge sinkhole has opened up in the Russian town of Solikamsk. Apparently no one was injured despite an entire house being swallowed whole.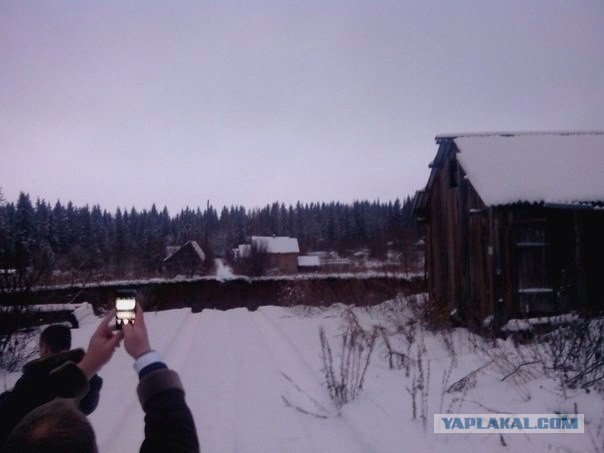 The hole opened up near Perm in the Ural region of Russia. The authorities are on the scene and have completely closed the area off.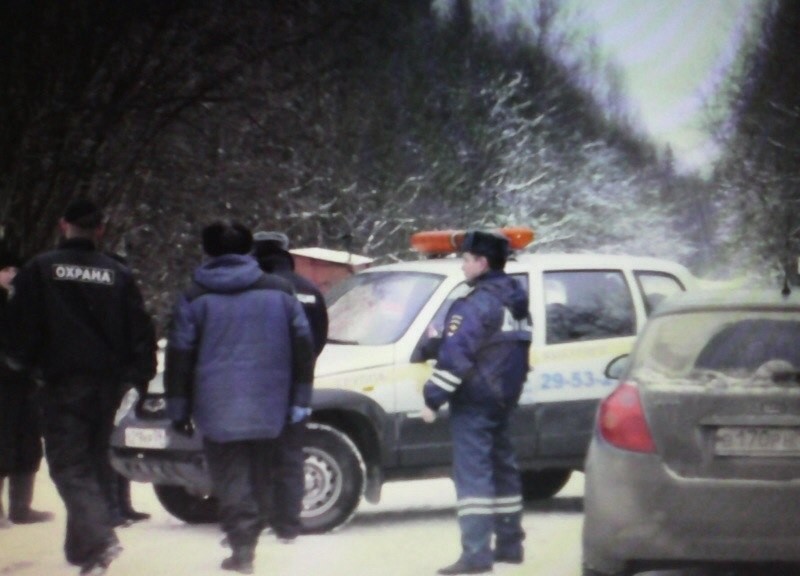 Russia has had quite a problem with sinkholes recently and no one is too sure why. This certainly is a monster hole though isn't it? It's in the vicinity of a mine, so I'm guessing that's to blame somewhere along the line although the mine owners are denying it of course.
It's a miracle no one died.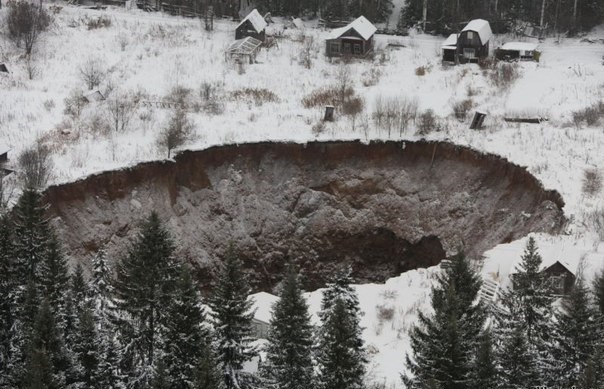 Apparently the mine extends underneath the entire town of Solikamsk. Bagsie not living there at the moment.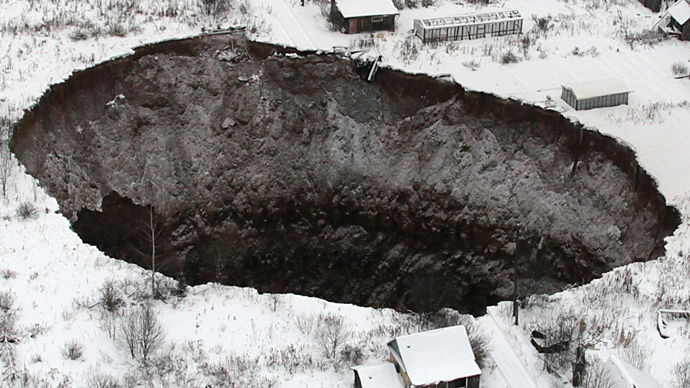 MORE FROM RUSSIA: