For those not in the know, "corpse paint" is a term that describes a facial fashion mostly reserved for followers of black metal. It's an effort to appear corpse-like or demonic. Although I've never particularly loved the black metal genre, and in general I consider stage makeup to be a little daft, I can't help but enjoy the way these black metal fellas style it out sometimes.
In the early days, corpse paint was used by rock musicians like Alice Cooper and the Misfits. One of the earliest users was Screaming Jay Hawkins, who was one creepy fella when all is said and done.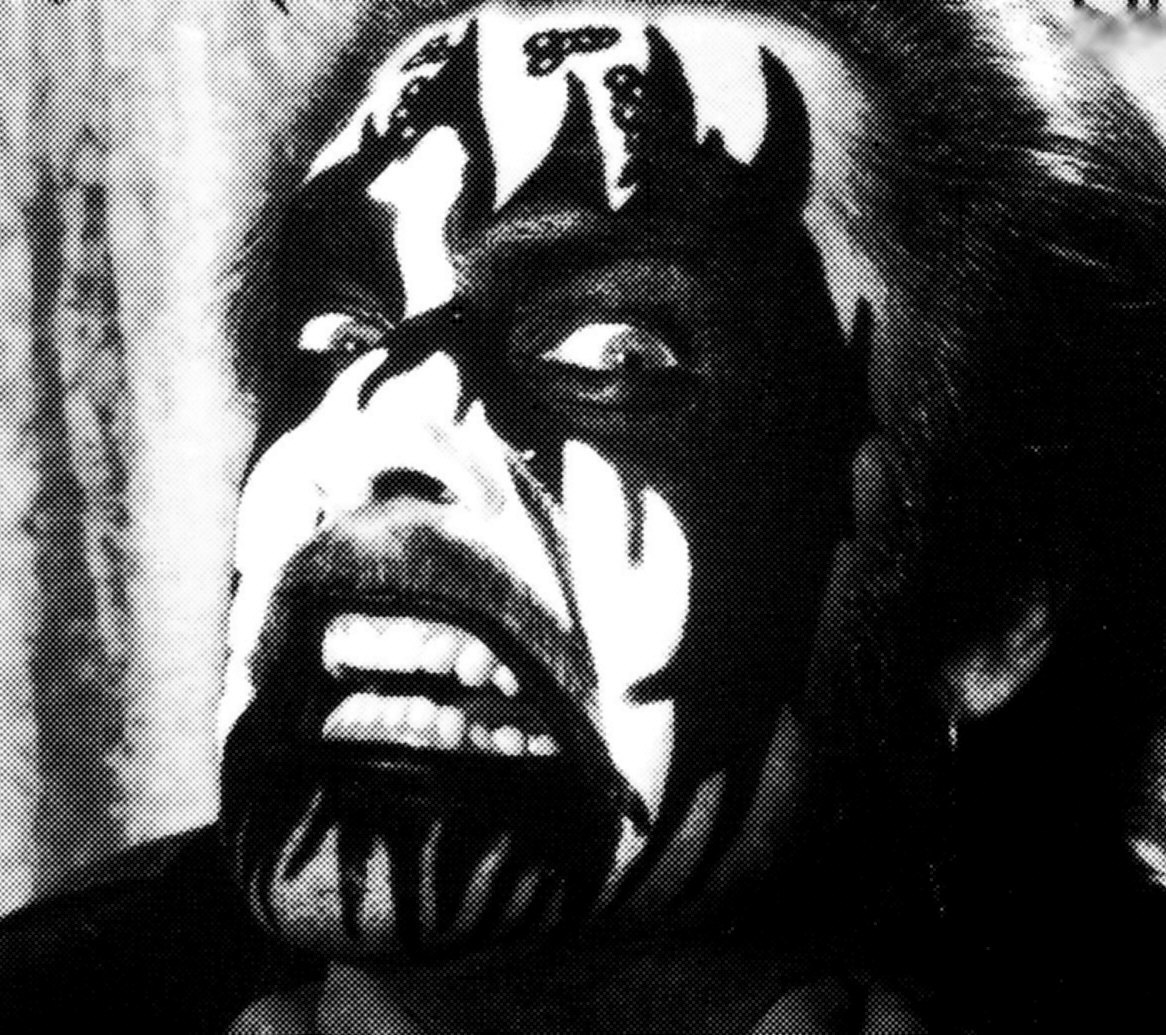 Corpse paint's real coming of age was in the 80's with metallers like Hellhammer, Venom, Death SS and King Diamond (above and below) of Mercyful Fate who used the paint as early as 1978.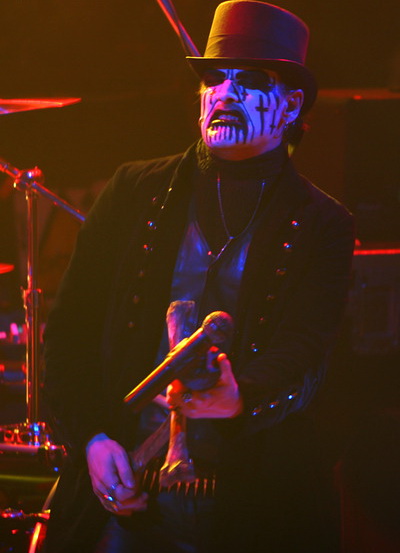 These early versions of corpse paint were more theatrical, and it was the Norwegian black metal gang that eventually got busy making themselves look more and more like an actual corpse in a state of decay, or at least something a little more sinister than Kiss' weird cat man.
As often happens with these sorts of fads, some of the genuine black metal bands like Emperor, Satyricon and Burzum stopped wearing the paint because it had become too fashionable.
Anyhow, I've collated some of my all time favourite corpse paint shots here for you to enjoy. When I say "all time favourite" I of course mean a bunch that I just found that I liked and/or made me laugh. Some do actually make the transition from funny to creepy successfully, others certainly do not.
Here you are…
Abbath From The Band Immortal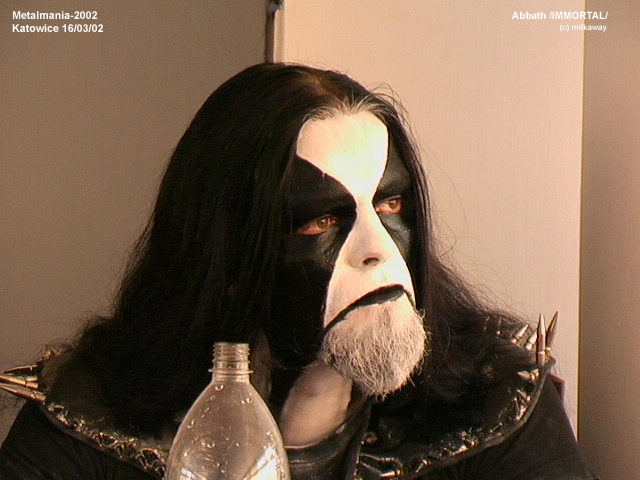 Abolish – Sao Paulo, Brazil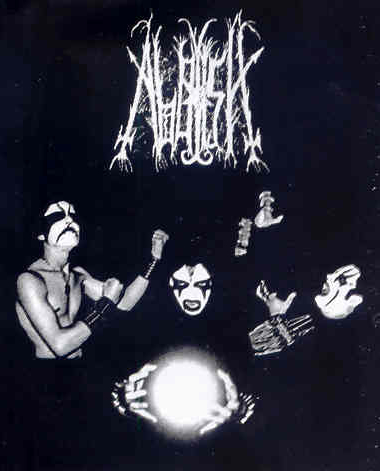 Carach Angren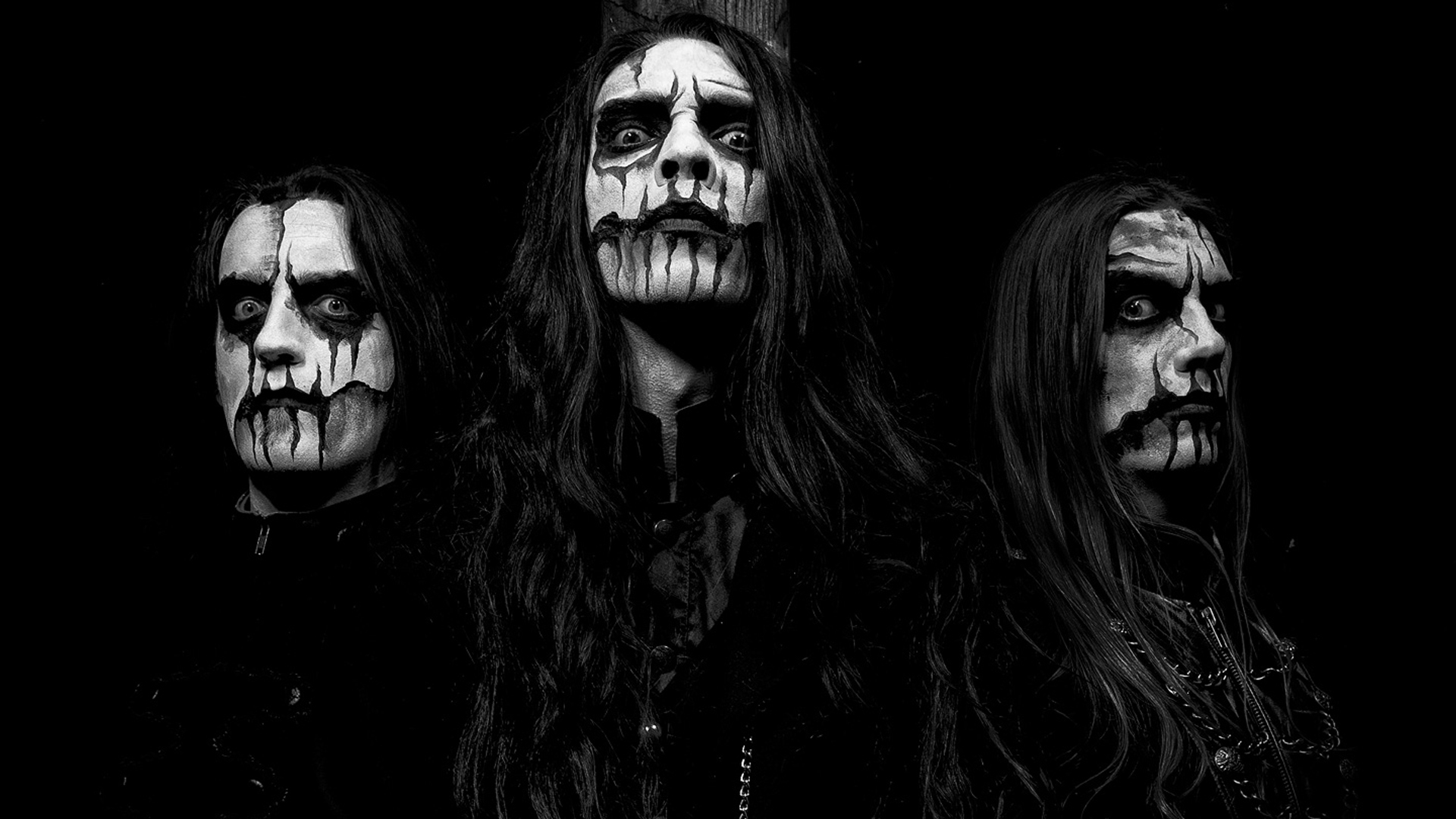 Abolition From Exeter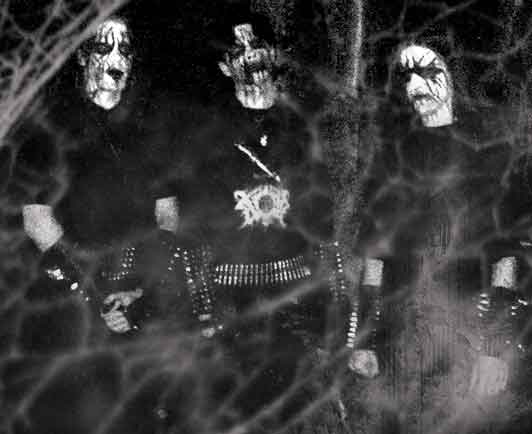 Ahpuch From Oztoc, Mexico
OK, so no corpse paint here, but I absolutely love this photo…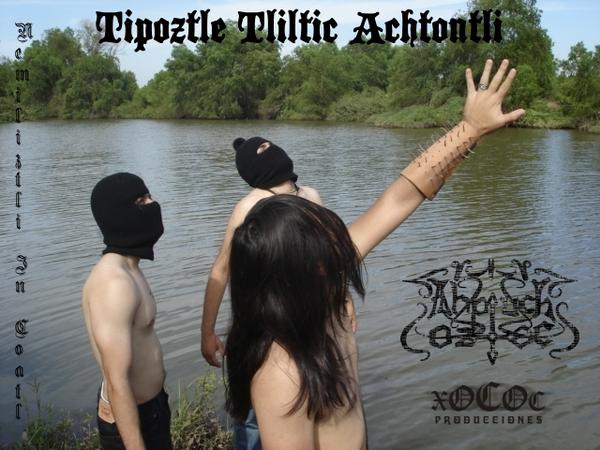 Ancient Hatred – Finland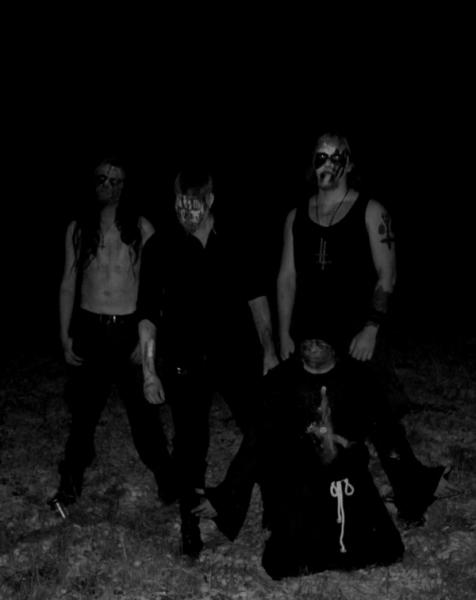 Anima Sementis – Germany

Apologist – Tokyo