Conclusion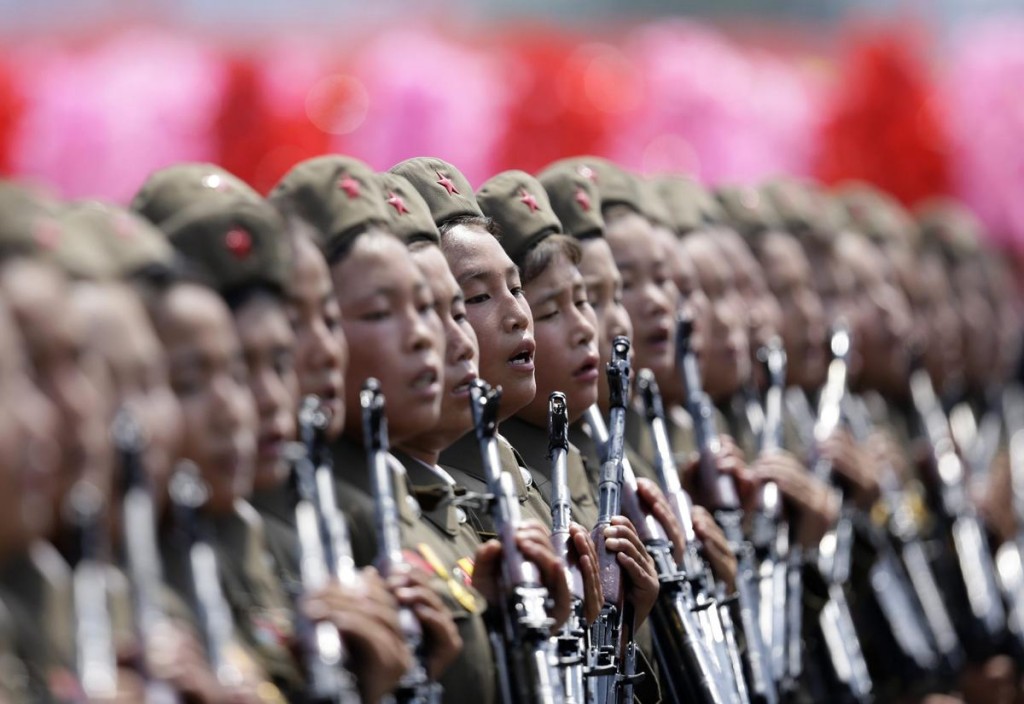 I'll end with a small part of the report's sprawling conclusion. As is often the way with the DPRK they can be crushingly incorrect in so many ways, but sometimes their brazen insight is quite arresting…
The U.S. and other Western countries, under the signboard of "protecting human rights", unleash a war against other countries to enslave people, openly interfere in their internal affairs and severely infringe upon the rights of the people. The aggressive wars trample down the sovereignty of countries, take the lives of a great number of innocent people and threaten their rights to existence and hold back the socio-economic and cultural development.

The U.S. made an armed invasion against Grenada, conducted indiscriminate air raids on the former Yugoslavia and ignited wars against Afghanistan and Iraq, all of which were carried out under the pretext of "protecting the human rights". The U.S. has set up secret prisons in different parts of the world and kidnaps people on a worldwide scale and conducts torture against them. At least 160 prisoners are now experiencing all sorts of hardships in secret prisons in Guantanamo Bay, run by the U.S. Navy. Its indiscriminate drone attacks take the lives of innocent civilians in various countries including Pakistan and Yemen. The U.S. has committed such indiscriminate atrocities as wiretapping and intercepting e-mails, targeting many countries and people. This is not only an illegal and outrageous act of espionage but also a disgraceful act that violates human rights.
They have a point, but that really doesn't make up for the rest of it.
MORE FROM NORTH KOREA:
NORTH KOREAN INSIGHT INTO CAPITALIST CELEBRITY WORSHIP
NORTH KOREA'S ARCHITECTURAL FUTURE
FORBIDDEN PICTURES FROM NORTH KOREA