Right To Adequate Standard Of Living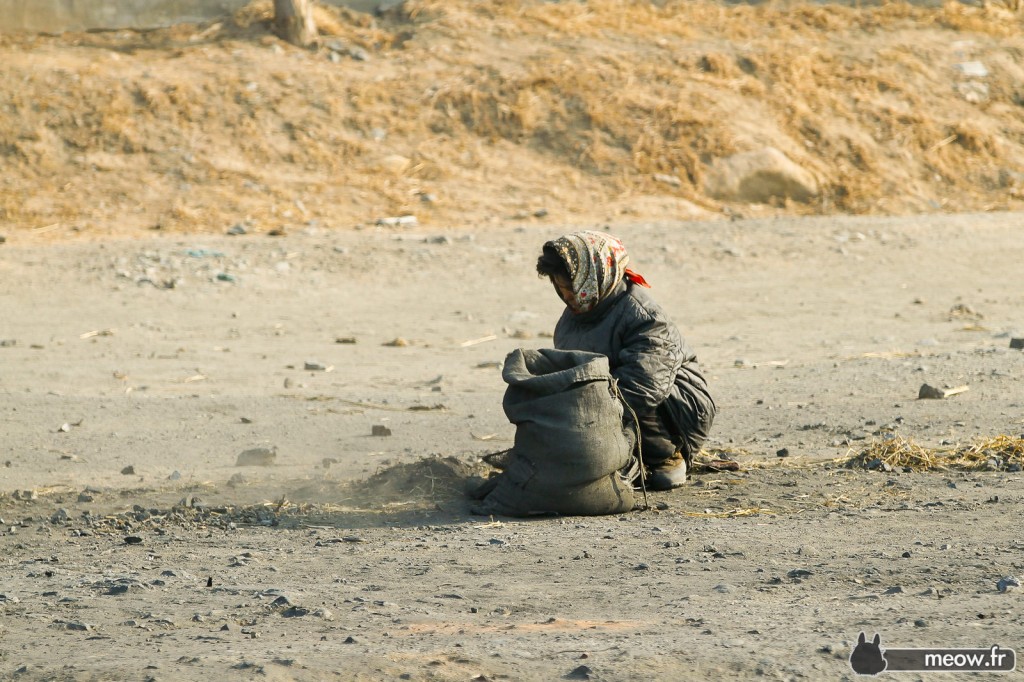 When you remember that people who work for the government don't always get paid and that the desolate north of North Korea is so destitute that cannibalism is rife, this sees almost laughable…
Right to adequate standard of living is important in the socio-economic rights of the people. Only when the people have the right to adequate standard of living, can they have the dignity and value as human beings and successfully conduct creative activities for transformation of nature and society. Rewarding according to the quantity and quality of the work done is the main form of compensation in the socialist society and serves as an important tool for improving people's living.
Disabilities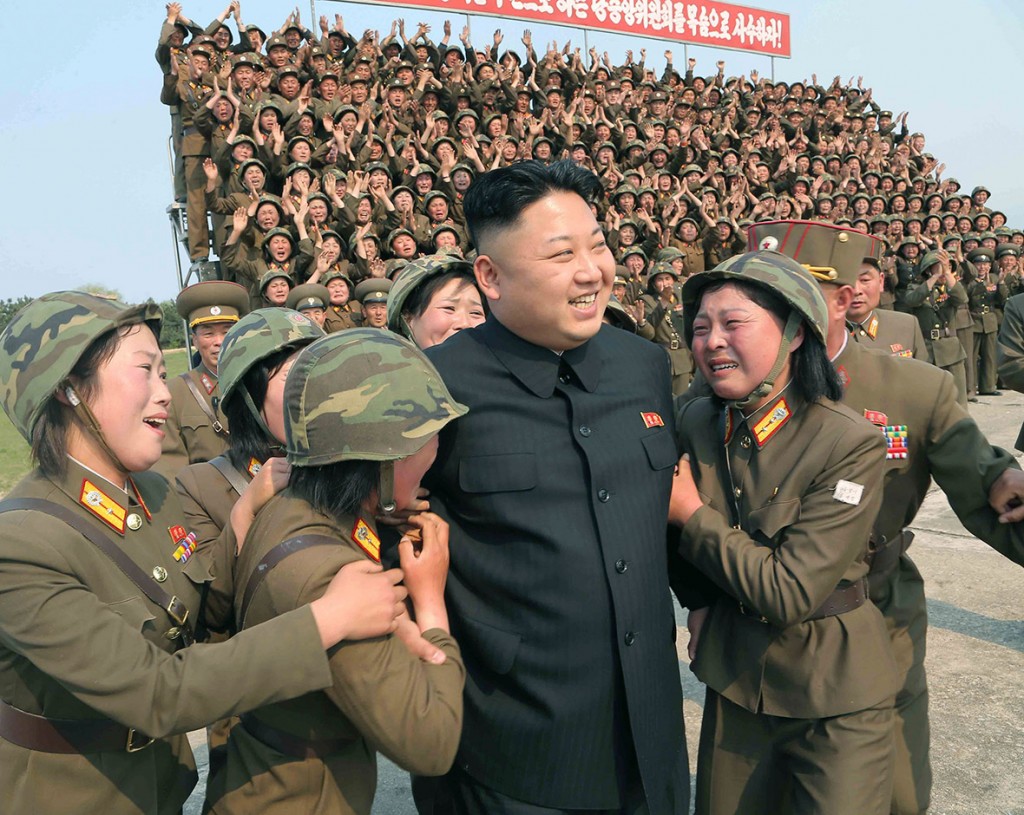 The people with disabilities can take part in sports good for keeping their health and improving their physical abilities. They can enjoy their lives at cultural and recreation centres for them built by the state. The people with disabilities, who engage in physical and mental labour, have the right to adequate rest. Preference is given to them in terms of recuperation, rest and medical treatment. The people with disabilities who rendered distinguished service to the state are awarded medals, orders and honorary titles. Allowance is provided to those who completely lost the ability to work. Convenience is fully offered to the people with disabilities in the utilization of communication and transport means, convenience facilities. Atmosphere of treating them in a preferential manner is encouraged throughout the society.
Numerous witnesses have reported that disabled people are considered lower than animals; they've even been used as lab rats in experiments on chemical weapons and germ agents. Eugenics isn't a far cry from the general DPRK regime's intentions. Disabled people aren't allowed in the capital and are taken to special gulags where they are subjected to "subhuman" conditions, according to the recent UN human rights report.
These people of disability – including mentally ill people and dwarves – are kept in these conditions for life and prevented from "mating".
Pages: 1 2
3
4
5
6
7
8