"Living fossil" isn't a scientific term, but it is used fairly frequently, especially in the lay media by people like me. For the purpose of this article, a living fossil is a species that has remained pretty much as it is now for an exceedingly long period of time. In other words, it has avoided the mass extinctions that have plagued life over the millenia.
Many scientists think that the term "living fossil" should be done away with because it doesn't really mean anything specific; however, it paints an intriguing picture in the mind, so it will do for our purpose here.
And as the term was coined by Darwin when explaining platypus and lungfish, it would seem a little harsh to scrub it from our lexicon all together.
Although some of today's animals look very similar to other animals that are found in fossils, they are not all considered living fossils. Some have evolved to look similar through the process of convergent evolution: meaning that they've evolved the same kind of adaptations as their distant relatives but at a different time. These so-called Elvis taxa won't be included.
Some species deemed living fossils were first described from fossils and only later rediscovered, still living in the modern-day; the most famous example of a "Lazarus taxa" is the coelacanth (picture above), a fish that was thought to have died out in the Late Cretaceous era some 66 million years ago until one turned up off the coast of South Africa in 1938.
Here are 5 impressively ancient beings:
1) Ginkgo Tree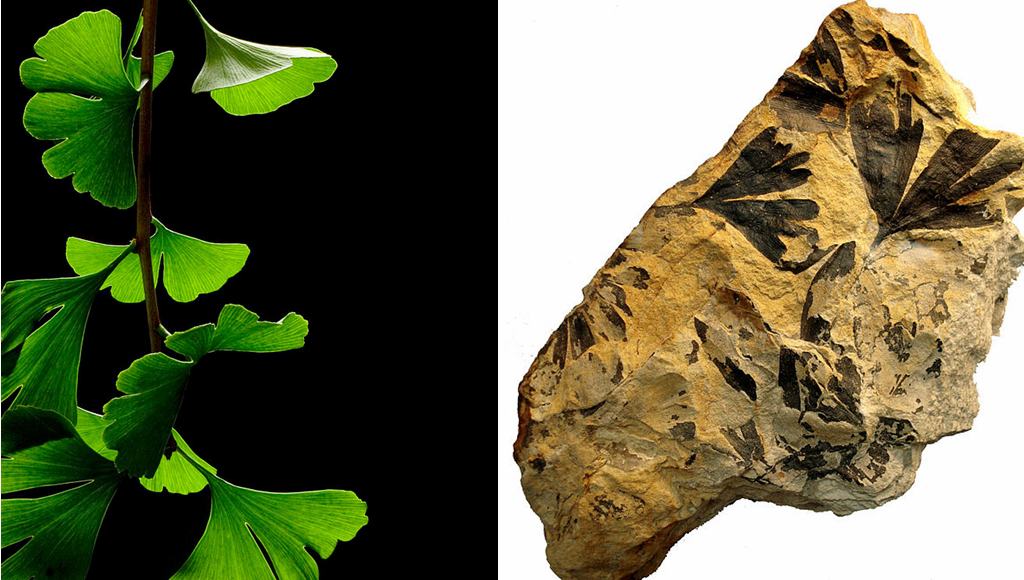 Ginkgo bilboa can be found in fossils that are 270 million years old, and appears to have changed only slightly over such a great length of time. Ginkgo evolved before ferns and flowers were even invented.
2) Aardvark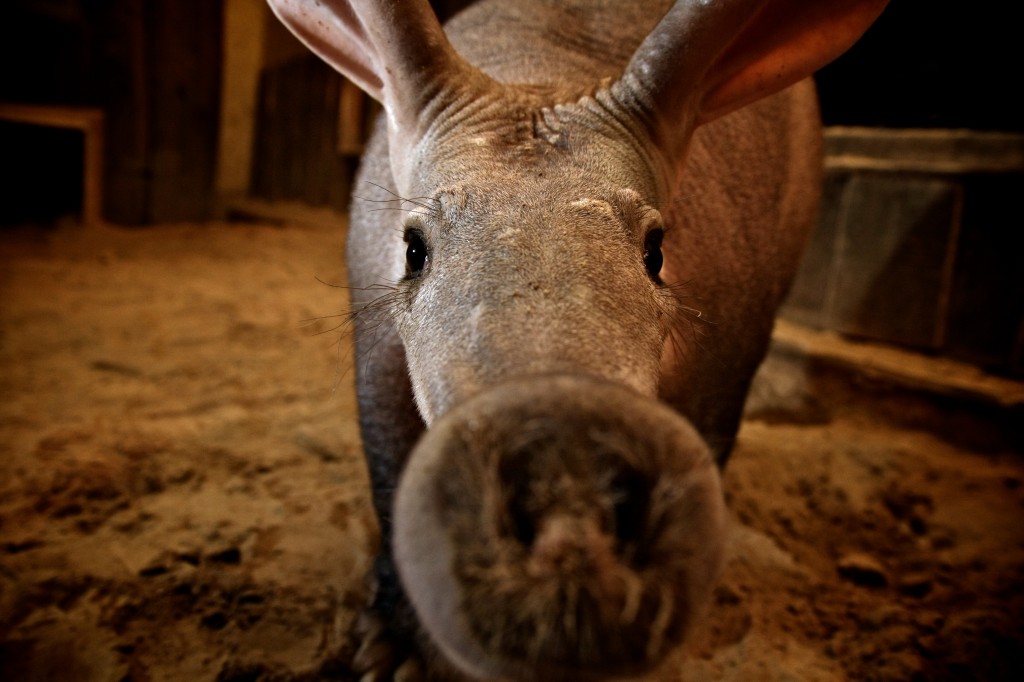 Not content with being first in line alphabetically, the aardvark also has a particularly ancient lineage as far as mammals go. It's the only surviving member of the order Tubulidentata.
Scientists reckon that the genetic set-up of the aardvark is similar to the earliest placental animals, which include ourselves. Its closest living relative, surprisingly, is the elephant.
One of the ways in which the aardvark's primitive and odd genetic code manifests itself is through its teeth:

Mammals all have teeth built in exactly the same way, regardless of shape or number; they have the same building blocks and grow in the same way. The aardvark, however, has teeth made of thousands of mini-tubes all stuck together. The teeth are constantly worn down and regrown throughout its life.
3) Pelican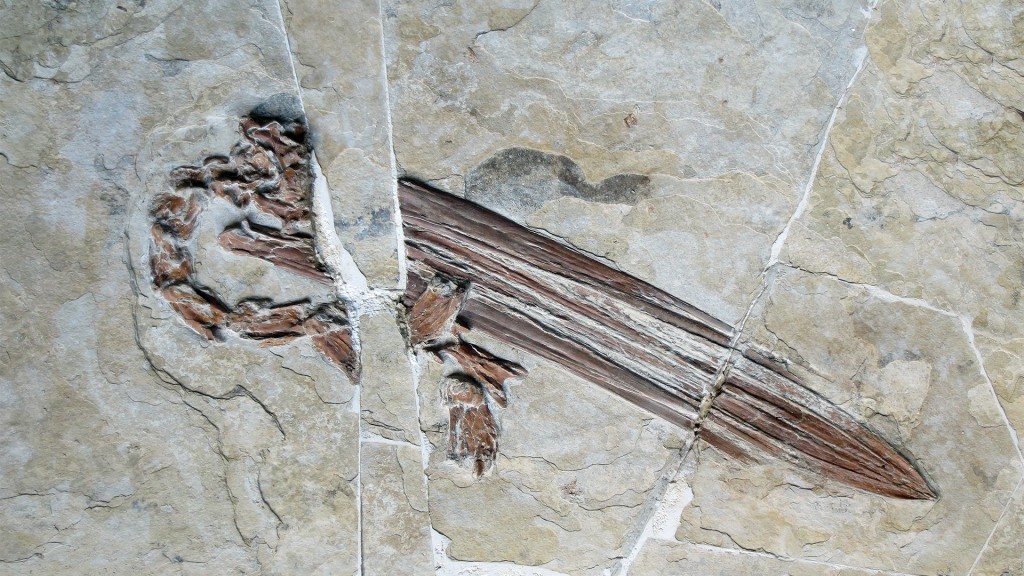 Pelicans have remained fairly unchanged since the Eocene (56 to 33.9 million years ago). The earliest fossil of a pelican beak comes to us from 30 million years ago (above), during the Early Oligocene. I guess if you evolved a beak that useful and cool-looking, you wouldn't be eager to change it, would you?
There are six species of pelican that have made it through to the modern-day, the most handsome of which, in my humble opinion, is the Peruvian pelican pictured here: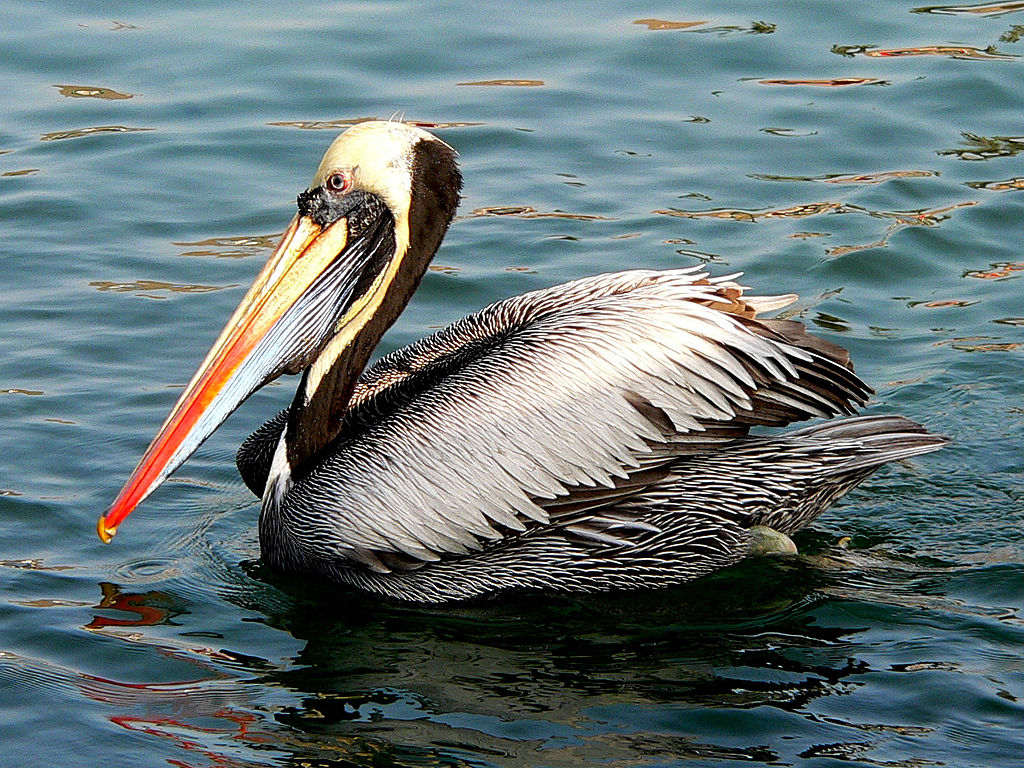 One more note on the pelican: they are one of the heaviest flying birds in the world.
4) Crocodilia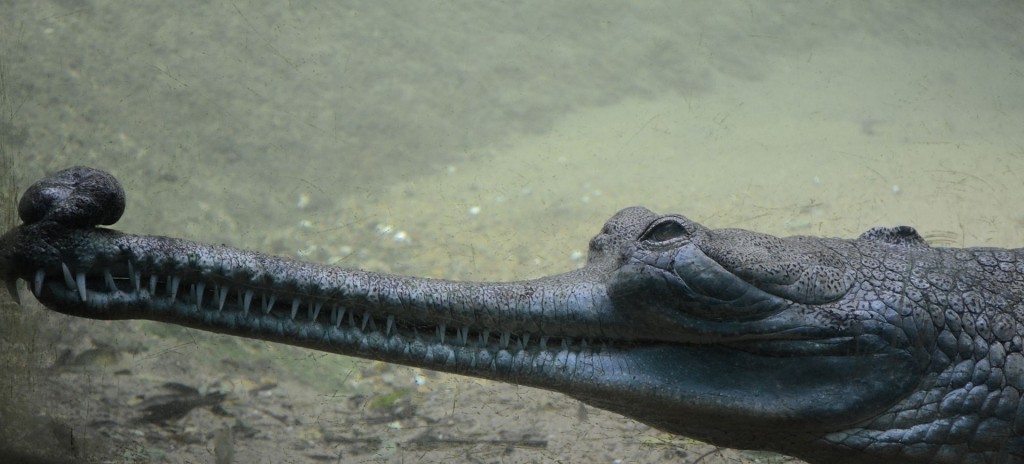 The crocodilia order includes crocodiles, gavials (above), and alligators. These nifty assassins predate dinosaurs, and during the Jurassic period — when land dinosaurs really started taking the planet over — they were forced to evolve to fill other available niches.
This selection pressure meant that millions of years back there was a lot more variety within crocdilia. There were small insect-catching varieties and even some herbivorous versions.
A couple of hundred million years ago, when the mass dinosaur extinction began, the crocodilia must have been pretty pleased to get some leg room back.

5) Giant Salamander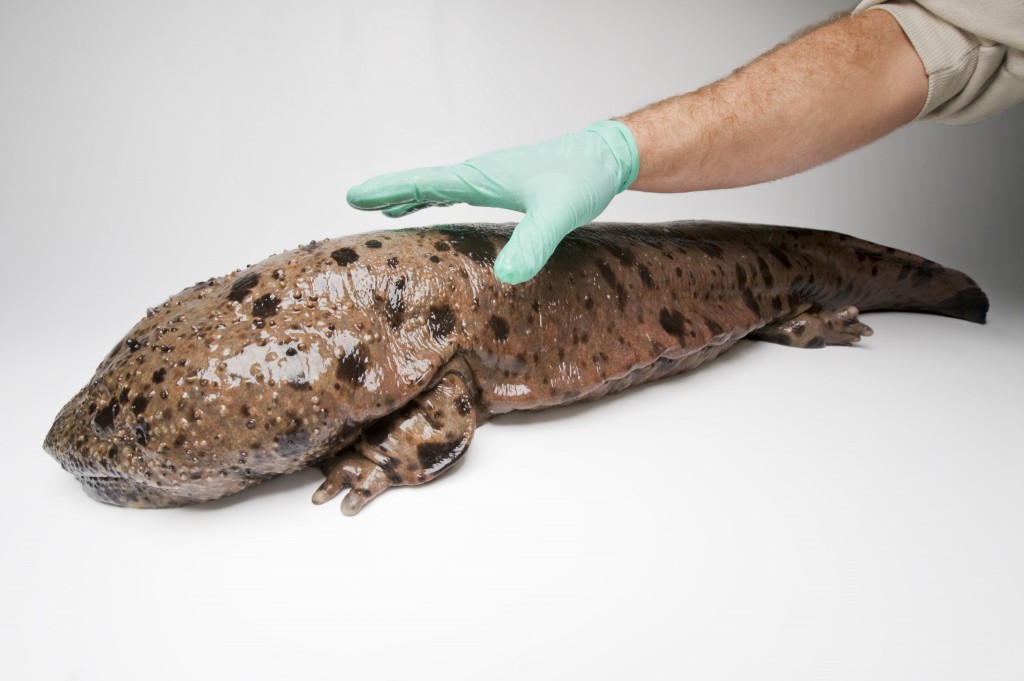 The giant salamander might not be the most cuddly thing you've ever seen, but it will definitely be the largest amphibian you'll ever come across. These fellas can reach 5.5 feet in length and live for more than 50 years. They have four toes on their front feet and five on the back, which is pretty odd.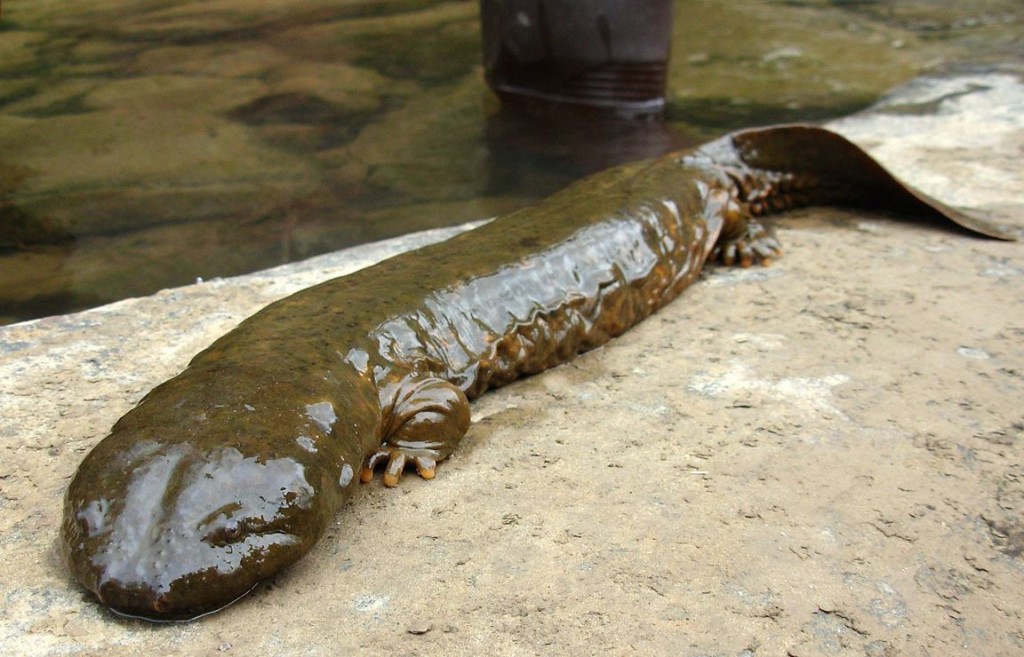 A 240 million year old fossil of a 15-foot giant salamander was unearthed in the Antarctic; it's kind of like an amphibian crocodile. Nowadays, giant salamanders favour China and Japan, but there is also a species that lives on the east coast of America.
The American species has a number of excellent names: hellbender, snot otter, hell dog, mud-devil, grampus, the list goes on.
These mighty amphibians haven't changed much at all for at least 160 million years.
Ahhhh… nature: infinitely confusing yet unrelentingly fascinating. Thanks for keeping me entertained.
MORE FOSSIL AND DINO STUFF:
EVOLUTION AND VESTIGIAL ORGANS IN HUMANS
10 EXAMPLES OF CAMOUFLAGE IN NATURE
FOUR WINGED DINOSAUR FOSSIL IN CHINA
ROPEN: ARE FLYING DINOSAURS STILL ALIVE ON EARTH?