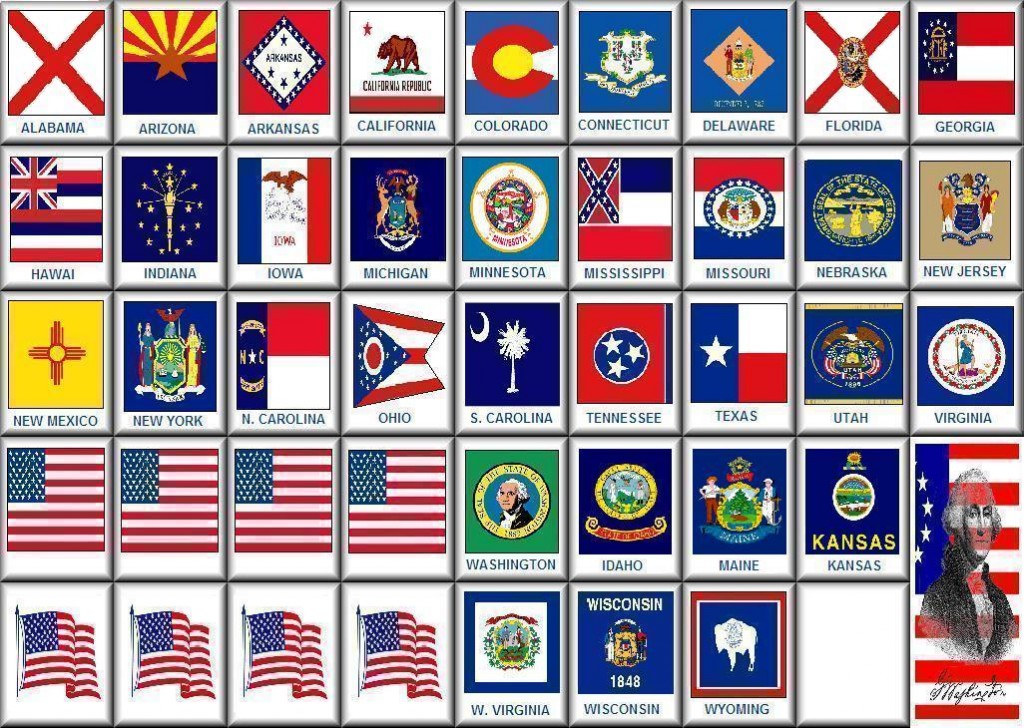 I'm a fan of flags, but I don't know much about them though to be honest. I enjoy flags in a childlike, "oooh look at the shapes and colours" sort of a way. I like the fact that meaning and passion has been condensed into a few shades inside a rectangle.
Sometimes people ask me for flag based trivia and I really don't have much to give. I just know what I like looking at, and today I like looking at the state flags of America.
In 1893 a World's Columbian Exposition was held in Chicago celebrating Christopher Columbus' arrival in the New World 400 years prior. Individual states wanted to have a symbol to represent themselves, so many state flags were created around then. Most of the following were designed between the 1890's and World War 1.
Some of the flags below are simply the state's seal placed on a background (normally blue) which is a bit unimaginative. Others I have posted here are no longer in use or have been superseded, in which case I've put dates of use in the title.
Enjoy yourself:
Alabama (November 1861 – November 1865)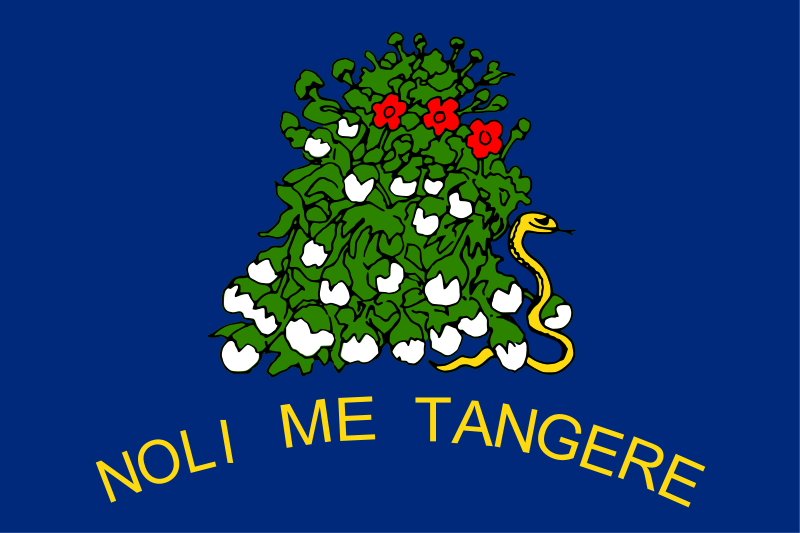 Arizona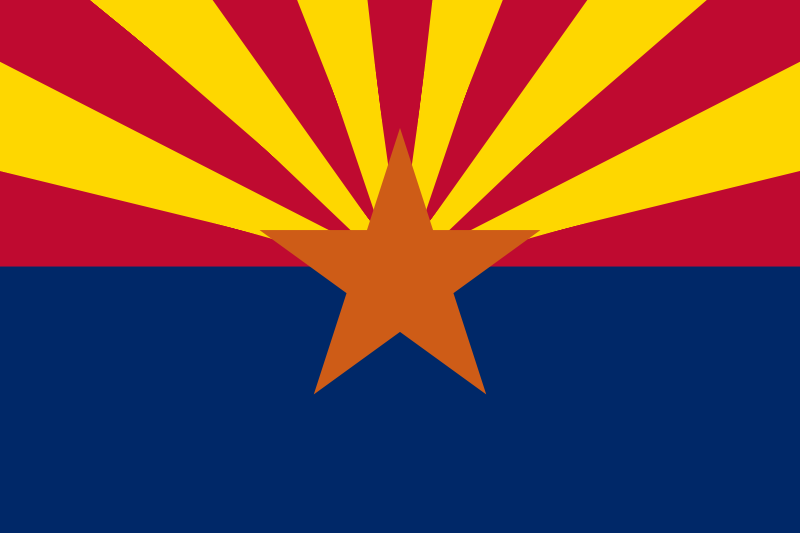 California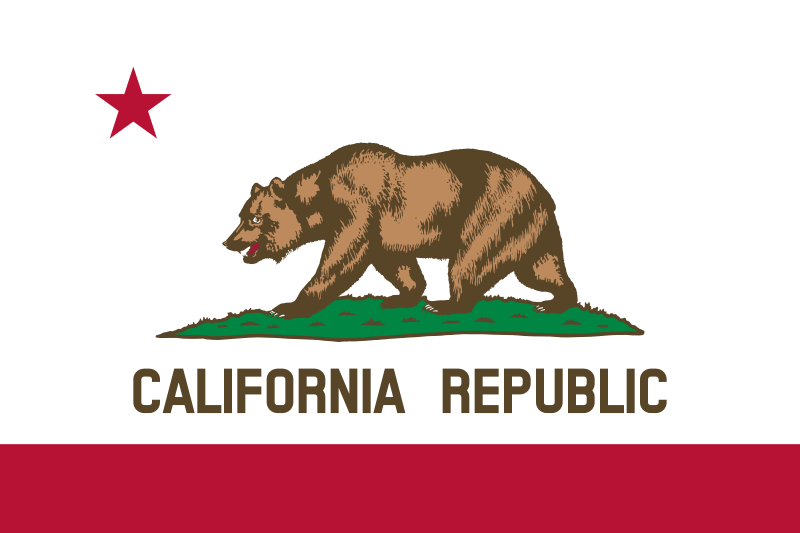 Florida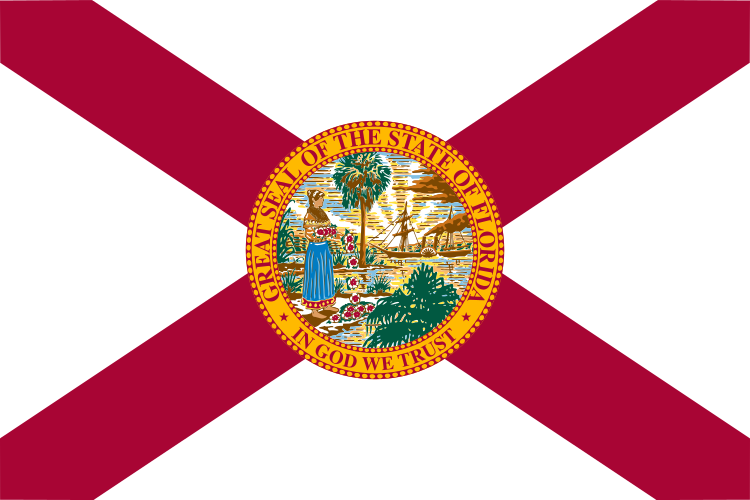 Iowa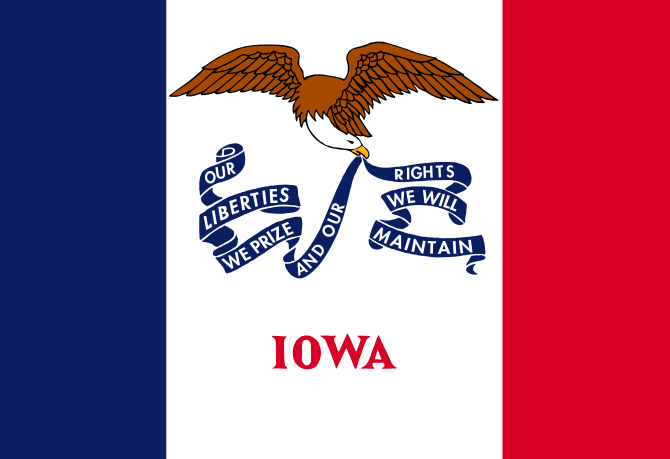 Continued…