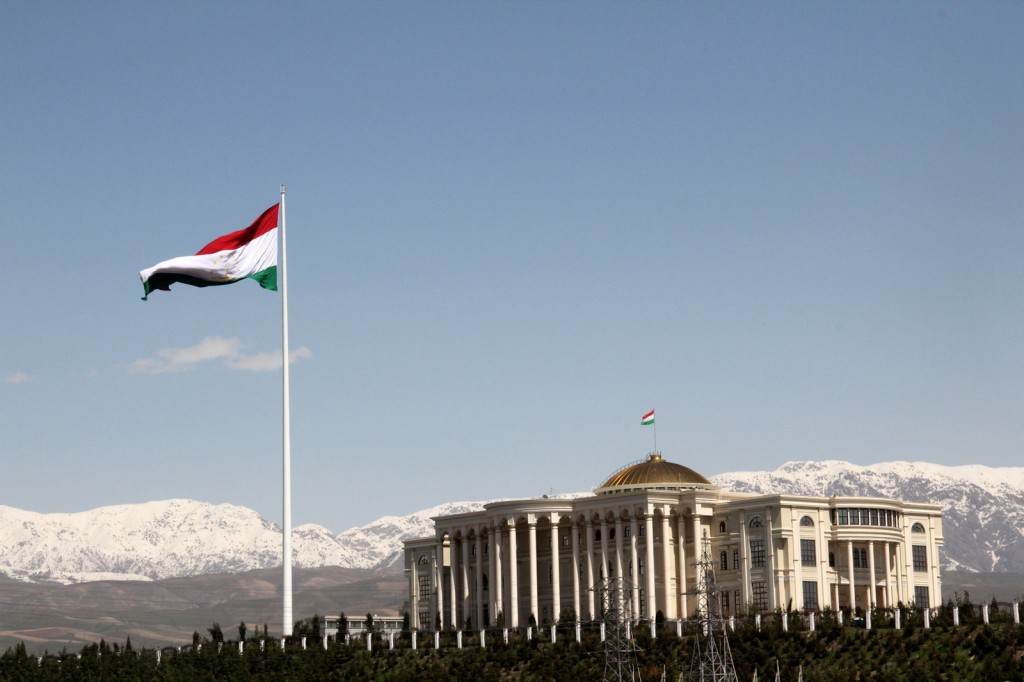 The Dushanbe flagpole used to be the tallest on earth, rising a proud 165 metres from the the dusty Tajikistan soil, it is now in second position (since the Jeddah flagpole in Saudi Arabia beat it by 5 meters in 2014).
Still, it's a mighty beast and no mistake. Tajikistan isn't a country I know much about though, so I thought I'd have a look seeing as their flagpole is so impressive.
Tajikistan is a landlocked country in Central Asia which borders Afghanistan to the south, Uzbekistan to the west, Kyrgyzstan to the north, and China to the east. More than 90% of its entire land is covered with mountains and 70% of its population are under 30.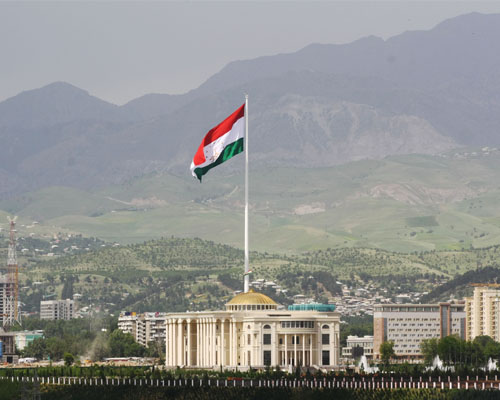 The country split from the Russian empire in 1991 after around 50 years in their shadow, only to fall foul of a crushing civil war between 1992 and 1997. There were an estimated 50,000 – 100,000 deaths in the five year war between liberal democrat reformists and Islamists, the country is steadily recovering from the onslaught.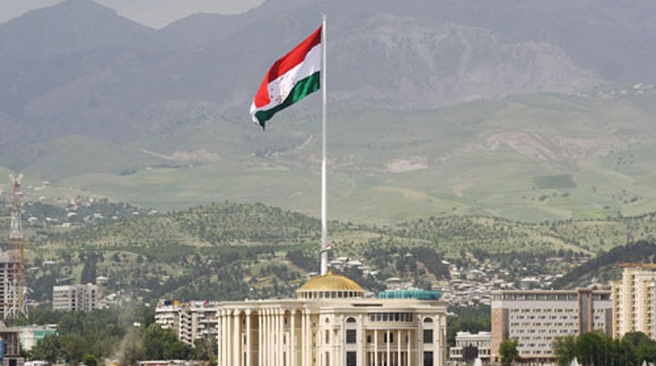 On a plus side, this massive Dushanbe flagpole, situated outside the Palace of Nations in Dushanbe is something the country really can rally around. The flag alone is 30 x 60 metres in size and weighs 700 kilos. Now that's a flag ladies and gentlemen.
The impressive flag pole was constructed and erected by Trident Support, based in San Diego, who also made a flagpole for Azerbaijan which has the third highest flagpole in the world (North Korea's Kijŏng-dong comes fourth, FYI). The Dushanbe flagpole cost around $3.5 million to build, and boy was it worth it. The flag was first flown on May 24, 2011 as part of their celebration of independence .
Don't you just love flags? And not in a racist way, I mean, the patterns and colours and things? No? Well… if you are partial to the odd flag or two here's some more flag based delights:
MORE FLAGS
THE BEST STATE FLAGS IN AMERICA