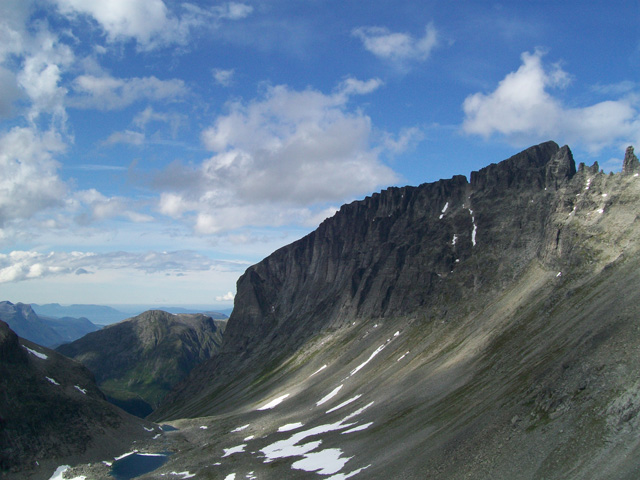 Norway's troll wall is the tallest vertical rock wall in the whole of Europe. This awe inspiring lump of stone rises more than a kilometre into the pristine skies of Scandewegia. The troll wall is part of the mountain massif Trolltindene (Troll Peaks) in the Romsdalen valley, near Åndalsnes and Molde, on the Norwegian west coast.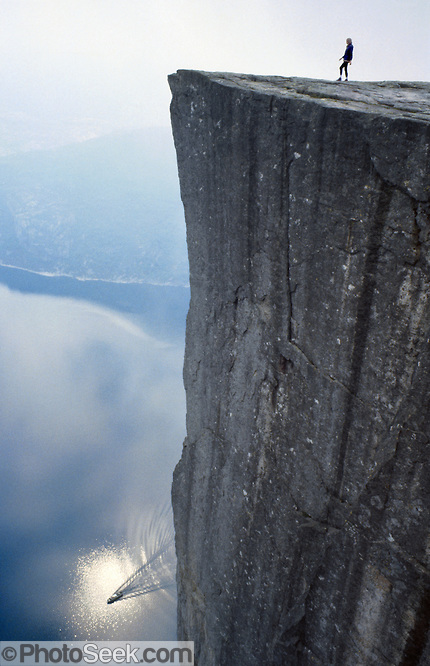 Climbers and base jumpers consider it the holy grail and many a nutter has tried to go up it or down it over the years. It's prone to rock falls though so personally I won't be attempting it. The troll wall was first climbed in 1965 and was first scaled in the winter months in March 1974. Mentals.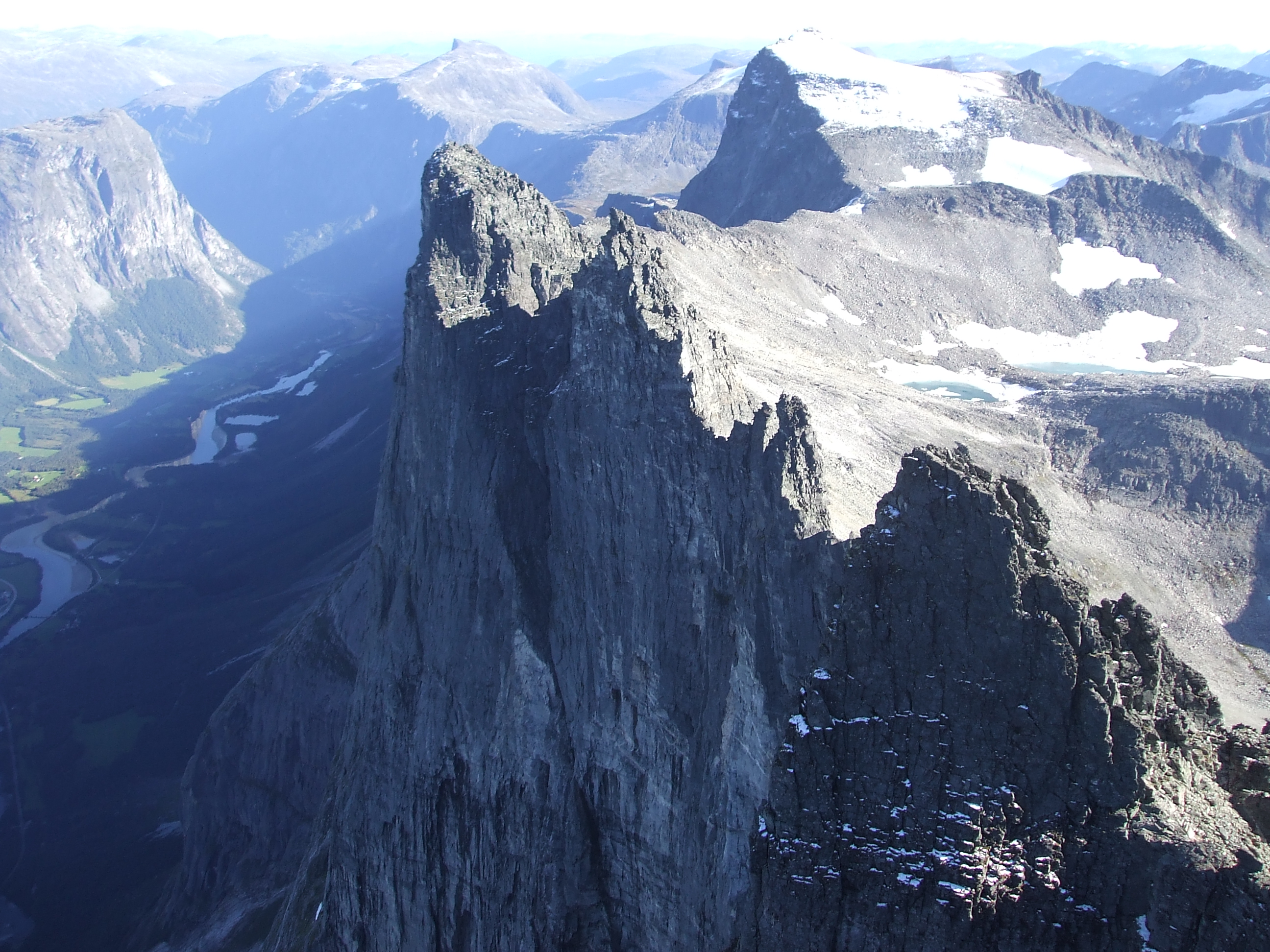 One climbing route called Arch Wall is a serious aid route, meaning you need to be strapped on to the thing and pull yourself up or you've got no chance. It's got a difficulty level of up to A4+ (out of 5). It saw its first all-free ascent by local climber Sindre Sæther and his father in July 2010. It took 36 hours, and I bet they were a grueling 36 hours too.
Because the wall is so unrelentingly vertical it means that rock falls are common and so no route is the same twice. A particularly large rock fall in 1998 changed a number of the more common routes almost entirely.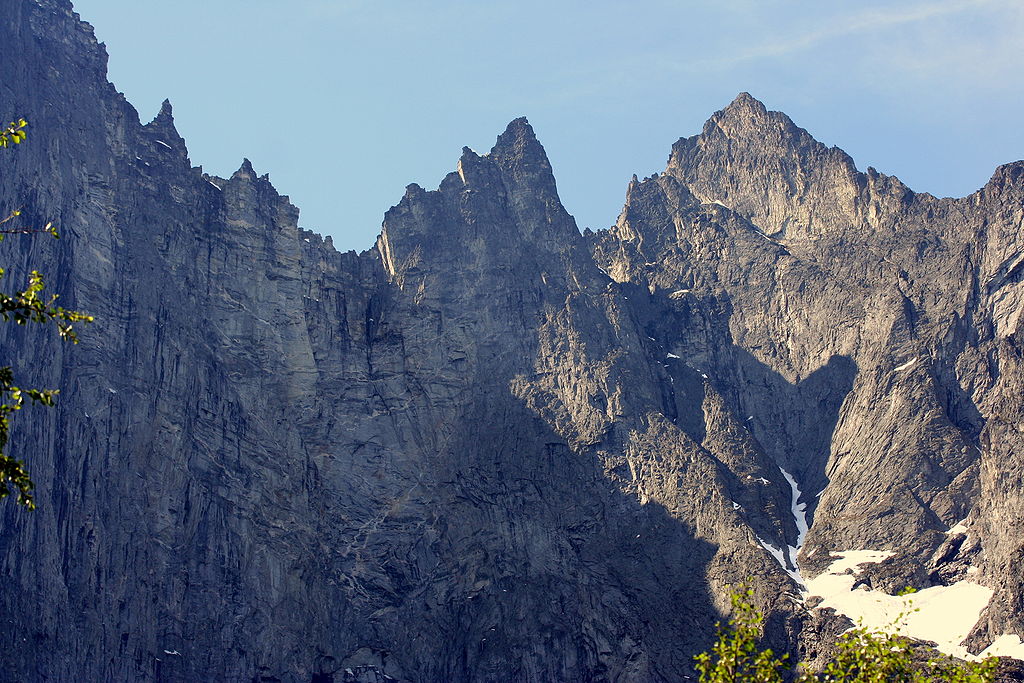 Here's a video of some people base jumping off the troll wall behemoth… hold onto your stomachs…
To summarise: cold, wet and dangerous. No thanks. It does look incredible though: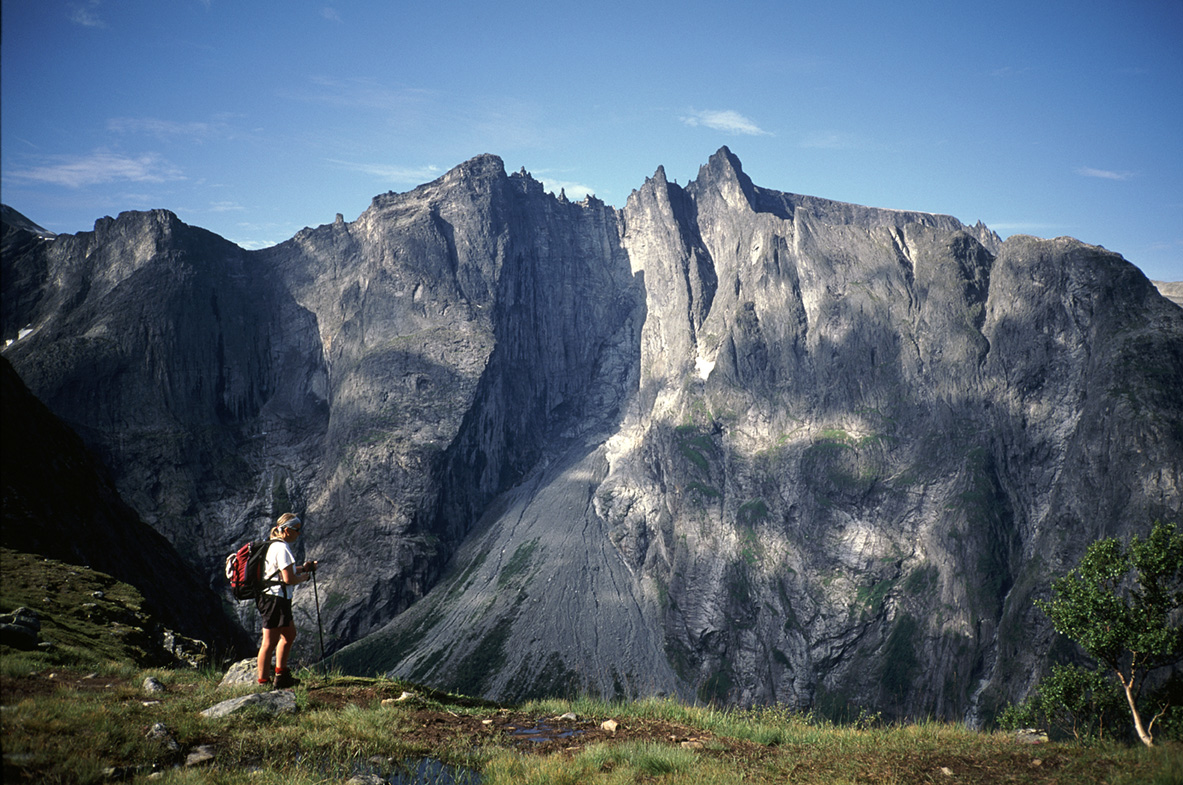 CAPPADOCIA: A STONE MASON'S HEAVEN
OLYMPUS MONS: BIGGEST VOLCANO IN THE SOLAR SYSTEM