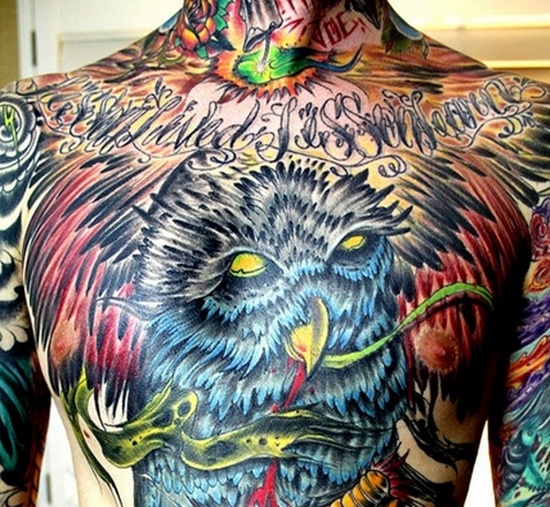 The Meaning of the Owl Symbol
Owls have been an important symbol in various cultures throughout history. The owl signifies lots of different things to different nations. Often, it is education and protection that the owl denotes.
It's not particularly surprising that owls are mentioned in folk stories quite frequently, after all, they only come out at night, they make weird sounds, hunt in the pitch black and fly almost silently. All in all, they're mysterious buggers.
The Greeks believed that owls symbolised riches and knowledge, they even put them on certain coins. Egyptians, Celts and Hindus saw the owl as a protector of the dead and a guardian of the underworld.
Native Americans associate owls with wisdom and foresight. West Africans and Aboriginal Australians view them as messengers and sorcerers. In medieval central Europe, owls were thought to be witches and wizards in disguise.
The Owl Symbol and the Illuminati
Nowadays, a lot of people believe in this Illuminati nonsense, and, the owl is supposed to be one of the symbols associated with this modern tosh. Apparently the owl was the symbol of the goddess of wisdom, Minerva. The "enlightened ones" see themselves as the wise rulers of the planet and use the owl as their symbol.
Like I said though: nonsense. I mean, at the end of the day, if it is so easy to identify a "secret" group by the symbols that they use, they won't be secret for very long will they?
But that's not why I've collated these images of owl tattoos, I just quite liked them, that's all really… although Bieber has an owl tattoo now, so that's kind of ruined it for me a little. Any way, here you go:

MORE BIRD STUFF
VIDEO OF REAL LIFE TRANSFORMER OWL
POTOO – NATURE'S MOST SURPRISED LOOKING BIRD