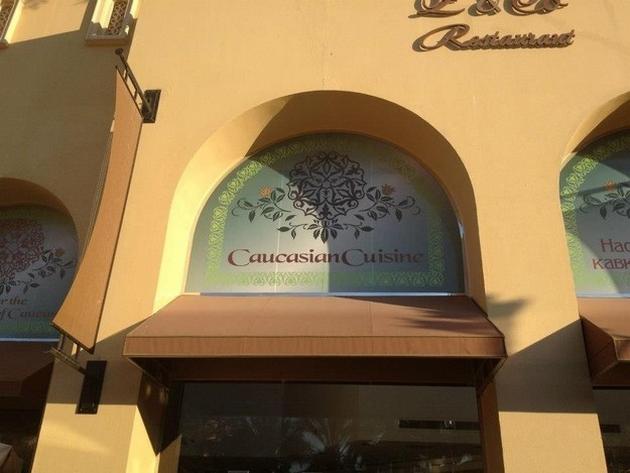 These pictures from Dubai are amazing. The place is pretty nuts by all accounts. Anywhere there's loads of cash and a deeply religious heritage is bound to be a little edgy.
Gold everywhere, top-notch expensive hotels, huge pools, ground breaking architecture, loads of sports cars, pet lions, bikinis and burkas; and of course international cuisine (see above).
Take a look at the following snapshots and decide whether or not you would like to pay the place a visit.
Cop car clamped?: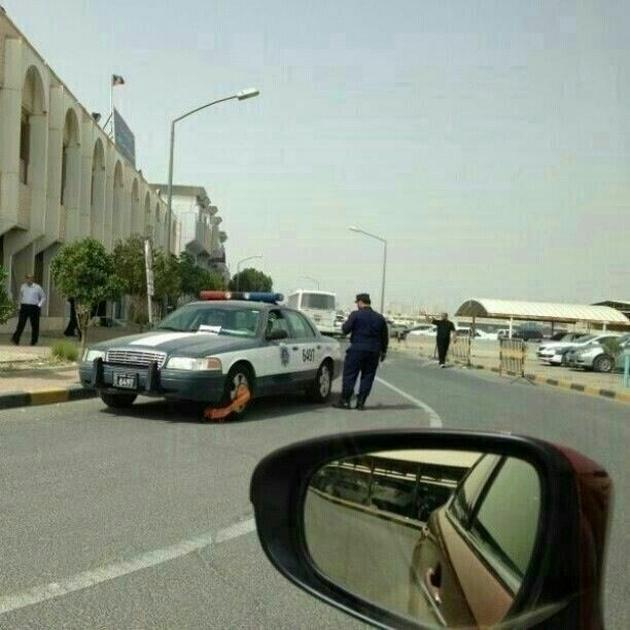 A Dubai special. The culture clash: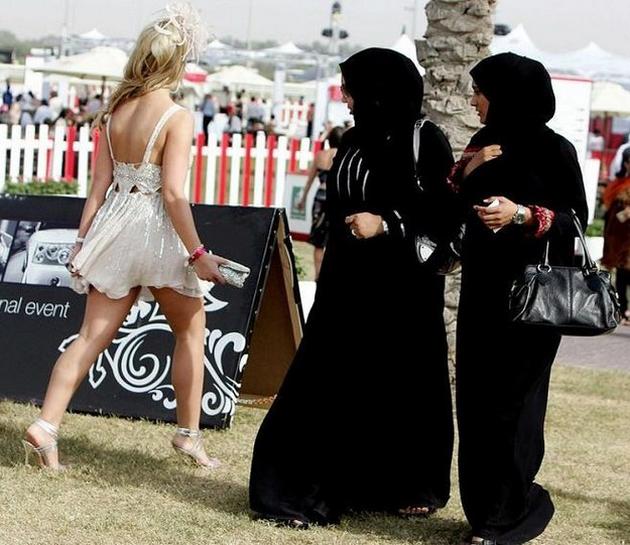 Free food for the poor? Nice: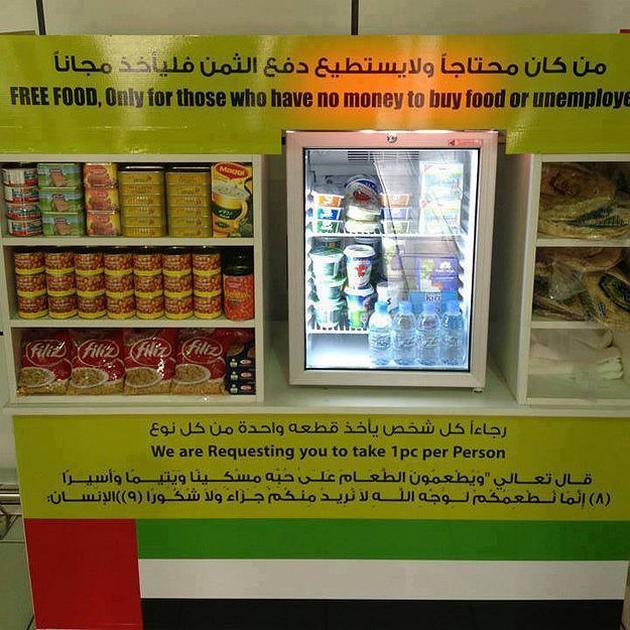 Dude: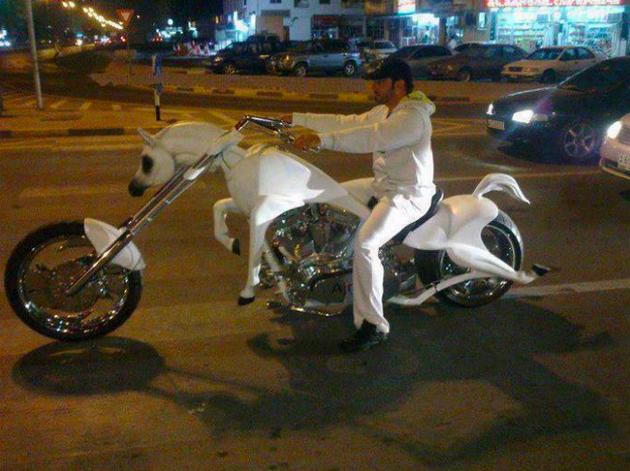 Lamborghini police cars. I guess in a nation where everyone has a sports car you need to be able to keep up in a chase.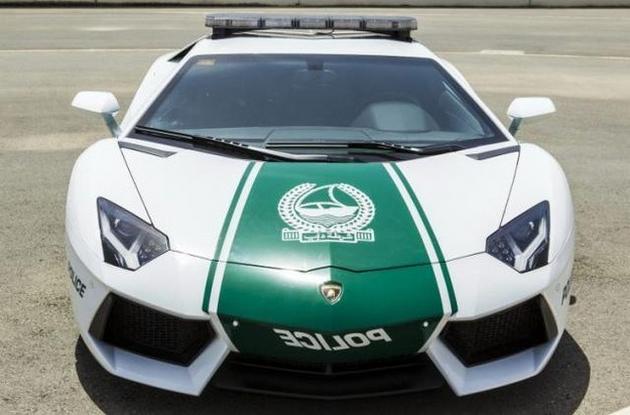 Wow. That's something I haven't seen before lion vs shark: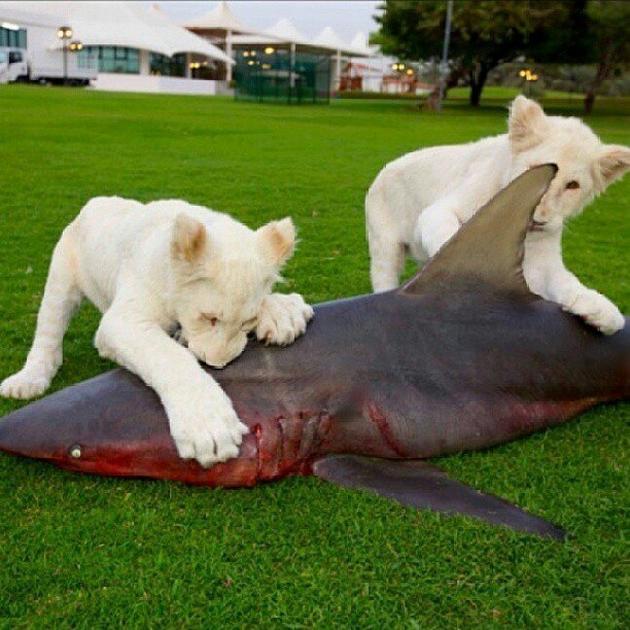 Newspaper ads in Dubai are somewhat different to ours too: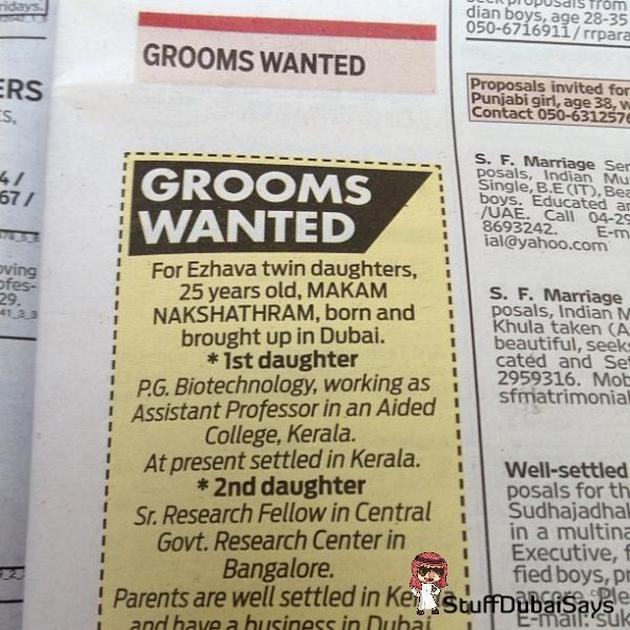 Excellent advice: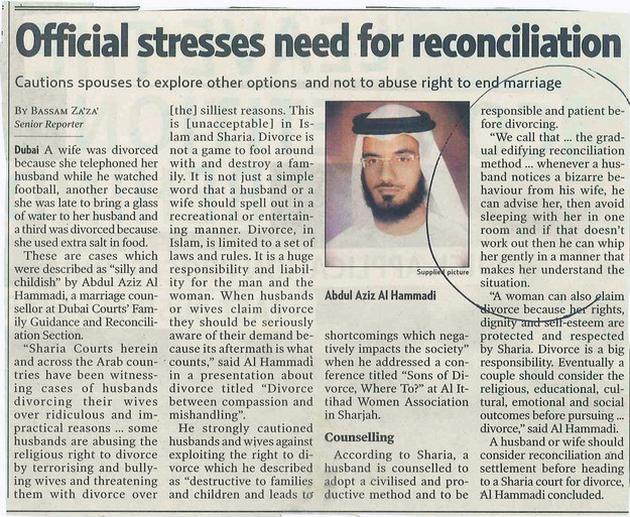 Something else you don't see everyday: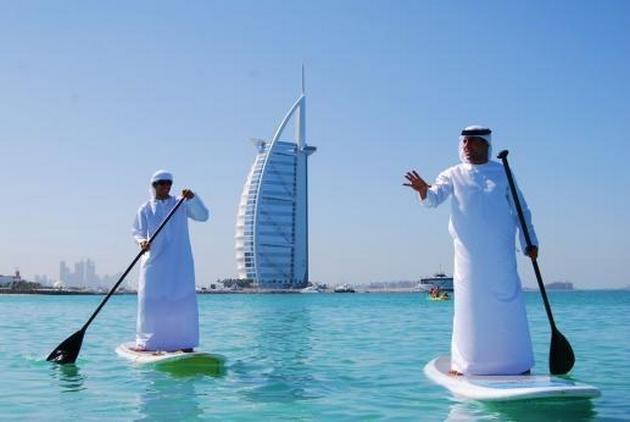 Camel parking: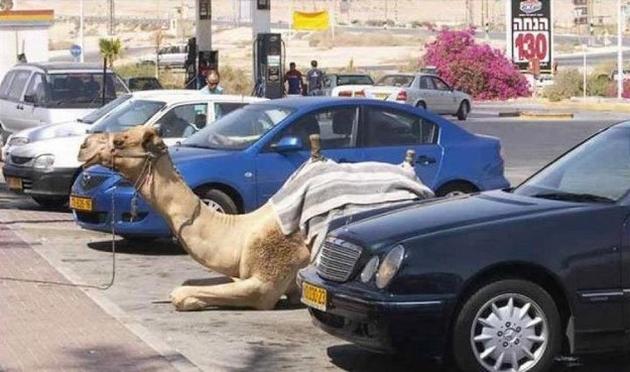 Dubai boasts the most ornate Starbucks in the Universe: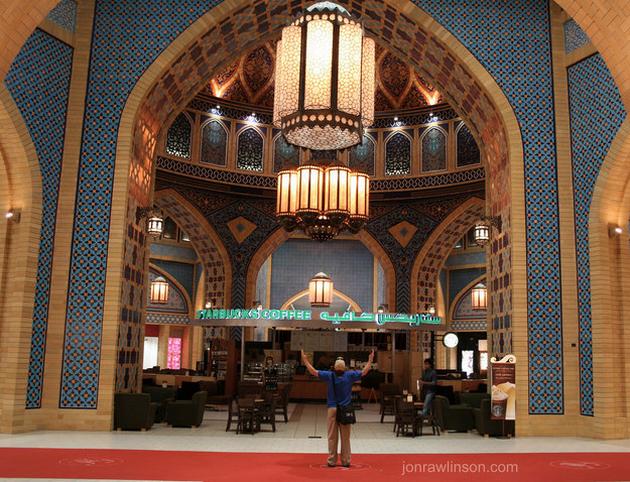 100% natural and hugely effective car alarm: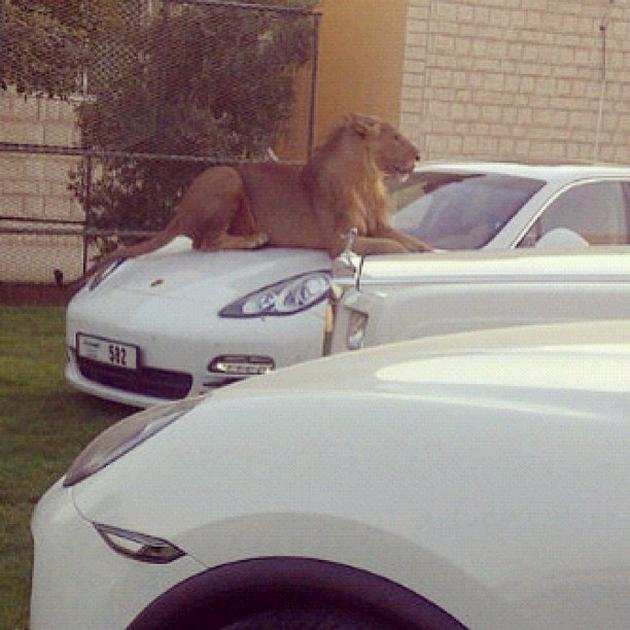 Yup, he's riding a lion folks: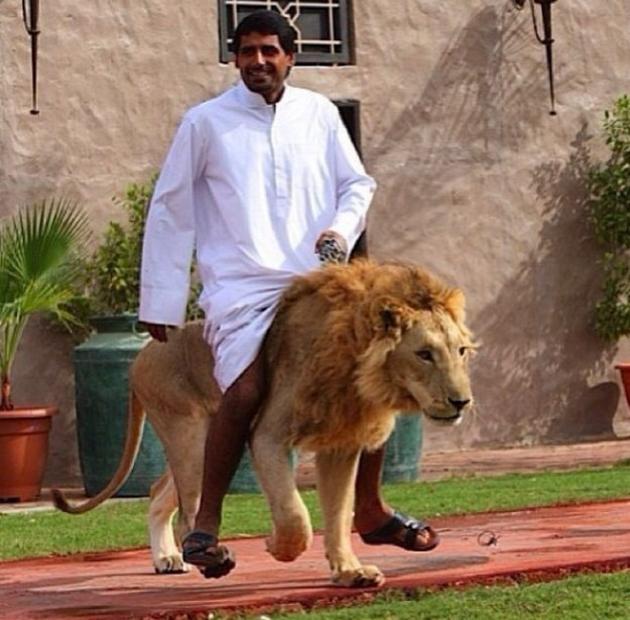 Odd looking dog: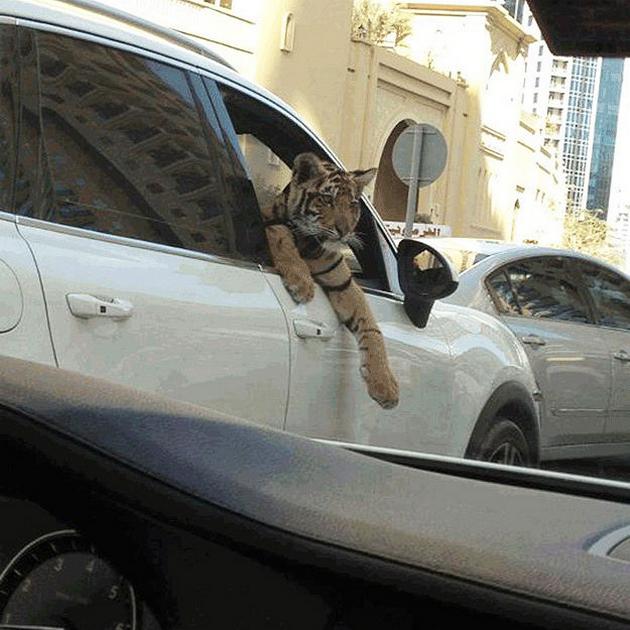 Even this cheetah couldn't outrun the sports car he's in: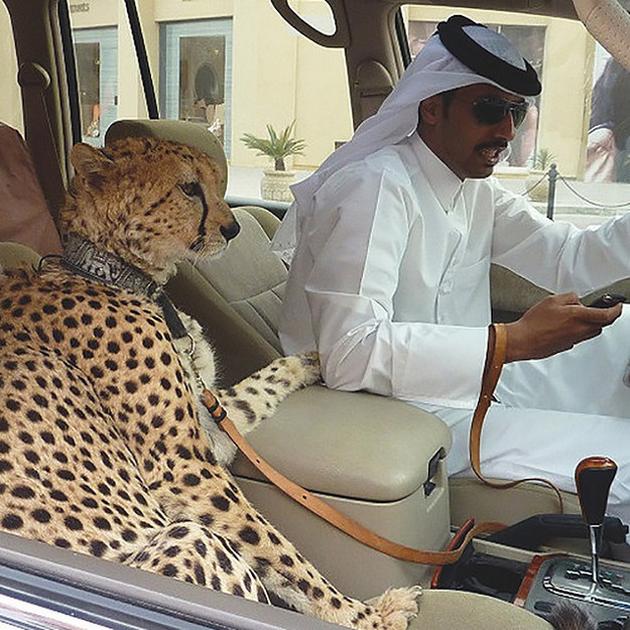 INSIDE AN EXOTIC CAT BREEDERS HOME
THE LITHE AND BEAUTIFUL SERVAL CAT
How to avoid traffic jams…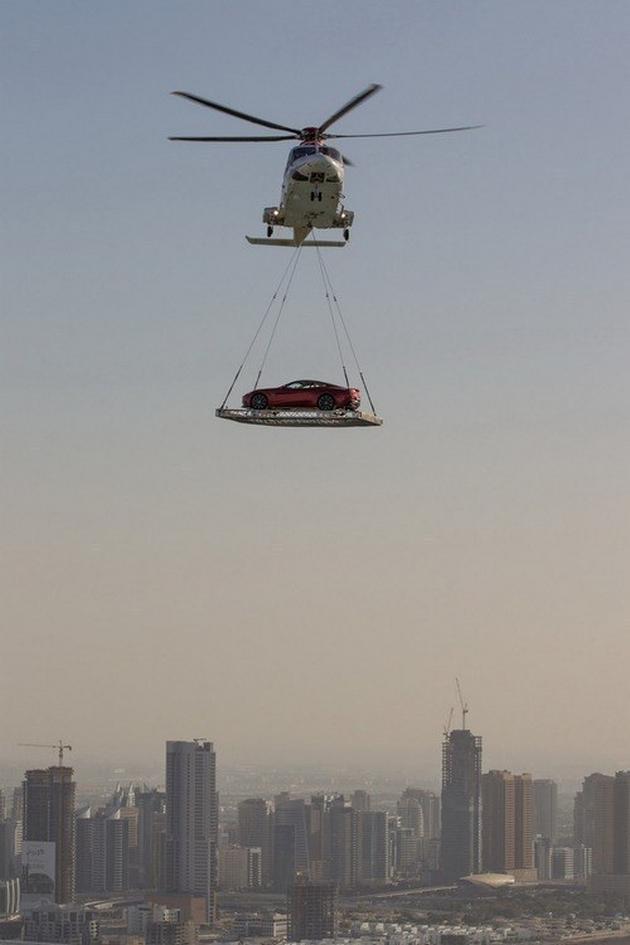 … but what impressive traffic jams Dubai has: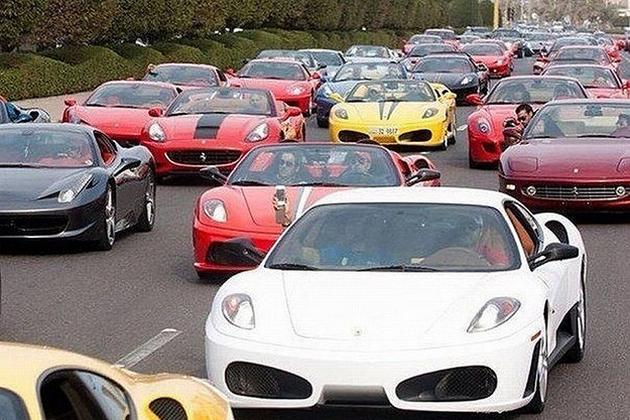 Although, having said that, the arse seems to be rapidly falling out of their economy. It is not uncommon to see sports cars abandoned near airports. Foreign nationals who have realised they aren't going to be able to pay off massive debts have just cut their losses and jumped on a plane out of there:
I reckon I would like to visit, but I defo wouldn't want to stay.