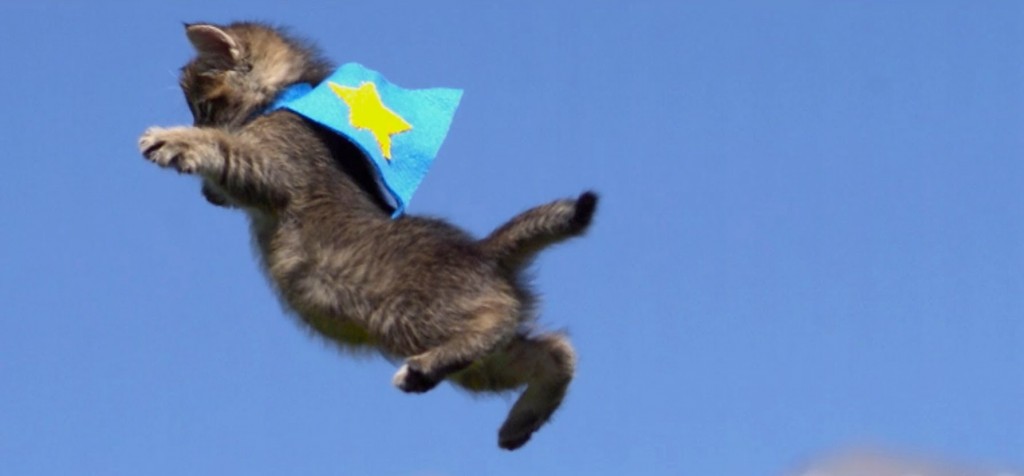 I'm not a parent myself, but I've seen and experienced kids on many occasions. I've seen them behave well and I've seen them behave enchantingly, but in the most part they seem like they are a right old pain in the derriere. So this post is dedicated to long suffering parents and/or guardians that would quite like to punch their dependent squarely in the face every so often.
It's a few GIFs of animals nailing children hard. Giving them what they deserve in such an innocent way that they can't be blamed. They are a joy to behold…
Nice one Mr Beluga Whale or whoever you are. He deserved that, and you shouldn't be in a tank that small anyway.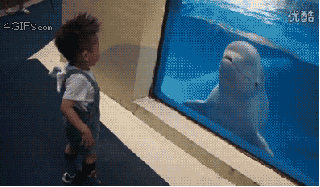 "SIT DOWN FATTIES… I AM THE LORD OF THIS PARK. GIVE ME SNACKS IMMEDIATELY":
Old school clothes line maneuver… makes it look like an accident…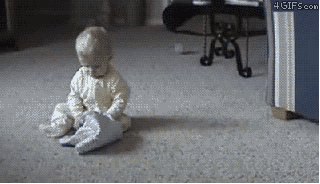 Taste the snow little buddy…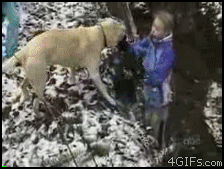 Double dunking…
The dead leg looks playful, the headbutt doesn't…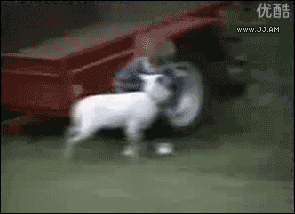 There's no way this was an accident: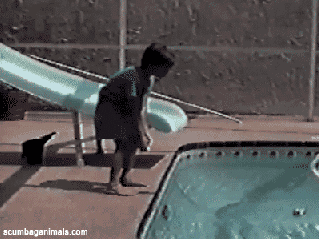 Seriously now parents, why would you let a stupid little kid run up to an animal with the strongest thighs in the Universe?:
This next one's my personal favourite. If she doesn't want so much attention then she shouldn't have worn a pretty dress and done her hair all nice: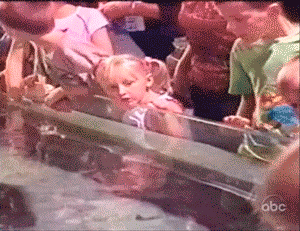 This one's great too. Wingey crying kid takes it out on a defenseless animal. It turns out the animal isn't defenseless at all. Good on you moggy.
And we'll end with a rather impressive triple header…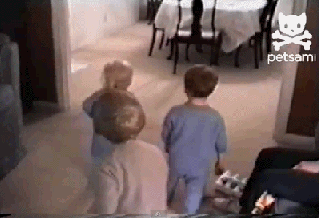 Feel better parents?