Aaron Smith, a modern day artist, likes painting fellas with beards too:
Here's a quote from Smith's official site:
For years I've collected vintage photographs of men from the Victorian and Edwardian eras. These images for me represent a masculine ideal, if largely a constructed one. Their bearded faces and distinguished attire are spectacular, while their stiff poses and serious expressions belie a kind of vulnerability.
The Great Kahn (Genghis) by a Nepalese Painter:
Here's another of Genghis from the Yuan era: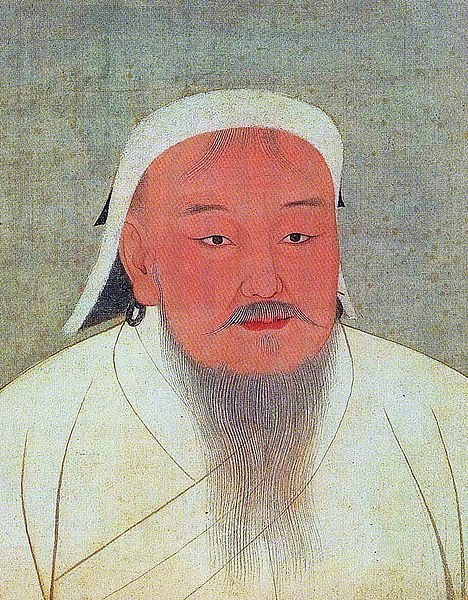 More on next page…