China
Seeing China celebrated on their stamps is less surprising than Charles and Di. They've always been mates to a lesser or greater degree.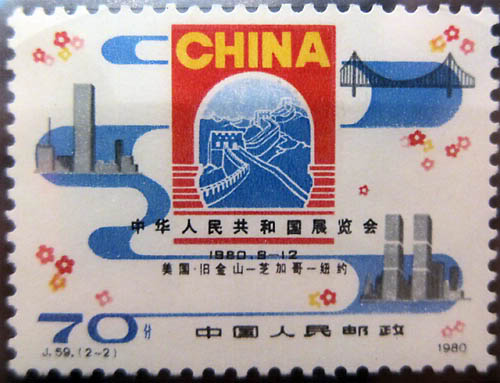 Chairman Mao looking drunk: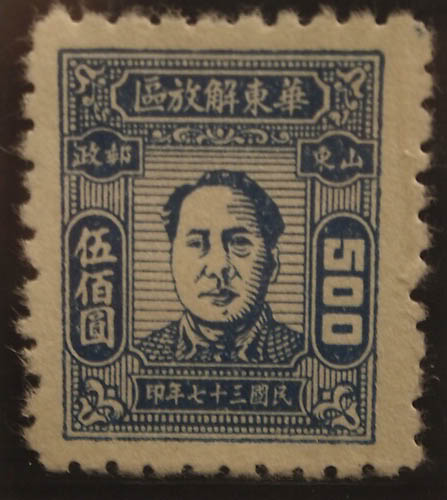 Europe
Here's a celebration of Franz Joseph I, the emperor of Austria from 1848 until his death in 1916…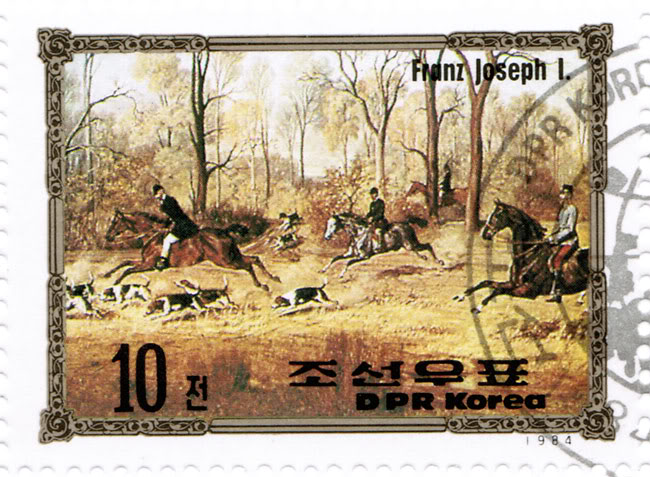 Henry VIII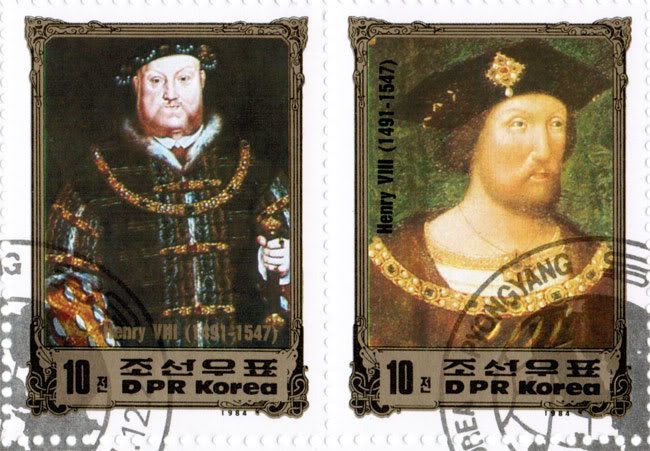 Versailles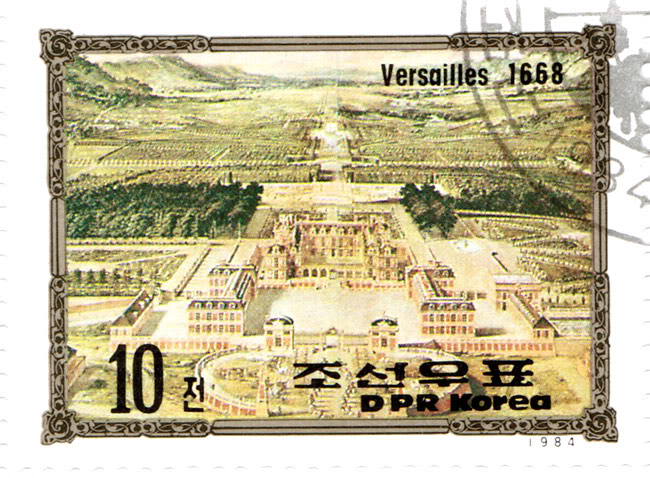 Fire Engines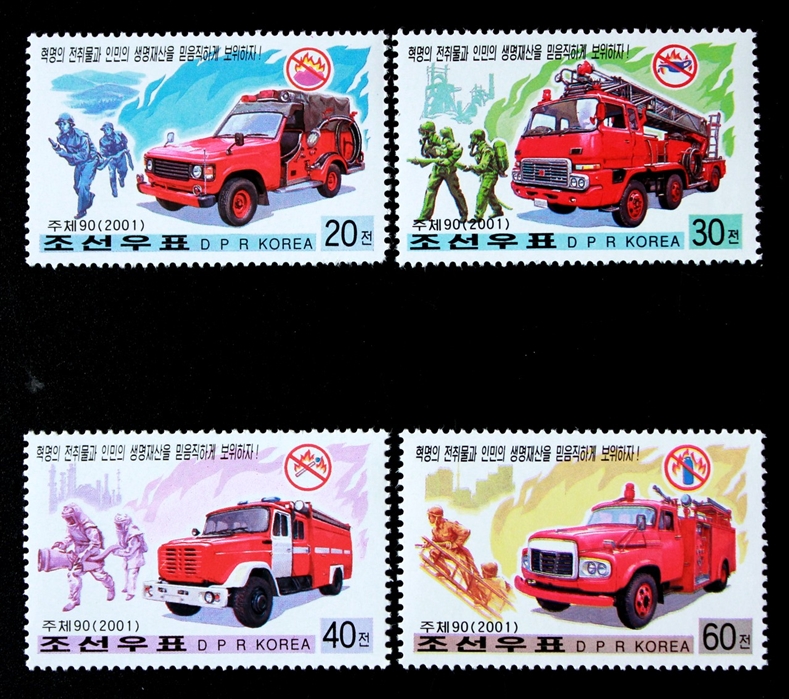 First National Postal Conference, 1949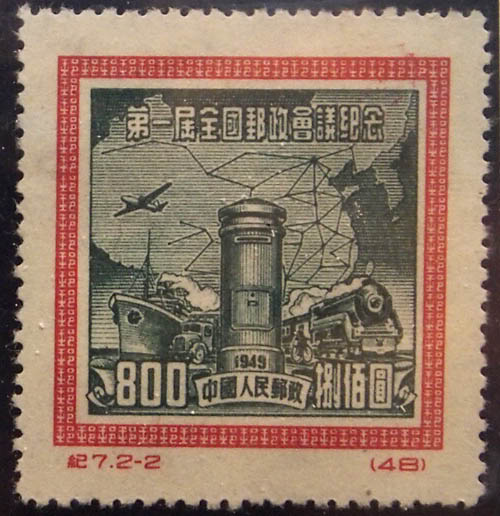 Monument To Command Post of the Poch'ŏnbo Battle
The Battle of Poch'ŏnbo took place on the 4 July 1937, when a guerrilla unit under the leadership of Kim Il-sung attacked compounds of the Japanese occupation force in Poch'ŏnbo. It's seen as a heroic battle for DPRK.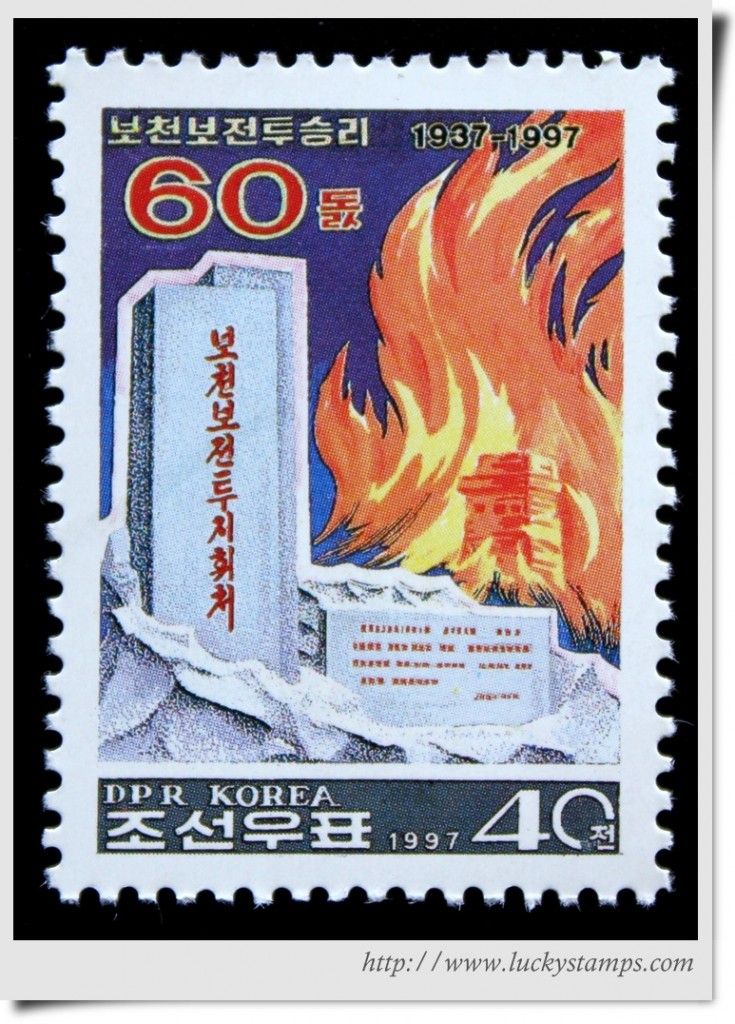 All music that's released (and played) in North Korea is state sanctioned of course. One of their biggest folk/electronic bands is named after the battle. Enjoy the Pochonbo Electronic Ensemble:
More on next page…