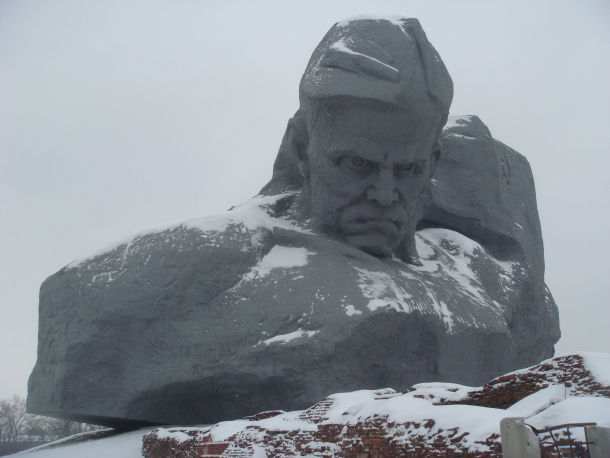 Yes I know, the statues of Belarus is a bit of a niche subject I suppose. Why would you do an article on Belorussian statues? Well, I'll tell you why – they're ace. I put up a post recently about Chernobyl and Belarus and the picture below with blue people in it piqued my fancy. I hadn't got anything better to do so I got to work Googling the halibut out of Belorussian statues.
It turns out they've got some belters.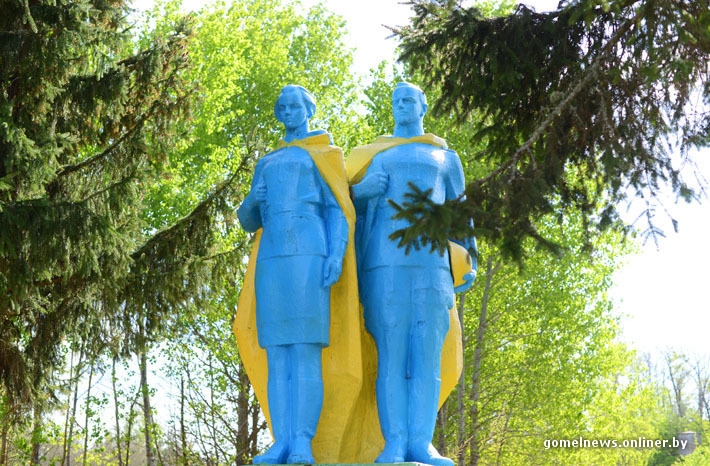 Minsk, the capital, looks like a pretty cool place, but I'm not up for living there. The leader of the country is widely described as the last tyrant of Europe and it sucks to be underneath him.
Click here for more deets on the monumentally unlikable Belorussian despot Alexander Lukashenko.
By all accounts Minsk is an immaculate place, it gives off the exact impression that the Belarus leadership wants i.e. "everything is AOK". Once you've left the clinically clean capital things aren't quite so pleasant.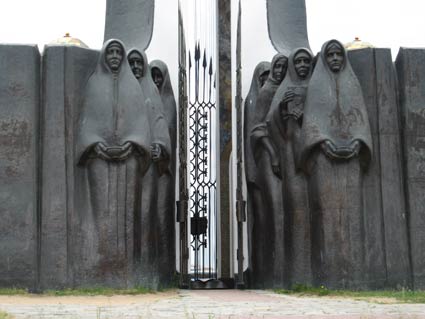 More on next page… if you can hack it…