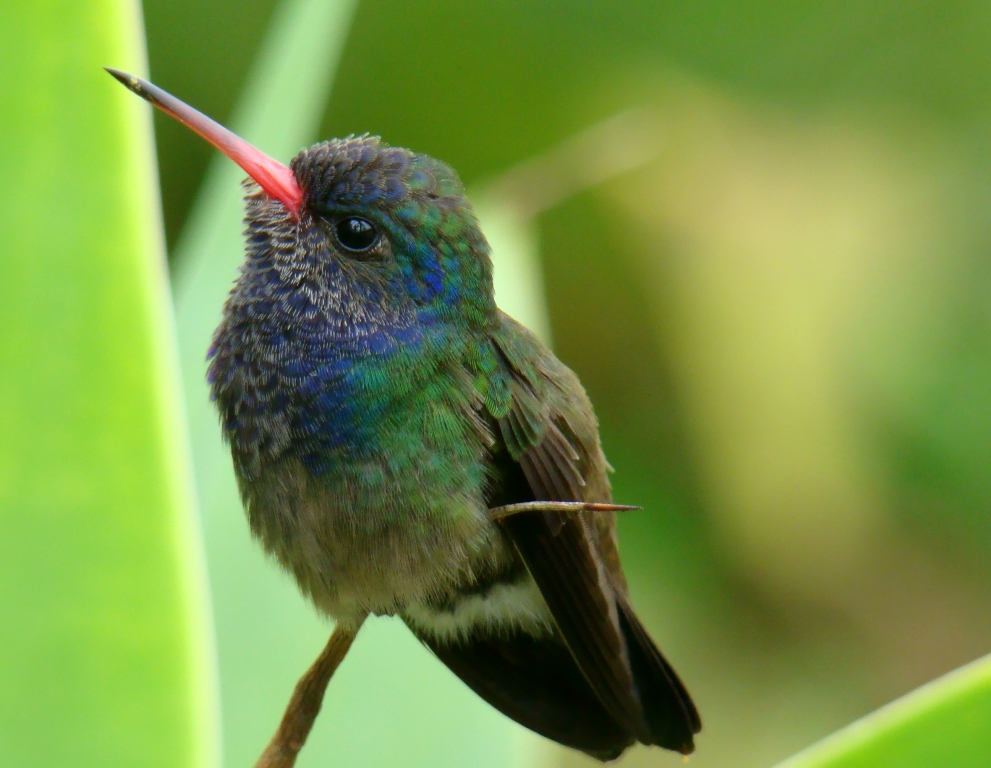 Cuba's bee-sized bee hummingbird live in Cuba and lays eggs the size of peas. Here we learn a little more about what this impressively cute little fella gets up to.
Recently, I lovingly wrote about the smallest bird in the UK – the goldcrest, and it seemed only natural to follow that up with the smallest bird in the entire world; just for the sake of completion.
The bird that wins this championship of the wee is the bee hummingbird (Mellisuga helenae) – specifically the male of the species as he's the smaller of the two. They also get a mention for being the bird with the least feathers, having about 1,000, which I suppose makes perfect sense. A bird of prey will normally have 5-8,000 feathers and a swan might have as many as 25,000. Just FYI.
The bee hummingbird gets its name for obvious reasons: it's not much bigger than a bee, it can hover like a bee and it absolutely loves flowers, just like a bee; in fact they can visit 1,500 flowers in one day, with pollen all over their feathers, making them quite important for plant reproduction in Cuban forests. Just like a bee.

The bee hummingbird can be found in the dense forests and woodlands of Cuba. Nowhere else. It weighs 1.6-2 g, measures just 5-6 cm in length and can flap its wings 80 times per second. That's 80 times a second folks, try flapping your arms twice a second for one minute to get an idea of the fitness levels of these tiny flying gems.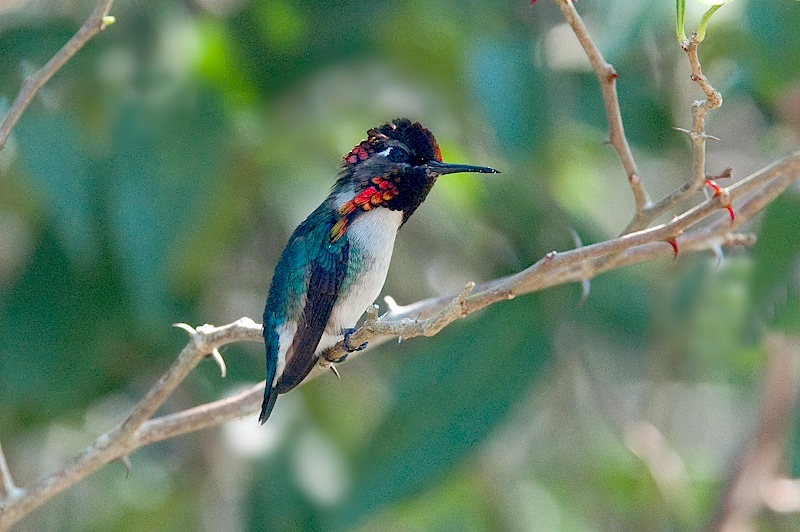 Because of their ultra-high metabolism rate, bee hummingbirds spend the majority of their day feeding; they need to eat half their total body mass and drink eight times their total body mass in water each day just to keep their body running.
Their nests are made from cobwebs, bark and lichen and are just an inch across. Their eggs are the size of peas, just look at the size of it, madness: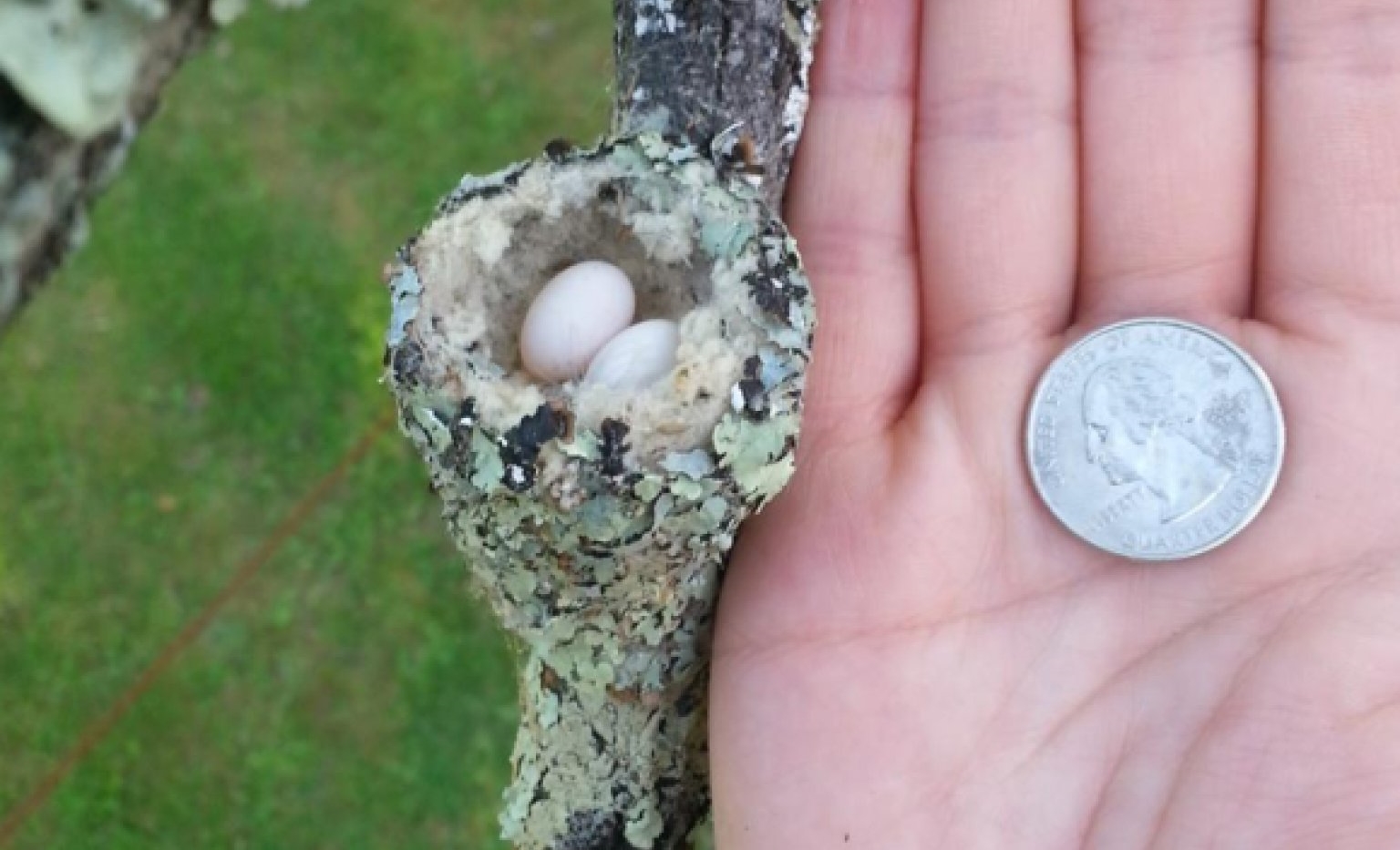 Here's a video of a bee hummingbird flying about and looking all insect-like:
Unfortunately, it almost goes without saying, but the species is considered "near threatened" by Bird Life International because the population is thought to be declining thanks to… wait for it… deforestation! YAY! Only around 15-20% of Cuba's land remains in its natural states; the majority has been pillaged for cacao, coffee and tobacco plantations.
I WANT ONE
POTOO: NATURE'S MOST SURPRISED LOOKING BIRD