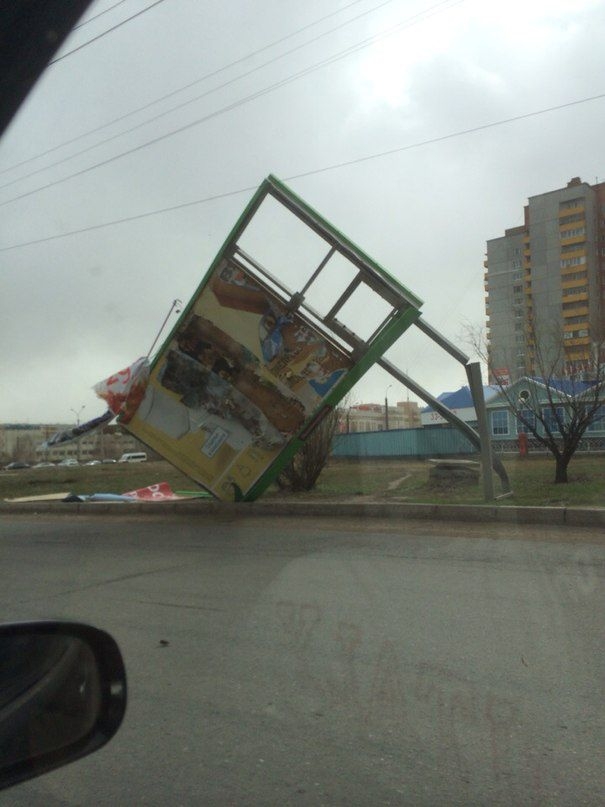 Omsk, in southwestern Siberia, has been lashed with some venomous storms over the past few days. Officials in the region had to declare a state of emergency, and that's not something that Russian men like to do very often. Siberians are used to the cold, indeed they are no stranger to extreme cold at all. Wind, however, seems to have given the state some major problems.
Omsk faced 25 metre per second winds and received two months worth of rain in just two days. More than 800 people were drafted in to help clear up the aftermath of the beastly bellowing.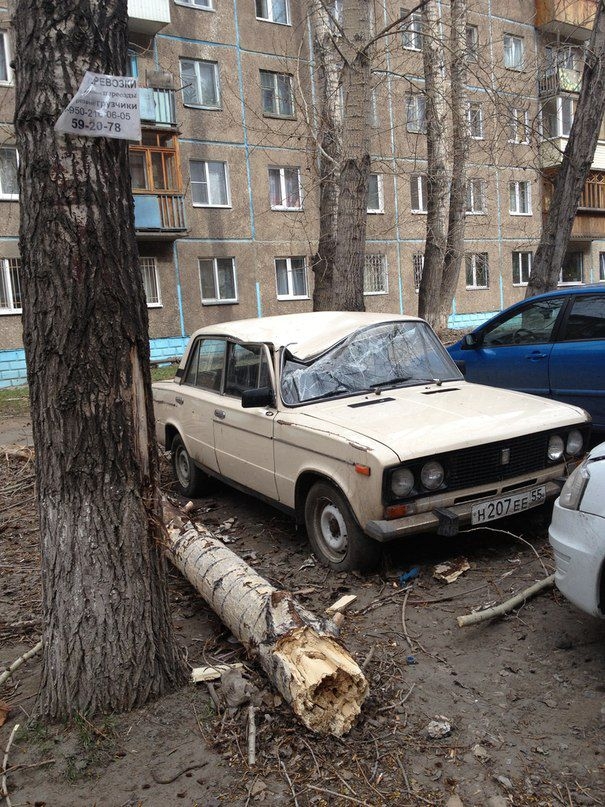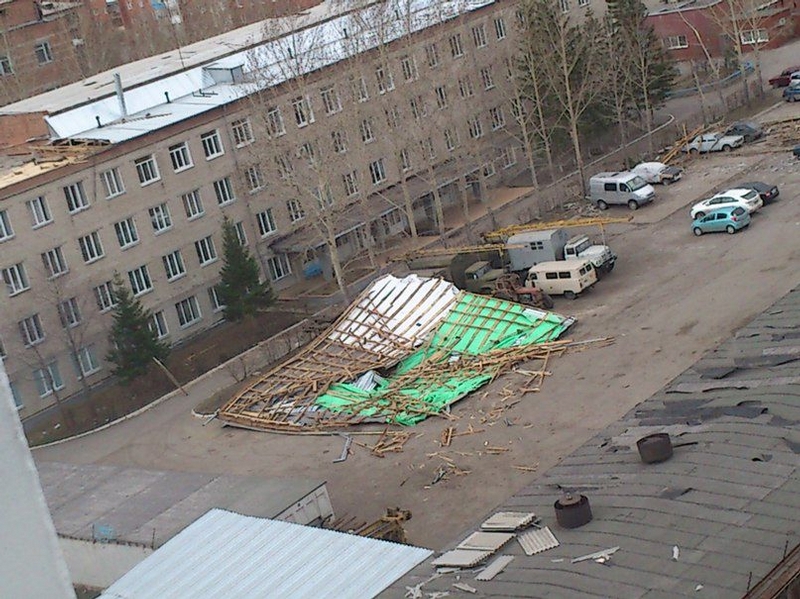 Two people were killed, a 23-year-old woman who was killed when the bus stop she was waiting in was uprooted from the ground and an old lady who received a head injury. Twenty others have been seriously injured.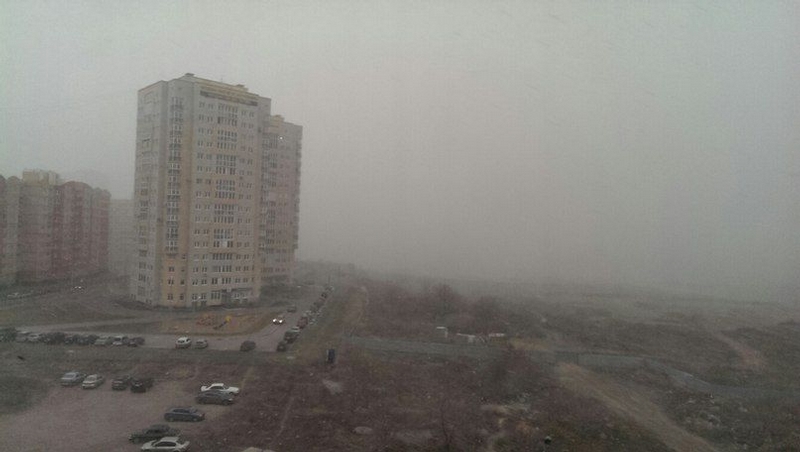 Gutted: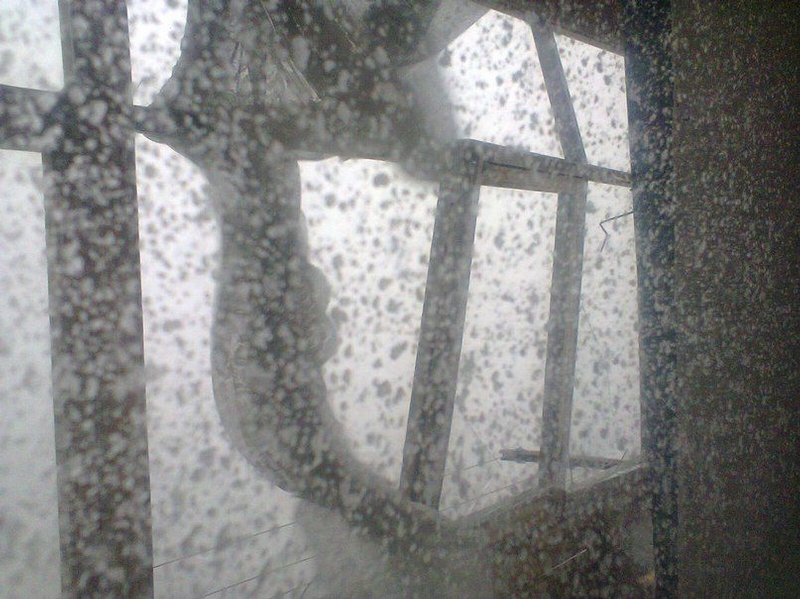 SIBERIAN HERMIT PHOTO COLLECTION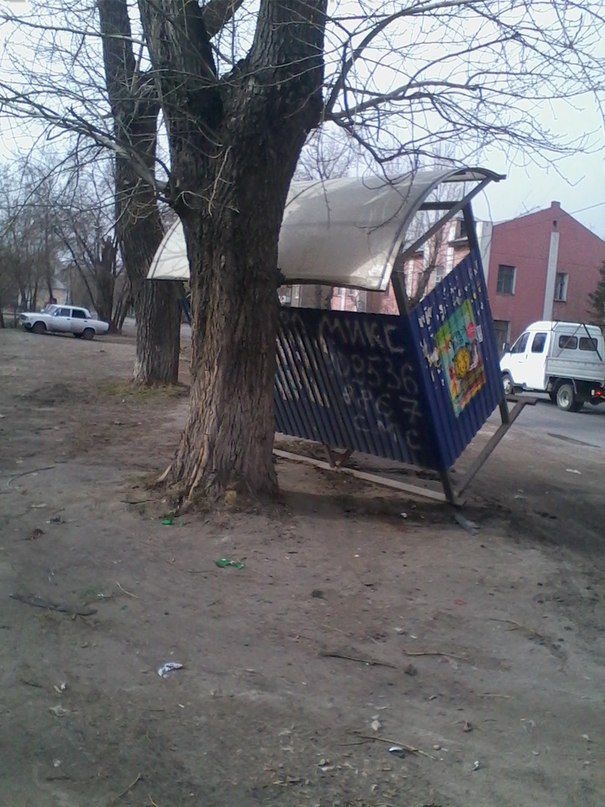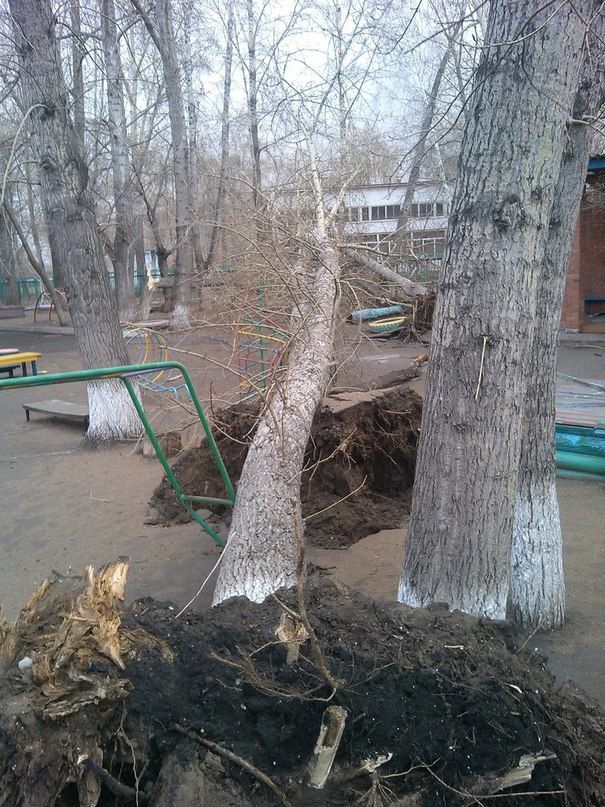 Roughly 550 buildings were damaged in all and around 50,000 people have been left without electricity thanks to power lines being uprooted. The area's also seen dust storms and snow storms just to make sure they've covered the full gamut of mayhemic meteorological mishaps.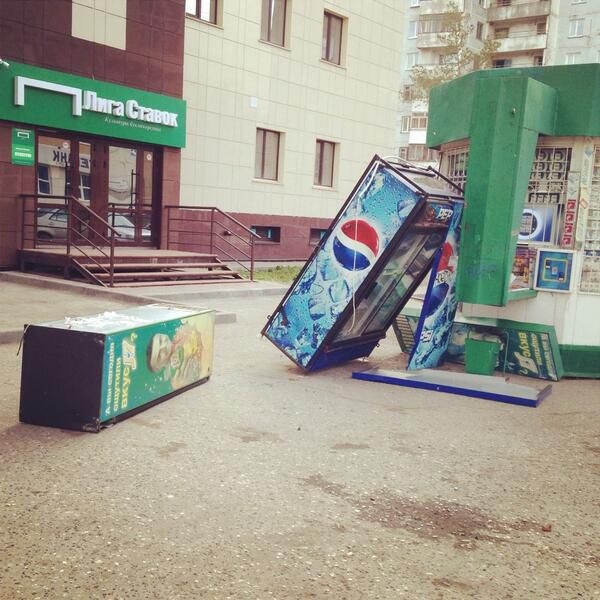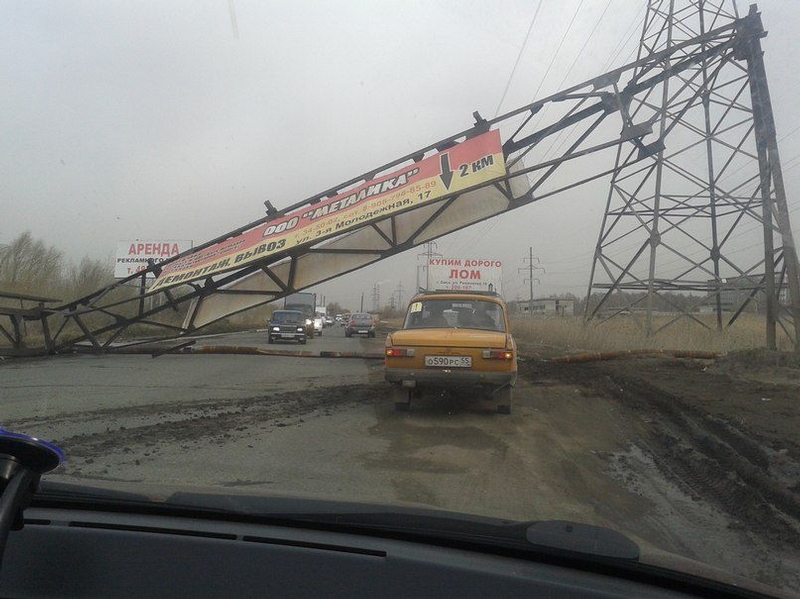 ANCIENT WATCHTOWERS OF INGUSHETIA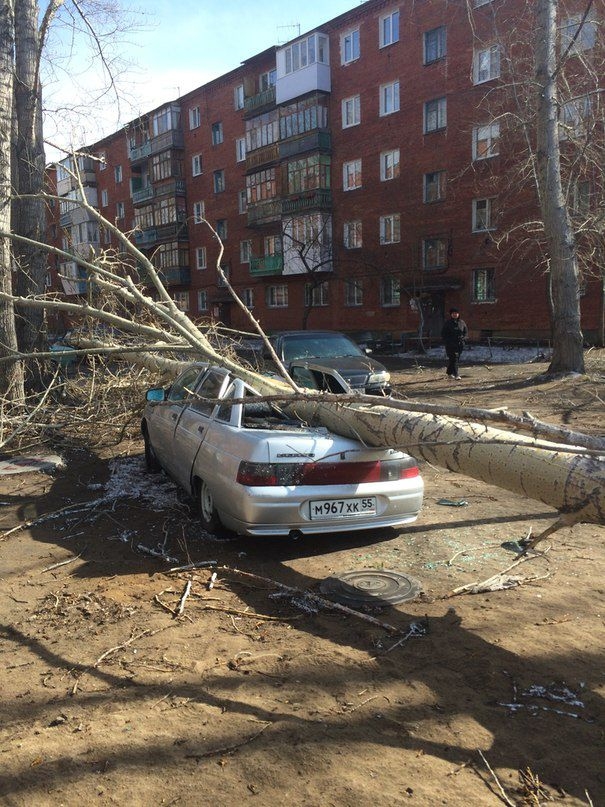 A large spherical statue called "power" was knocked off its moorings too, a tractor arrived shortly afterwards to prevent it rolling further: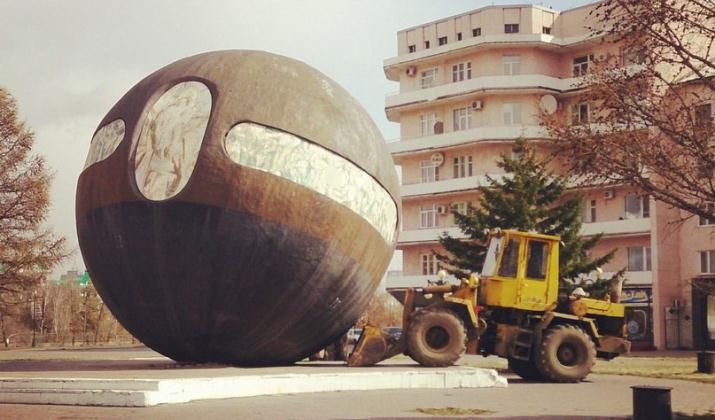 Winds have died down now, but loads of people are still without power.