John Gacy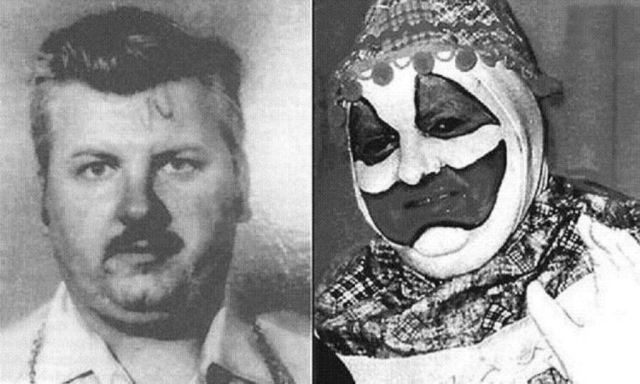 Gacy, also known as the Killer Clown, was convicted of the sexual assault and murder of a minimum of 33 teenage boys and young men in a series of killings committed between 1972 and 1978 in Chicago.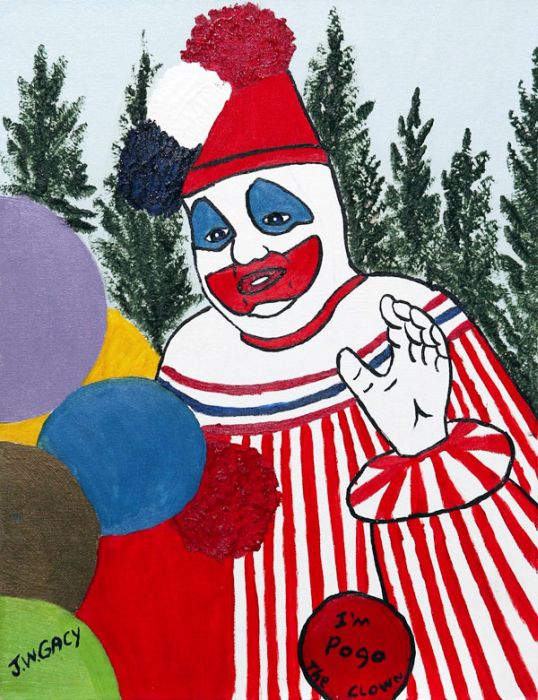 John Robinson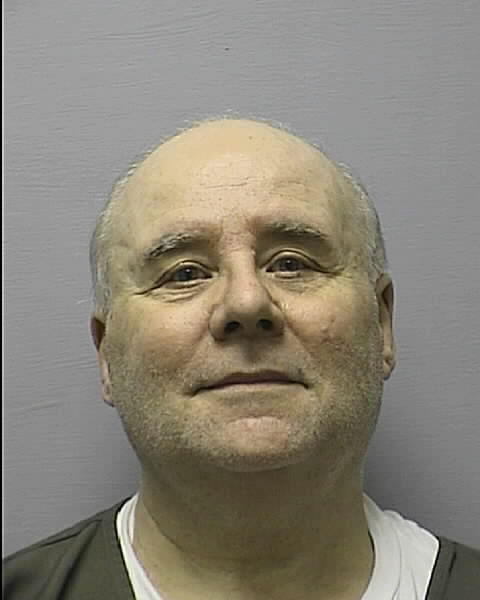 Robinson is a serial killer, con man, embezzler, kidnapper, and forger who was found guilty in 2003 of three murders, he received the death sentence for two of them. Robinson subsequently admitted responsibility for five additional homicides, and investigators fear that there may be other undiscovered victims.
He found his victims in online chat rooms and is often referred to as the internet's first serial killer. He currently resides on death row in El Dorado Correctional Facility in Kansas.
Keith Jesperson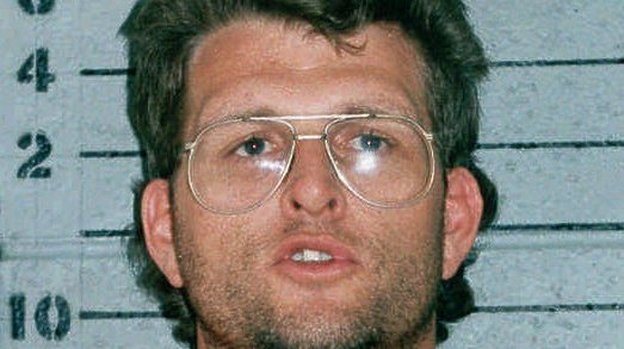 Jesperson is a Canadian serial killer known as the "Happy Face Killer" for the smiley face he drew on his many letters to the media and prosecutors. He had a troubled upbringing and started his career by torturing animals. He, surprisingly, married and had three children.
Jesperson wanted to be a Canadian Mountie but he got injured and could no longer follow his dream, his wife left him at around that time. He went back to being a truck driver and began murdering. He killed at least eight women by strangulation over a 5 year period. Jesperson said the figure is more like 160 in total but there's no evidence for that.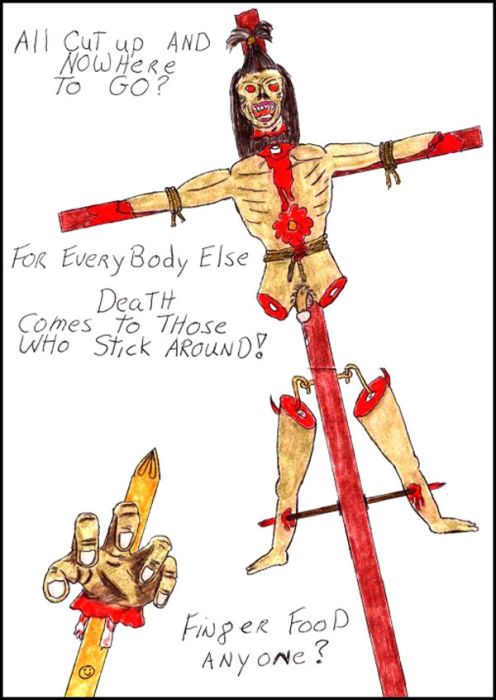 Ottis Toole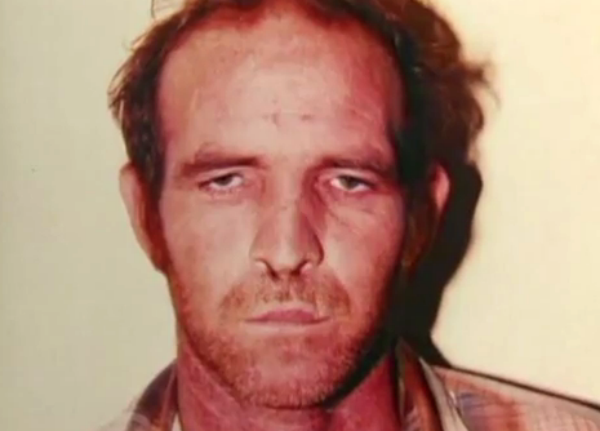 Toole was convicted of six counts of murder and at one time admitted to four more murder charges. However, he recanted and restated a number of confessions during his time in prison. Toole had mild mental retardation and epilepsy. He claimed that he was abused as a child after he came out to his family as gay.
Toole's mother was abusive, he claimed she would dress him in girls' clothing and call him Susan. His father was an alcoholic who abandoned him. As a young child, Toole was a victim of sexual assault and incest at the hands of many close relatives and acquaintances, including his older sister and next door neighbour.
He died in his cell from liver disease.