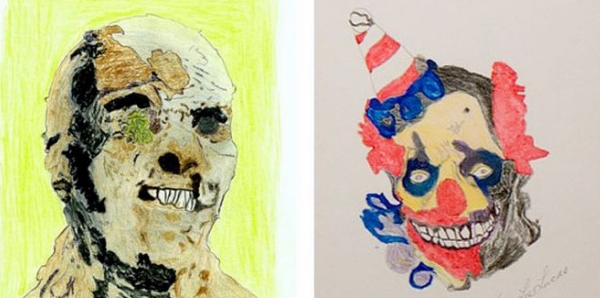 This is a collection of drawings and paintings made by convicted murderers whilst behind bars serving time for their crimes. Some of the works of art are grizzly, others are surprisingly serene. It's tempting to start using some ill-conceived pop-psych mumbo-jumbo on the subject matter but I think it's better just to take a look…
Alfred Gaynor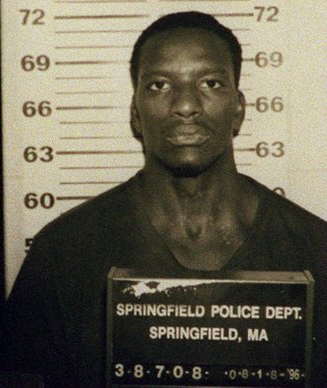 A former handyman and crack addict Alfred Gaynor was born in 1967 in Springfield, Massachusetts. He murdered 9 women.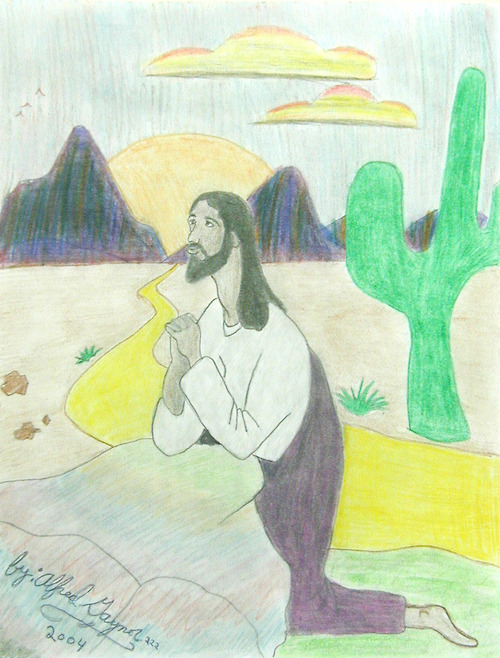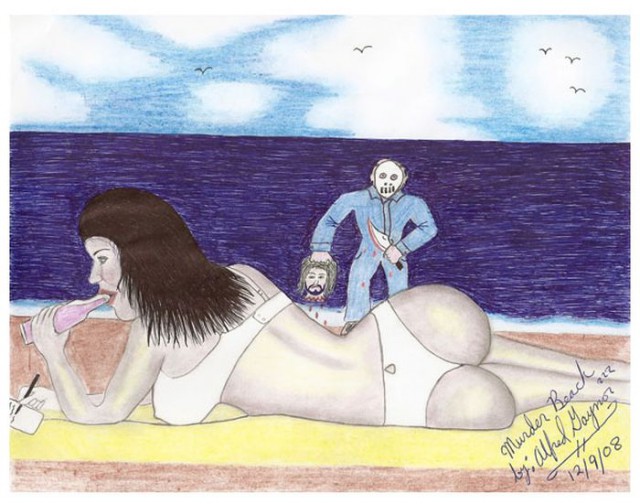 Charles Manson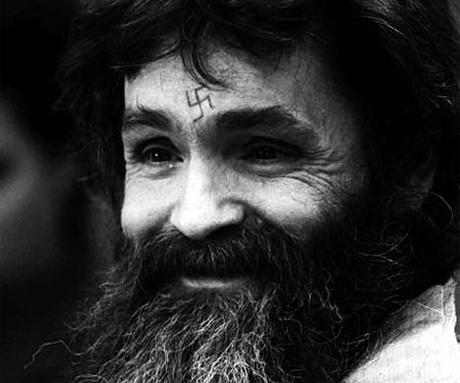 American born musician and cult leader, Manson believed that through his murders he would begin the inevitable race war that the Beatles sang about in their song "Helter Skelter". At least that's what he thought the song was about. He resides in jail for the murder and conspiracy to murder 7 people.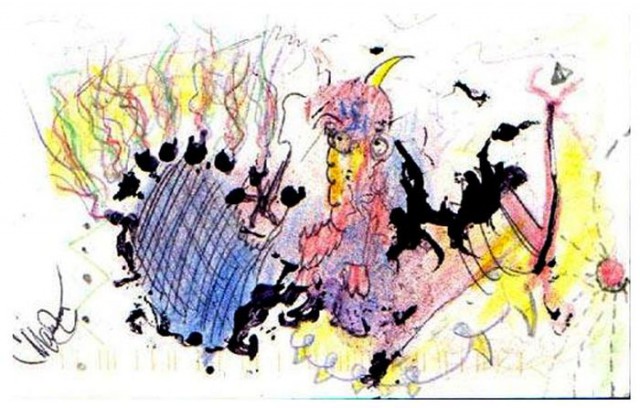 Charles Ng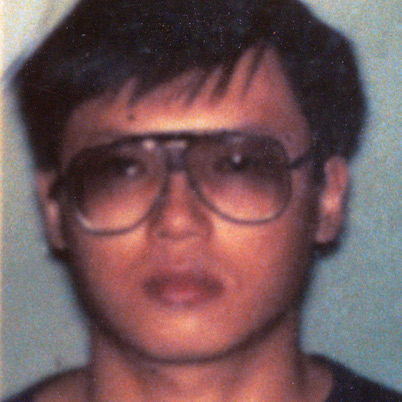 Ng is a Hong Kong-American serial killer believed to have raped, tortured and murdered between 11 and 25 victims with his accomplice Leonard Lake in California. He was born into a rich Hong Kong family with an abusive father. He is currently on death row at San Quentin State Prison.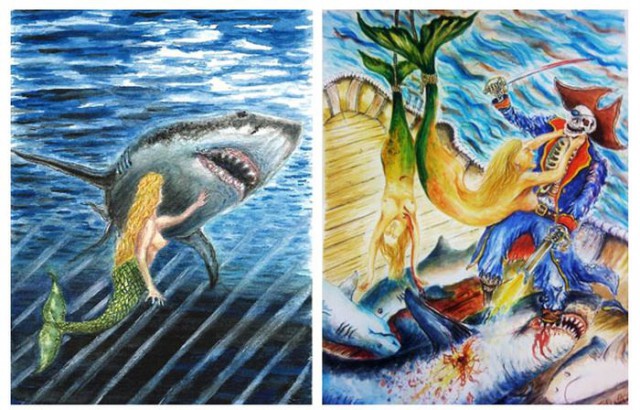 Danny Rolling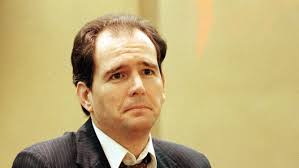 Also known as the Gainesville Ripper, Rolling murdered and mutilated 8 people in Florida. He was born an unwanted child with an abusive and sadistic father. He was executed by lethal injection in 2006.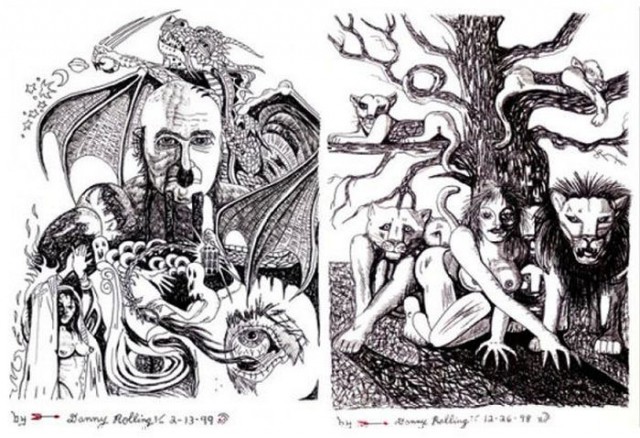 Henry Lucas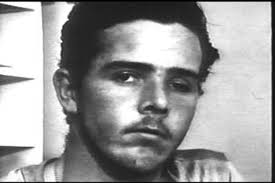 Lucas' death toll is unconfirmed, he ended up getting put in prison for a murder in Texas which he probably didn't commit, but he then admitted to killing others. His loftiest brag was that he killed 3000, but he later recanted. His death toll remains a mystery.
When Lucas was 10, his brother accidentally stabbed him in the left eye while they were fighting. His mother ignored the injury for four days, and subsequently the eye grew infected and had to be replaced by a glass eye. Lucas was bullied by his peers for his glass eye, and later mentions mass social rejection as a cause for his hatred of people.
He died in prison of natural causes.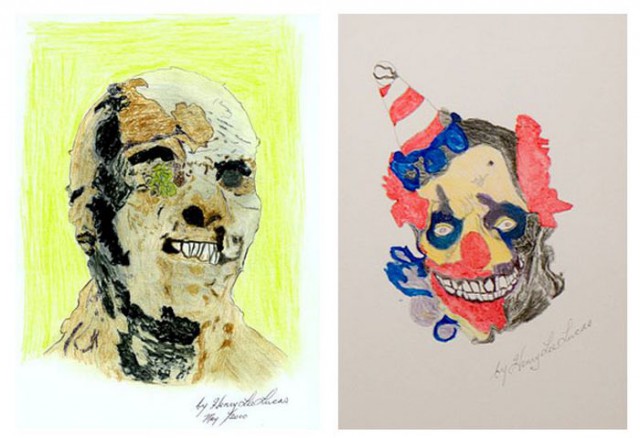 Continued on next page…