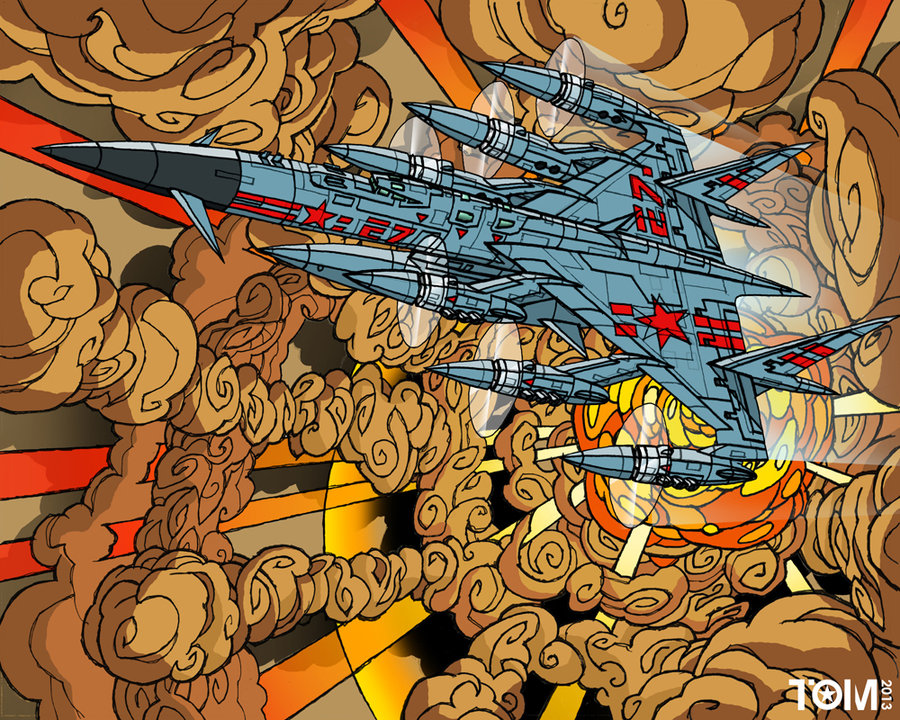 Anyone who's read any of my posts on "art" will know that I don't really know anything about it. But I know what I like and when I find something I like, I look at it. That's not so strange is it?
So I like to browse on Deviant Art every once in a while and a few months ago I came across a fella called Tomzoo. I asked if I could ask him some questions and he kindly agreed.  Here are my inane and vacuous questions and Tomzoo's responses mixed in with some of his awesome piccies…
1) Whereabouts in the US do you live? 
The gator infested swamps of Florida – love those animals. Prehistoric on your doorstep.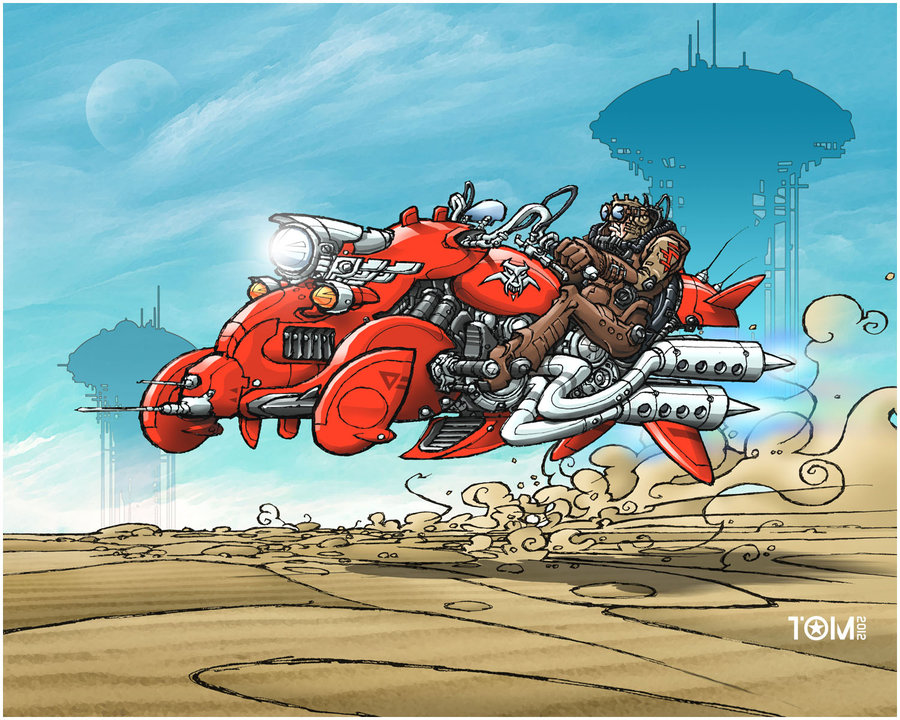 2) How long have you been drawing and how has your style changed over the years?
Since forever. The style has gone through many changes. Used to enjoy painting but unfortunately/fortunately I got creating on the computer. It's taken me a long time to find a balance between by hand and creating on the computer. I did get completely fed up with creating art on the computer and stopped for 10 years.
Just started again.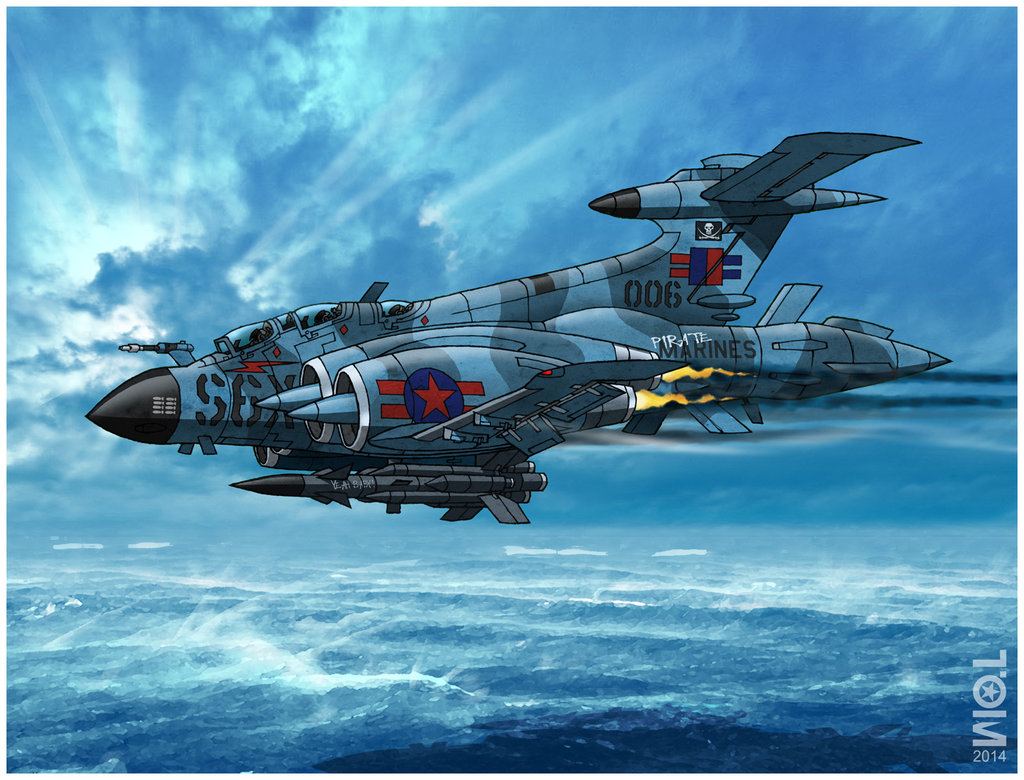 3) Do you have a day job or do you make any money from your art?
Money from art? – I wish : )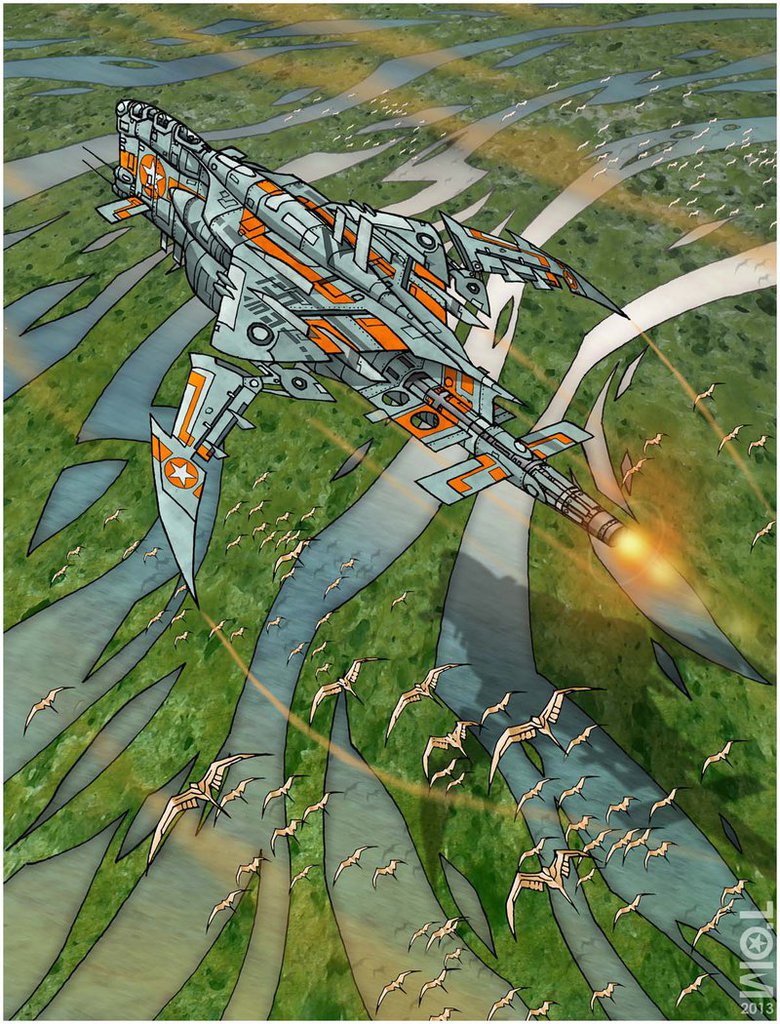 4) Where do you get your inspiration?
I constantly doodle. Inspiration from the most odd places – something will just get my attention, don't
know why.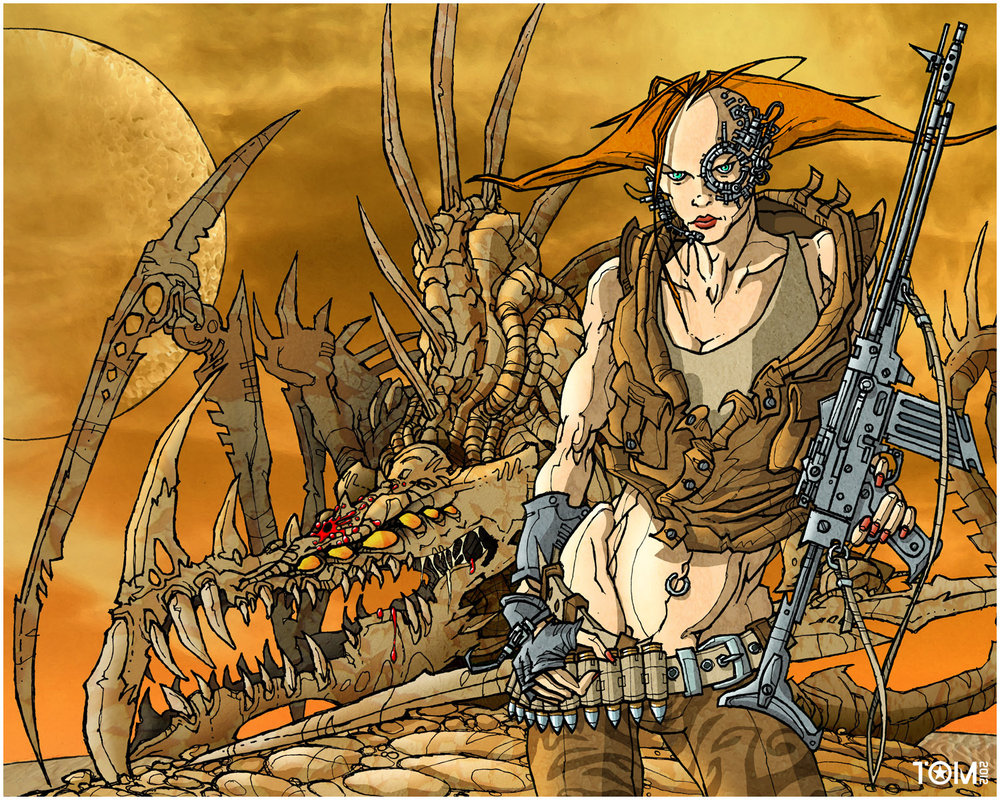 5) What's your favourite way to spend a day?
At the beach and sand castles.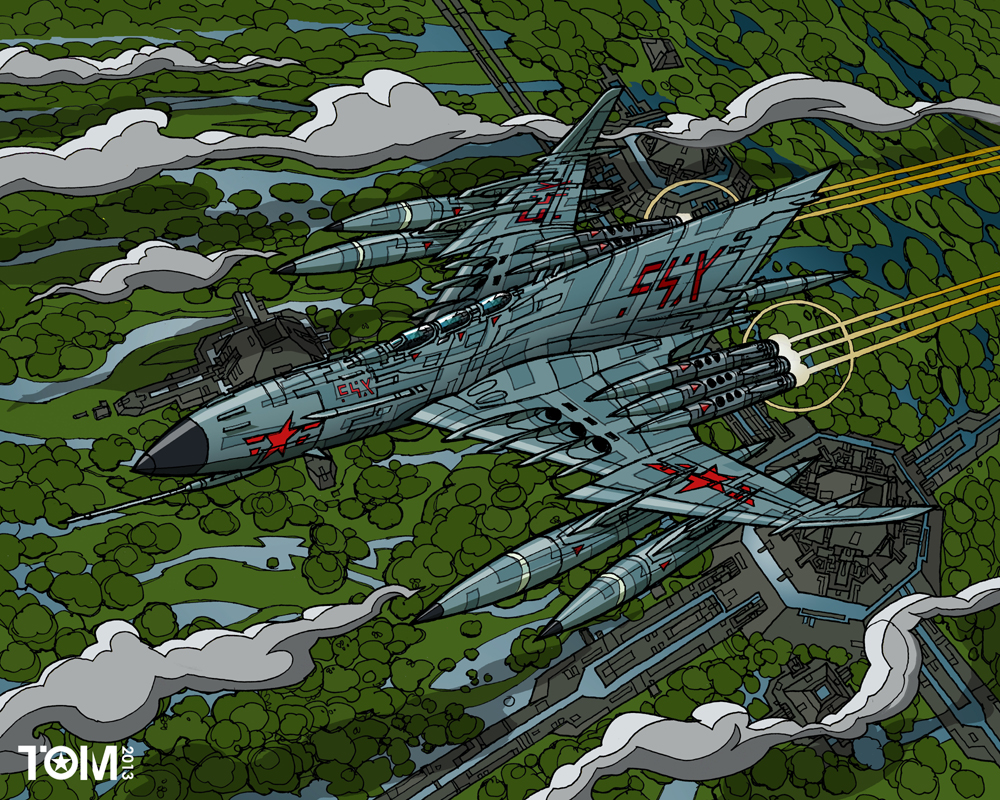 6) Where's your favourite holiday destination?
Somewhere where I haven't been.
And places with battlefields – they make me feel very reflective.
A battlefield, where I haven't been, on the beach.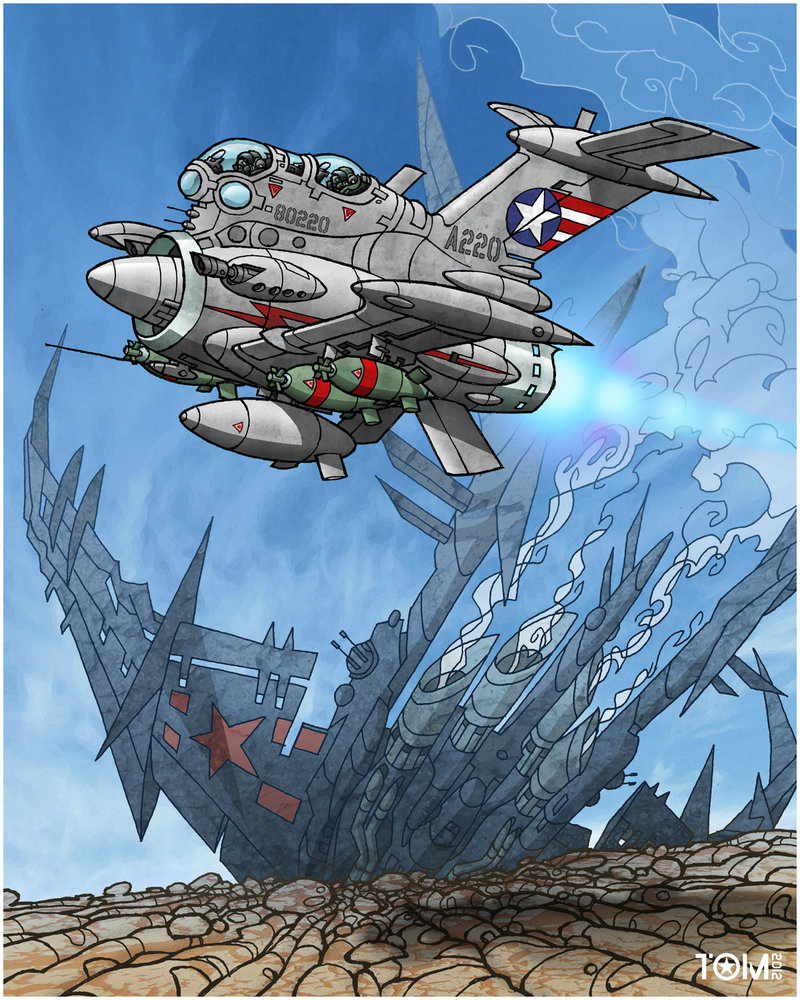 7) If you could kill just one person and get away with it, who would it be and why?
Oh! that's a dark one. Hmm. James Bond. Not that I don't like him, but wouldn't that make me cooler than him?
Can I get his Aston Martin DB5 if I do? – nice.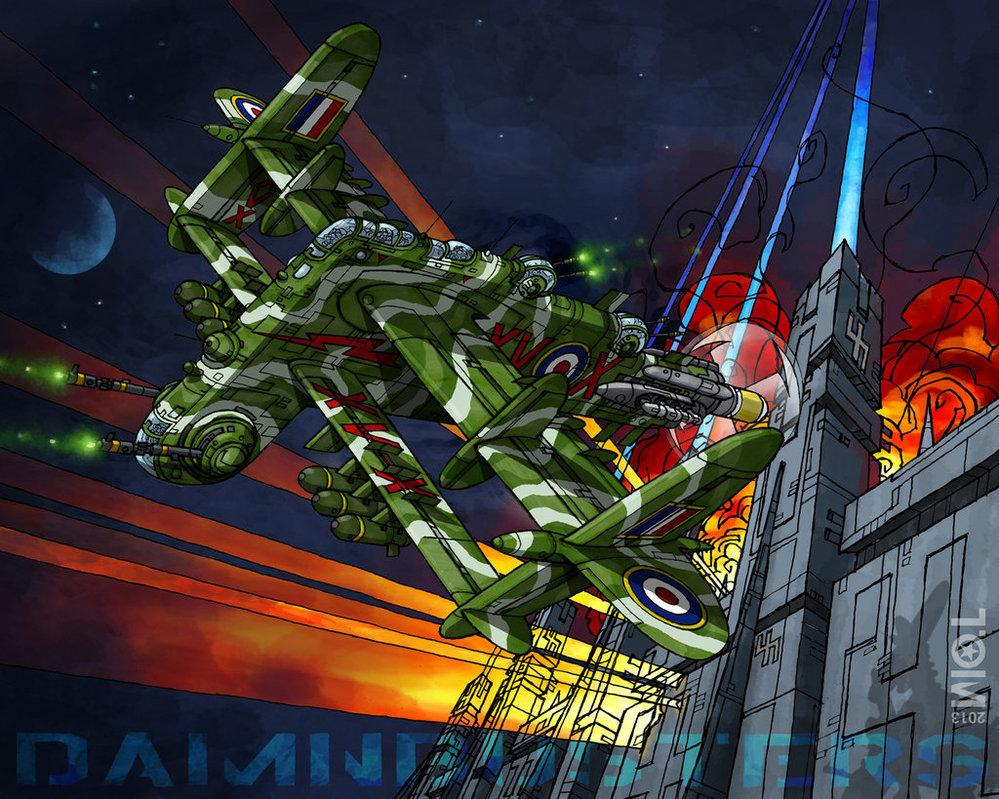 8) I'm assuming from your work that you maybe like Sci-fi films, if so what's your favourite?
12 Monkeys, Brazil, and most recently Dredd … and Thunderbirds (TV puppets of course), all those incredible vehicles, and machines – FAB.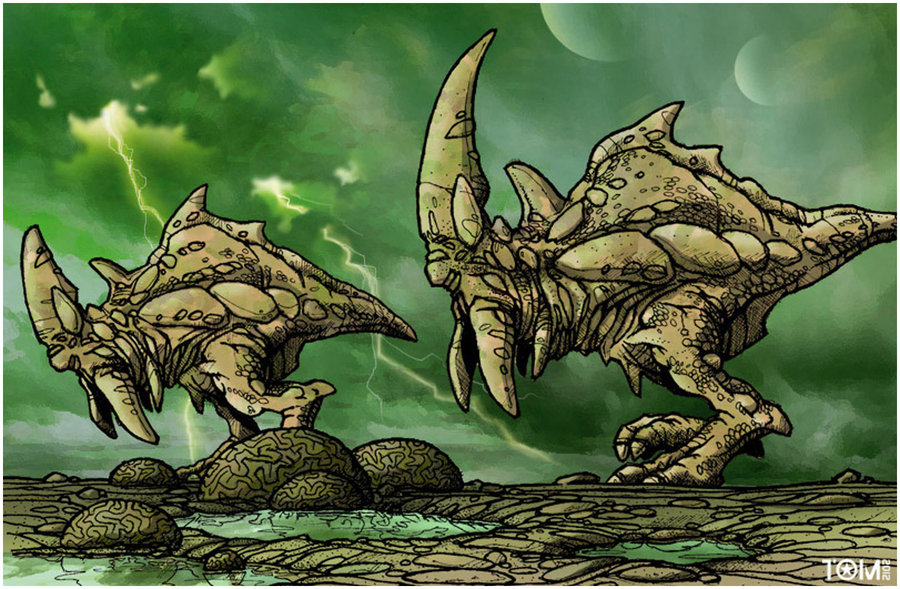 9) What's your favourite medium to work in?
Pen. If I had money then paints and brushes and HUGE canvases that filled a room … but no money, so pens.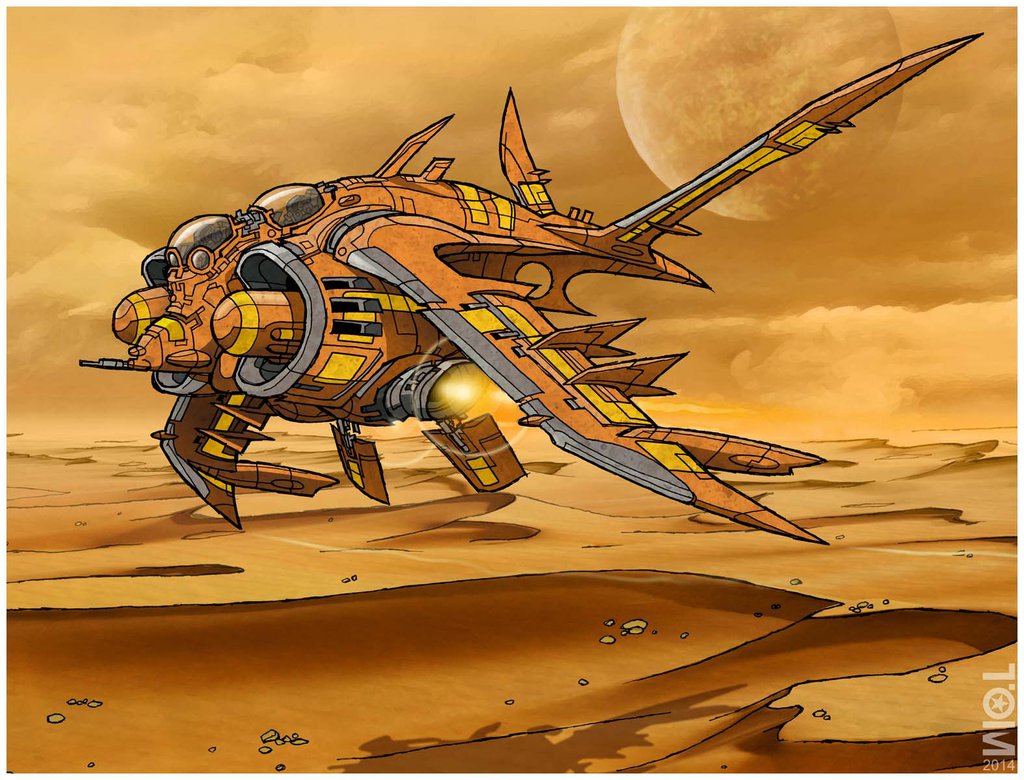 10) If you were going to be executed what would you choose as your final meal?
I guess I got caught for killing James Bond.
All you can eat buffet – it would go on and on and on and on .. etc. (you get the idea).
I am still working on my final words. I guess with a final meal it would be, "That's to go!".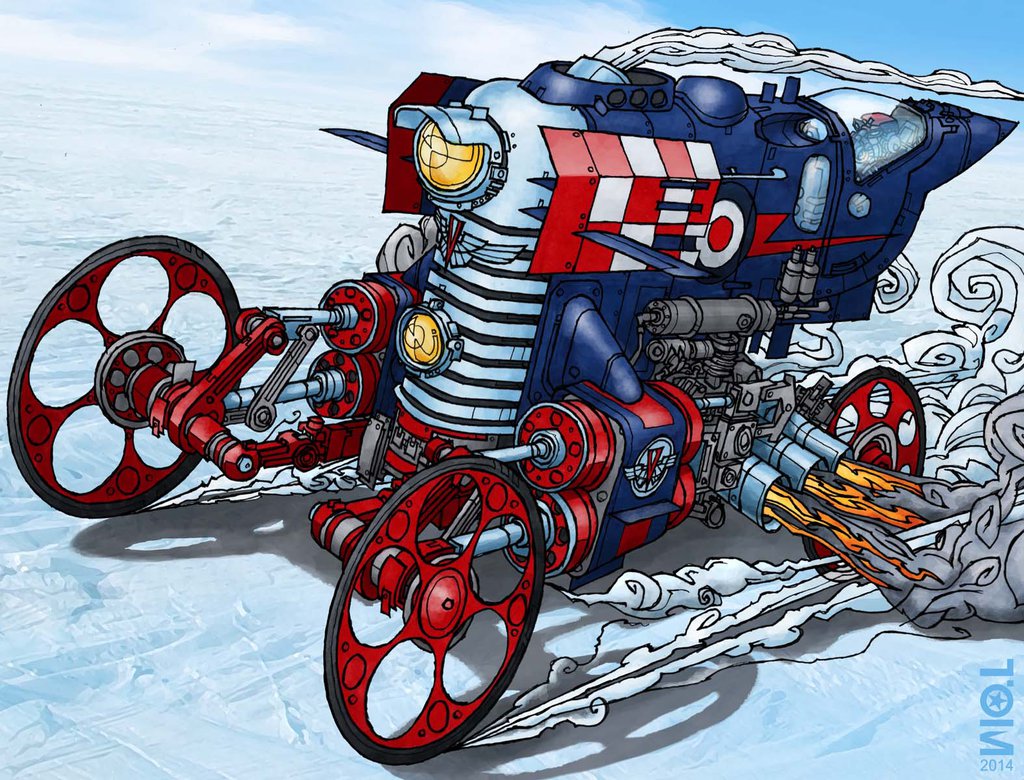 So there we go folks… I'd also like to personally apologise to Tomzoo for taking so darned long to get this post up and on the road… if you want to contact Tomzoo click here for TOMZOO'S DEVIANT ART PROFILE