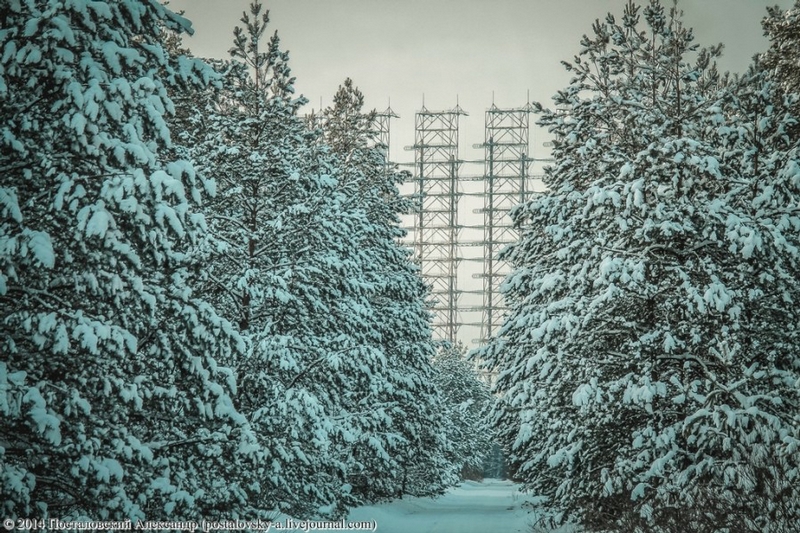 The word Chernobyl is synonymous with poisonous destruction and today the place has been left to mother nature to reclaim.
Here are some photos of what the infected area looks like this winter: a little bit creepy, very moody and epic in the truest sense of the term.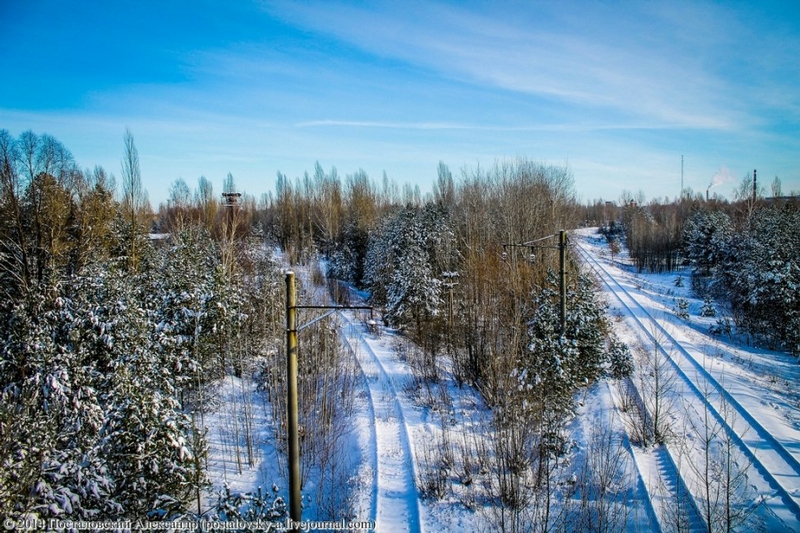 Click this link for some pictures of the wildlife that now thrives in and around the deslolate ex-towns – PRYPIAT WILDLIFE: THE ANIMALS AFTER CHERNOBYL.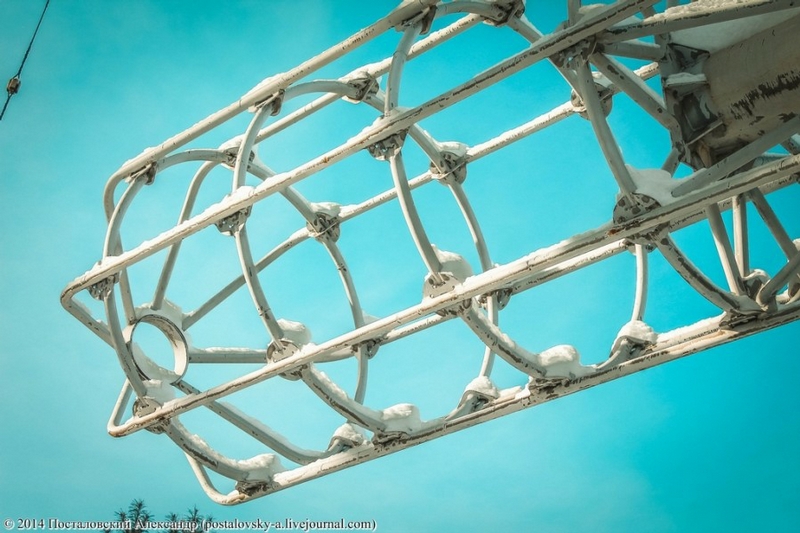 Chernobyl was the worst nuclear power plant disaster ever. It's rated as a Level 7 event, the only other Level 7 event is the recent shambles at Fukushima.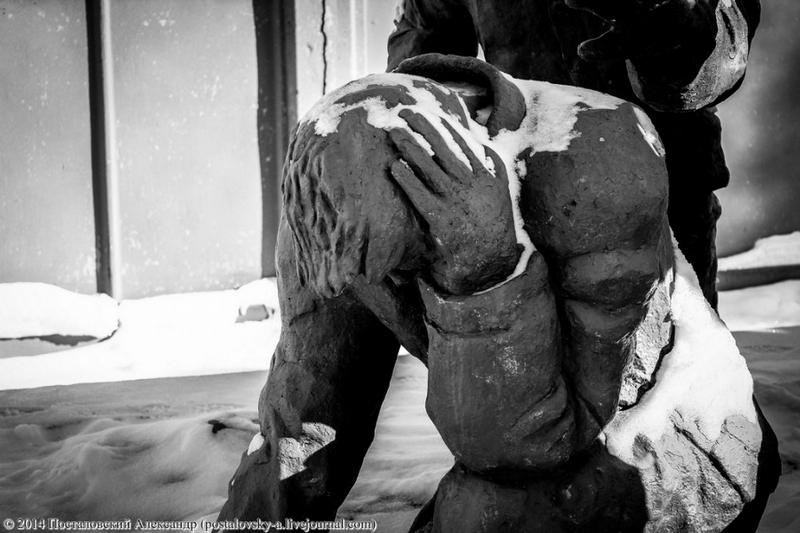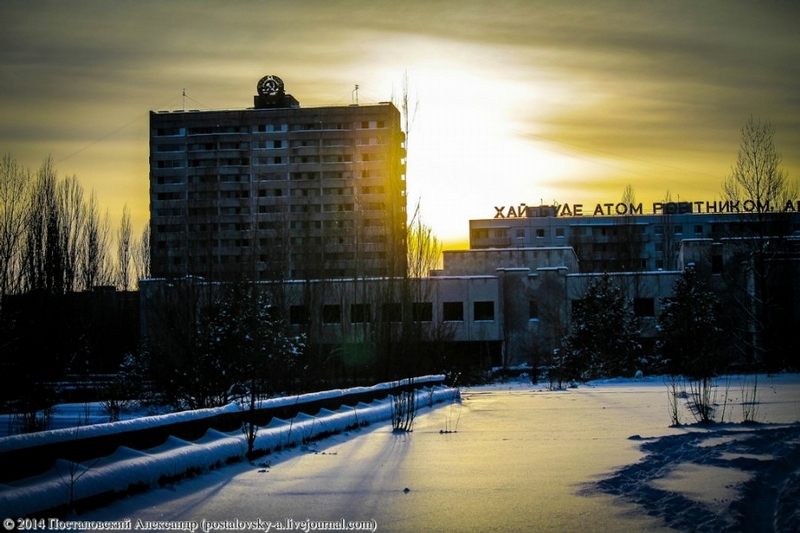 The battle to mop up the effects of the Chernobyl nuclear disaster involved some 500,000 workers and around 18 billion rubles, which in today's exchange is well over £300 million.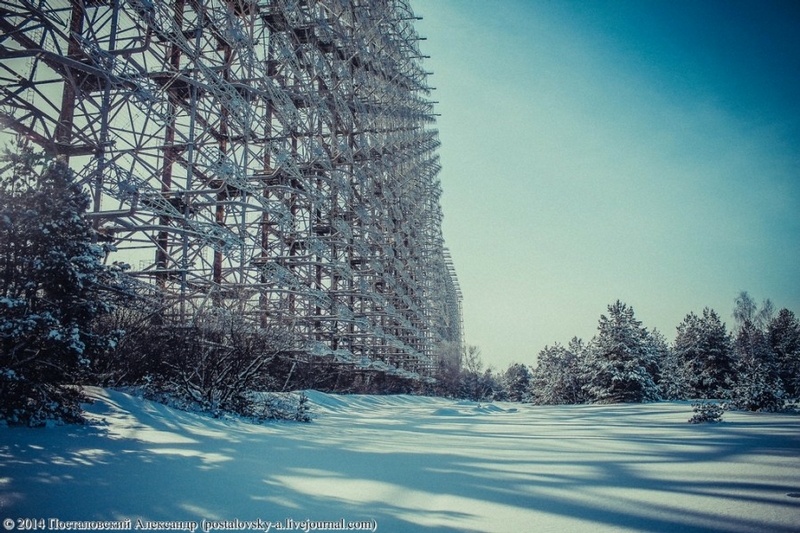 WRANGEL ISLAND, RUSSIA: STUNNING WILDLIFE PHOTOS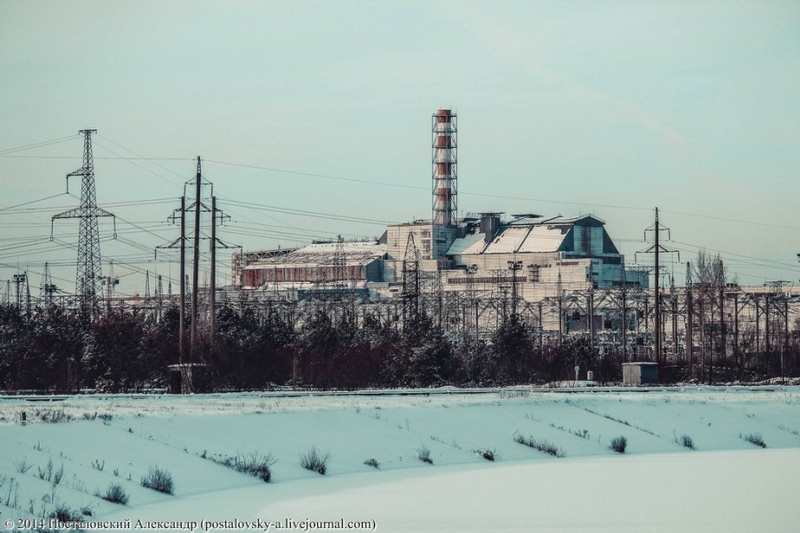 All of the nuclear testing that was carried out in the 50′s and 60′s combined only produced about 1% of the radioactivity of Chernobyl. This was not a glitch, this was a monster.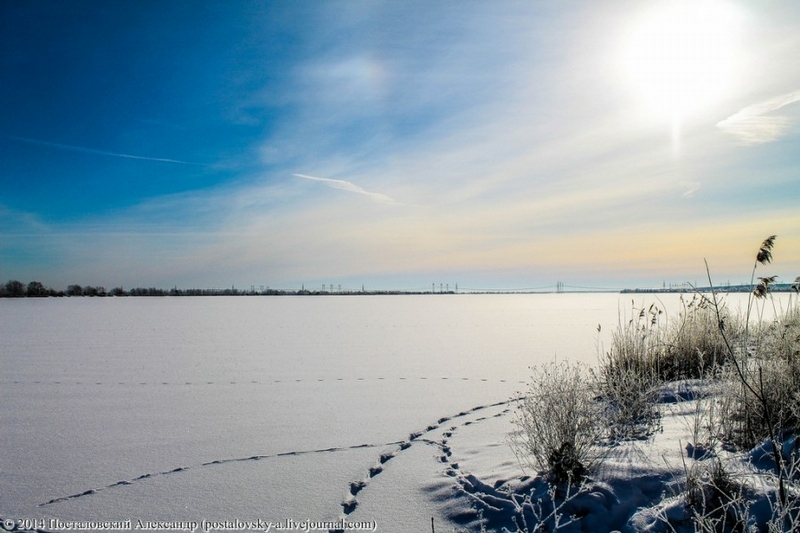 KAMCHATKA: THE WILDEST RUSSIAN OUTPOST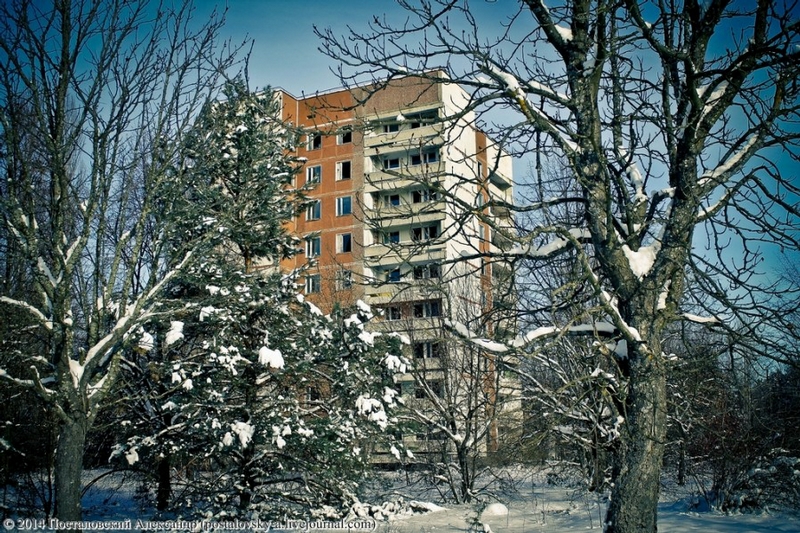 The place won't be considered habitable again for tens of thousands of years…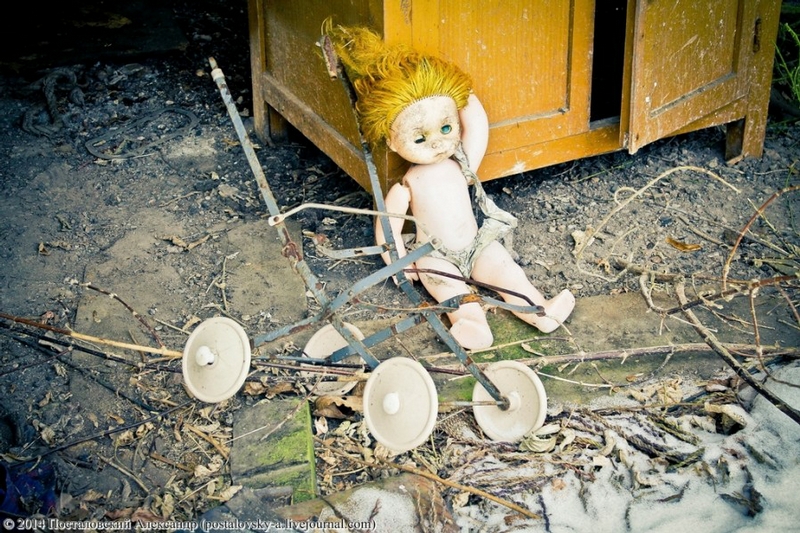 THE DANCING FOREST OF KALININGRAD – WEIRD SPIRAL TREES IN RUSSIA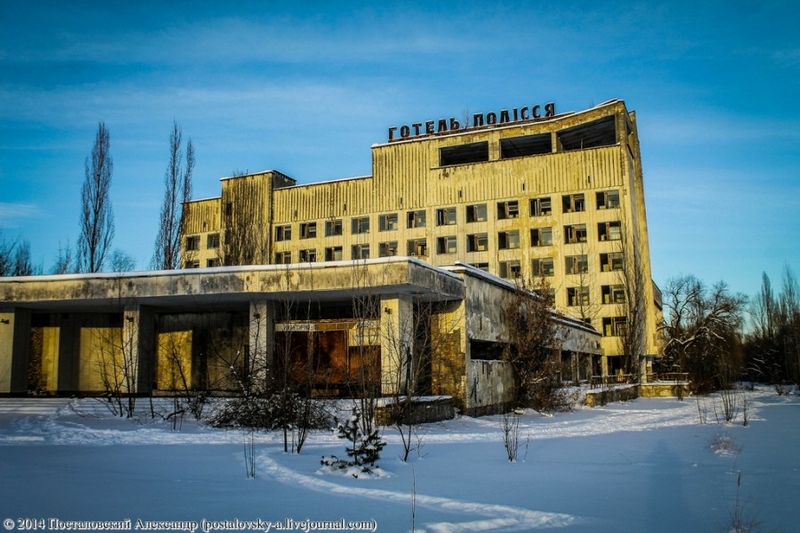 Here's an article about what happened on that fateful day in June 1986: Chernobyl: The Worst Nuclear Disaster Of All Time