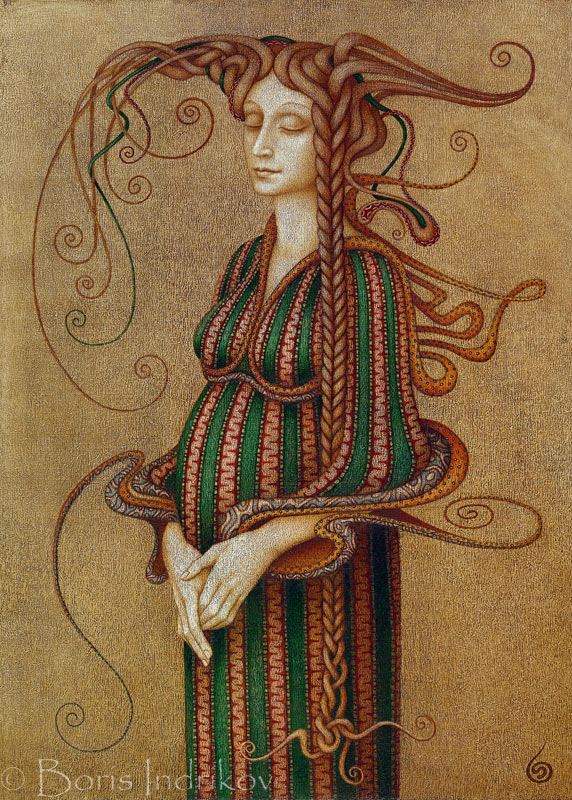 Boris Indrikov was born in Leningrad in 1967 and now lives in Moscow. He's more than a little bit handy with a paintbrush. He was an illustrator for the magazine "Chemistry and Life" for many years before deciding to concentrate solely on his personal work.

Indrikov has Been A member of the Creative Union of Artists of Russia and the UNESCO International Federation of Artists since 1998. He has displayed his 'fantastic realism' at home and abroad.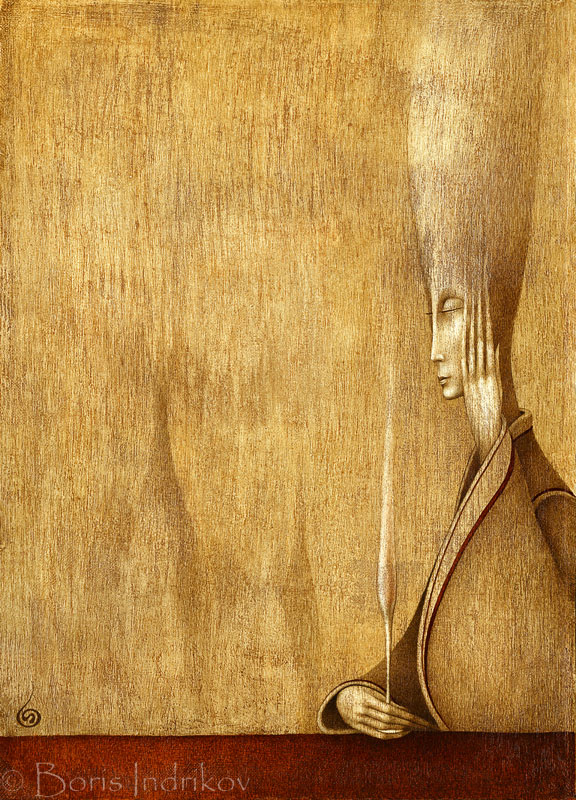 He is an able sculptor as well as a literal dab hand at painting but it's the latter which he is getting the most attention for at the moment. I can't find much about the man and his inspirations on the internet, but I'm assuming he's a fan of art deco.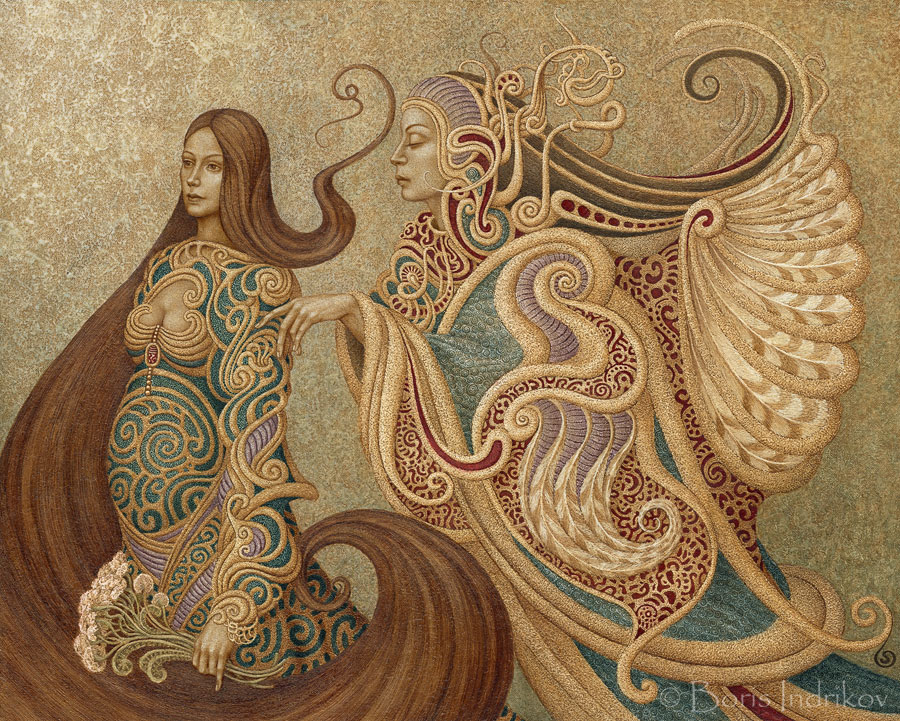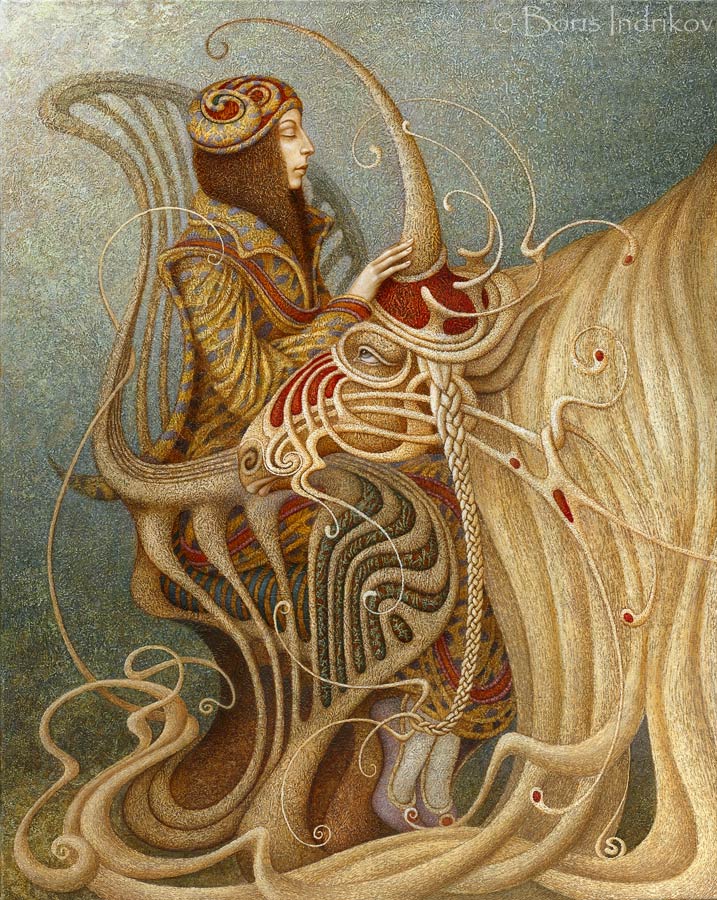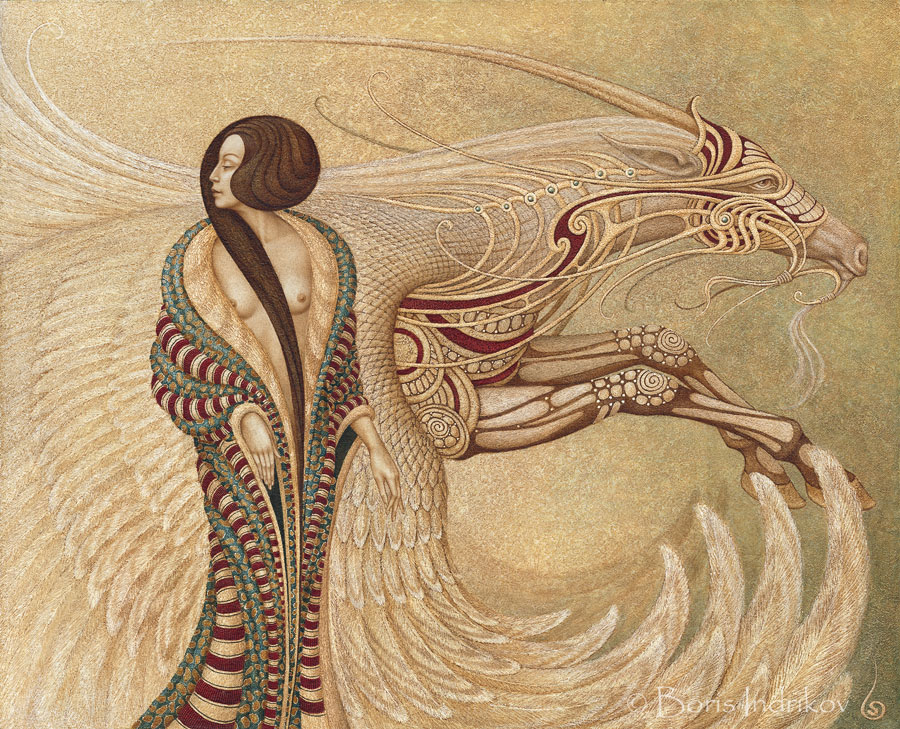 More paintings from Boris Indrikov on next page: